---
---
MODERN COUNTRY SS20
---
In celebration of our SS20 Modern Country collection, we joined style bloggers Lauren Yates and Brittany Bathgate on a ramble through the great British countryside with a collection inspired by the beauty of nature, to see how they wear new country style.
---
READ MORE
---
---
---
THE SS20 MODERN COUNTRY COLLECTION
The Modern Country collection for SS20 features beautiful, feminine, country-inspired clothing with a modern twist. Every Barbour collection is inspired by our iconic archive, however, this collection always reinterprets classic country style, keeping the beauty of nature at its core.
---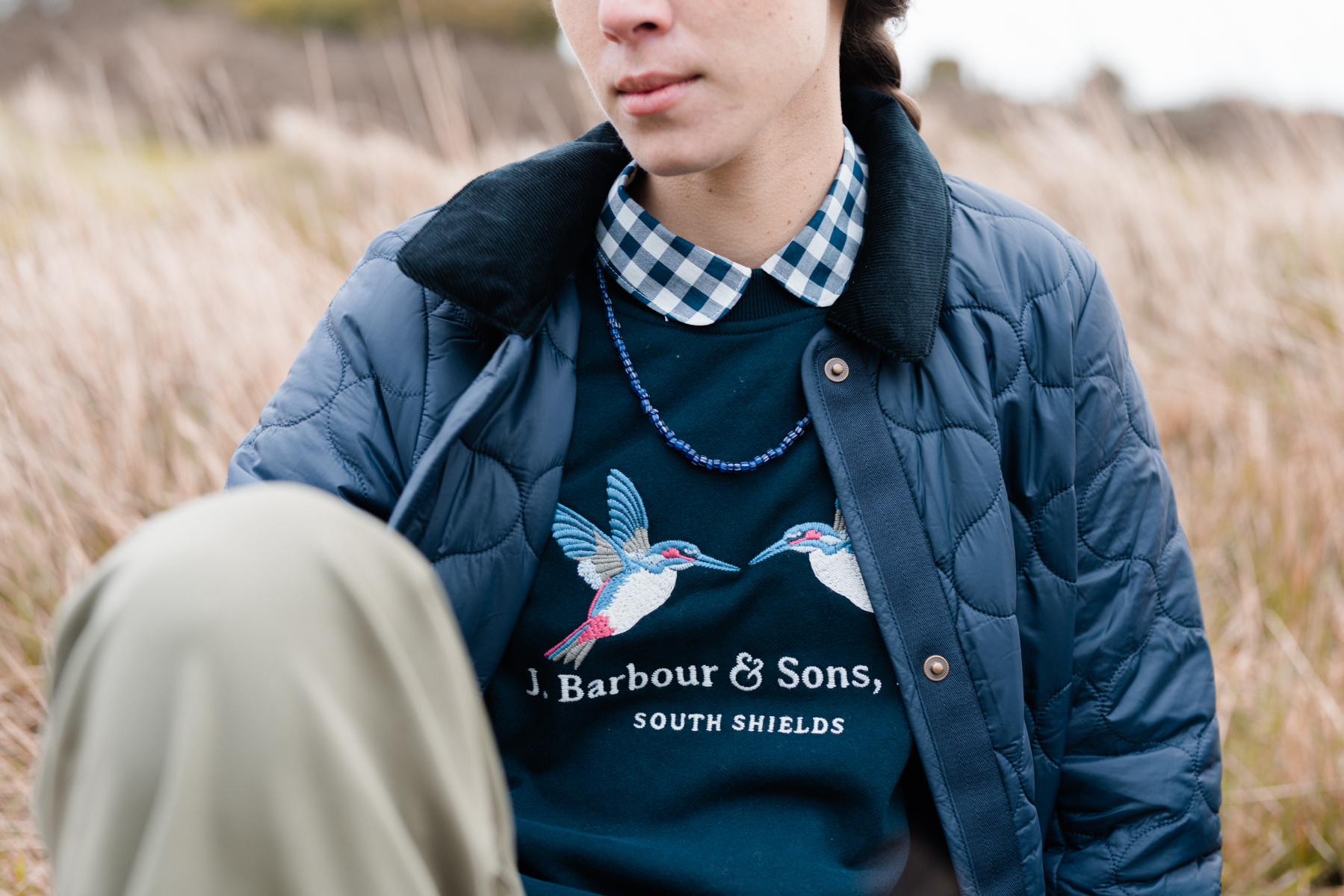 As Worn By Lauren Yates
"The SS20 collection has a good range of pieces that can be layered to adapt to the transitioning warmer months. There's a piece in the collection for women of many different styles and shapes."
---
---
---
---
---
---
---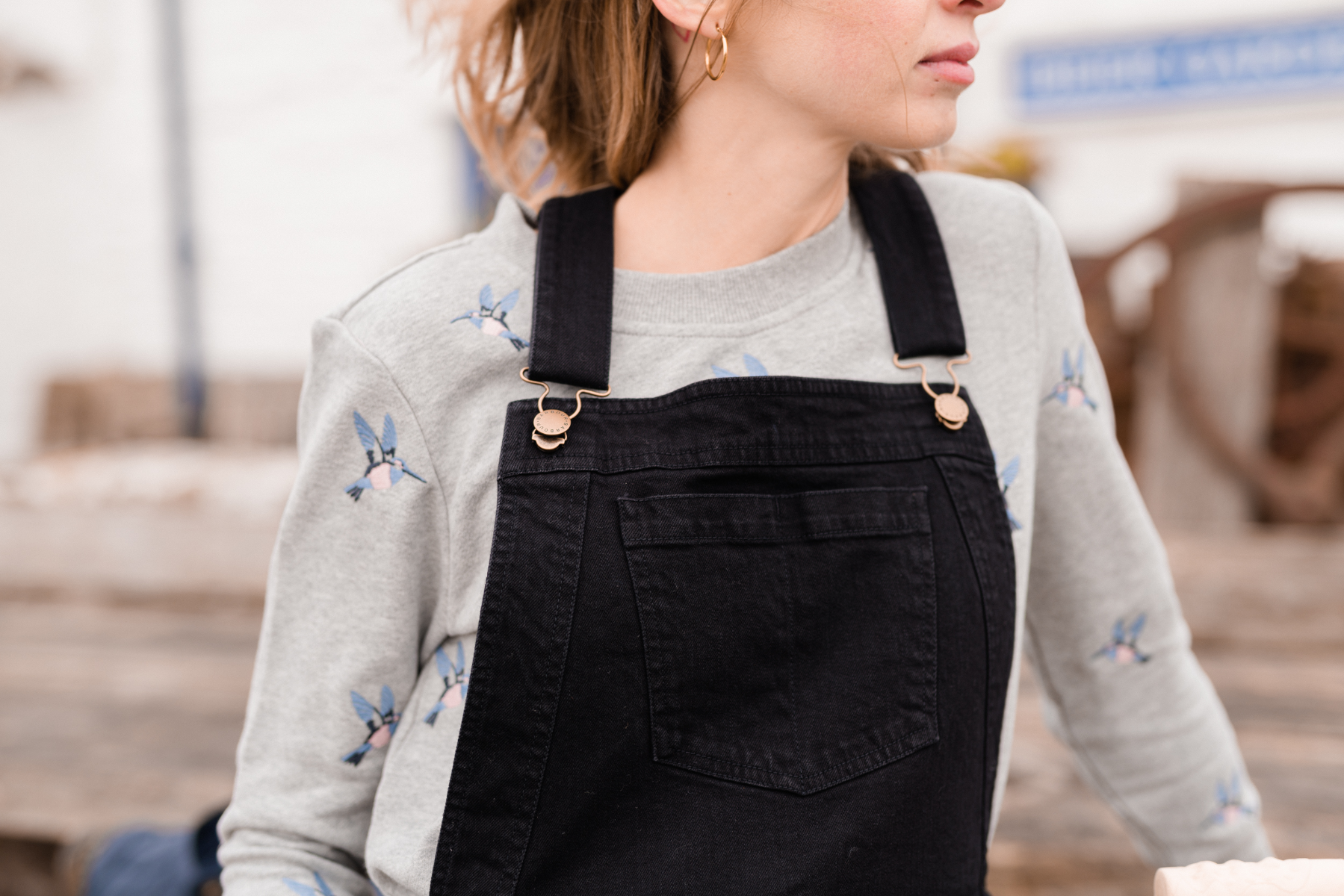 As Worn By Brittany Bathgate
"Modern Country style is practical and comfortable but still stylish. Pieces that feel like an extension of your already existing style rather than something separate. It represents a heritage that has stood the test of time and still works today in a contemporary wardrobe."
---
---
---
---
---
---
---

SHARE YOUR #BARBOURWAYOFLIFE
However you're celebrating the #BarbourWayOfLife this season, we'd love to share in your special memories...
Share a photo of you enjoying your adventures and your Barbour Way of Life in your trusty Barbour clothing.
---

---