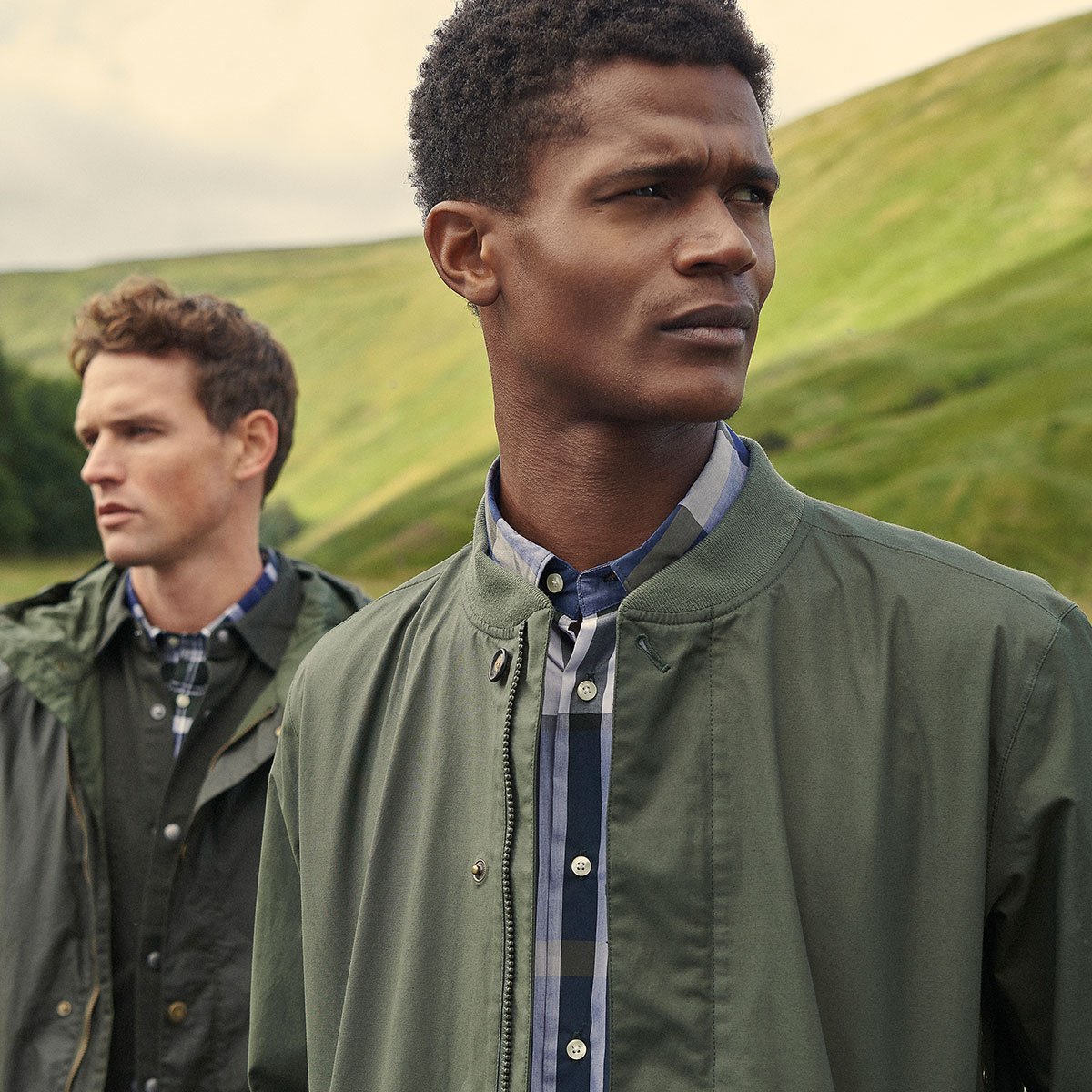 New Arrivals | Menswear
Tartan Collection
With a colour palette inspired by signature Barbour tartan, this collection is informed by tradition while maintaining a stylish, contemporary edge.
Shop Tartan Menswear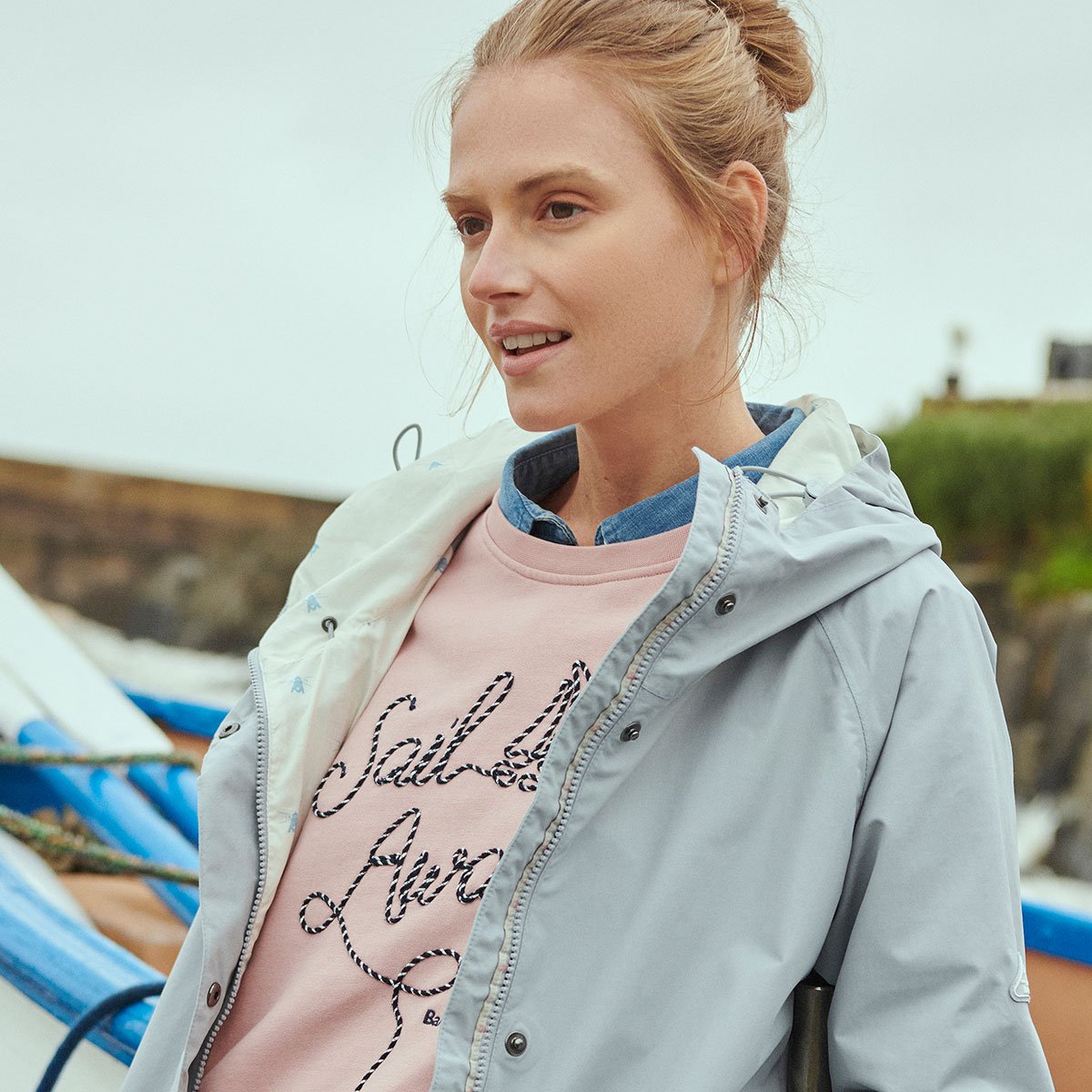 New Arrivals | Womenswear
Coastal Collection
Fresh, feminine and stylish, the Coastal collection offers a distinctive take on casualwear, inspired by the sights of the British coastline.
Shop Coastal Womenswear
---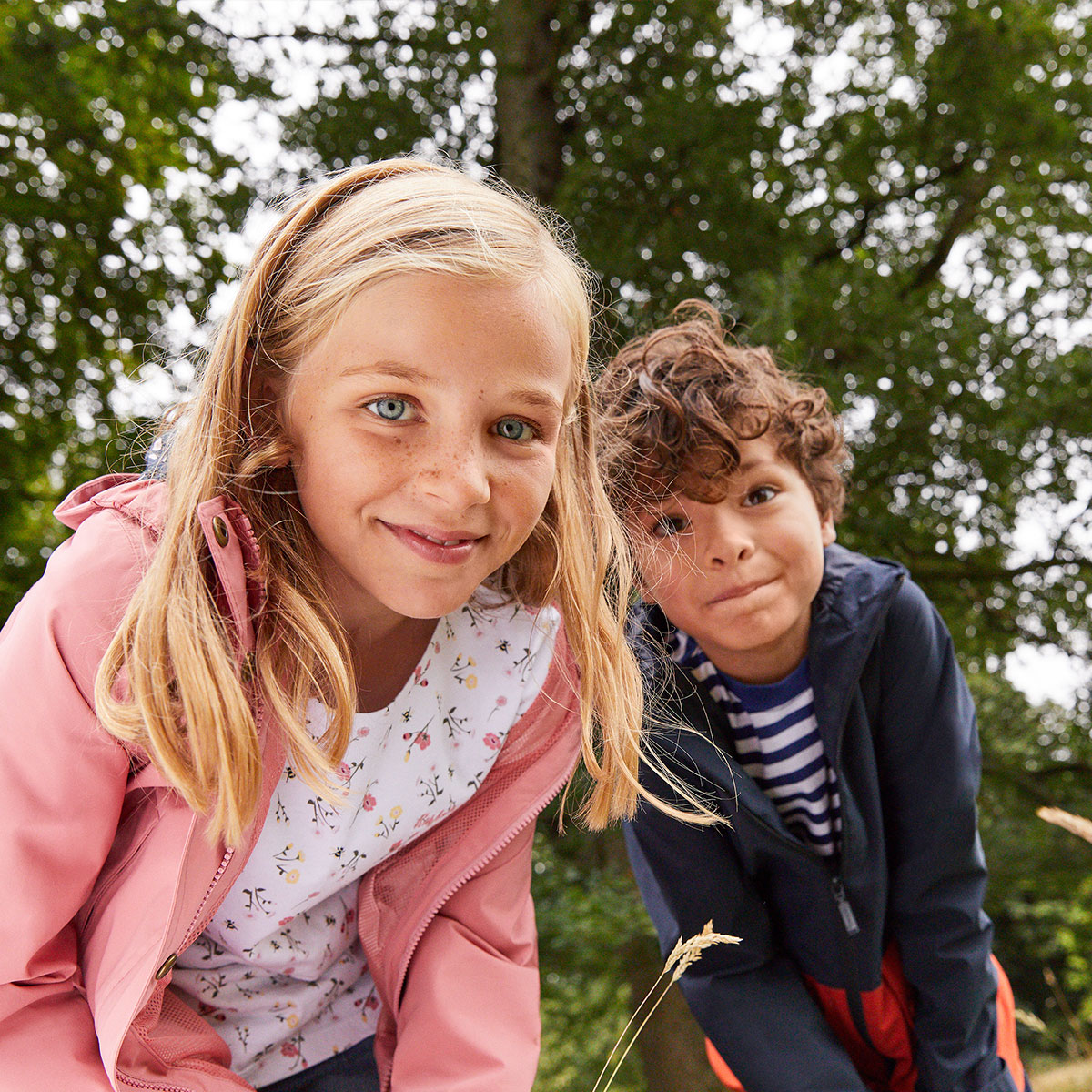 New Arrivals | Childrenswear
Whether they're playing, learning or running around in the garden, get your kids ready for any occasion.
Shop Childrenswear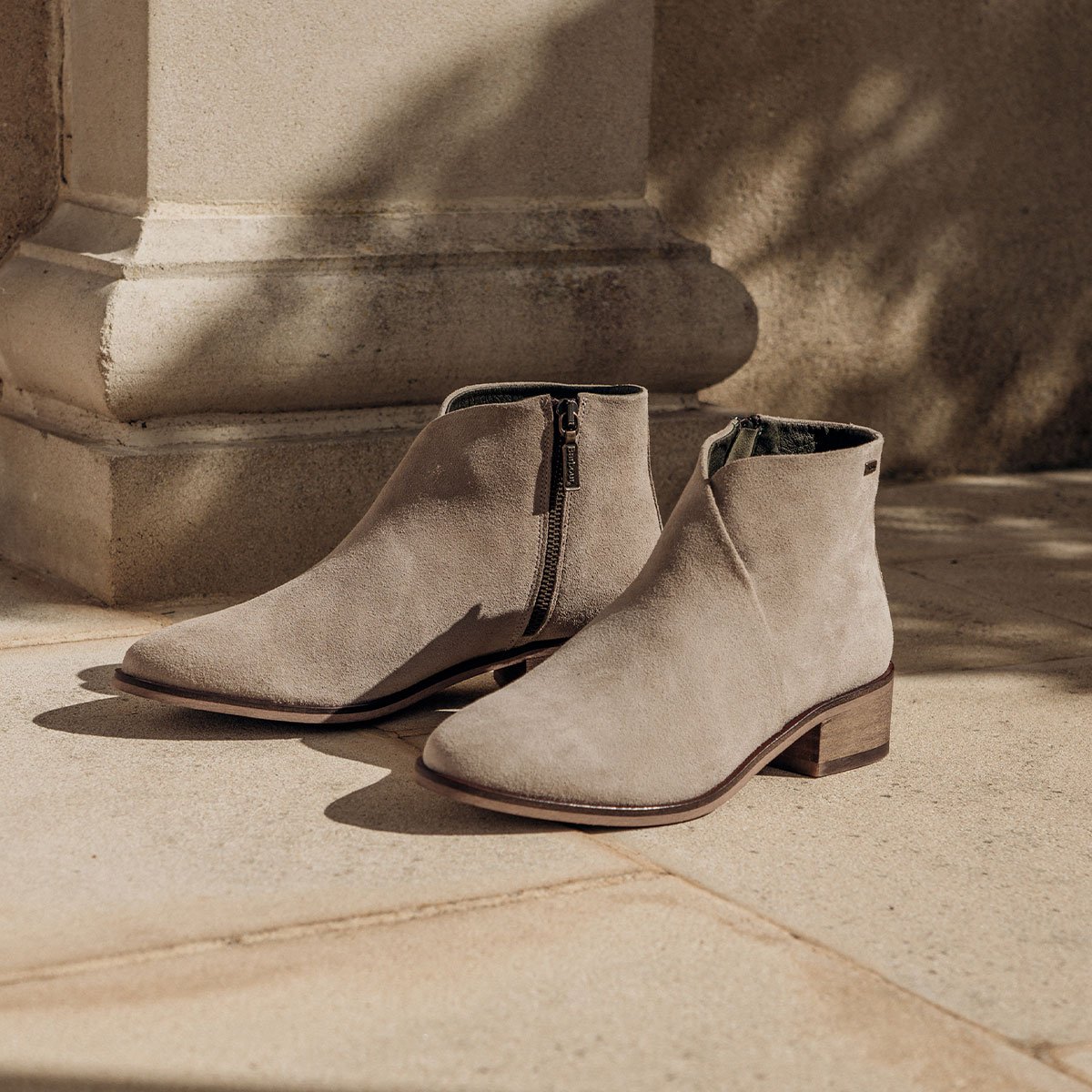 New Arrivals | Footwear
Choose from a selection of contemporary styles for men and women to take you through the seasons with our Barbour footwear collection.
Shop Footwear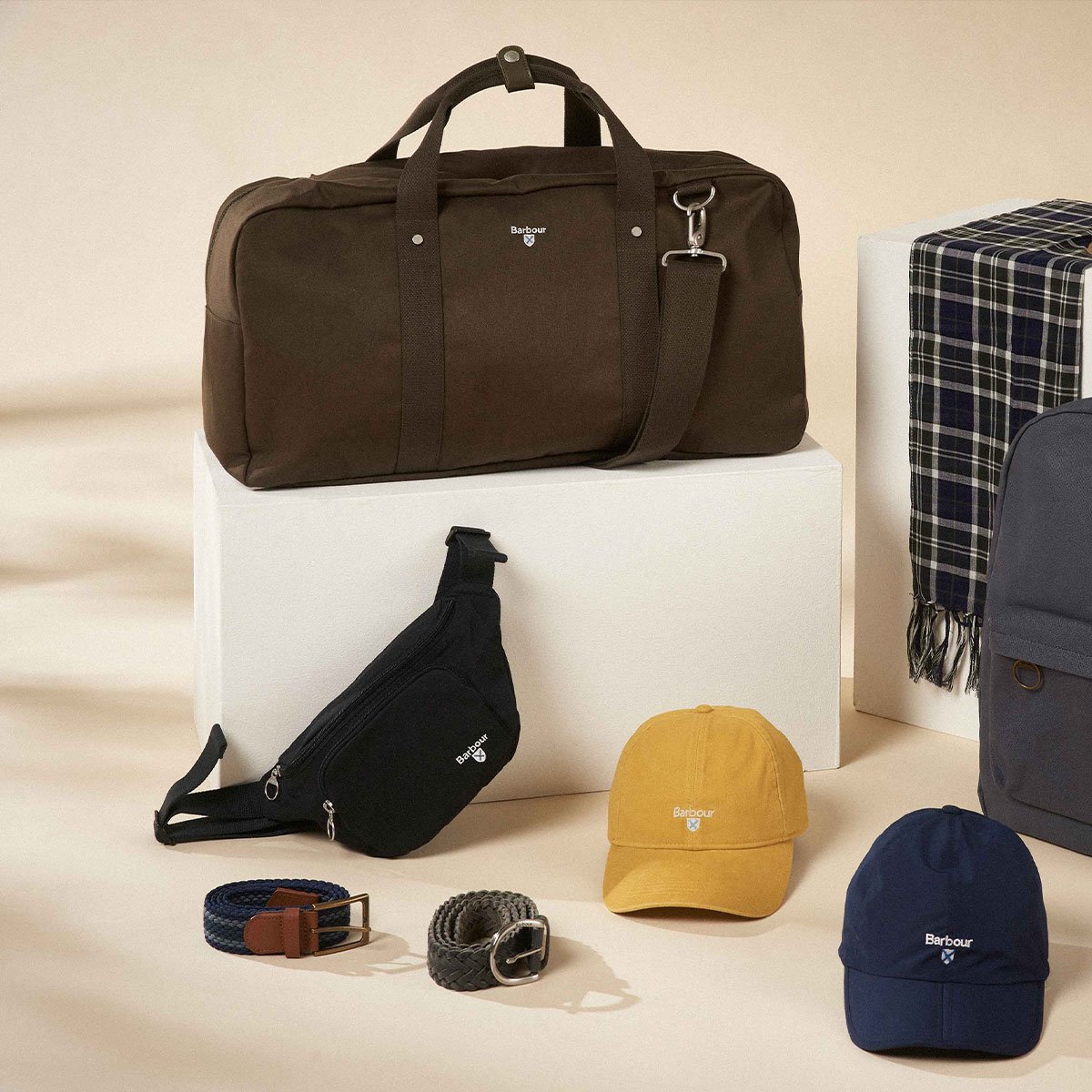 New Arrivals | Accessories
Whether you are looking to complete your look with winter accessories or find the perfect gift for someone you love, shop Barbour Accessories to find just what you're after.
Explore Accessories
---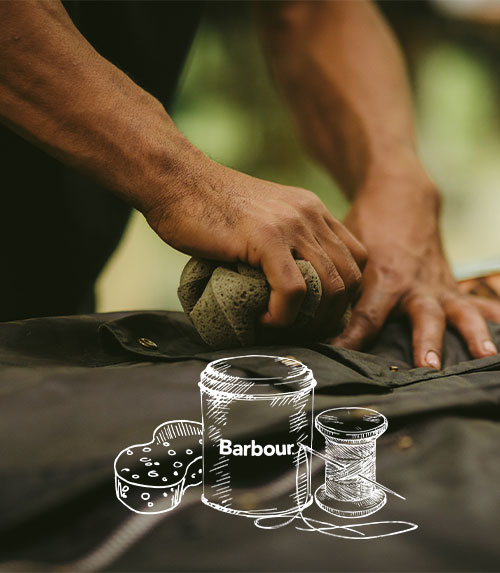 Repair or Re-wax your Jacket
We recommend that you re-wax your jacket once a year, click here to find out about our special Repair & Re-Waxing service.
Find out more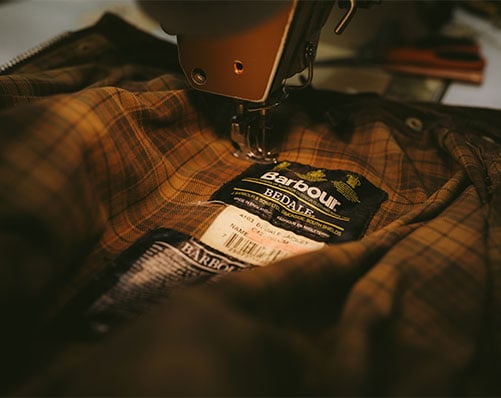 ---
Barbour Way Of Life
We love seeing how you and your loved ones are living the #BarbourWayOfLife.
Share your photos using the hashtag #barbourwayoflife for your chance to be featured.
---