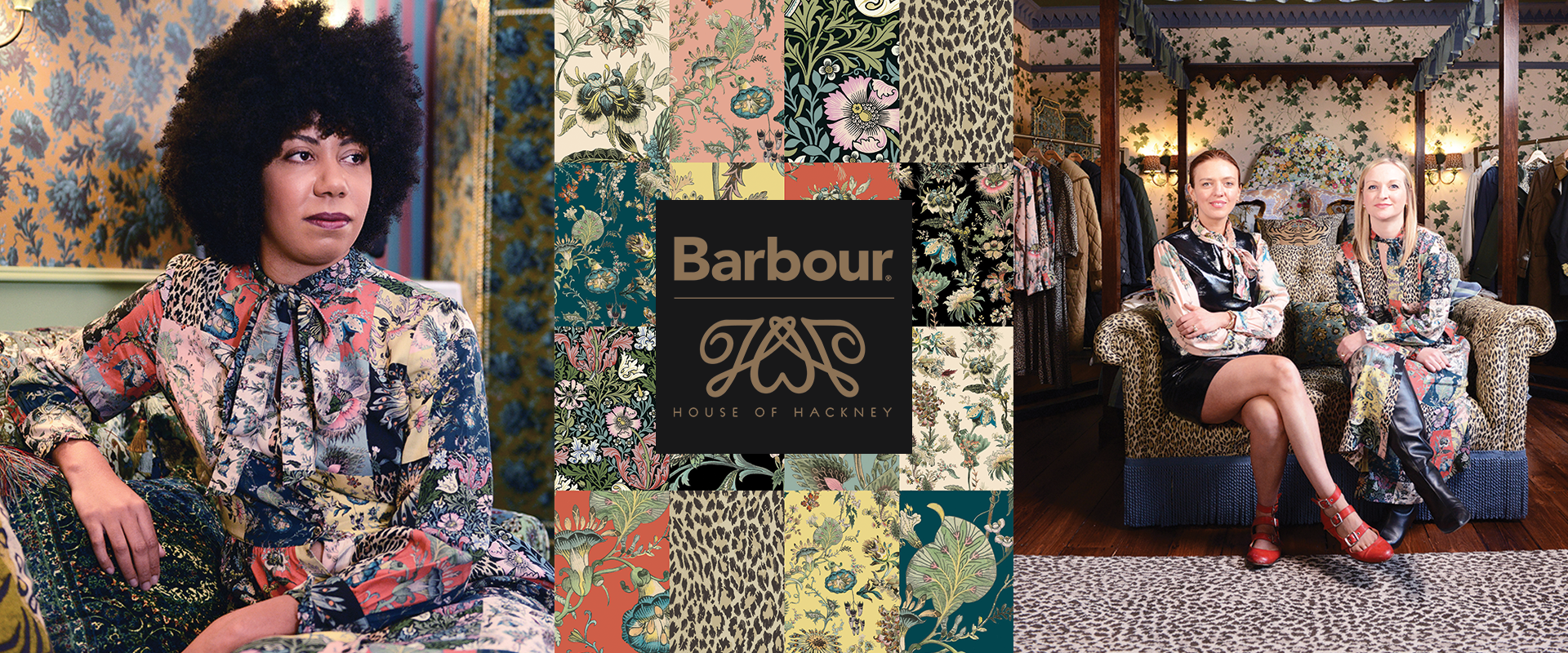 ---
BARBOUR X HOUSE OF HACKNEY
We're proudly launching our first Spring Summer collection with British luxury interiors brand, House of Hackney, which merges the maximalist and fantastical bespoke prints of House of Hackney with our iconic heritage. Classic styles have been re-imagined with contemporary printed linings and new modern shapes within quilts and our signature wax.
---
CLASSIC STYLES REIMAGINED

Within this collection, two eclectic print stories are told across both outerwear and clothing, alongside a stunning patchwork print, designed exclusively for the collection, which effortlessly combines both prints.
---
AS WORN BY

Laura @nofeaturewalls
---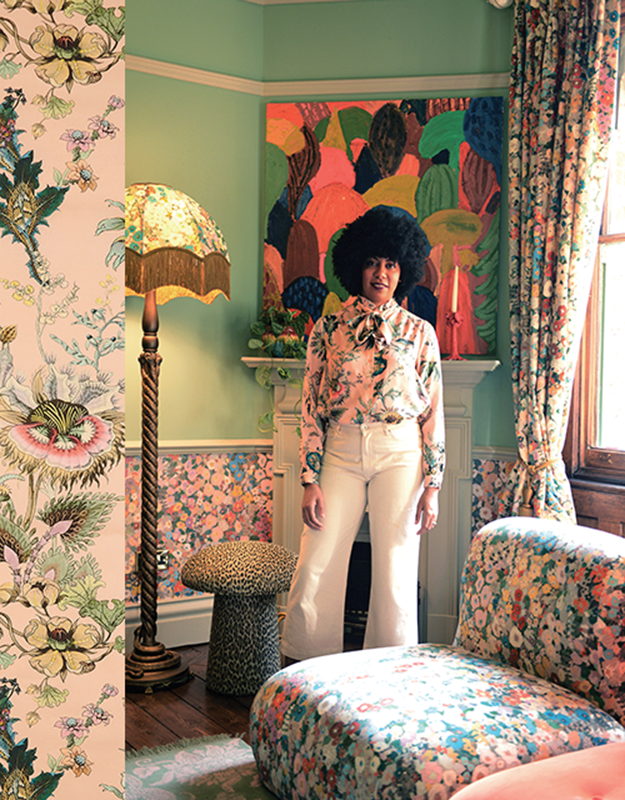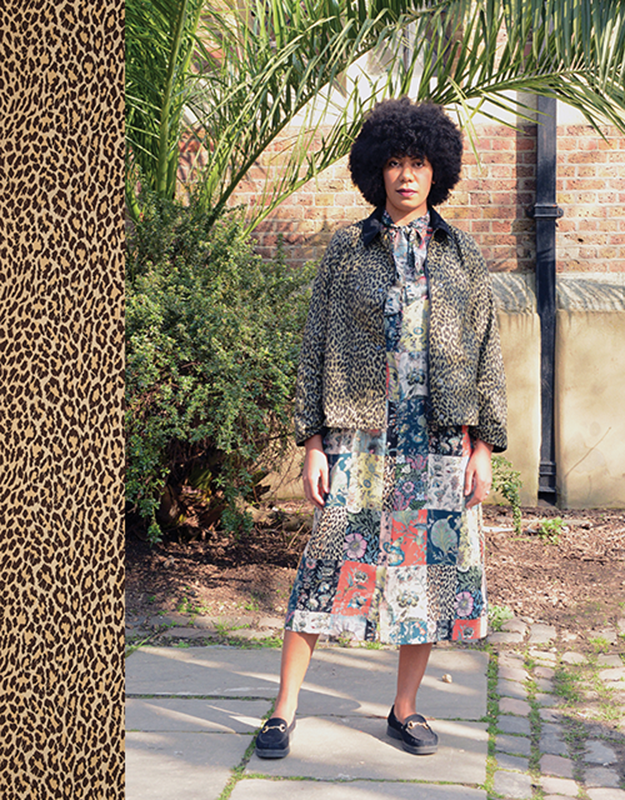 ---
The origins of the first print, 'Flora Fantasia', House of Hackney credit to the modern re-telling of Fleurs de Fantaisie by J E Buchert, a very rare book of watercolour prints detailing imaginary flowers dating back to the 1880s. Standout shades within this print include Cintrine Yellow and Bisque Pink.
---
EXPLORE THE FULL RANGE
---
---
'Wild Card' is the second print within the collection, the design of which is House of Hackney's re-imagining of the classic leopard spot reworked on a small scale.
---
DISCOVER THE COLLECTION
---
---
---
---
---