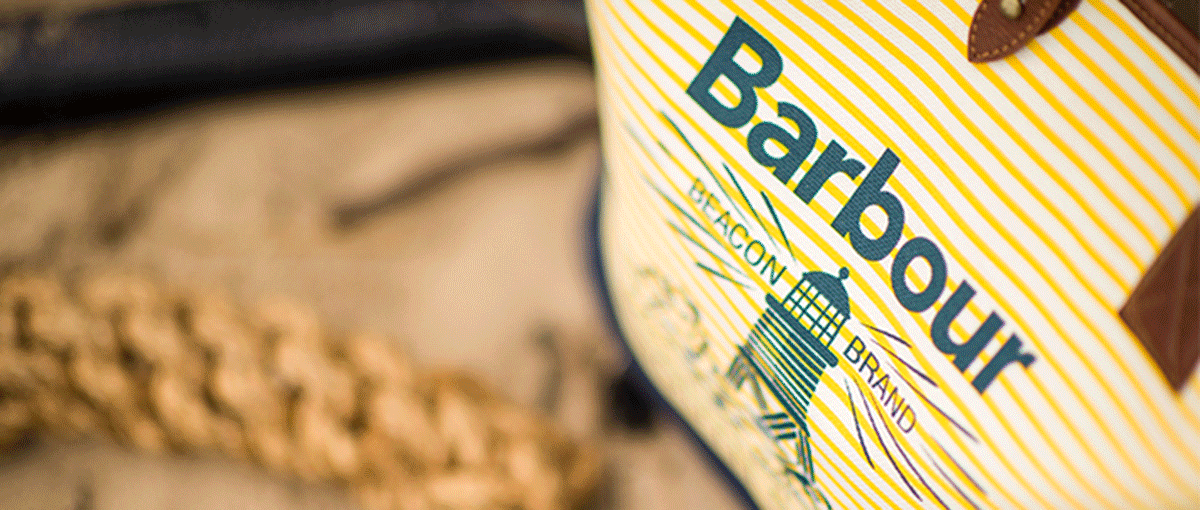 You can select the 'collect in store' when you place an order online. This option is available at the checkout.
Participating stores are listed in the drop-down menu.
Collect in store is a free delivery service
How to use Click & Collect
1. Place your order online. As part of the checkout process you will be offered the choice of Standard, Next Day delivery or Collect in store. Simply select your closest store from the drop-down menu.
2. We will let you know when the order has been despatched and is ready to collect via email.
3. To collect your order simply bring along a copy of the email and proof of ID.
cheque guarantee/credit/debit card
bank/building society book
cheque book
valid passport
driving licence

4. Once you have collected your order you will receive an email to confirm the collection.
5. Please note that if someone is collecting on your behalf, they will need to bring a copy of the confirmation email and Photo ID in the name of the person that has placed the order.
6. Orders will be held for 14 days from receipt. If the item is not collected it will be returned and processed as a refund
7. Items purchased online cannot be exchanged instore. Please follow the refunds process to return any items purchased online for a refund before placing the order again in the desired size.