Women's Barbour Collections
---
Inspired by our British heritage, love of the outdoors and beautiful coastline, the Barbour womenswear range spans outerwear, clothing and accessories to suit any lifestyle.
---
---
Must-Haves Collection
Offering a mix of customer favourites and curated pieces from our collections, the Must-Haves range makes it easy to create your own capsule wardrobe.
Browse Must-Haves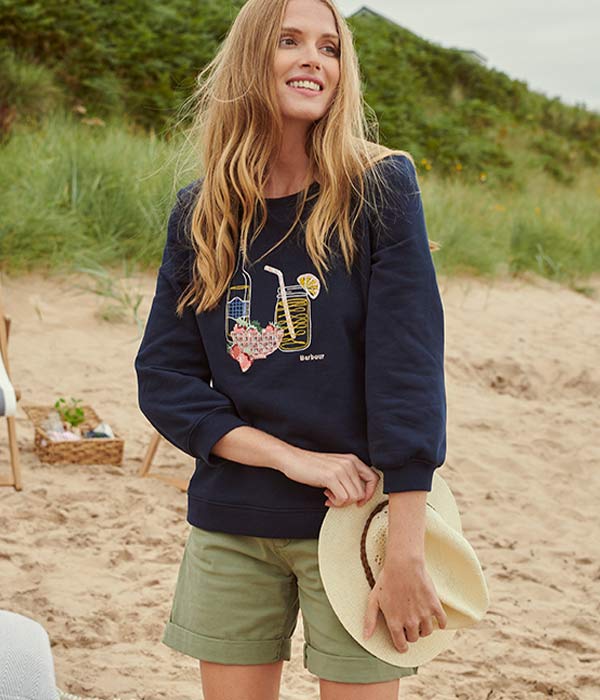 Coastal Collection
Fresh, feminine and stylish, the Coastal collection offers a distinctive take on casualwear, inspired by the sights of the British coastline.
Explore Coastal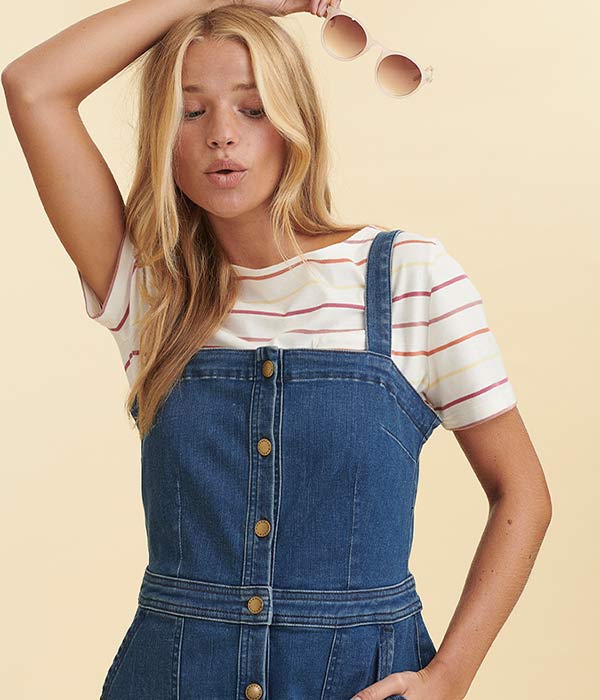 Summer Shop
Give your summer wardrobe a refresh with our women's summer shop. Explore nautical stripe dresses, tees and summer footwear.
Explore Summer Shop
---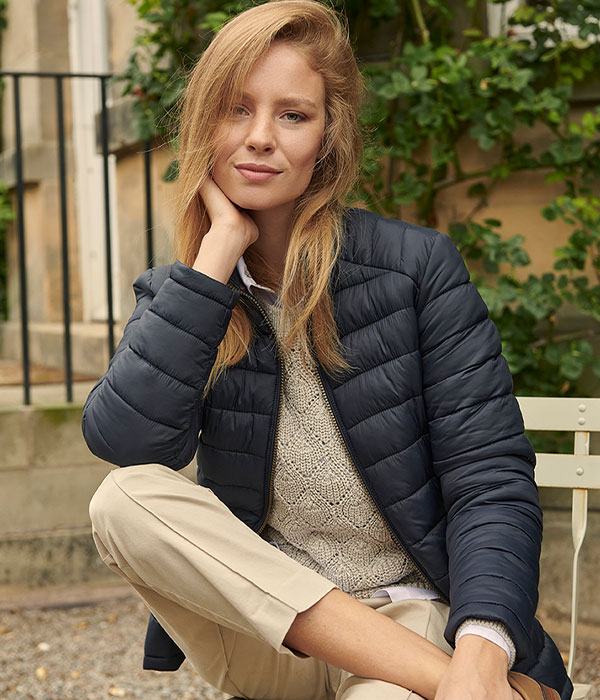 Countrywear Collection
Inspired by the British countryside and those who live and work there, the Countrywear range offers the very best of classic Barbour style.
Shop Countrywear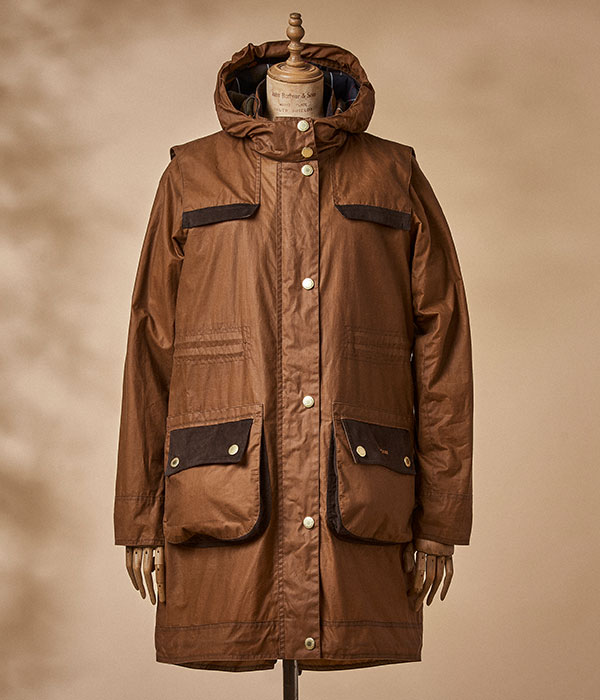 Re-Engineered for Today
Inspired by Barbour's rich archive, this range of outerwear offers both casual elegance and sophisticated detailing to suit any wardrobe.
Explore the Collection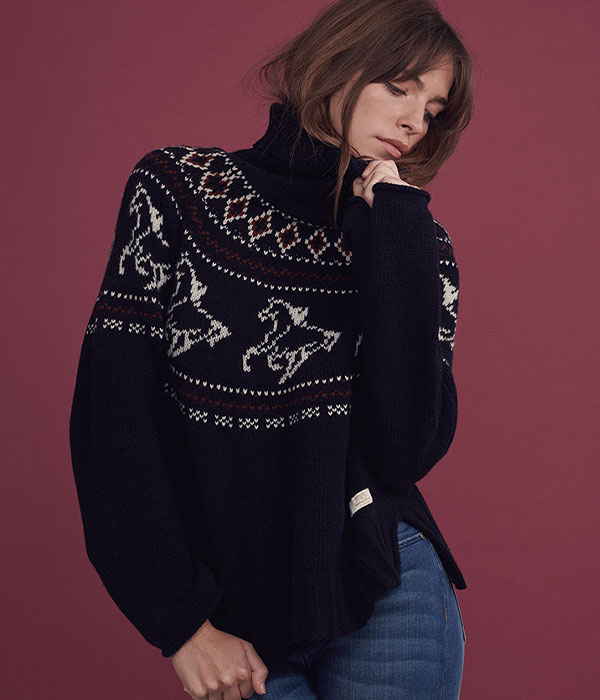 Modern Country Collection
Inspired by the beauty and simplicity of nature, the Modern Country range offers a contemporary twist on the Barbour heritage.
Explore Modern Country