Men's Barbour Collections
---
Designed for the great outdoors, weekend getaways, or your daily commute, Barbour menswear is inspired by our maritime heritage and rich country aesthetic.
---
---
55 Degrees North
Inspired by the dramatic colours of the sea around the British coastline, this collection is a celebration of our rich history and association with the North Sea.
Shop 55 Degrees North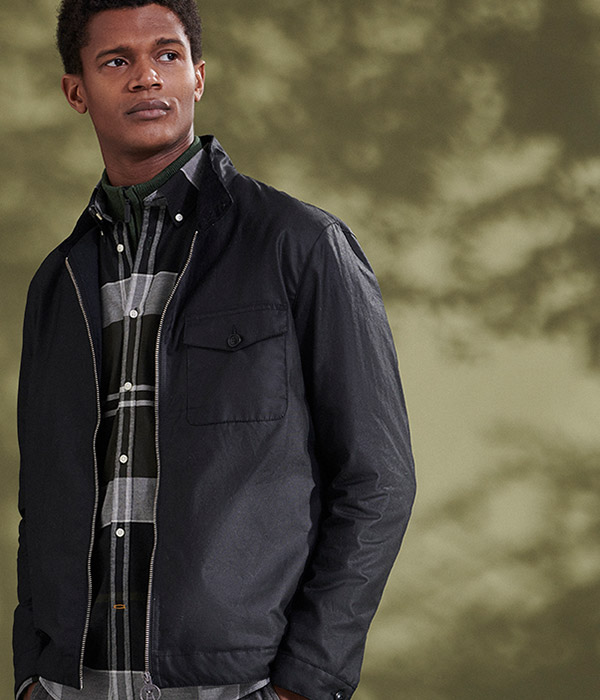 Tartan
Inspired by Barbour's Scottish roots, this collection pulls colour inspiration from the Ayrshire District tartan from where the Barbour family originated.
Shop Tartan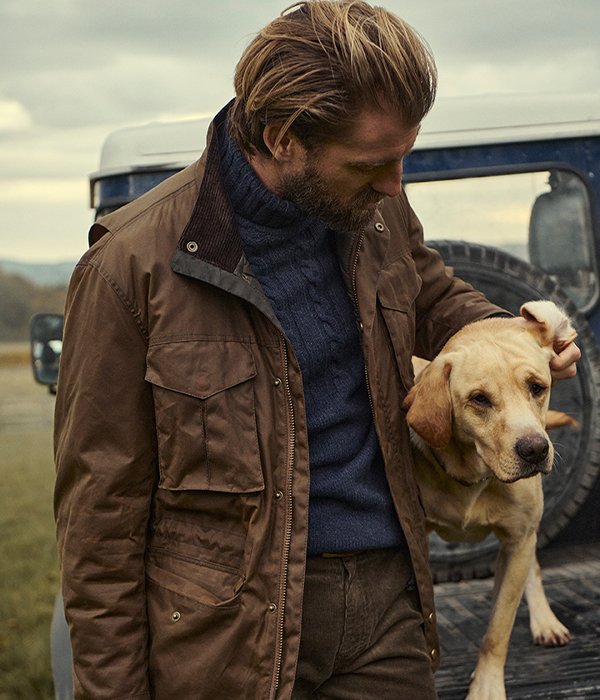 Countrywear
Inspired by Barbour's rich connection to rural living, this collection offers wax jackets, knitted jumpers and classic shirts across a variety of timeless styles.
Shop Countrywear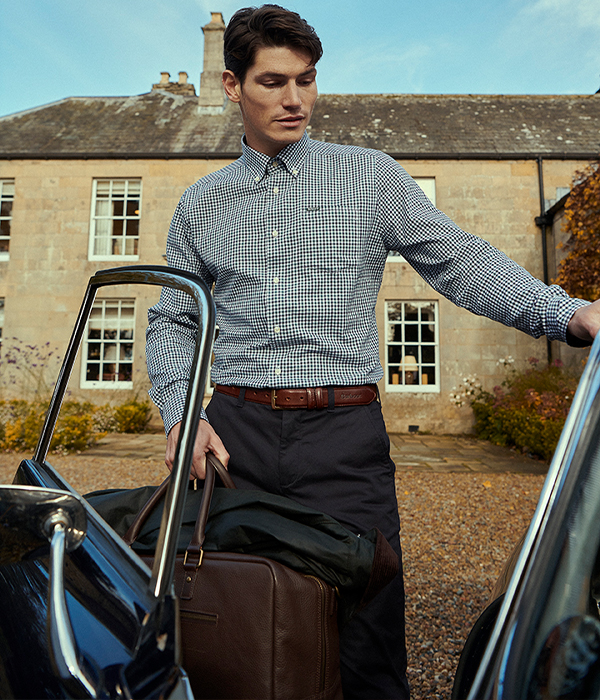 Shirt Department
Showcasing a selection of high quality shirts, with unwavering attention to detail, it could only be a Barbour shirt.
Shop Shirt Department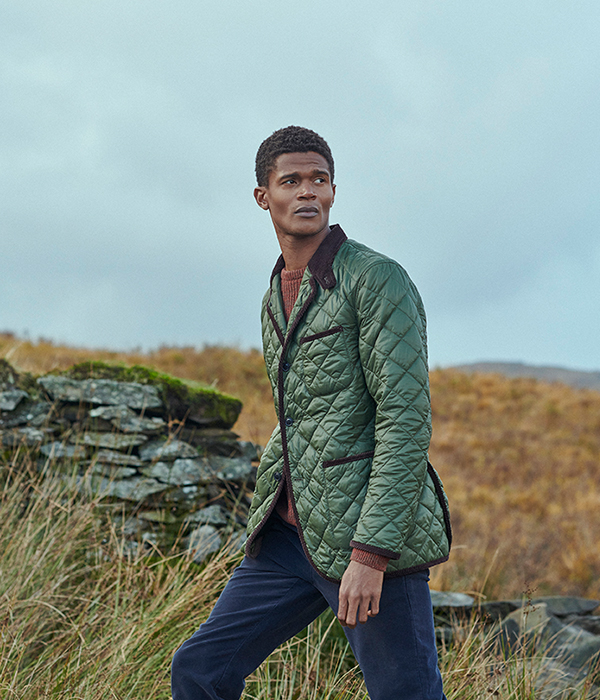 Quilted Apparel
Quilted jackets are an integral part of Barbour's collections, offering the perfect balance of warmth and weight, the ideal layer for all year round wear.
Shop Quilted Apparel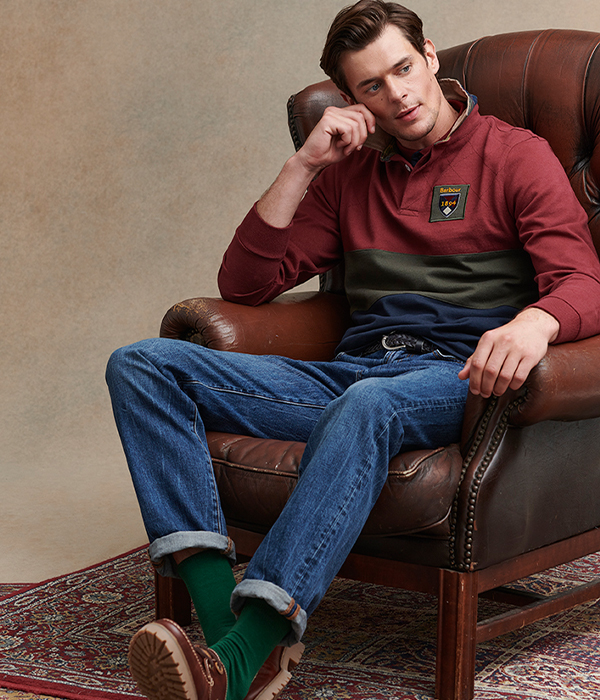 Crest
An adaptation of classic Barbour menswear styles designed for everyday wear, featuring a unique gold embroidered crest on the chest across the collection.
Shop Crest