Barbour Weather Comfort Men's Collection – SS19 Campaign
Weather Comfort Men's Collection
spring summer 2019
This season, celebrate the rain with a collection of standout waterproof outerwear that looks the part and will never let you down. Available in a choice of styles and shapes, on trend jacket colours are mixed with pops of bright colour on trims and detailing. This collection is guaranteed to cheer up rainy days, with jacket you know you can rely on.
In celebration of this season's collection, designed to keep you dry wherever you are, we're meeting three individuals who live in the city, the country and by the coast, to discover how the new collection suits their different lifestyles, and to hear about why waterproof, reliable jackets are important to them.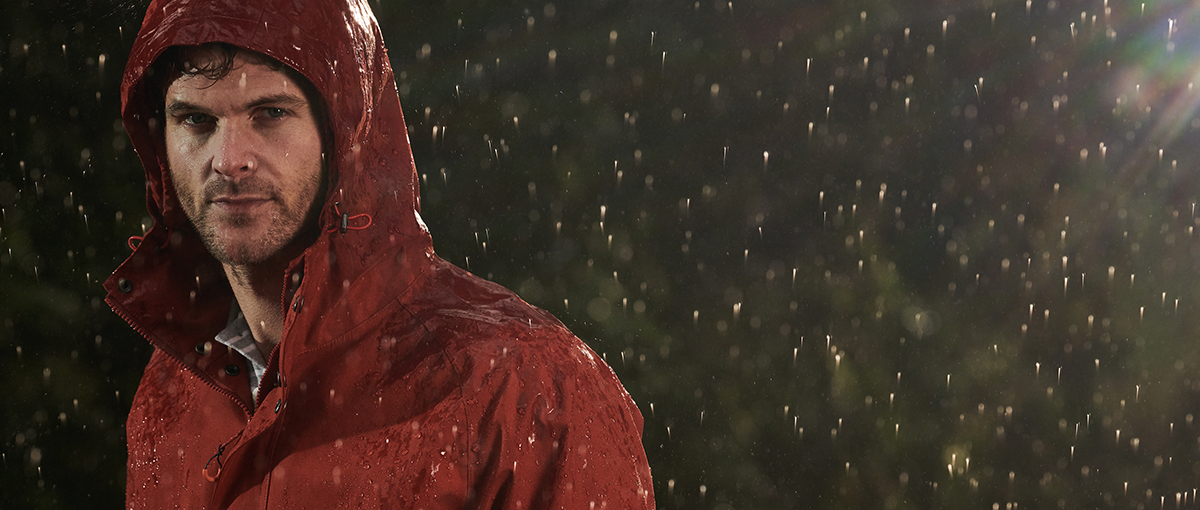 ---
First, we'll meet Calum Maclean — epic photographer and film-maker, captivating writer, seasoned outdoor swimmer — all of which amount to his unwavering adventurous character. Though his quests may take him around the world, his home in the Scottish countryside is his most featured destination and his portrayals of its rugged beauty are breathtaking and require serious weather protection.
Next, we'll meet Jordan Bunker, the epitome of modern male style. From the realms of a self-titled blog, we'll learn how he's styling the collection for city life, and hear his thoughts on all things lifestyle, fashion and travel.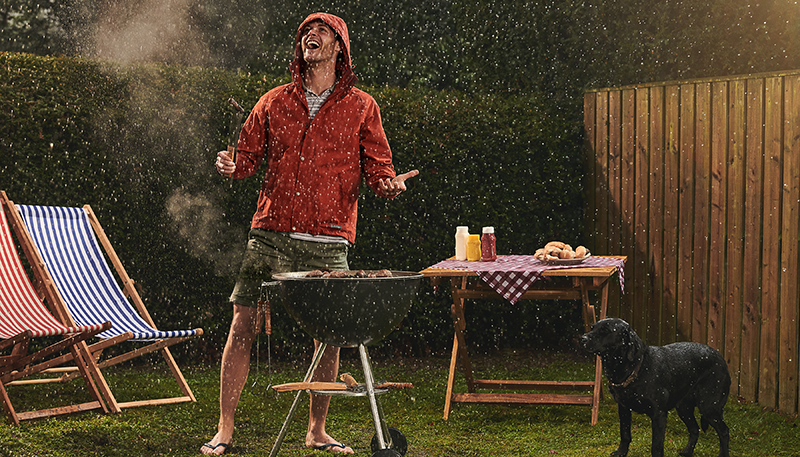 ---
---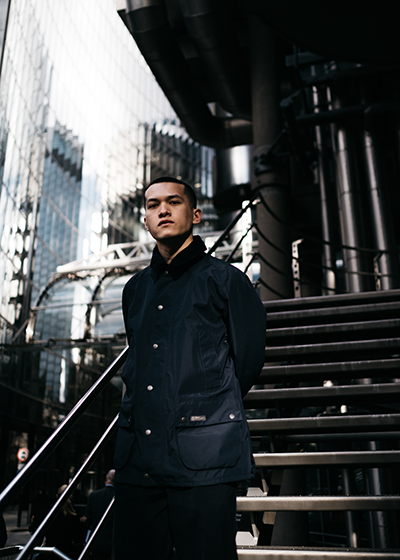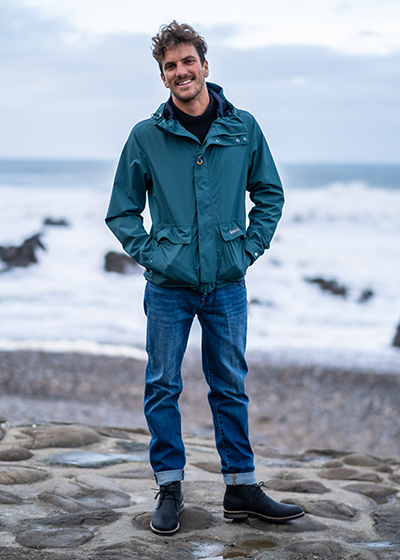 Finally, we'll meet Reubyn Ash — a champion surfer who has brought home gold for not only queen and country but also team and continent. From the bounds of his board, he commands waves all over the world, but none hold as special a place in his heart like his home coast of Cornwall. We'll hear how the Weather Comfort collection is his perfect companion to those crisp coastal days.
Follow the campaign and discover more about the Men's Weather Comfort collection.
---
Discover Men's Weather Comfort