THE BARBOUR WAY OF LIFE
It's a spontaneous weekend away. The warmth on your face from a roaring fire. It's a hearty pub lunch. Surrounded by people you love. It's a sudden gust of wind in your hair. Crashing waves on pebble beaches. Building memories that last a lifetime.
That's the #BarbourWayOfLife
---
---
DISCOVER OUR CAMPAIGNS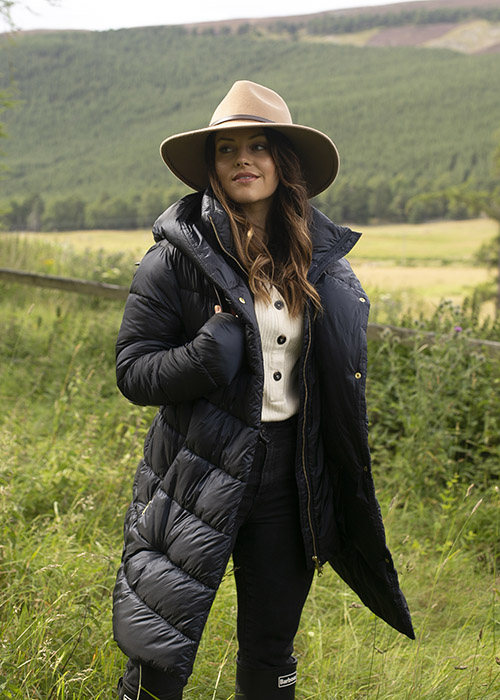 Nowhere Like Home with Amy Bell
To celebrate the launch of our AW20 Women's Tartan collection, we're remembering our Scottish roots as we join Amy Bell on a tour of her favourite beauty spots across the stunning Scottish landscape.
Find Out More
Styling the Shirt Department
To celebrate the launch of our AW20 Shirt Department, we asked style influencers Solomon Ian-Sangala, David Evans and Efe Efeturi to show us how they style Barbour Shirts.
Read Their Style Tips
---

---
Our special Barbour Way of Life guides will help inspire you to appreciate life's simple pleasures and the slower pace of life. There's something for everyone in our guides including time with family, sowing and growing, and delicious recipes.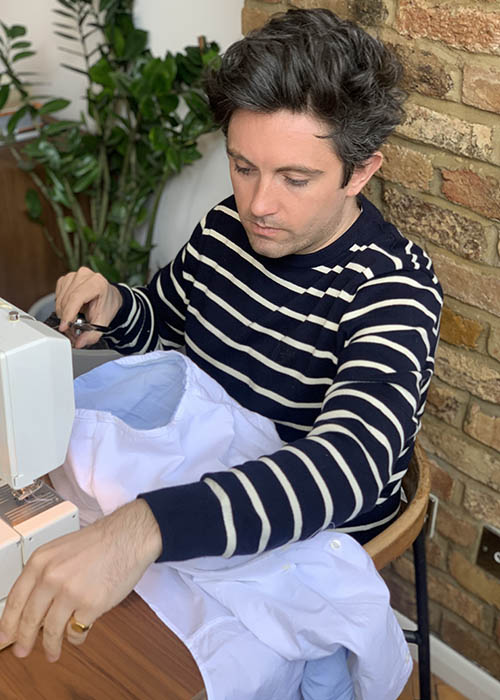 Increasing the Lifespan of your Wardrobe with Daniel W. Fletcher
We collaborated with menswear designer Daniel W. Fletcher, to bring you a special guide on how to take care of your wardrobe and increase its lifespan.
READ DANIEL'S TIPS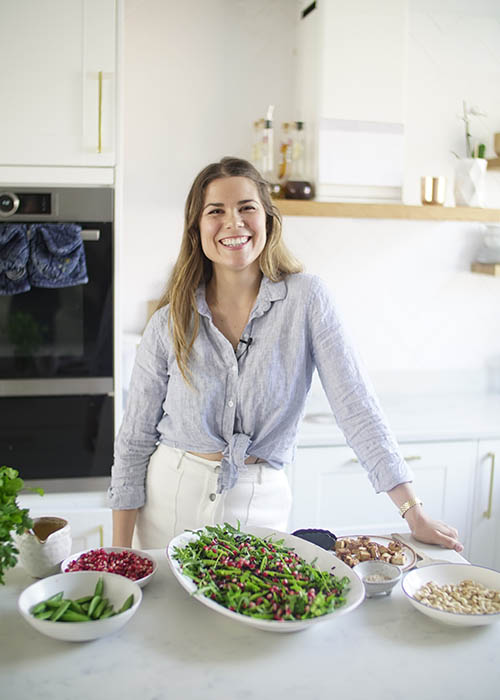 Cooking Fresh with Madeleine Shaw
We joined forces with much-loved nutritional therapist, author and cook, Madeleine Shaw, as she takes us through creating one of her ultimate nourishing recipes (with plenty of ingredient options to suit what you love).
READ THE RECIPE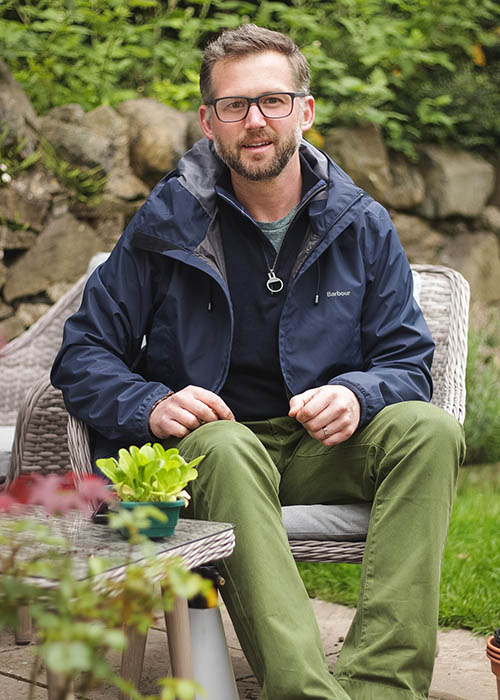 Homegrown Veg with Richard Chivers
We collaborated with organic, no-dig, allotment gardener Richard Chivers to give us his handy hints for growing your own at home.
READ RICHARD'S GUIDE
---
---
We love seeing how you and your loved ones are living the #BarbourWayOfLife.
Share your photos using the hashtag #barbourwayoflife for your chance to be featured.
---
SHOP CLASSIC WAX JACKETS
---
Copyright J. Barbour and Sons Ltd © 2020. All Rights Reserved.