---
To celebrate 125 years of Barbour and 5 generations of the Barbour family, we have developed an exclusive collection of limited edition iconic jackets that have featured large in the history of Barbour.
They represent the brand's birth of waxed cotton, birth of Barbour International, birth of countrywear, birth of the quilted jacket and the modern face of Barbour.
---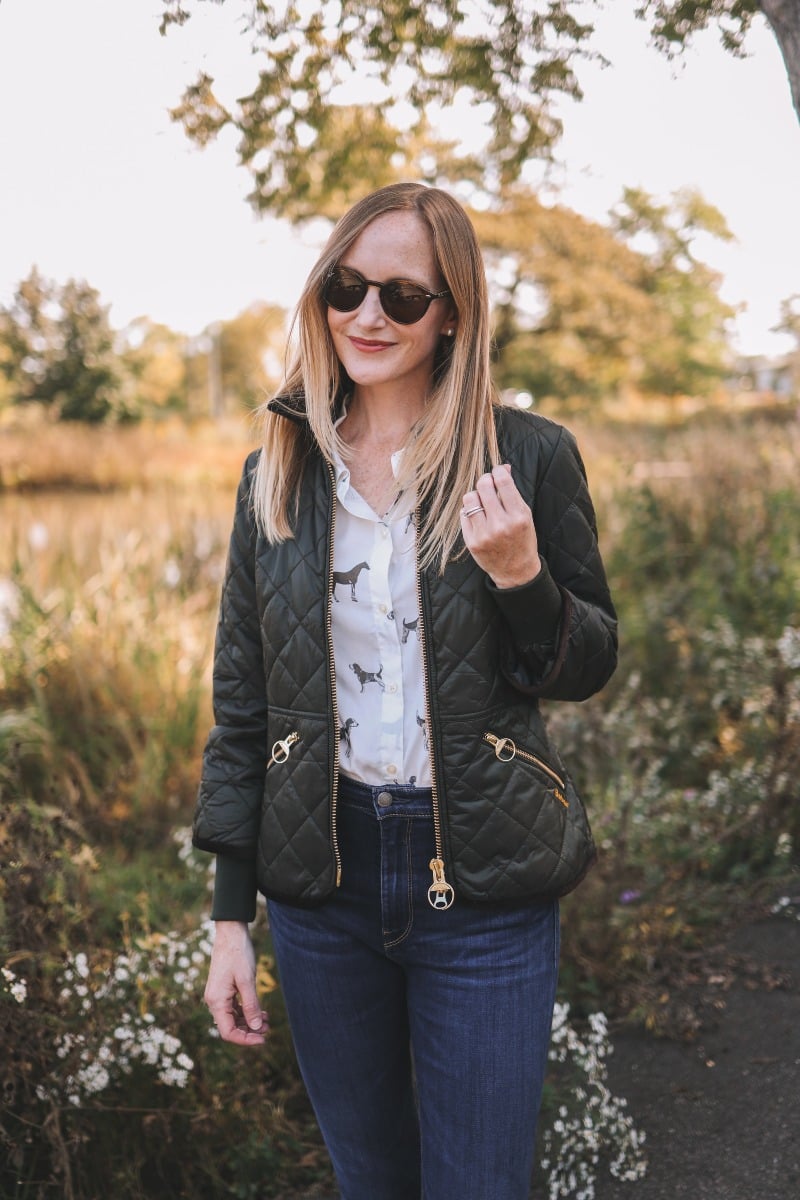 Kelly Larkin Wears the Liddesdale Jacket
"I have so many happy memories that are tied to Barbour, as my family and I wear the brand year-round. I love that I wore Barbour as a child, and now my own children wear it. It's something to pass down from one generation to the next!"
Shop Liddesdale Jacket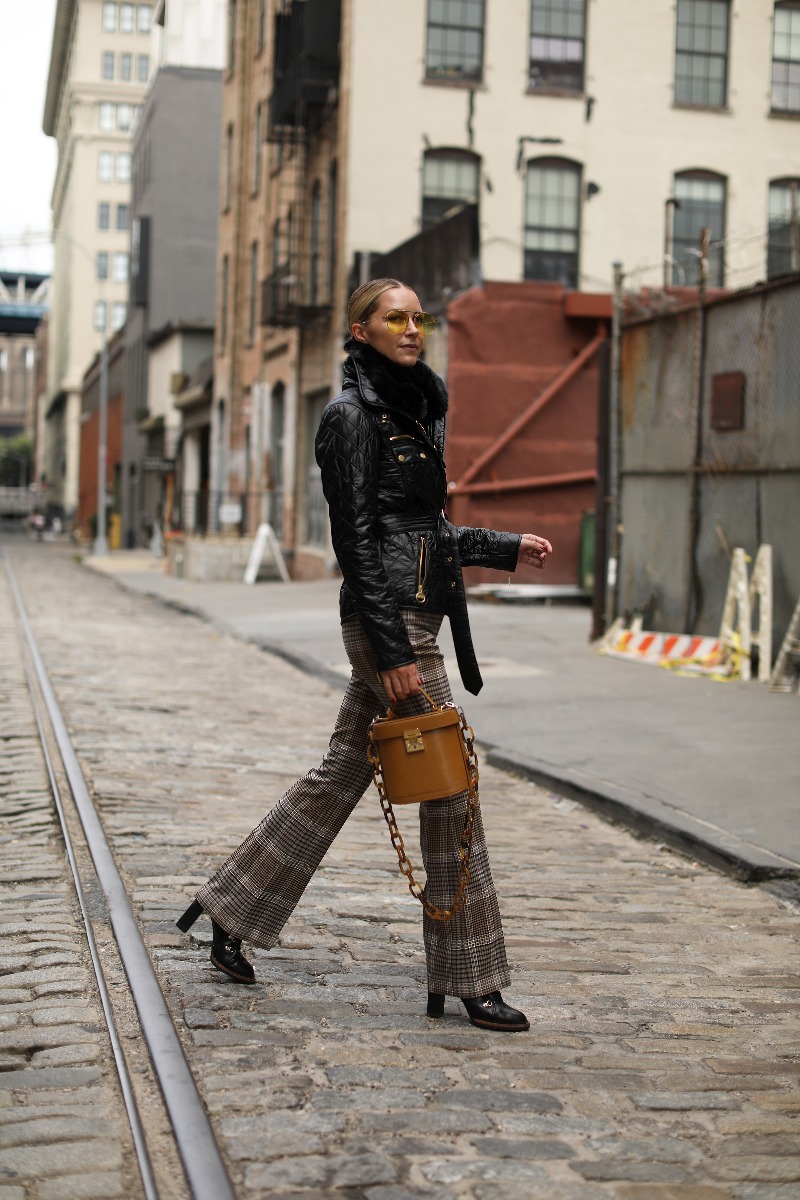 Blair Eadie Wears the International Jacket
"My favorite Barbour memory is forever linked to my first Barbour jacket. When I first started dating my husband, the first gift he gave me was a Barbour. Everyone in his family has worn them for generations and it was his way of welcoming me to the family!"
Shop International Jacket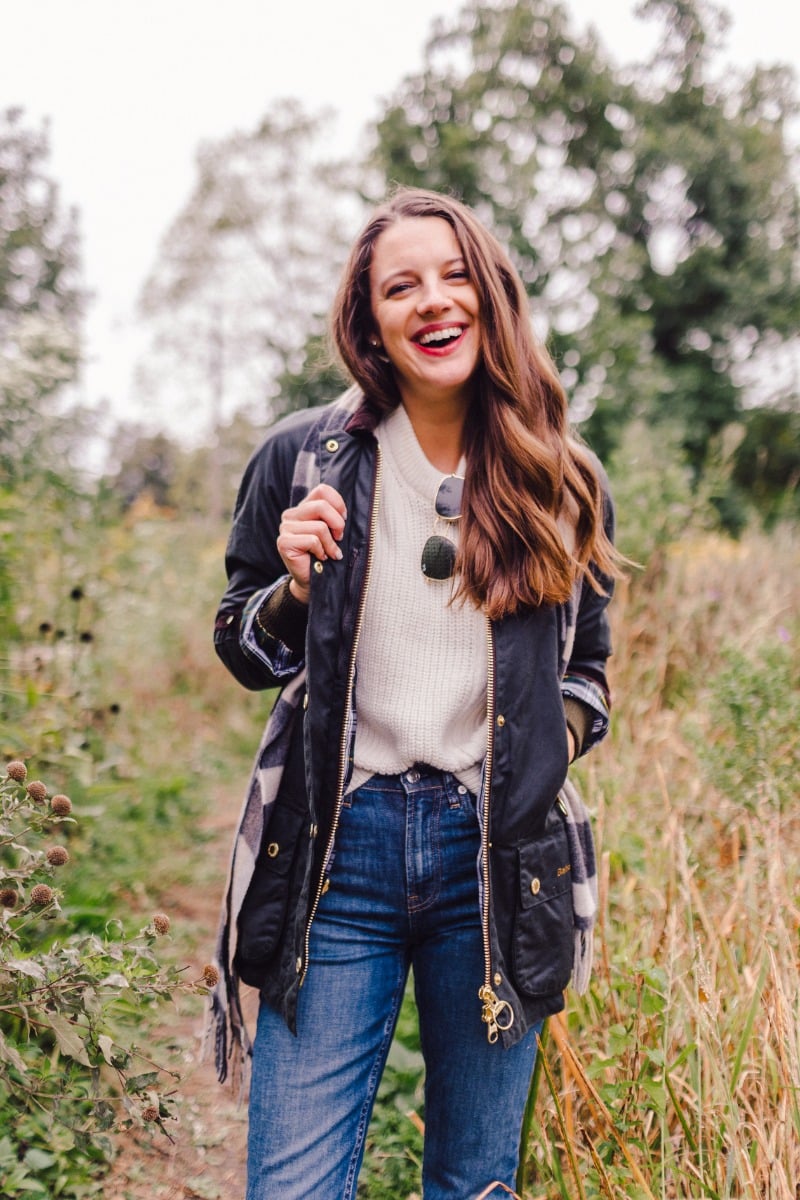 Jess Keys Wears the Beaufort Wax
"There is a certain level of emotion tied with a Barbour coat that you can't replicate. My Barbour coat will always remind me of all the memories I made while wearing it, and the first time I can pull it on each year is always special to me."
Shop Beaufort Jacket
---
---
The Birth of Waxed Cotton
Uncle Harry's coat, as it is affectionately known, is the earliest example we have of a jacket made from waxed cotton and has inspired styles for men and women that celebrate out 125-year story.

Read More

blog/waxed-cotton-jackets" overlay_enabled="1" ignore_padding="1"}}
---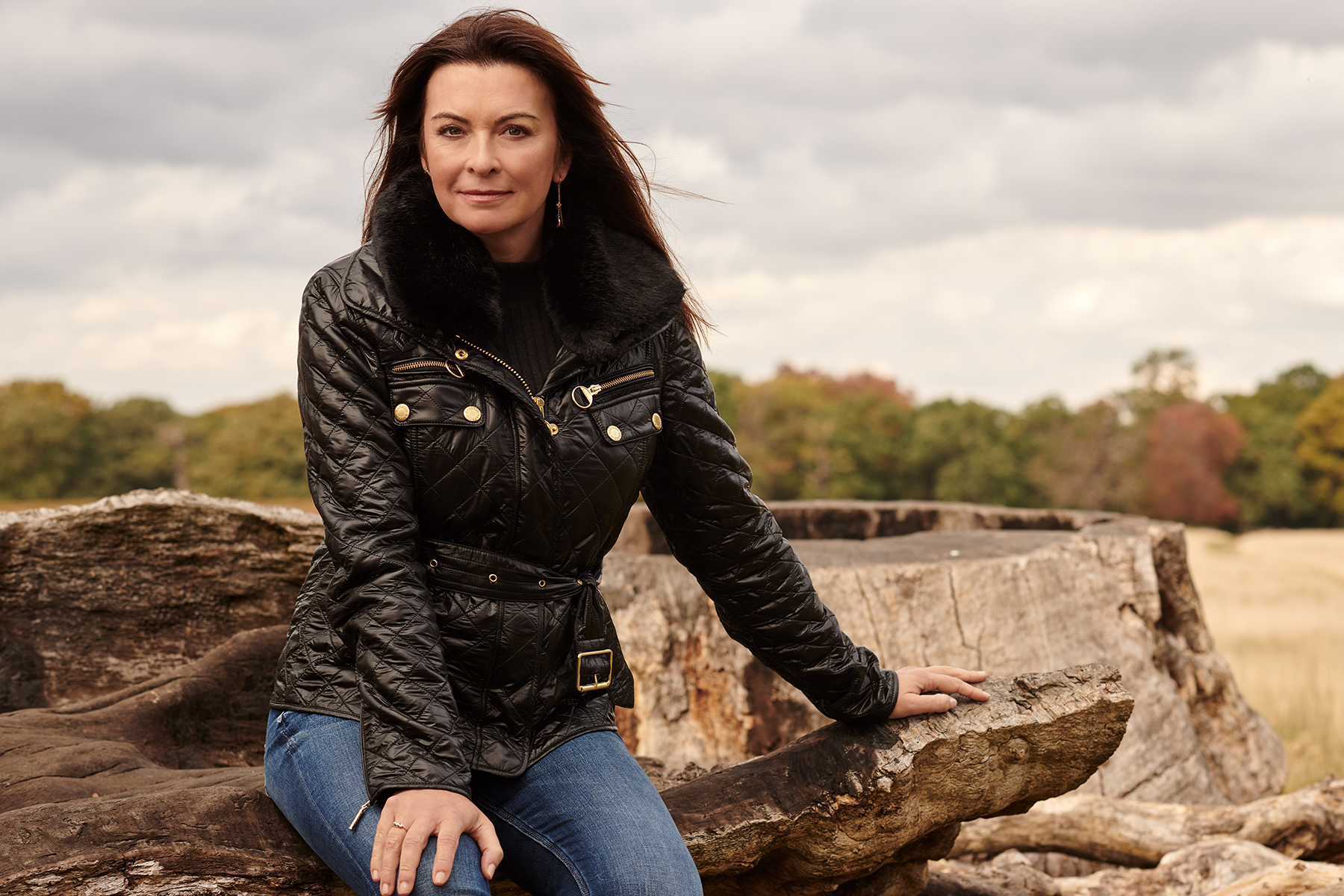 The Birth of Barbour International
In 1936, Duncan Barbour, a keen motorcyclist himself, developed the Barbour International, a waxed cotton suit designed specifically for use in the 1936 International Six Day Trials (ISDT). Discover the Icon's Reengineered jackets for men and women that celebrate the Barbour International chapter in our anniversary.

Read More


 
---
The Birth of Countrywear

In the 1960s John Barbour introduced country clothing. In the early 1980s, Dame Margaret continued John's country clothing legacy. Discover the AW19 jackets that reflect this chapter of Barbour's heritage.

Read More

blog/barbour-countrywear" overlay_enabled="1" ignore_padding="1" css_classes="data:image/jpeg;base64,/9j/4AAQSkZJRgABAQAAAQABAAD/2wBDAAgGBgcGBQgHBwcJCQgKDBQNDAsLDBkSEw8UHRofHh0aHBwgJC4nICIsIxwcKDcpLDAxNDQ0Hyc5PTgyPC4zNDL/2wBDAQkJCQwLDBgNDRgyIRwhMjIyMjIyMjIyMjIyMjIyMjIyMjIyMjIyMjIyMjIyMjIyMjIyMjIyMjIyMjIyMjIyMjL/wgARCAAGAAkDASIAAhEBAxEB/8QAFgABAQEAAAAAAAAAAAAAAAAAAAQF/8QAFQEBAQAAAAAAAAAAAAAAAAAAAwT/2gAMAwEAAhADEAAAAcK0mb//xAAYEAADAQEAAAAAAAAAAAAAAAAAAgMEE//aAAgBAQABBQJbUU7aT//EABURAQEAAAAAAAAAAAAAAAAAAAAB/9oACAEDAQE/AY//xAAXEQADAQAAAAAAAAAAAAAAAAAAAQIR/9oACAECAQE/AaeH/8QAGhAAAQUBAAAAAAAAAAAAAAAAAAECERIzof/aAAgBAQAGPwJaOg16f//EABoQAQABBQAAAAAAAAAAAAAAABEAASFhcfD/2gAIAQEAAT8hvyNRZkc1P//aAAwDAQACAAMAAAAQh//EABURAQEAAAAAAAAAAAAAAAAAAAAh/9oACAEDAQE/EKf/xAAYEQACAwAAAAAAAAAAAAAAAAAAAREhkf/aAAgBAgEBPxCZSWH/xAAZEAEBAQADAAAAAAAAAAAAAAABIREQMVH/2gAIAQEAAT8QSGgpU5PIdTjT/9k="}}
---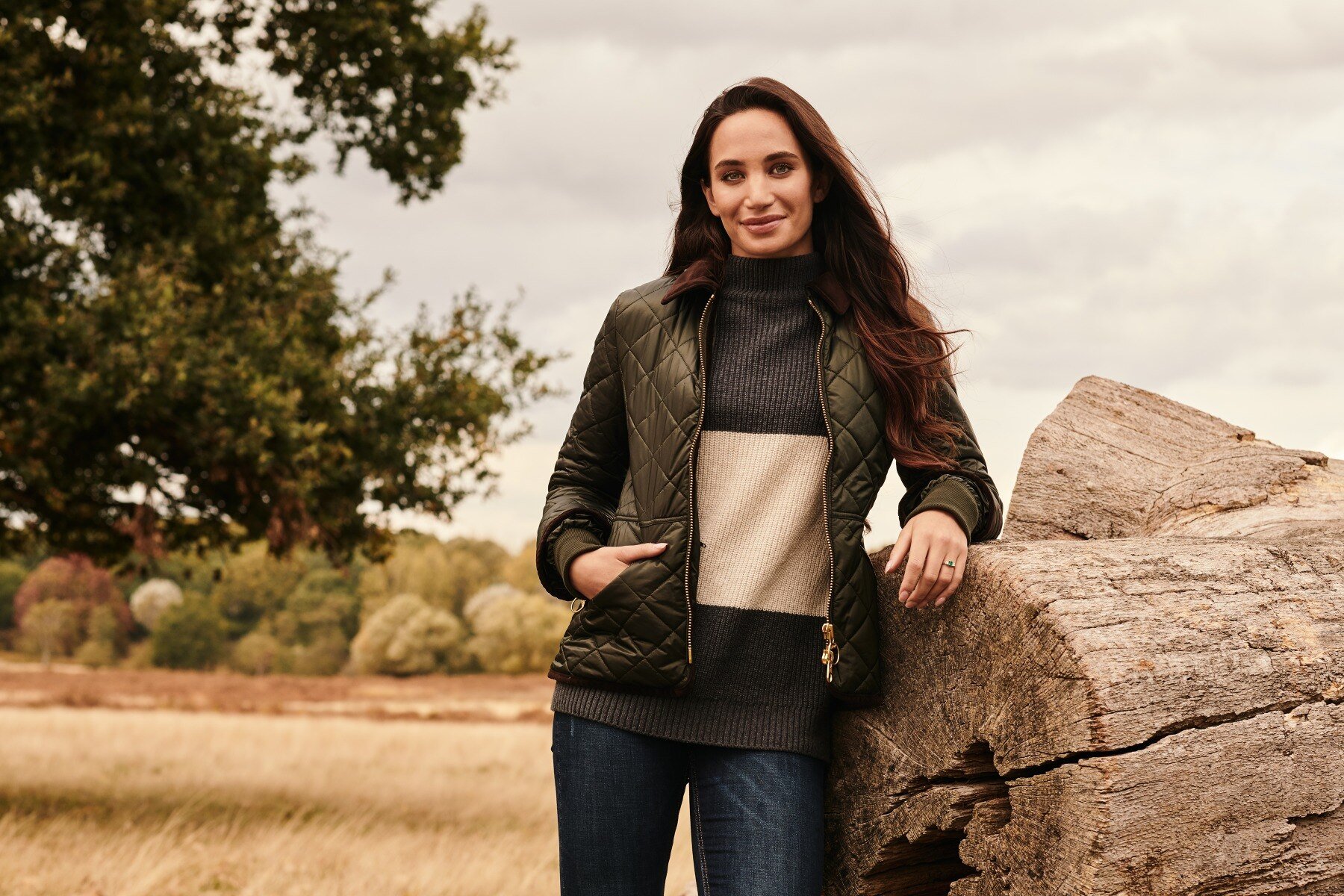 The Birth of the Quilted Jacket
The quilted jacket with its distinctive diamond quilted outer and smart corduroy collar, was first introduced into the Barbour range in 1979 and was originally known as the Countryman. In 1994, the name was changed to the Liddesdale. Discover more about the jacket with both rural and urban appeal and how we have reinvented it for AW19.

Read More
---
The Modern Face of Barbour
Today Barbour combines heritage with modernity. For the 125th anniversary, the heritage of our modern Barbour styles have been 'reengineered'.

Read More

blog/barbour-modern-face" overlay_enabled="1" ignore_padding="1"}}
---
Discover the Collection 
---
See the Collection Launch from London Fashion Week
We were proud to launch our Icons Re-Engineered collection at LFWM. This collection offers an authentic contemporary take on our archive pieces.