BARBOUR GOLD STANDARD AW20
We're celebrating the launch of sub-brand Barbour Gold Standard with renowned British actor Sam Claflin, who is the face of the AW20 collection. The collection was shot at the birthplace of our brand, Scotland, in the stunning landscape of Glencoe.
Barbour Gold Standard showcases the brand's illustrious 125-year heritage through a collection of luxury premium outerwear styles inspired by the Barbour archives. In signature waxed cotton and quilt fabrics, these jackets are intelligently designed in ergonomic and engineered cuts, presenting richness in style, quality and expert craftsmanship.
---
---
CRAFTSMANSHIP AT ITS BEST
Demonstrating the very best in artisanal craftsmanship, each jacket has been thoughtfully designed with the highest attention to detail. Patterns are lovingly hand cut in South Shields in the North East of England and tailored to the contours of the body. Corozo buttons, leather trims and beautifully attended branding add an elegance and sophistication to this luxury premium collection.
--- ---
- Sam Claflin
---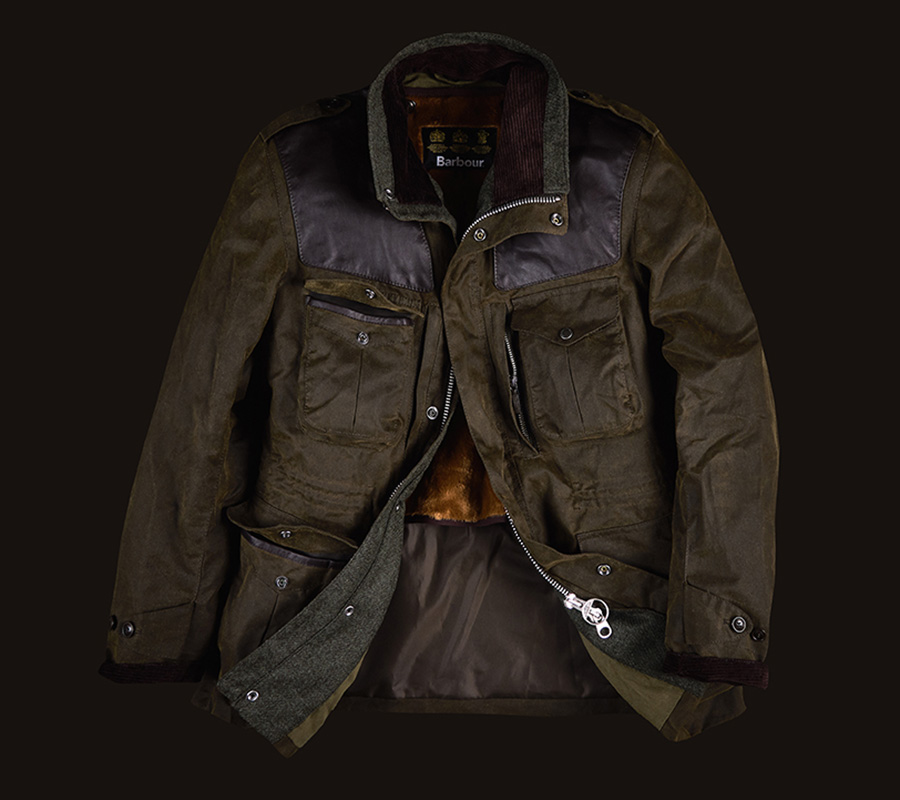 Supa Corbridge Wax Jacket
Inspired by the Corbridge jacket first introduced in 2007, the Supa Corbridge is a celebration of Barbour's field sports heritage taking functional attributes into a sophisticated style.
Shop Supa Corbridge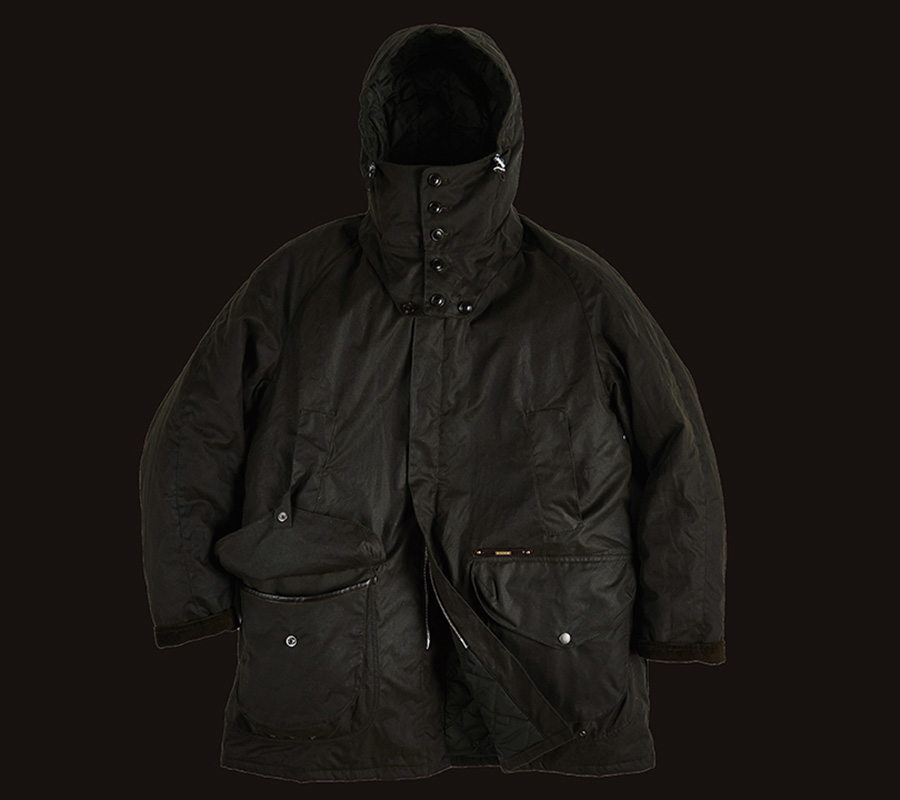 Supa Beaufort Wax
The A-line Supa Beaufort incorporates all of the history and tradition of the Beaufort in an exciting jacket that takes design to another level.
Shop Supa Beaufort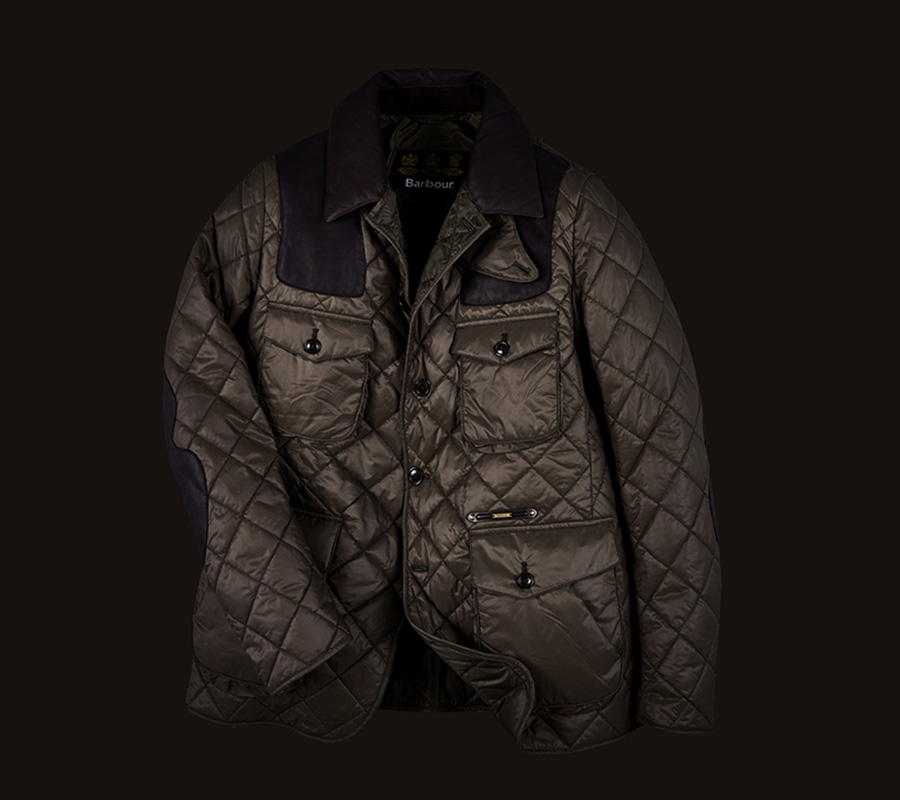 Supa Heritage Quilt
This jacket is a four pocket stand out variegated quilt in a super slim fabric with vertical and box (diamond) quilting inspired by the Liddesdale jacket.
Shop Supa Heritage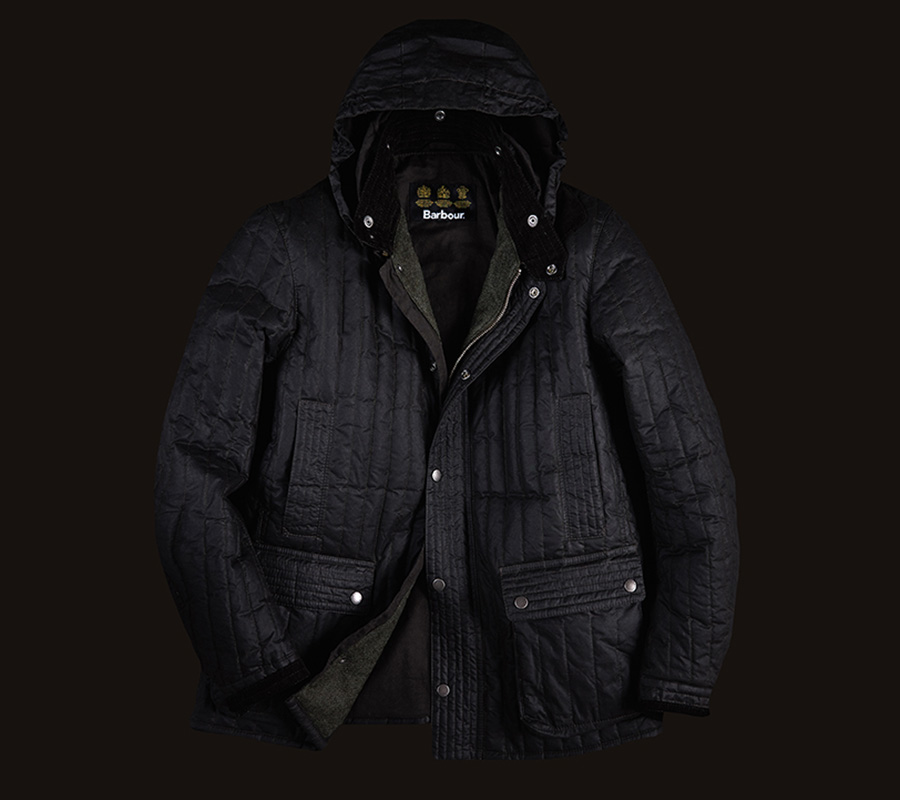 Supa Convertible Wax
The Supa Con is a sophisticated vertical 4oz waxed quilt with variegated quilting that is lightweight yet very warm with THERMORE© insulation. A key feature of the jacket is the playful 3 in 1 convertible collar.
Shop Supa Convertible
---
---