Men's Tartan Collection AW19
Barbour Men's Tartan Collection
autumn winter 2019
As a core part of our DNA, we're very proud of our classic tartan. Representative of the Barbour family's Scottish roots, the Barbour tartan is instantly recognisable, intrinsically linked with life outdoors. This season, we're once again embracing this country icon with our latest men's Tartan collection.
Designed so that each piece can effortlessly mix and match with the others, the Tartan collection is a complete range of contemporary takes on classic Barbour pieces, rendered in our seasonal tartan colourways. This season the focus is on our monochrome Shadow tartan—a combination of stormy greys with cool undertones of blue and indigo, making it a subtle and sophisticated addition to shirts and linings alike.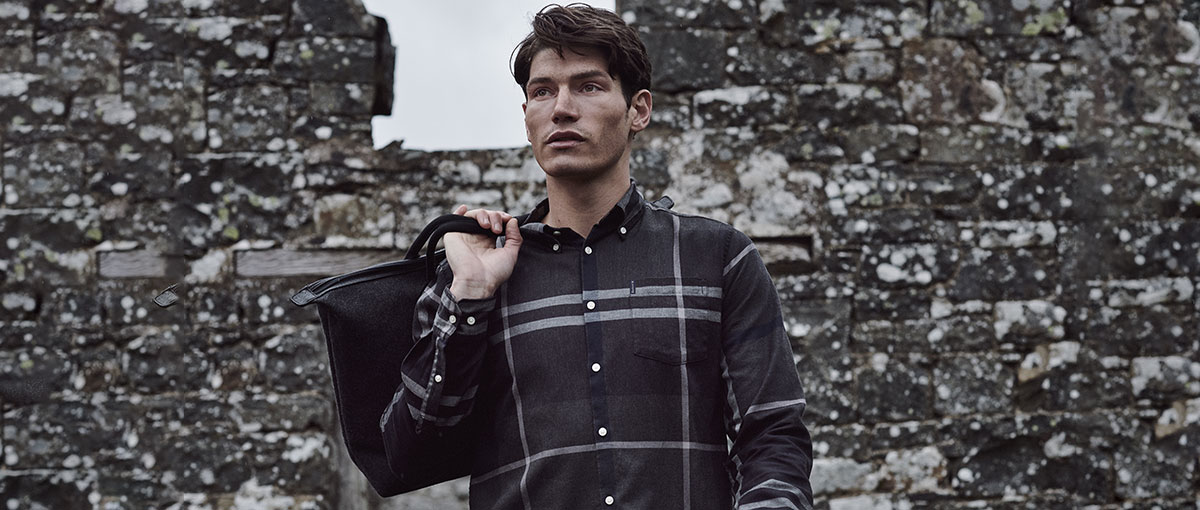 ---
Thanks to the hint of indigo, the Shadow tartan works equally well with dark denim as it does with navy chinos or grey flannel trousers. The Dunoon shirt showcases a large-scale take on the pattern for an unmistakably Barbour look. Teamed with the Witton button-through cardigan and the Marple waterproof jacket as an outer layer, the result is a sharp, modern and versatile smart-casual look that's still ready to face the elements.
Elsewhere the collection offers pieces in traditional Black Watch tartan. Named for the Highland infantry regiment that first wore it, Black Watch's combination of dark blue, black and emerald green has been beloved by men of style for decades thanks to its subdued look. The discreet pattern allows it to easily slot into any man's wardrobe in place of plain navy or black pieces, adding subtle visual interest without being too loud.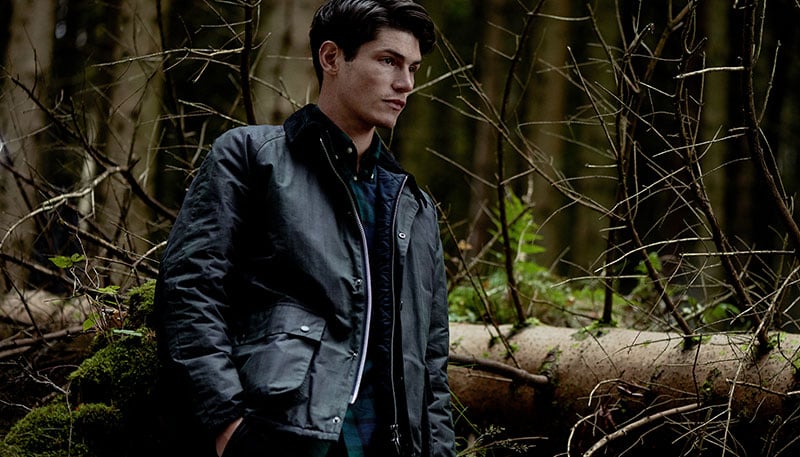 ---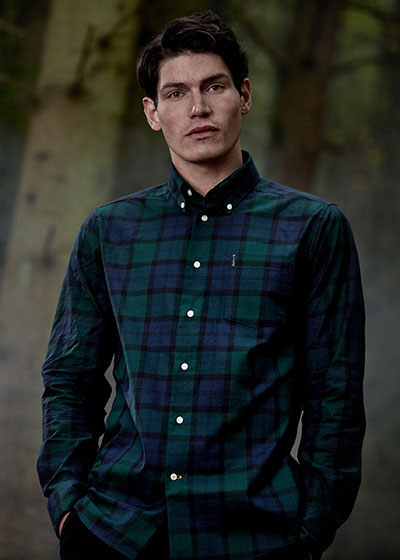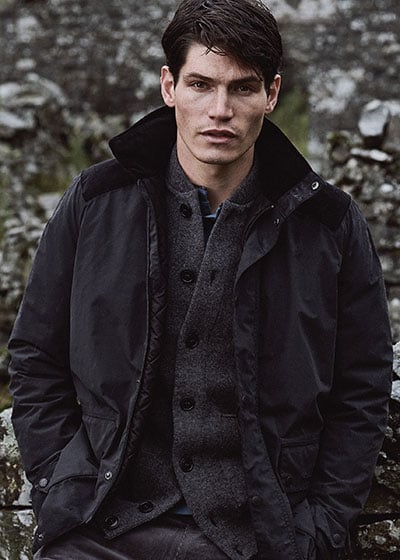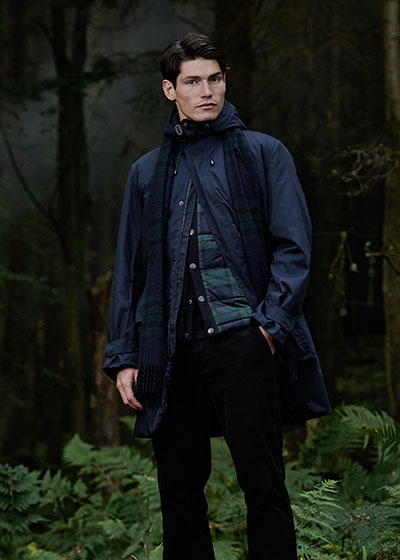 While the Dunoon and Wetheram shirts both provide an easy way to wear the pattern, we also offer the Haddon gilet in Black Watch—ideal for layering under navy or black wax—and even a waxed bucket hat for the more adventurous dresser.
Finally, the men's Tartan Collection is completed with knitwear and polos with trims in our seasonal patterns and colourways. Perfect to create a complete outfit setup that's both distinctive and timeless, the collection is ideal for off-duty days and intimate occasions alike.
Find the men's Autumn / Winter 2019 Tartan Collection online and in selected stores today, then browse our extensive Accessories selection to complete the tartan look.
Discover your perfect style...