Dog-Friendly Coastal Cafés
---
Rain or shine, nothing is better than sharing a day exploring the great outdoors with your best pal, man's best friend and loyal companion. Long and fresh dog walks from beach to countryside, sea to shore, they are always made better when your best friend can come along! That is why we have rounded up 5 of the most woof-tastic, dog-friendly cafes dotted around the great British shorelines for you and your furry friend to relax and reenergise.
---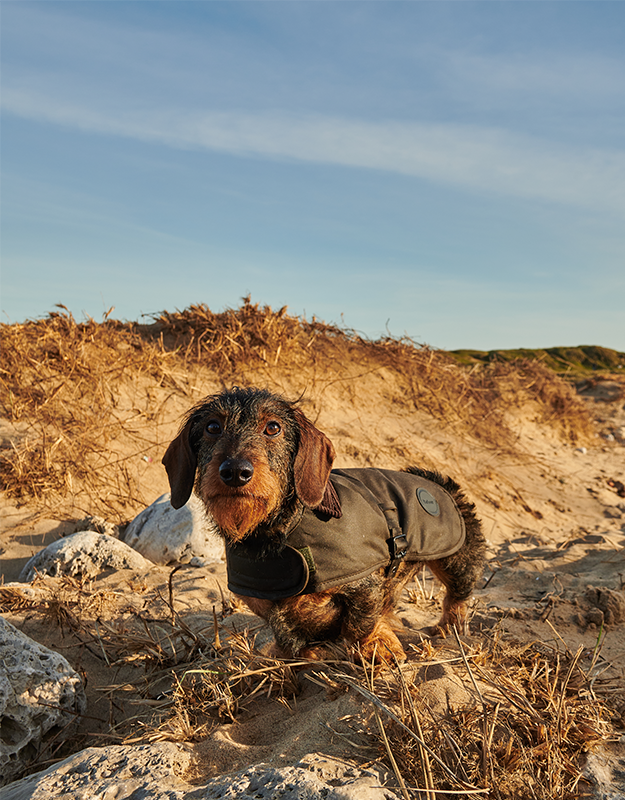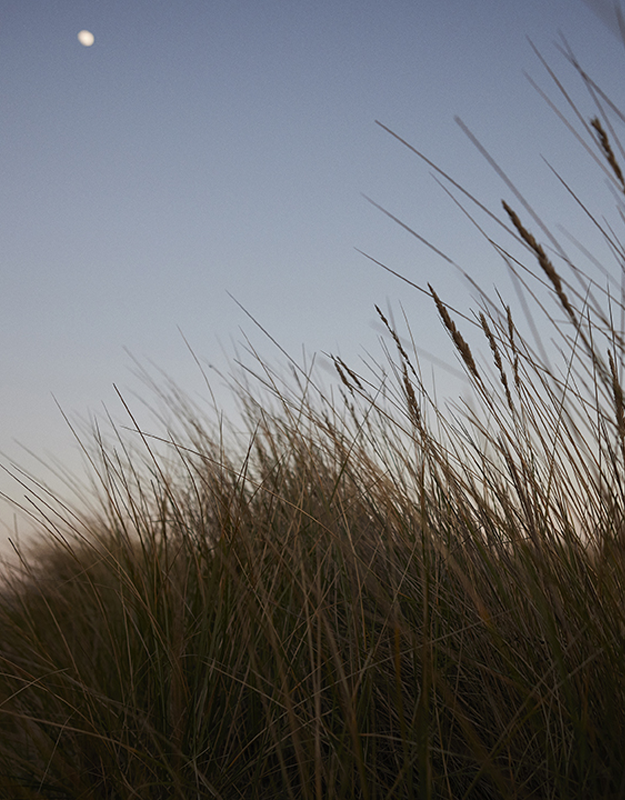 ---
---
The Copper Kettle
Warm up in this cosy tearoom right next to the stunning Bamburgh castle and only a 10 minute walk to the beach. From tea's and coffees to fresh sandwiches and jacket potatoes this tearoom is a cosy stop along the way or as a reward for a long days walking with your dog(s). For a sweeter palette scones and cakes all made fresh in the café daily are on offer as well as a treat for your hardworking pup or for a taste of the local produce the menu is filled with a selection of locally caught and handpicked crab, prawns and salmon to give you a true coastal experience. This is a must go and we are sure your furry friend will agree!
---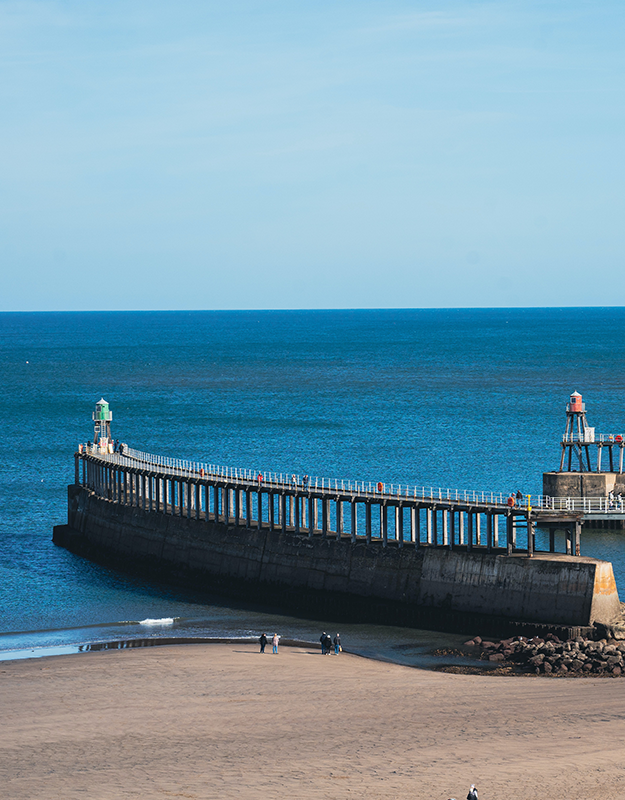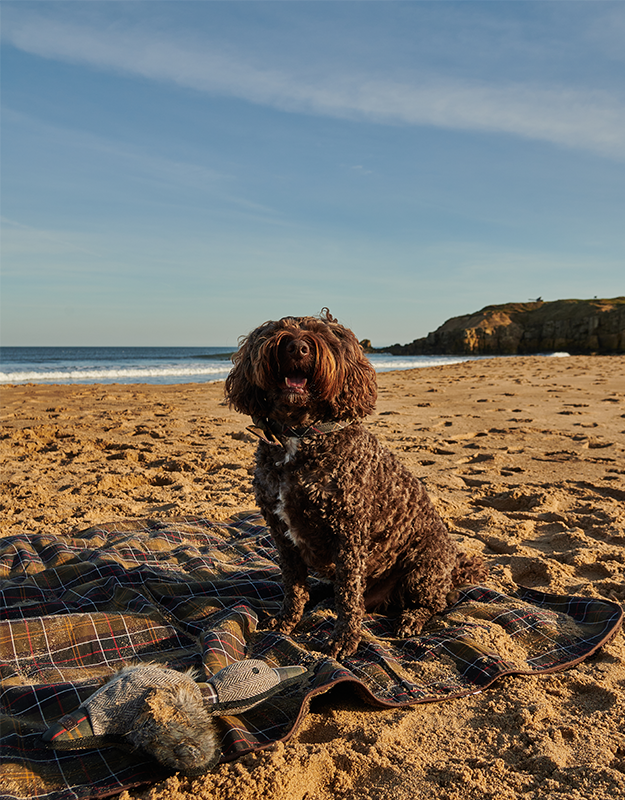 ---
---
The Beach House Café
This charming café sits beachside so you can continue to take in the amazing, award winning views of Portobello beach in Edingburgh while enjoying some of the tasty treats The Beach House Café has to offer. A hot cup of tea and sweet jam scone or a spot of lunch with seasonal vegetables and freshly baked bread made daily in house, locally sourced, organic food with salads grown in the cafes very own garden! Or refresh and cool off with some refreshing ice cream and sorbet for those hot summer days. This café is a perfect pit stop for a quick drink or to put your feet up and have a lovely, leisurely lunch. After recharging continue on down the 2 mile stretch of beautiful coastline and along the promenade enjoying this charming seaside suburb.
---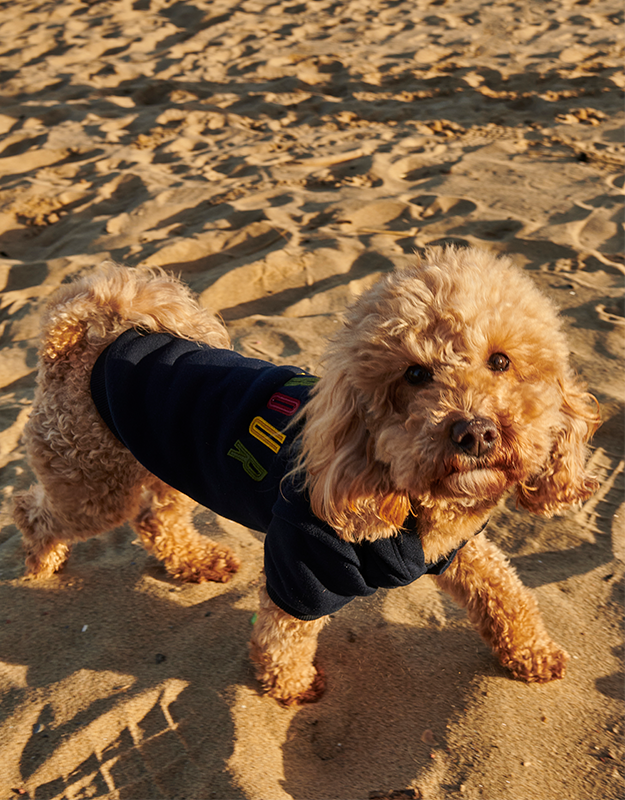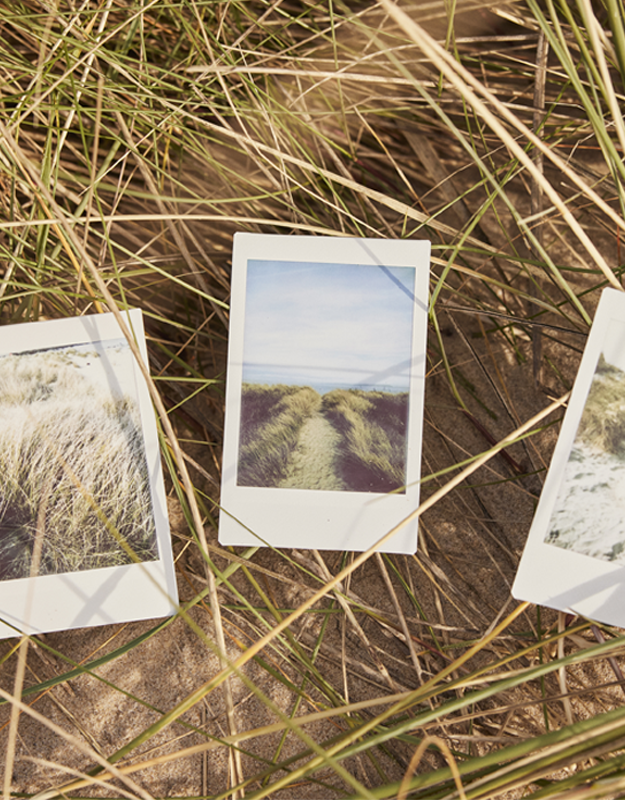 ---
---
Bertram's
After a day exploring the historic village of Warkworth or down by the beach in the salty sea air a warm place to rest is welcomed by all, at Bertram's home cooked meals create the most welcoming place to put your feet up and have a snooze. Offering a relaxing bed and breakfast service as well as a cosy café & courtyard Bertram's has it all. Serving locally sourced and free range ingredients enjoy cooked breakfasts in the morning as well as home-baked cakes and scones for afternoon tea. Sit back and warm up next to the two log burning stoves that are nestled inside, a perfect place for a snoozing pup, or take in the sunshine in their beautiful sheltered courtyard to dine outdoors.
---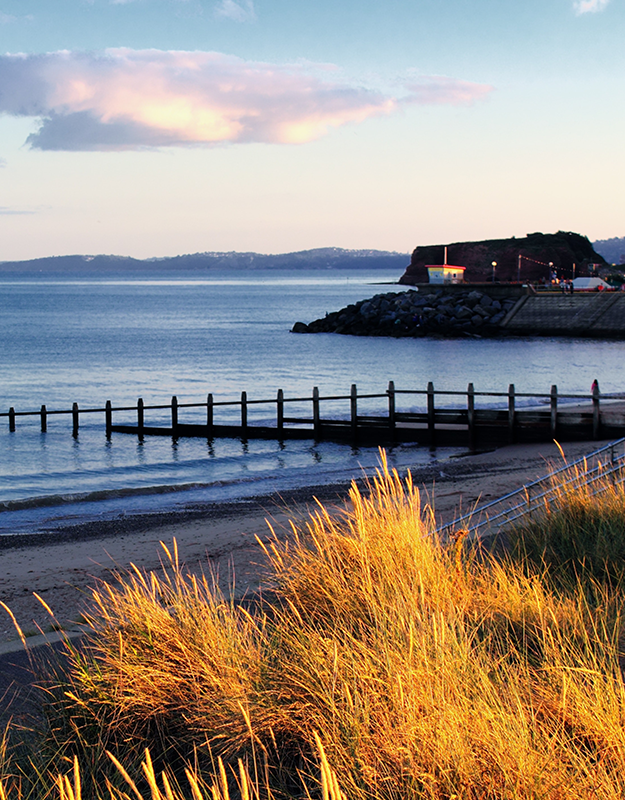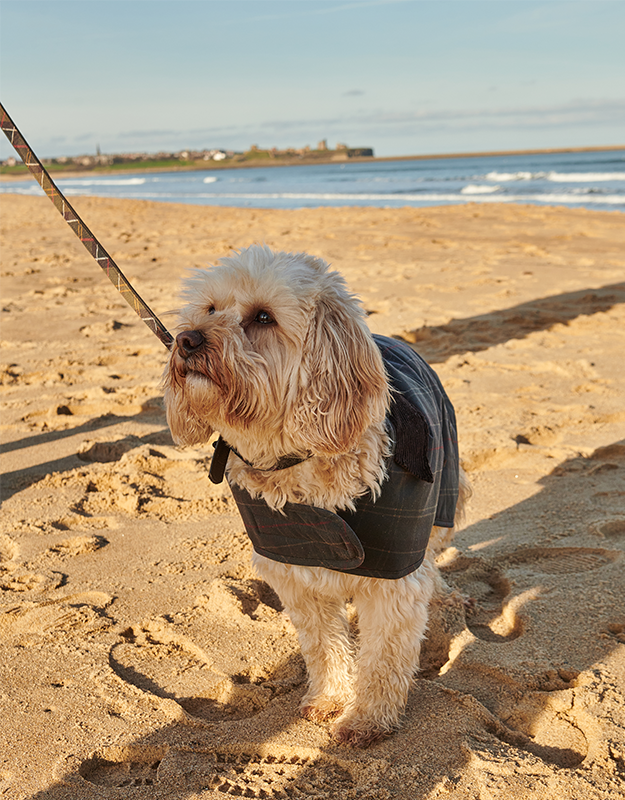 ---
---
The Running Fox
Nestled into the quaint coastal village of Longhoughton next to Alnwick, The Running Fox offers an array of decedent delights from cakes and tarts to sausage rolls, pork pies and quiche as well as fabulous full English breakfast options or French toast and granola. The Running Fox has everything you need to make your day even better for you and your furry friend with treats available for dogs too! Only a short walk to the beach along lush green fields to the coastline or a 5 minute drive away this café is perfect for pre or post beach visits or, pick up a treat for the journey home with takeaway option available. This place is a perfect destination on your coastal calendar.
---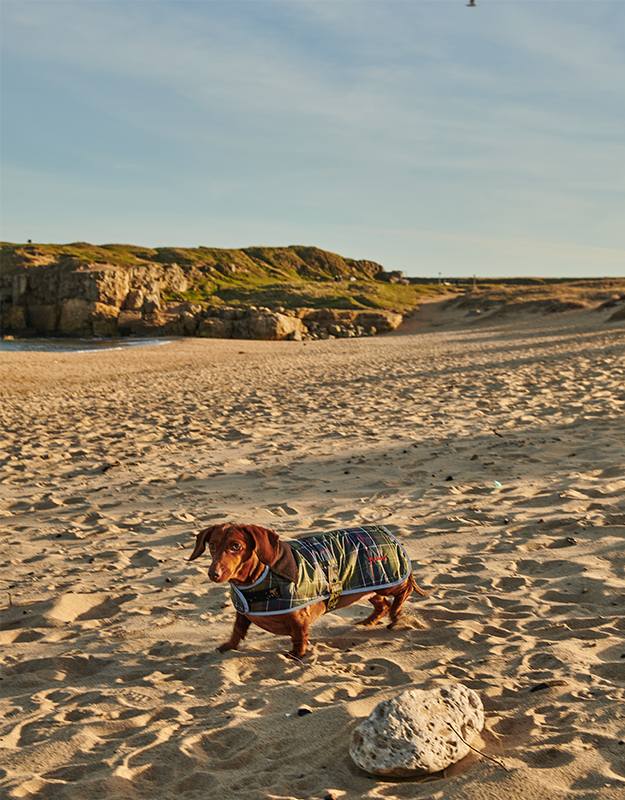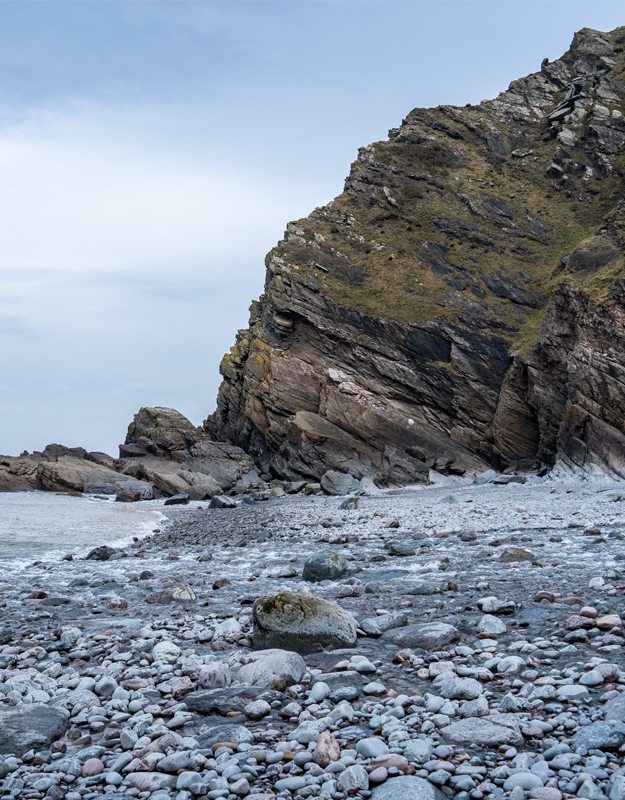 ---
---
The Beach Hut
Situated right on the beach hear the crashing waves and sea breeze from the comfort of The Beach Hut. Whether you want a creamy and hot latte or an all day brunch before a big day of walking this beach hangout is perfect for all occasions. With an après-surf atmosphere this café is the heart of Watergate Bay in Cornwall, enjoy amazing food and even better company with your furry friend by yourside tucking into dog treats and water provided just for your pup! All day brunch, soups and salads, cakes and small plates are only some of the delicious options at The Beach Hut with breathtaking views of the 2 mile long sands of Watergate Bay where your dog(s) can run and play!
Next time you are in need of a beautfiul, coastal day out followed by some heart-warming, locally sourced and home-baked breakfast or lunch, visit one of these amazing locations and be sure to tag us at #BarbourDogs in a photo of your furry friend to share your adventures! Discover more here at Barbour Dogs...
---
---
---