Barbour Land Rover Defender Collection
 Barbour Land Rover Defender
autumn winter 2017
This season we have teamed up with Land Rover to celebrate the much loved Defender vehicle in a rugged, robust collection. 
The Defender has been an icon of capability for over 68 years. A much loved all-terrain utility vehicle, it is rooted in the British countryside and is renowned for its rugged simplicity. The Barbour for Land Rover collection takes coastal and country inspiration.
Outerwear is over-engineered for a lifetime of durability with high quality trims and detailing. Teflon wool backs avoid the transfer of wax and distressed articulated sleeves are especially cut for an easy driving position.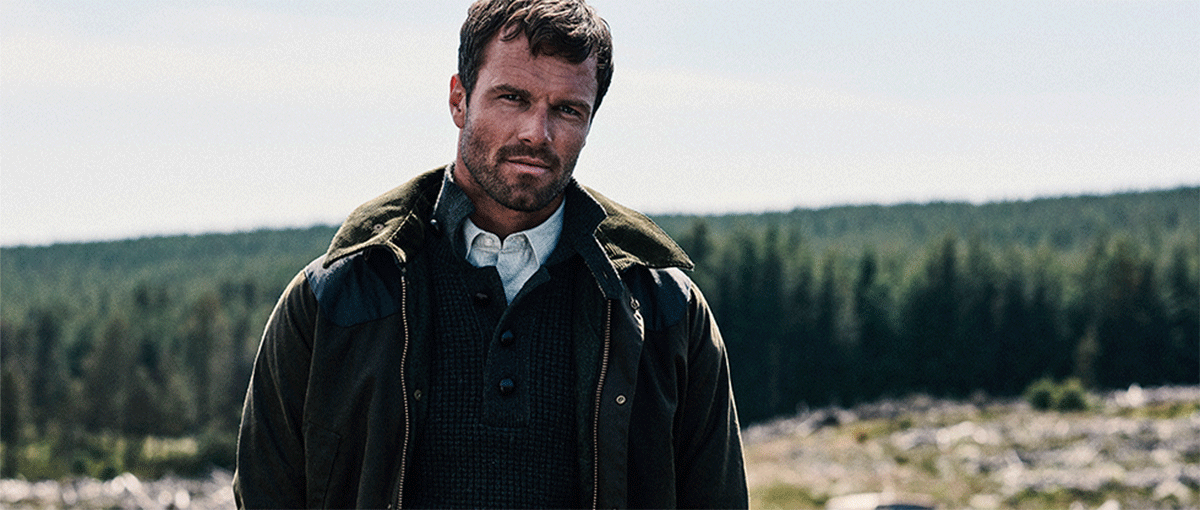 ---
Shirts and knitwear are utilitarian in complimentary colours. This is a rugged modern interpretation of the best of two iconic British brands with a shared heritage.
The collection will be available exclusively at 
Orvis
 in the US this season, and we have teamed up with Orvis to create a restored Land Rover Defender 90 which will be available to win.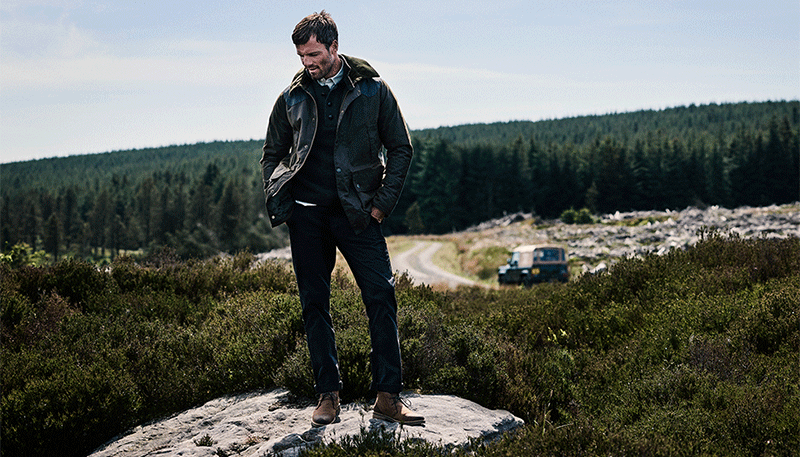 ---
Discover your perfect style...