BARBOUR RE-LOVED
Barbour Re-Loved was first introduced in 2019 and was built to encourage customers to return their Barbour waxed jackets, that are no longer used, in exchange for a voucher to redeem against a new jacket. The jackets that are handed over to us are then upcycled or recycled to give them a new lease of life and sold on to be re-loved in a new home.
---

---
HOW BARBOUR RE-LOVED WORKS
With Barbour Re-loved, you can recycle your old jacket and receive an $80 voucher for a new one. Simply hand in your jacket at one of our selected stores where it will then be lovingly restored by our expert repairs and re-waxing team, ready for a new home. Stay tuned for news on our next re-loved program.
COMING SOON
---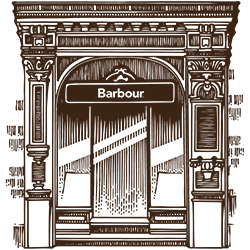 ---
Step 1
Head to your closest Barbour store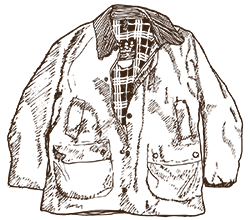 ---
Step 2
Hand in your wax jacket to receive your voucher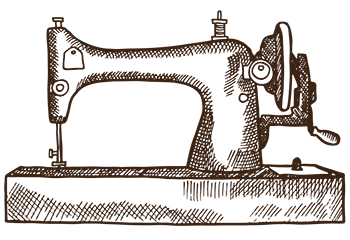 ---
Step 3
We will re-love and re-home your jacket
---
EXPLORE BARBOUR WAX FOR LIFE
---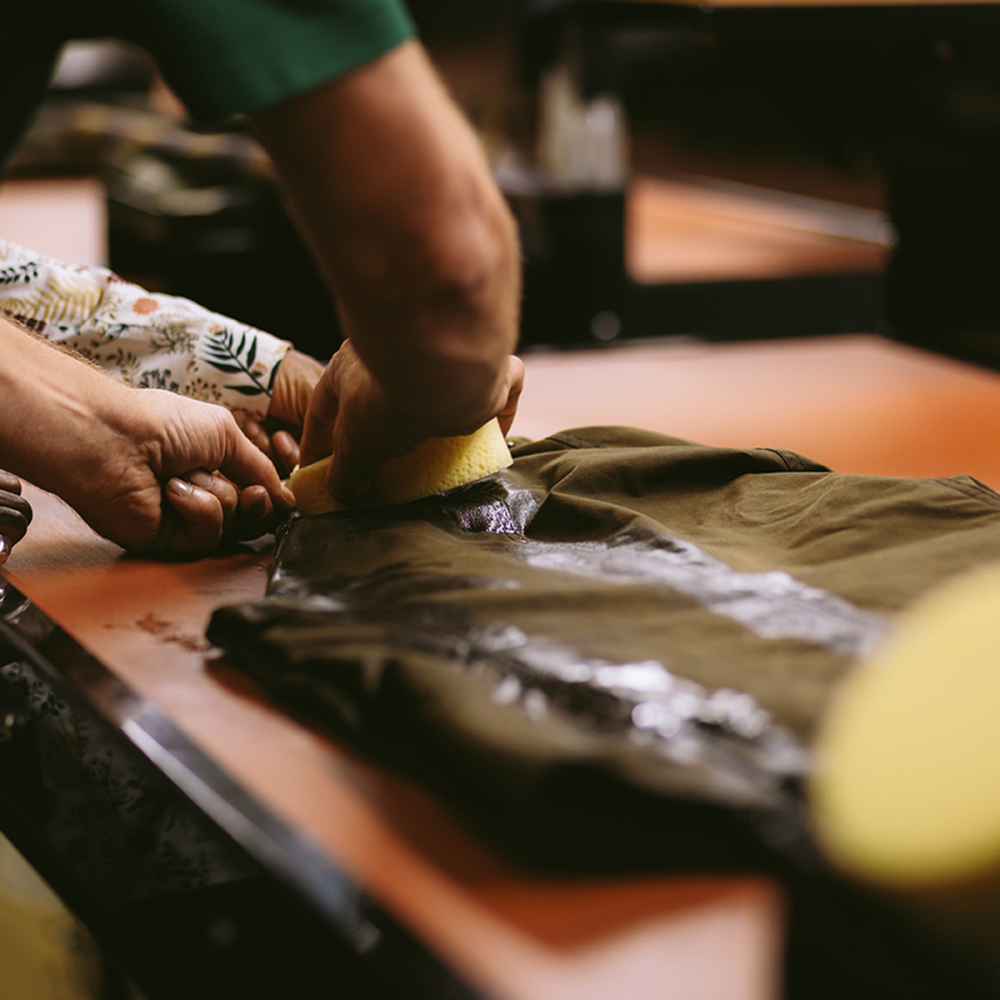 ---
Repair and Re-Wax
Send your jacket to be lovingly repaired and re-waxed at our Factory in South Shields.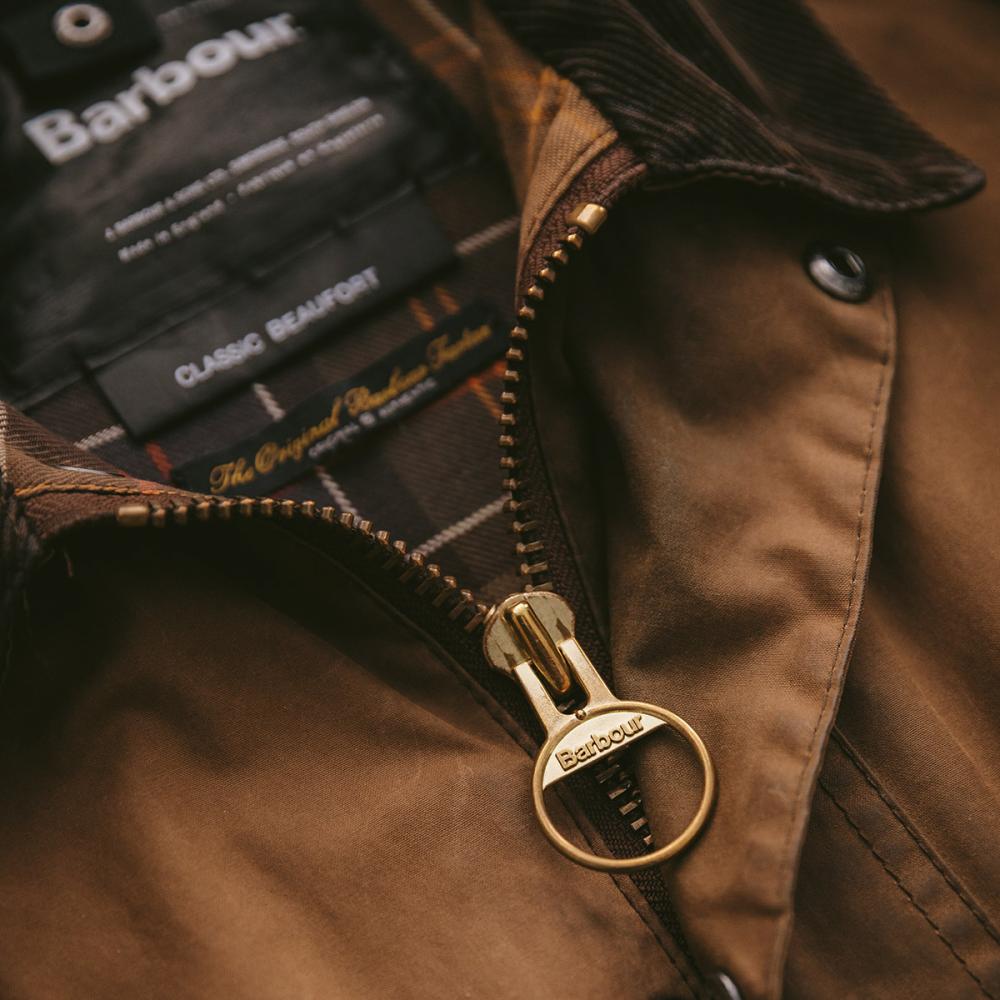 ---
Wax For Life
Learn more about Barbour Wax For Life and how you can make your jacket last for many adventures to come through our unique services.