BARBOUR RE-LOVED
WITH PADDINGTON
"People say I'm a very rare sort of bear. I find my friends quite unique and special in their own ways, just like me. Mrs Brown says that in London everyone is different which means anyone can fit in. I enjoy Christmas very much and need unique presents for my best friends.
There must be bears working at Barbour's home in South Shields as they are good at mending things… Mrs Bird told me they repair jackets for new families to enjoy."
- Paddington
---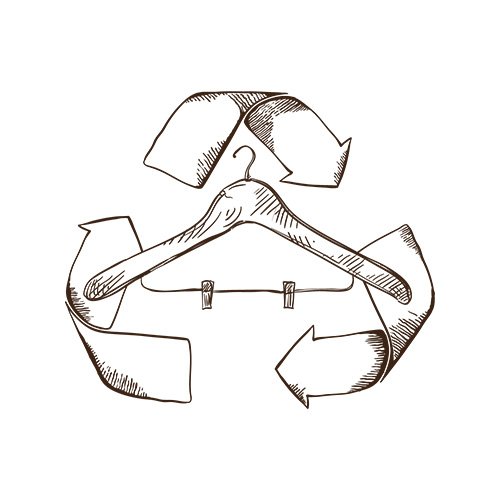 HOW BARBOUR RE-LOVED WORKS
With Barbour Re-loved, you can recycle your old Barbour wax jacket and receive an $80 voucher for a new one. Simply hand in your jacket at one of our selected stores where it will then be lovingly restored by our expert repairs and re-waxing team, ready for a new home. Please read the Terms and Conditions before taking part.
Keep scrolling to find out the steps to take part in our re-loved program in our stores, from Paddington himself.
---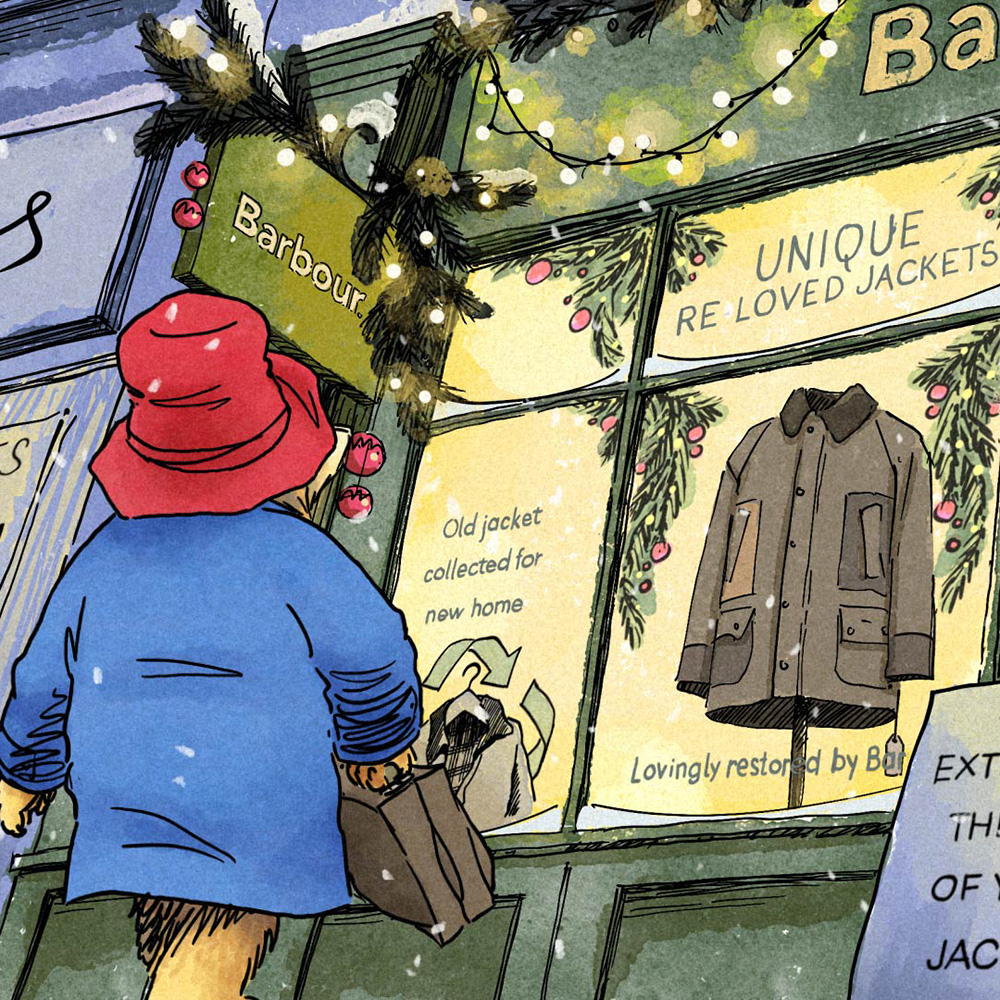 ---
Step 1- Head to your closest Barbour store
"Mrs Brown's friends in Barbour say I can come in the shop but can't touch anything. I can't help being sticky… Especially after I made a special batch of Aunt Lucy's marmalade to share with everyone."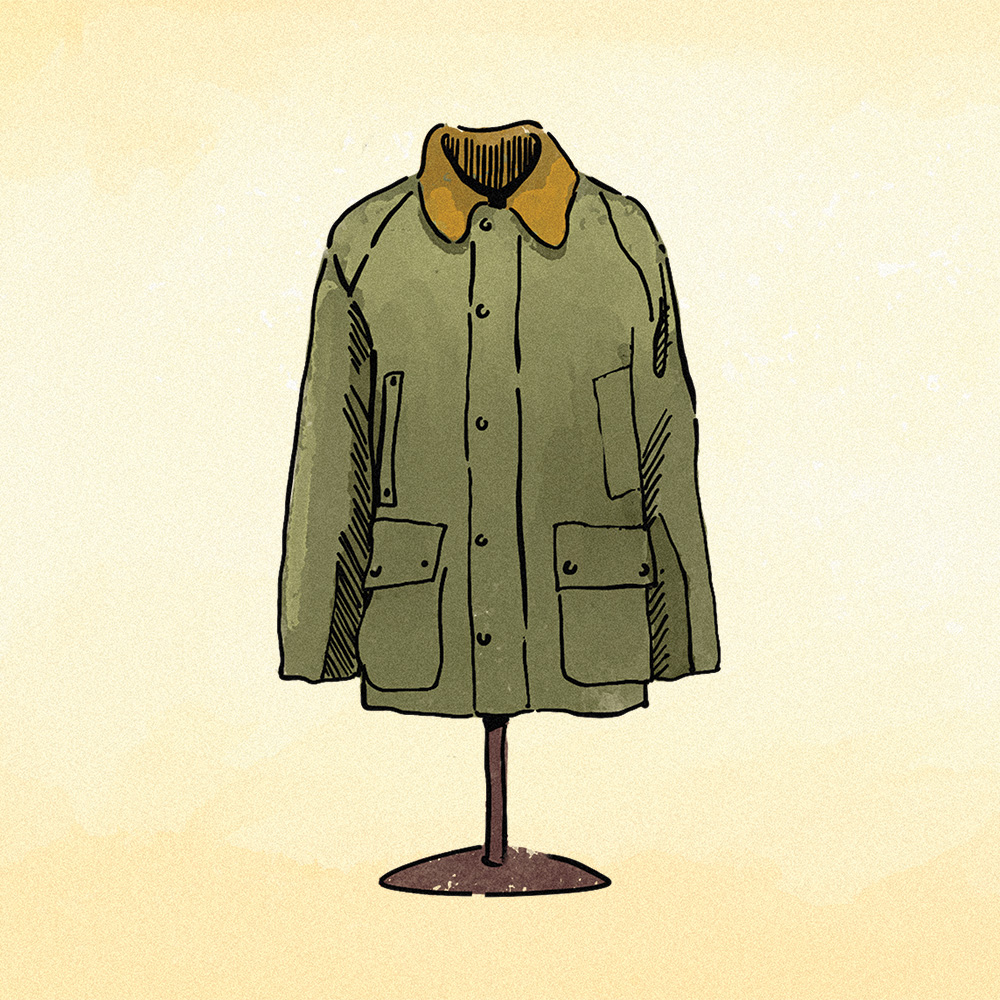 ---
Step 2 - Hand in your jacket
"I shall never take my cocoa for granted. Mrs Bird says it's the same with clothes, if we don't wear them anymore, it's the kind thing to do to offer it to another family. Mr Brown's jacket needs to be brought to the shop or sent via post. I'll add one of my favourite stamps to the package. The ones I use on my letters to Aunt Lucy."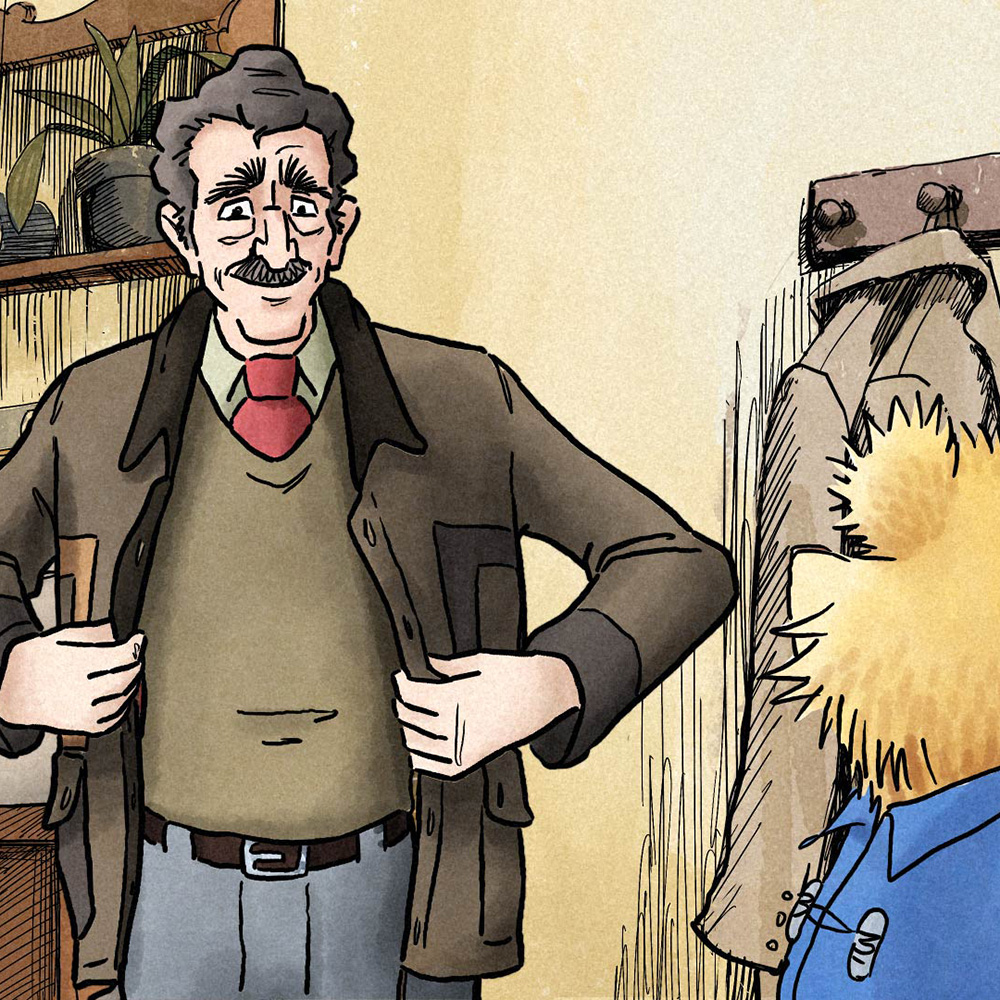 ---
Step 3 - We re-loved and rehome your jacket
"Mrs Brown said Barbour will re-love and re-home Mr Brown's jacket. I never stopped loving my duffle coat, maybe I need to do something as I don't want it to find another home…"
---
---
EXPLORE BARBOUR WAX FOR LIFE
---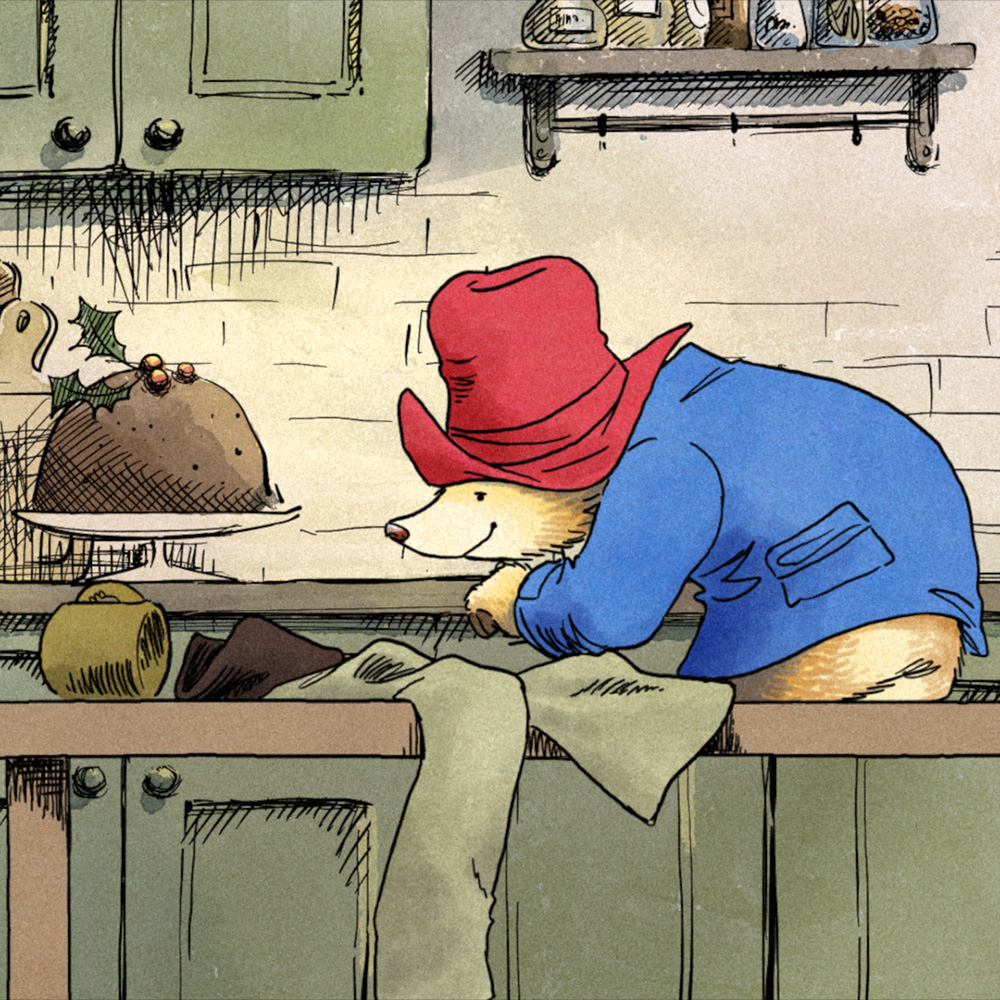 ---
Repair and Re-Wax
Send your jacket to be lovingly repaired and re-waxed at our Factory in South Shields.
---
---