BARBOUR RE-LOVED
TIME FOR A NEW HOME?
No two jackets are the same after upcycling, since each one carries its own tales to tell. We take old jackets that have been returned to us from our loyal customers, then launder, repair and rejuvenate them at our facilities.
---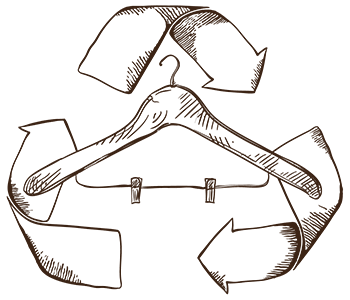 ---
HOW BARBOUR RE-LOVED WORKS
With Barbour Re-loved, you can recycle your old Barbour wax jacket and receive an $80 voucher for a new one. Simply hand in your jacket at one of our selected stores where it will then be lovingly restored by our expert repairs and re-waxing team, ready for a new home. Please read our terms and conditions before taking part.
---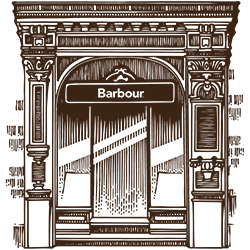 ---
Step 1
Head to your closest Barbour store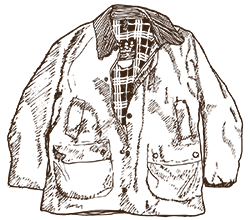 ---
Step 2
Hand in your wax jacket to receive your voucher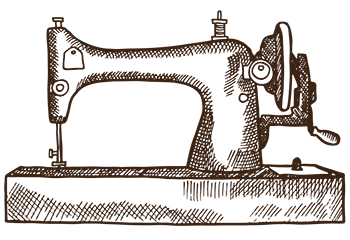 ---
Step 3
We will re-love and re-home your jacket
---
EXPLORE BARBOUR WAX FOR LIFE
---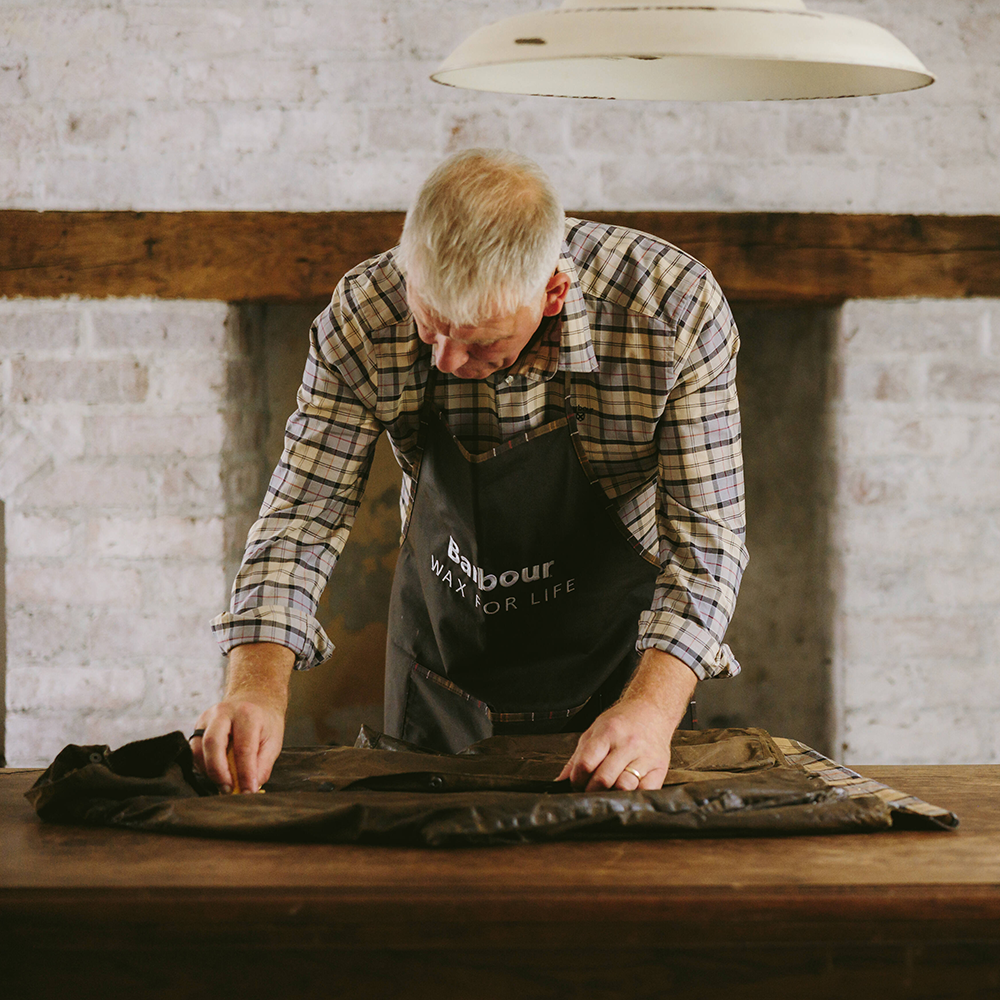 ---
Repair and Re-Wax
Send your jacket to be lovingly repaired and re-waxed by our experts.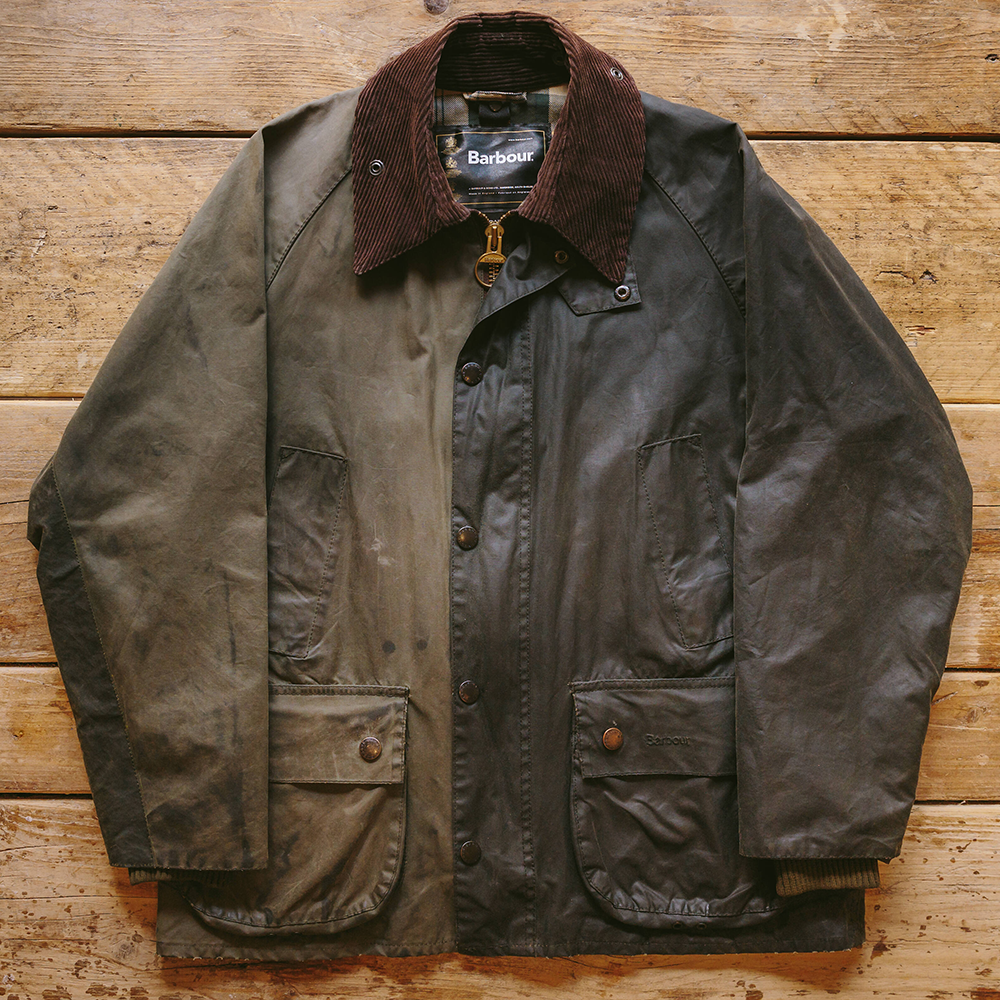 ---
Wax For Life
Learn more about Barbour Wax For Life and how you can make your jacket last through our unique services.