---

Barbour Re-Loved was first introduced in 2019 and was built to encourage customers to return their Barbour waxed jackets, that are no longer used, in exchange for a voucher to redeem against a new jacket. The jackets that are handed over to us are then upcycled or recycled to give them a new lease of life and sold on to be re-loved in a new home.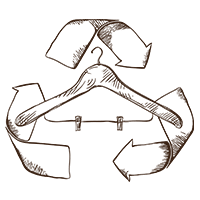 RE-CYCLE YOUR OLD WAXED JACKET
Celebrating five generations of the Barbour family and the longevity of our iconic waxed jackets, Barbour Re-loved offers you the opportunity to trade in one of your old waxed jackets to be recycled, in exchange for $80 off a new waxed jacket. All you have to do is drop off the waxed jacket you're ready to part with at a Re-loved drop-off point in selected stores listed below. You'll then receive your $80 off to spend on a new Barbour waxed jacket for all your adventures to come.
Terms & Conditions apply (see below for details).
MADISON AVENUE | ARDMORE | GEORGETOWN | PHILADELPHIA
PRINCETON | KITTERY | WESTPORT
---

GIVE A RE-LOVED JACKET A NEW HOME
From October 1st, you will have the opportunity to re-home a re-loved jacket from selected stores that are all listed below. These will be available to purchase for a limited time only, with upcycled jackets starting at $150.
MADISON AVENUE | ARDMORE | GEORGETOWN
PHILADELPHIA | PRINCETON | WESTPORT
---
HOW BARBOUR RE-LOVED WORKS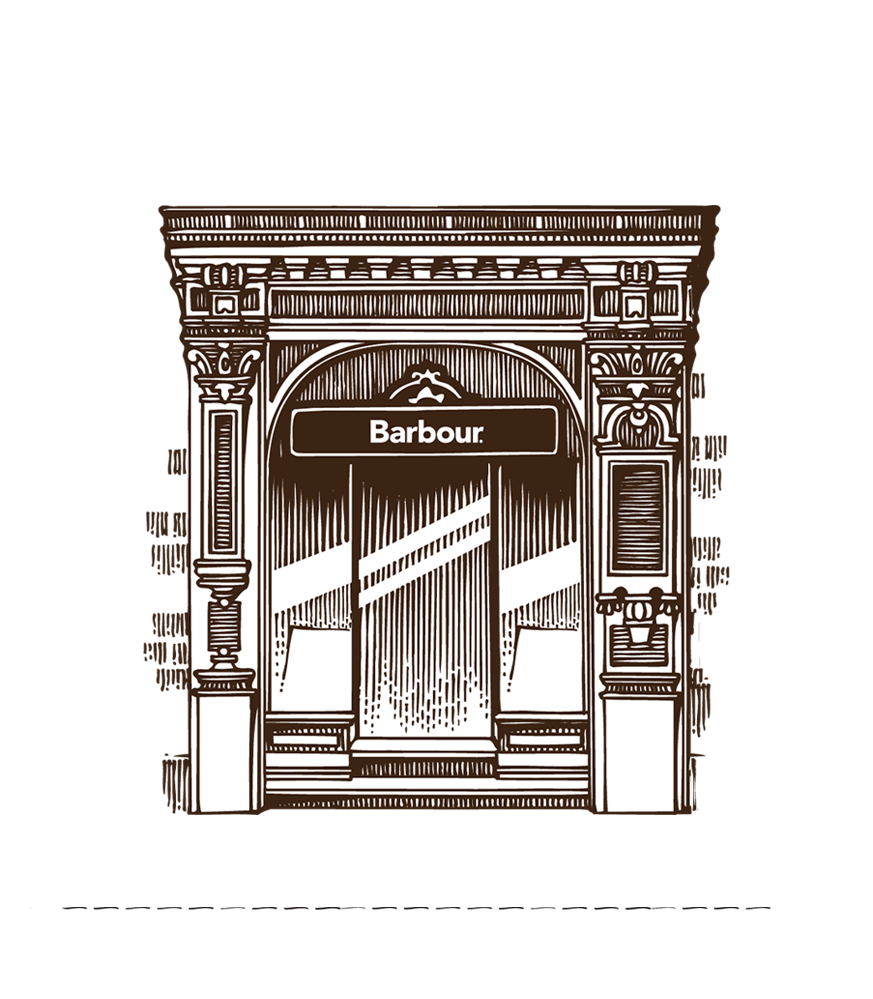 Step 1
Head to your closest Barbour store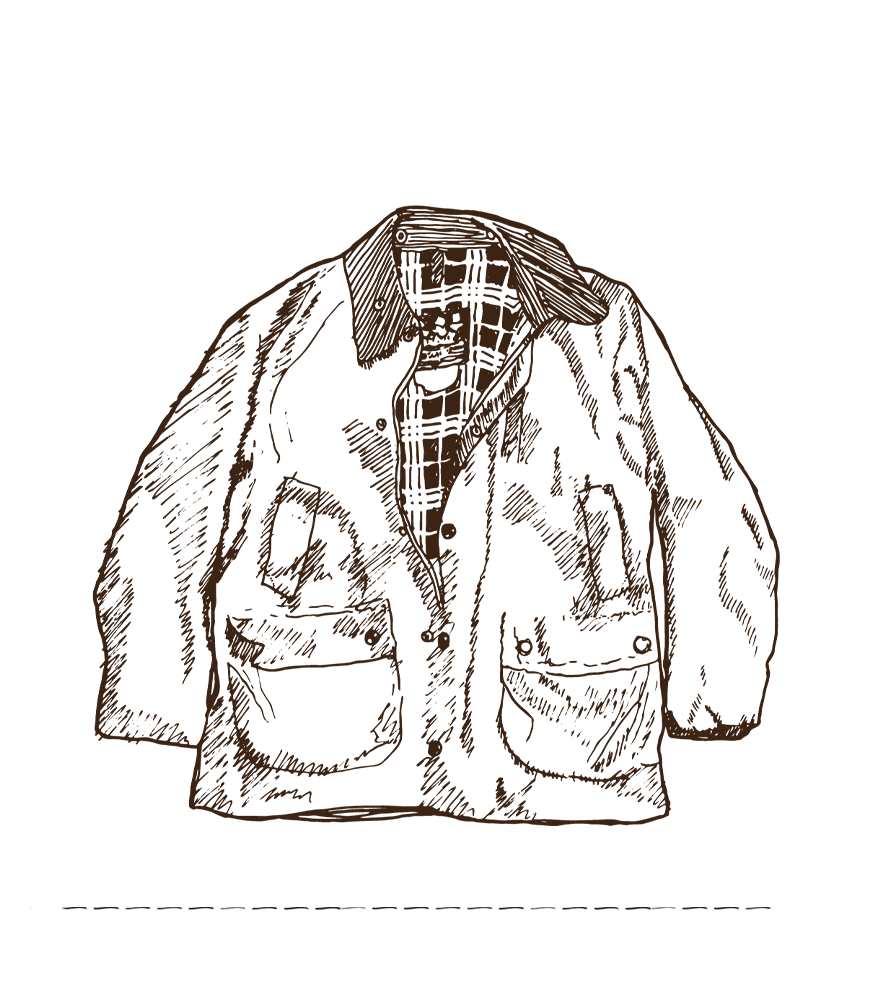 Step 2
Hand in your wax jacket to receive your voucher
Step 3
We will re-love and re-home your jacket
---

---
EXPLORE BARBOUR WAX FOR LIFE
---