Barbour Weather Comfort Women's Collection – SS19 Campaign
Weather Comfort 
spring summer 2019
This season, look great in the rain in our beautiful waterproof breathable outerwear. Bold bright colours of Canary Yellow, Marigold, Blue Heaven, and Mist feature alongside wardrobe staple colours, navy and olive in a choice of outerwear in different lengths and styles. Going out in a downpour has never been as much fun!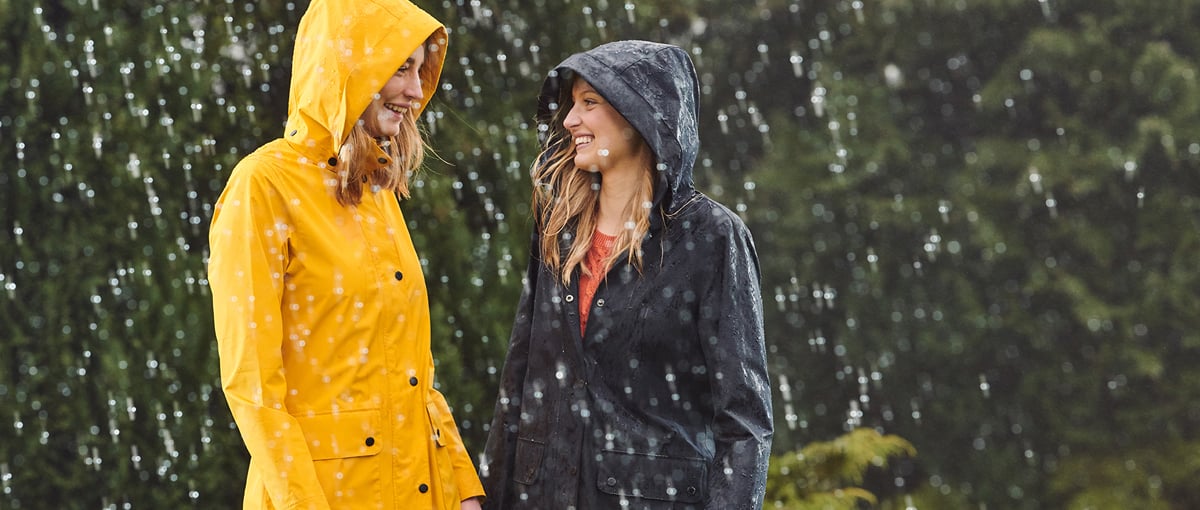 ---
We love the British summer for its unpredictability (even when it's pouring with rain!), but this means that a reliable jacket is key to staying dry during any adventures. This season's collection is the perfect companion for making sure that the rain doesn't stop you from enjoying the great outdoors this spring summer. In celebration of the summer rain, we have collaborated with just the person to bring its magic to life.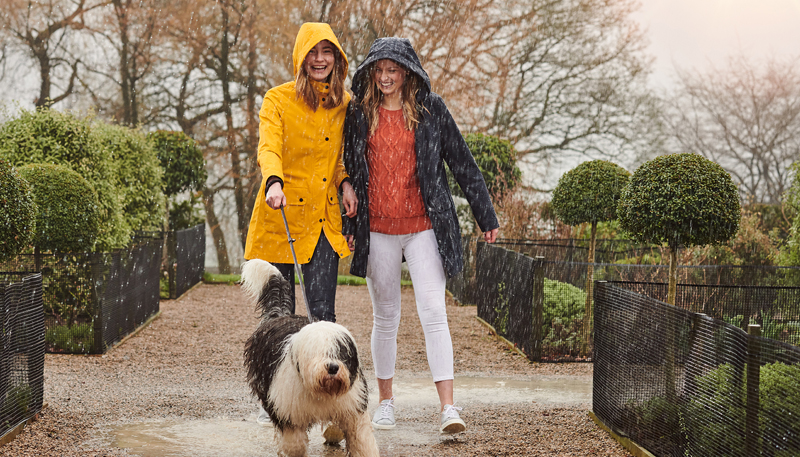 ---
---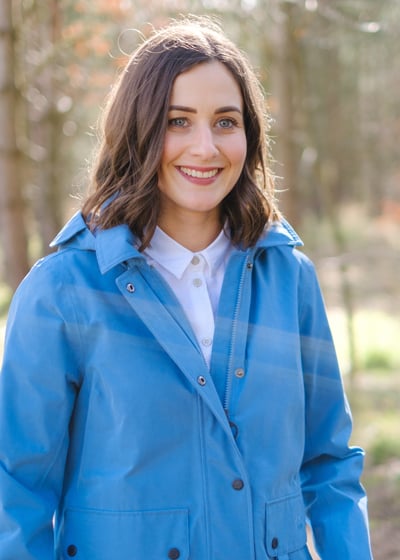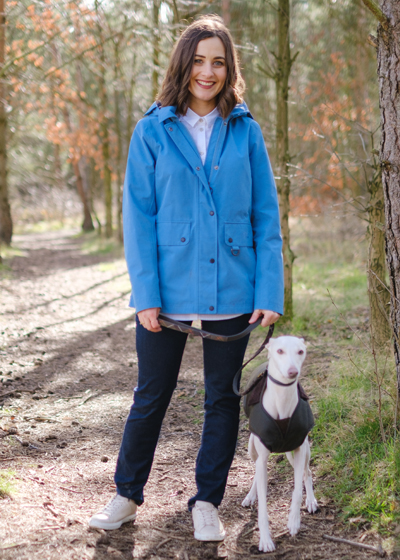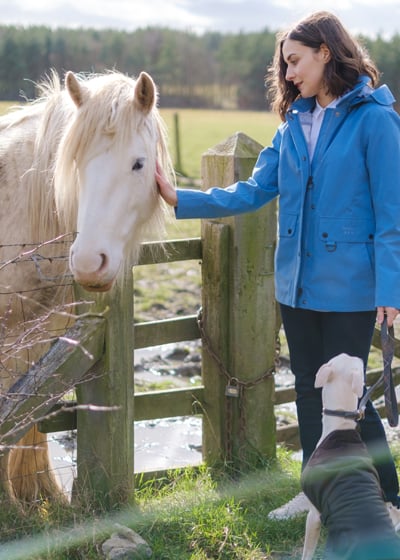 ---
Enter, Dominique Davis, better known by her Instagram persona 'All that is She'. Dominique is this generation's next great Surrealist, and through the lens of her camera (and some incredible editing), Dominique and her family recreate dream-like scenes of everyday life — turning the ordinary into the extraordinary.
In honour of the British summer rain, Dominique has created an image to celebrate the summer rain. We will also be catching up with her to learn more about her distinctive methods, how she creates her images, and how she is wearing this season's Weather Comfort jacket collection.
Learn more about the SS19 Women's Weather Comfort Collection.
---