Icons Re-Engineered: The Birth of Waxed Cotton
Icons Re-Engineered: The Birth of Waxed Cotton
autumn winter 2019
To celebrate our 125th anniversary, we're excited to have launched a new collection of jackets and accessories, Icons Re-Engineered. Taking five key moments in our 125-year history, jackets from our extensive and much-loved archive are re-imagined in contemporary fits and styles. Starting from the very beginning of our brand in 1894, the first key moment we're celebrating with two new styles is the birth of waxed cotton.
The Barbour story began in 1894 when John Barbour, an entrepreneurial Scotsman from Galloway came across the border and opened the first Barbour store in the marketplace in South Shields. He began by selling oilskins and other garments to protect the growing community of mariners from the worst of the North Sea weather. Soon, this extended to farmers, labourers and shepherds who all earned their living outdoors and by the beginning of the next century, Barbour's oilskins were well known throughout the UK.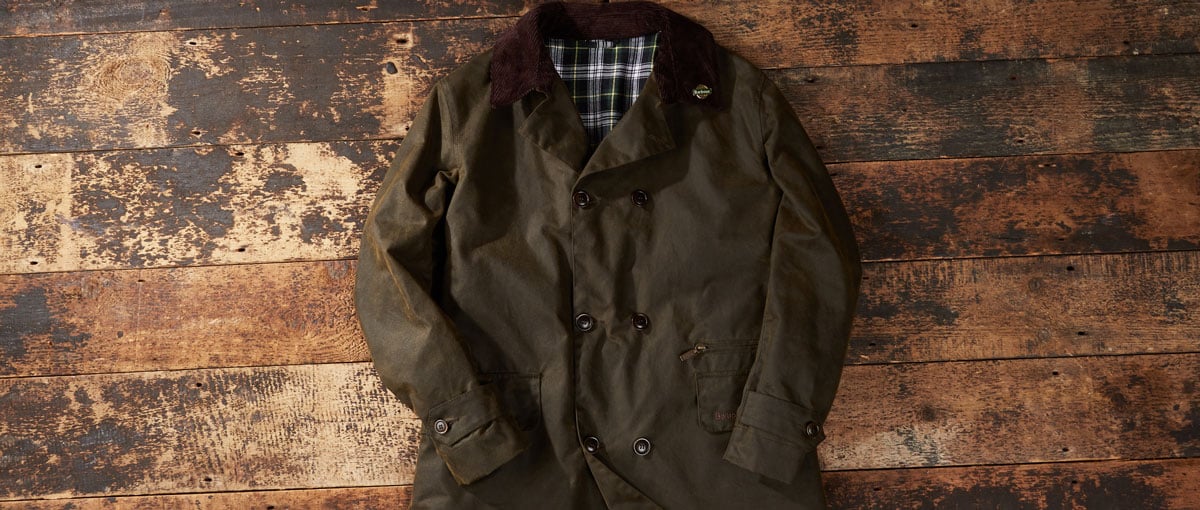 ---
There is a jacket in our archive which is affectionately known as 'Uncle Harry's coat', named after its original owner. Uncle Harry's Coat was a Haydon Jacket, first introduced in 1910, and is an incredibly important piece in our archive. It is the earliest example we have of a jacket made from waxed cotton. Uncle Harry was a pioneering wildlife photographer who each day armed with his plate camera and the Barbour he bought in 1910, would set off on his bike to the hills to photograph golden eagles, and so he needed a very versatile all-around weather-resistant jacket.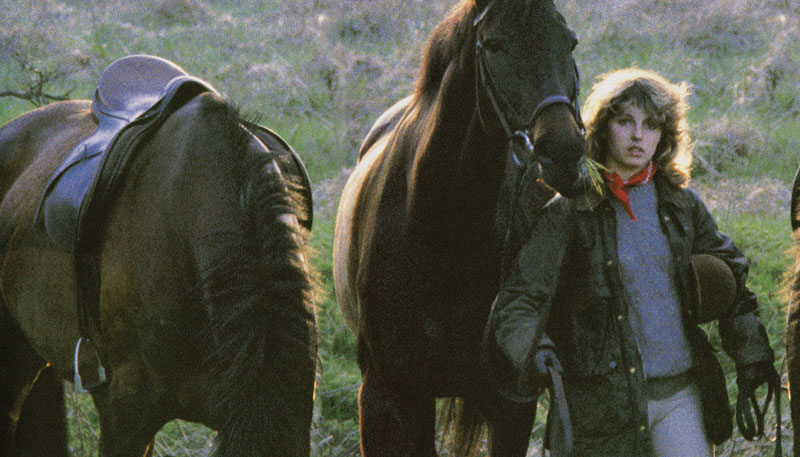 archive image from 1980s
---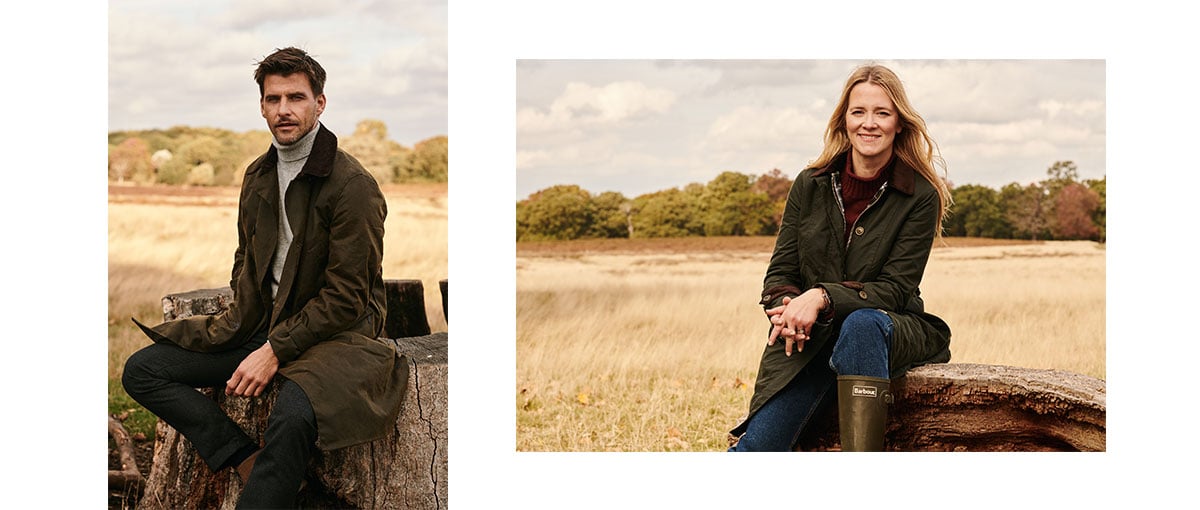 Men's
and
Women's Icons Haydon Waxed Jackets. 
Broadcaster and writer Edith Bowman has been working in TV and radio for over 20 years. As an author, Edith Bowman's Great British Music Festivals was published in 2015. Her podcast Soundtracking, which combines her loves of film and music, is also a favourite of ours. Edith has regularly worn Barbour whilst presenting and attending England's most iconic music festivals.
Johannes Huebl is a German-born, New York-based model, photographer and style authority, and is wearing the Icons Haydon Wax. He is a frequent attendee of various Barbour fashion shows, including London Fashion Week Men'sand is a huge supporter of the brand., We're thrilled to be celebrating our 125th year with Edith and Johannes.
Discover more about Barbour 125 years and discover the Icons Re-Engineered Men's and Women's Haydon Jacket.
See the full Icons Re-Engineered collection.
Discover your perfect style...