Barbour Tartan: Exploring the Scottish Highlands
Women's Tartan Collection
AUTUMN WINTER 2019
If you've followed us here from our previous blog, you'll know that we were on our way to an epic adventure through the Scottish countryside, with fashion and lifestyle bloggers Alice Catherine and Sophia Rosemary. In our last post, we caught up with the duo on all things fashion — but as we find ourselves deeper into our majestic journey aboard the Belmond Royal Scotsman, the conversation turned to the breathtaking surroundings — the place that inspired our latest Tartan collection.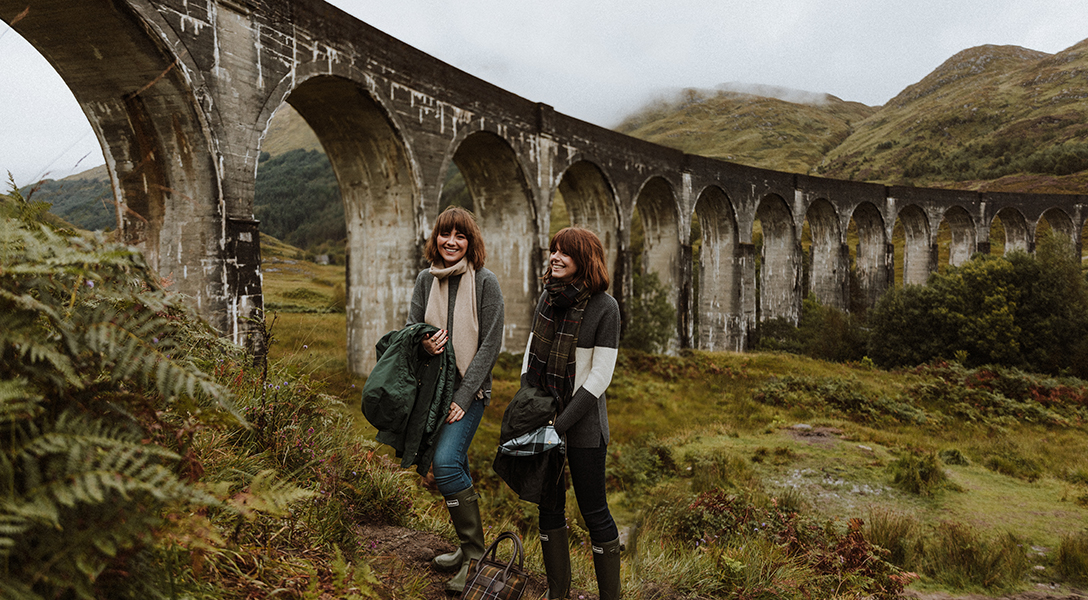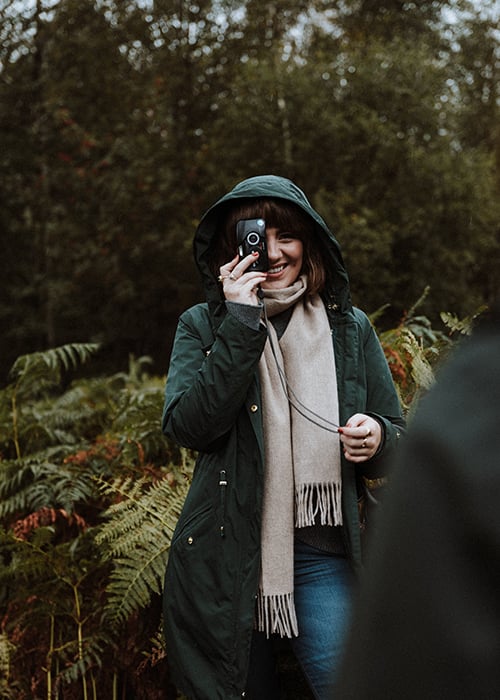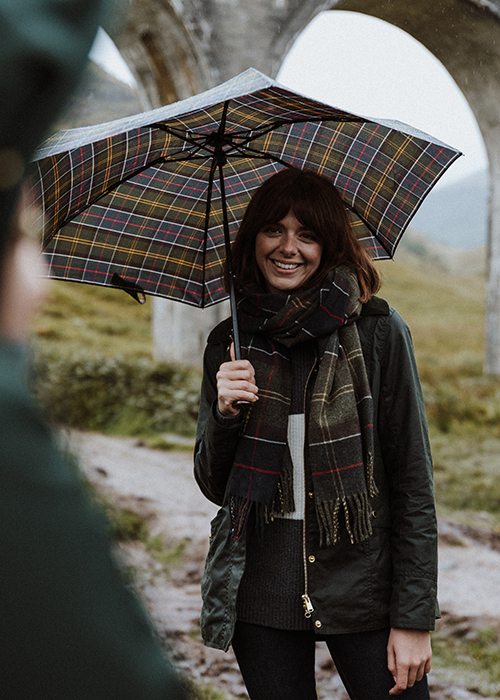 ---
What do you love most about travelling?
Sophia: I love seeing new places, experiencing new foods and just stepping outside of your comfort zone.
Alice: Yeah and getting the chance to explore new places and absorb new cultures/ways of life. I feel most inspired and creative when I'm moving around, so travel really goes in hand in hand with my job.
What makes the Scottish countryside so magical?
Alice: It's just so picturesque and magical, it makes you want to get outside and explore!
Sophia: It's completely untouched and just so majestic. It almost feels like you're in another world.
How would you describe the Scottish countryside?
Alice: It's pretty magnificent. Think open landscapes filled with mountains, woodlands, and glistening lochs.
Sophia: It's like an oil painting!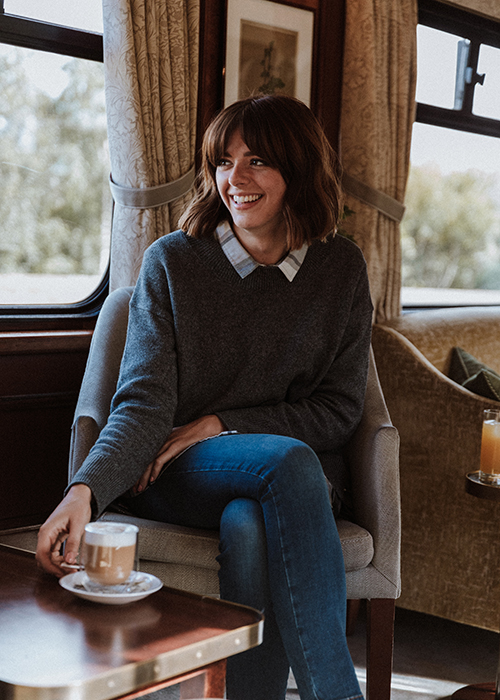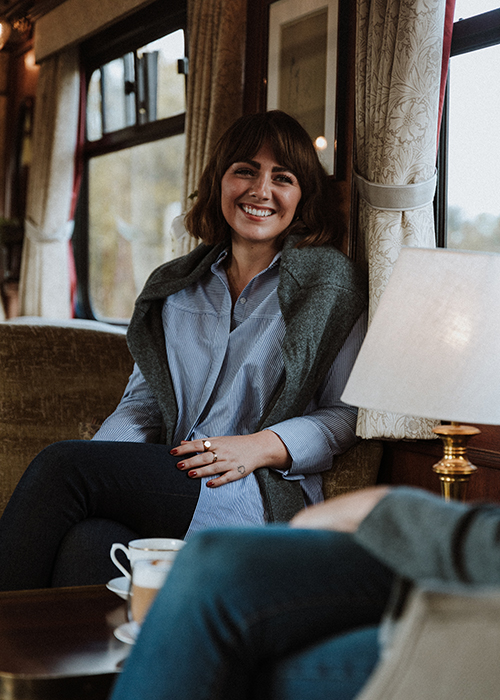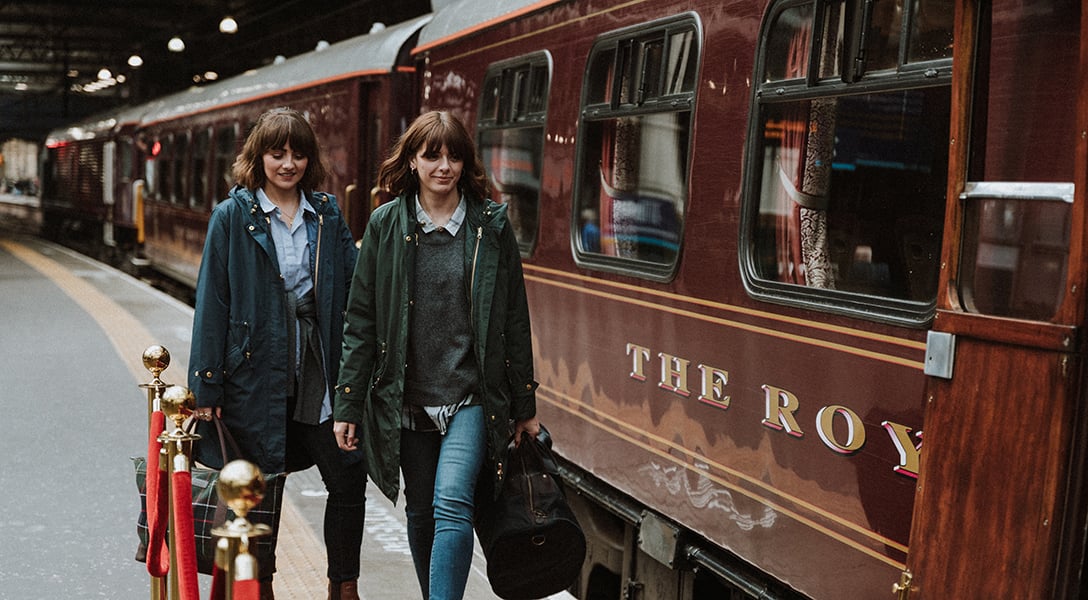 ---
---
What were your highlights from the trip?
Sophia: Well I love a good walk in wellies and a warm coat, so exploring around the Glens was my highlight. But then again watching them from the comfort of the Belmond Royal Scotsman felt so cosy. I loved visiting Glenfinnan! It honestly felt so magical and I've never been giddier than when a steam train passed over the viaduct.
Alice: I really enjoyed dining on the train. It's a super intimate and cosy experience and you can't help but get chatting to other guests on the journey. It's such a social experience and I think that appeals to so many people from all different walks of life. It's a chance to reconnect with yourself and the world around you.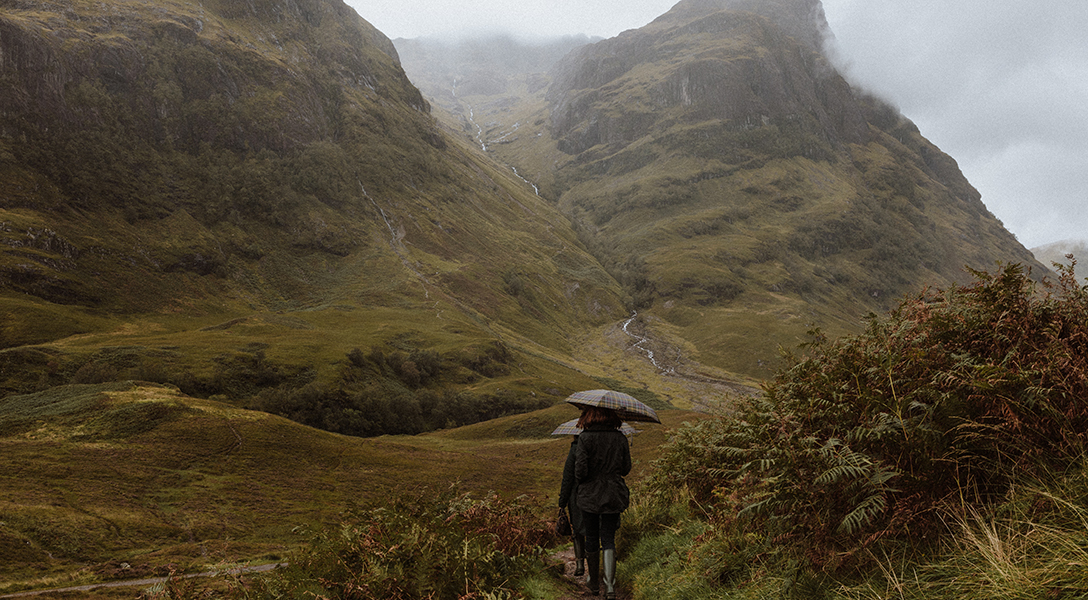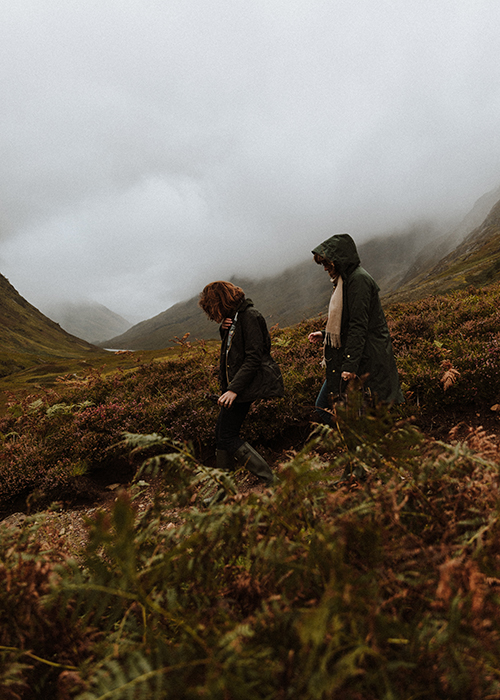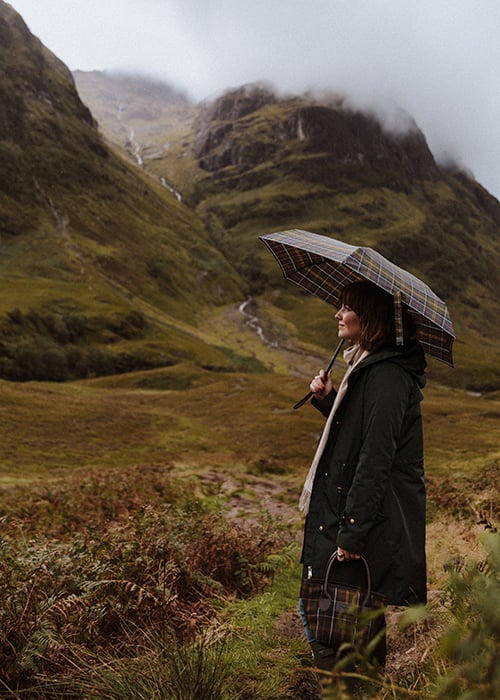 ---
---
How has it been getting away from everyday life?
Sophia: Wonderful. I'm already making plans to head back to the Highlands, with my dog for company of course.
Alice: So refreshing! There's something so exciting about living aboard a train for a few days, waking up somewhere new and forgetting about your normal routine for a little while.
What do you think of the heritage behind Barbour's Tartan collection?
Sophia: I wouldn't expect anything less from Barbour, one of the beauties of their branding is how much they're steeped in history and how proud they are of their heritage.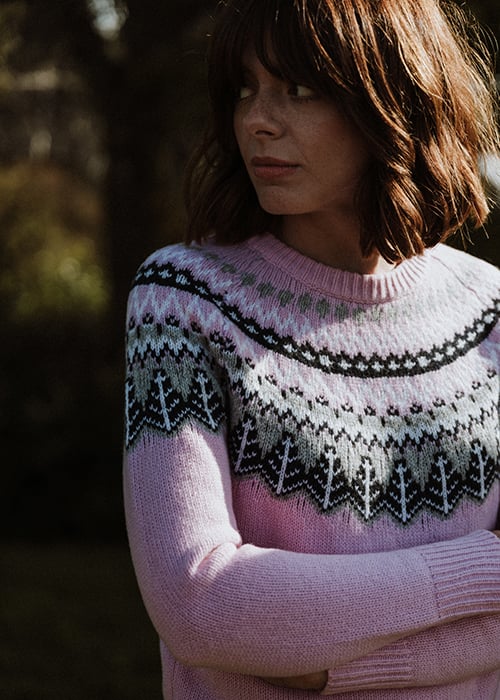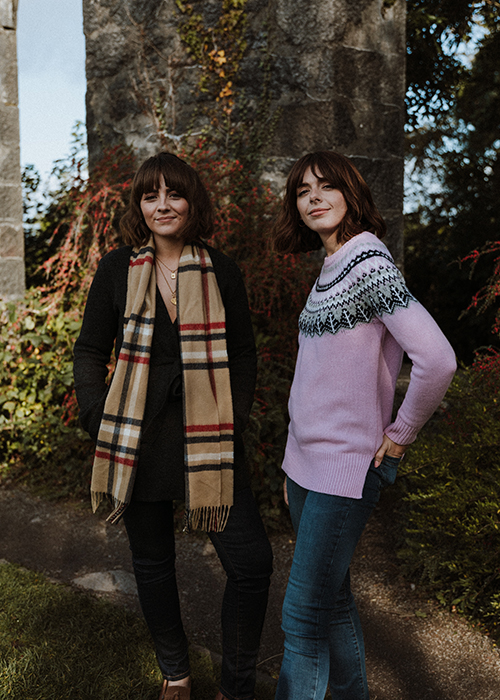 ---
---
How does the Barbour Tartan collection help/make the trip better?
Sophia: Well for one it kept me ridiculously warm and dry, but it's also a really versatile collection, which made packing easy and piecing outfits together such a breeze.
Why is the Tartan collection perfect for autumnal adventures like this?
Alice: I feel like this is a collection made for Autumnal walks and for getting as cosy and wrapped up as possible. It's comfortable, wearable pieces whether you're on a brisk country walk or sat inside with a hot chocolate in hand.
Discover the full AW19 Barbour Tartan collection here.