Pearl's Guide to London – Dog Friendly Parks and Sightseeing
#BarbourDogs
spring summer 2017
Pearl the golden retriever is the resident dog of the hotel, and she's always on the hunt for the most glamourous dog-friendly spots to visit for her fellow pooch guests and their humans.
This week, Pearl is taking us to her favourite parks and sightseeing spots... 
Lincoln's Inn Fields
London WC2A 3TL
Located just behind my home, Rosewood London, this park is one of my most frequented for a morning run around, and is especially lovely to visit in the summer when all of the flowers are in bloom.
Primrose Hill
Camden, NW1
Primrose Hill is one of my favourite spots because of its wonderful views across London from the summit of the grassy hill. My fellow pooch pals may be a little worn out after visiting, but not to worry, you can relax in your cosy 
Barbour Dog Bed
 back at the hotel!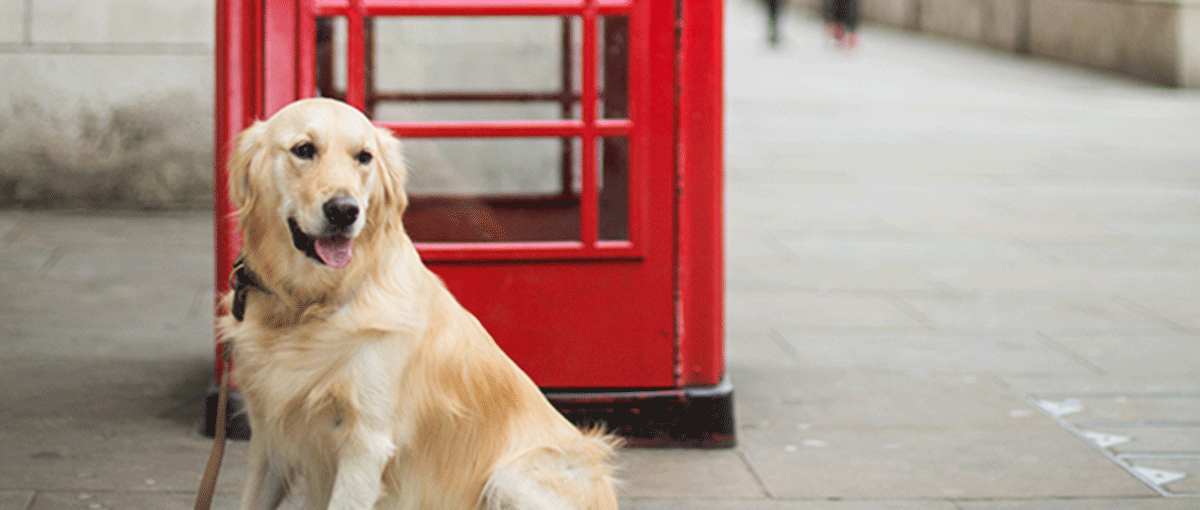 ---
Westminster Abbey 20 Deans Yd, Westminster, London SW1P 3PA
One of my favourite spots to send tourist pooches - Westminster, and Westminster Abbey (which is dog-friendly!). I like to pad around here and do a spot of people watching – great fun for all curious canines.
Green Park London SW1A 1BW
A hop, skip and a tail wag away from Westminster, on the doorstep of Buckingham Palace (which I love to visit to try and see the corgis) is Green Park, which is perfect for dogs to play in any time of the year – just try not to get distracted by all of the squirrels! Getting around is no problem, as the Tubes are dog friendly too! Just make sure your human carries you, if you take the escalators.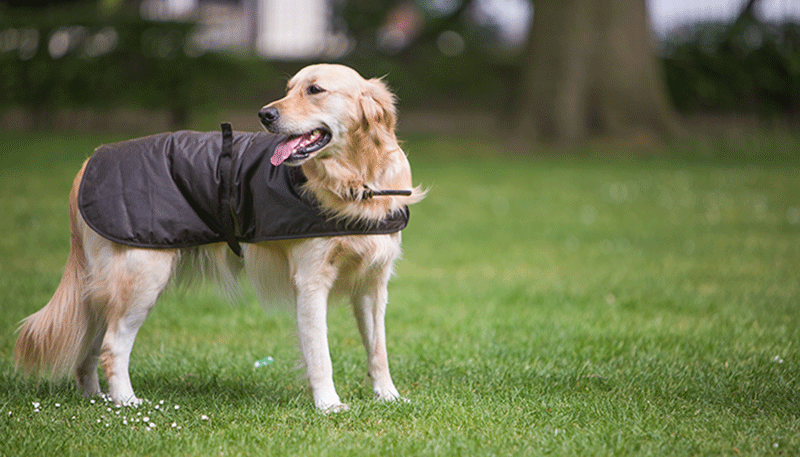 ---
---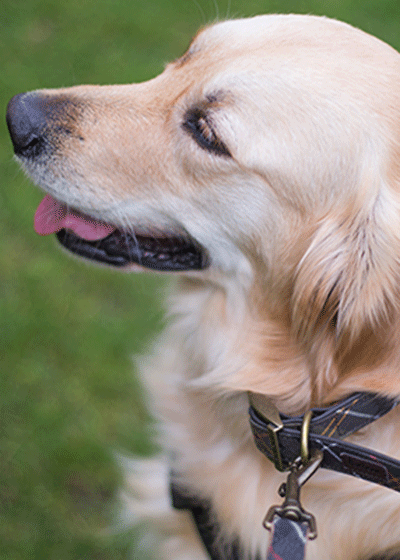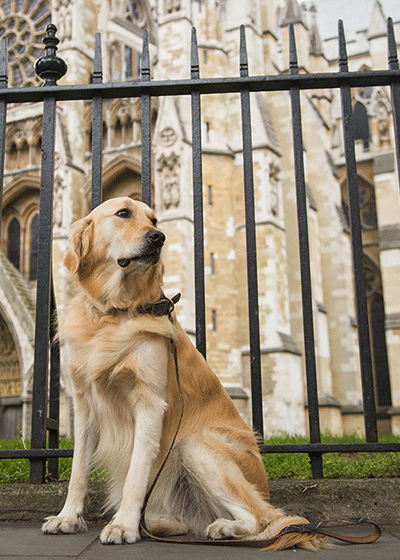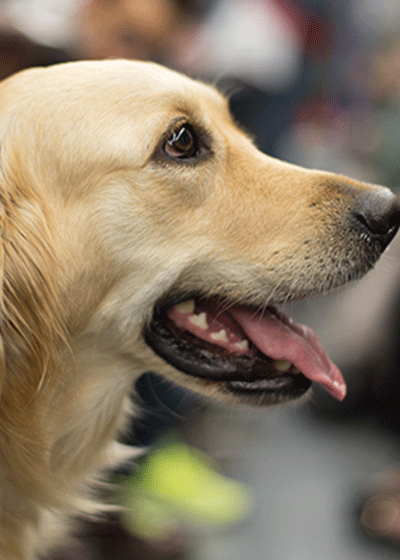 In case you missed it, Pearl has shared her favourite dog-friendly restaurants, coffee shops and pubs for any travelling #BarbourDogs to enjoy - ideal spots to visit when staying at Rosewood London with your 
#BarbourDogs
 on their special new 
canine package
.
You can follow all of Pearl's London adventures on her Instagram 
@PearlofRosewoodLondon
, and keep up to date with all of the #BarbourDogs action by following 
@BarbourDogs
.
Shop our Barbour Dogs collection 
here
.
---
Discover your perfect style...