Men's Tartan: SS20 Collection
Men's Tartan: SS20 Collection 
SPRING SUMMER 2020
In celebration of the SS20 Men's Tartan collection, we're exploring the House for an Art Lover in Scotland, with Richard Lee Massey and Matthew Spade, to see how they style our Tartan collection.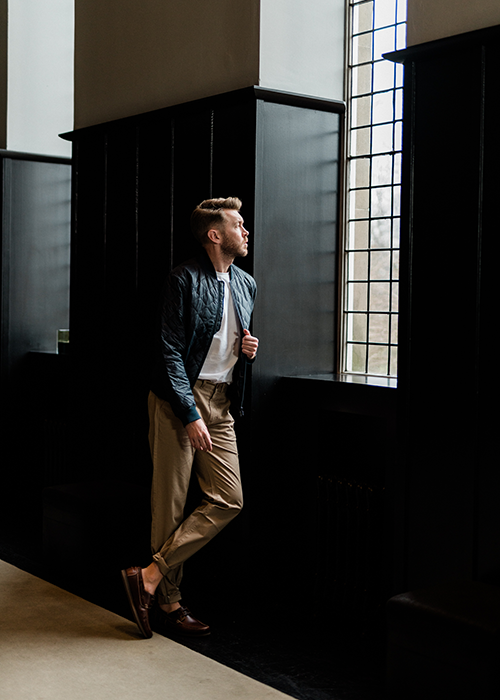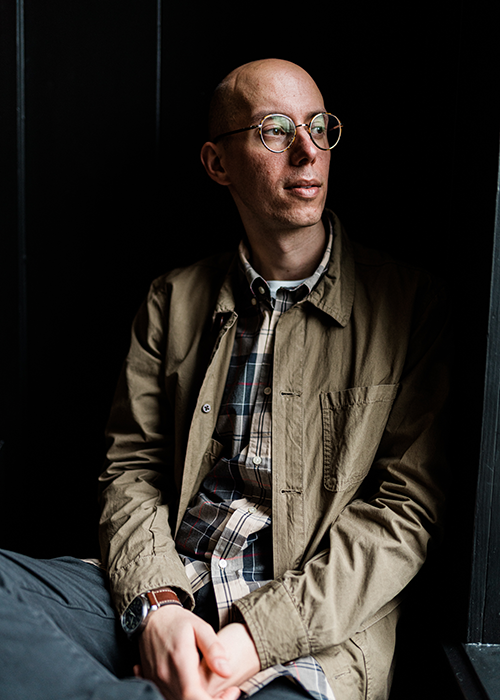 ---
Tartan has been a key part of Barbour and our rich heritage since we were founded in 1894. Paying homage to our Scottish roots, this collection delivers a sophisticated and effortlessly stylish take on Tartan, offering a wide selection of pieces including quilts, shirts, casuals and our iconic waxed jackets. Allowing any man to create a tailored look for any occasion, the muted, tonal colourways are subtle yet undeniably sophisticated.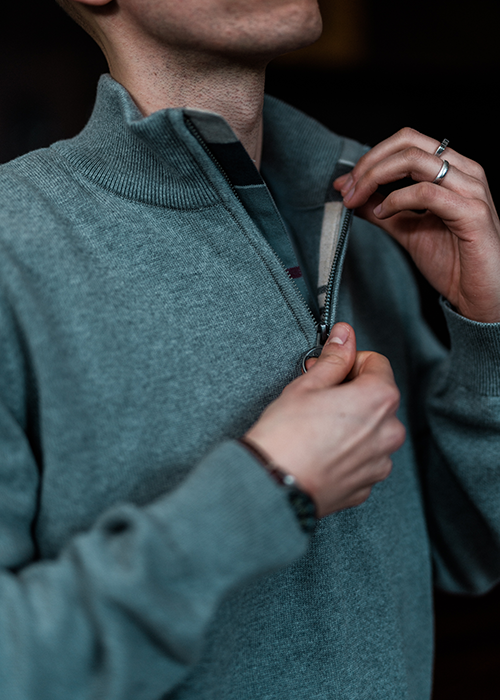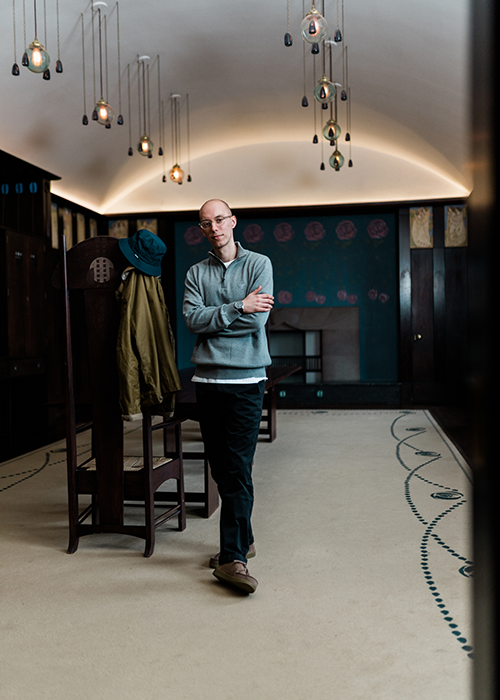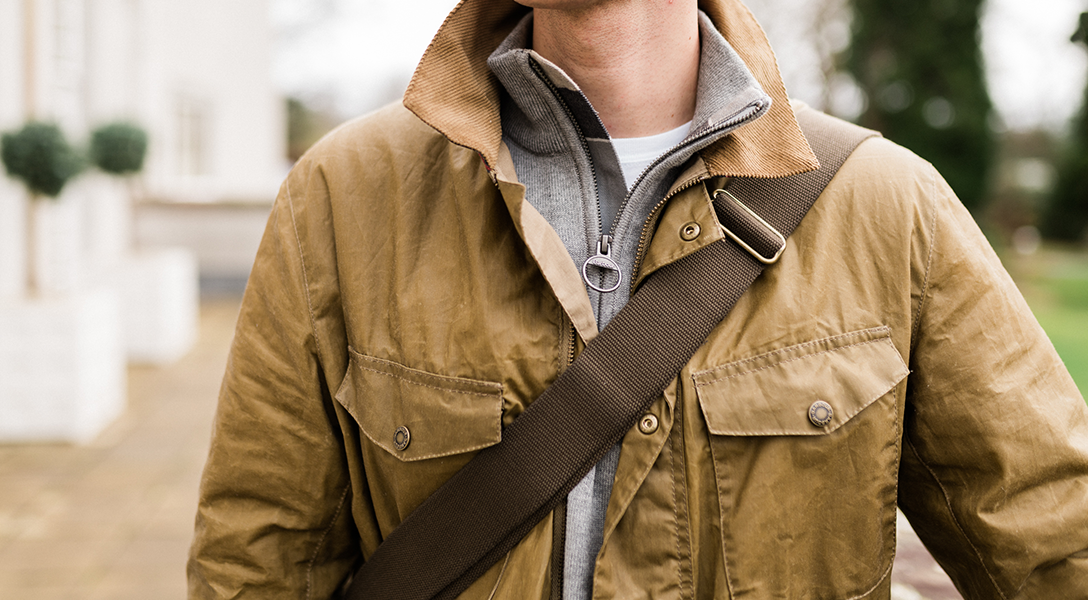 ---
---
Layering the Barbour Sutherland shirt under the Selkig jacket in Mist, Richard Lee Massey showed us how you can easily create an effortless look that fits in beautifully with the scenic views of the House for an Art Lover in Scotland. As a man who documents his travel journeys and the beautiful places he visits, he takes us through his styling of the collection and how it suits this travelling lifestyle.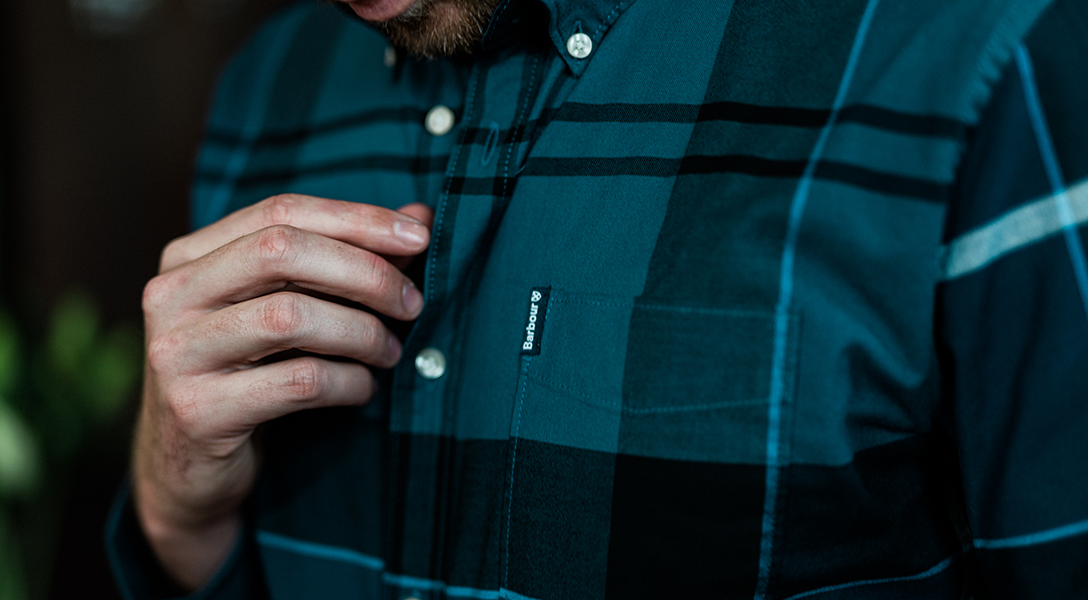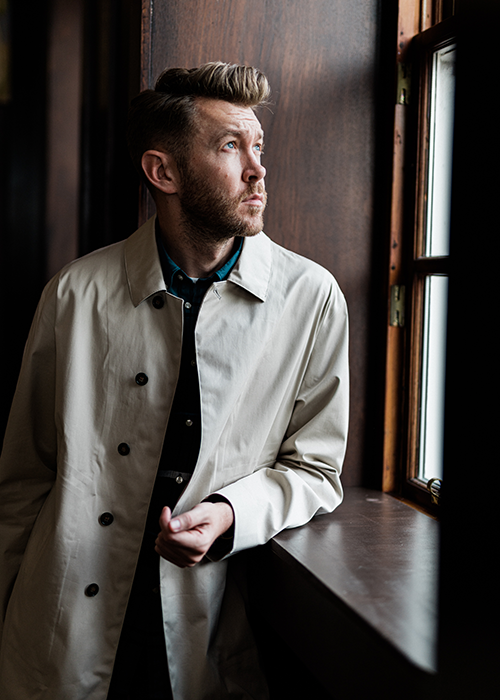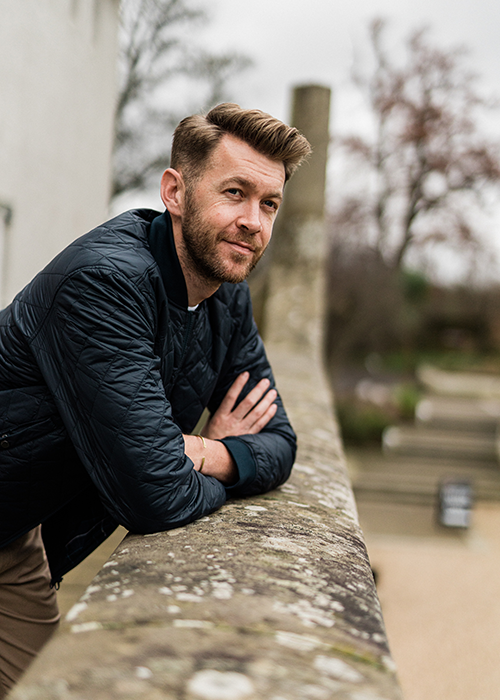 ---
---
Matthew Spade, founder of fashion and lifestyle blog Buckets and Spades, teamed the Sandwood shirt with the Woban quilted jacket, accessorising effortlessly to give a contemporary look and feel. Talking us through what inspires his style, Matthew shows us how to make the Tartan collection your own, and how to make it synonymous with your own unique style.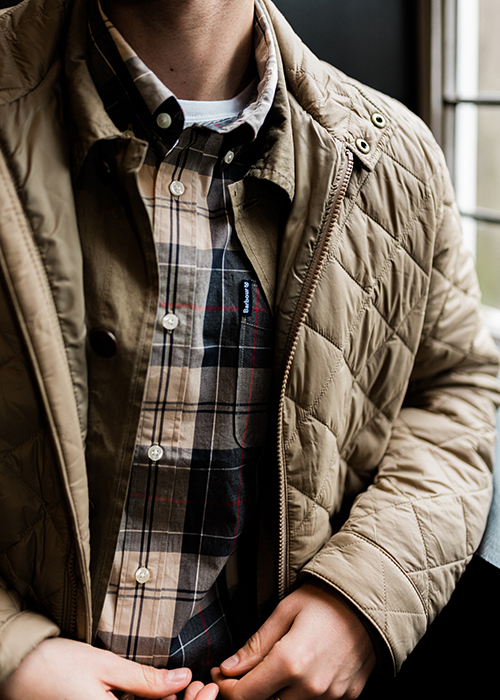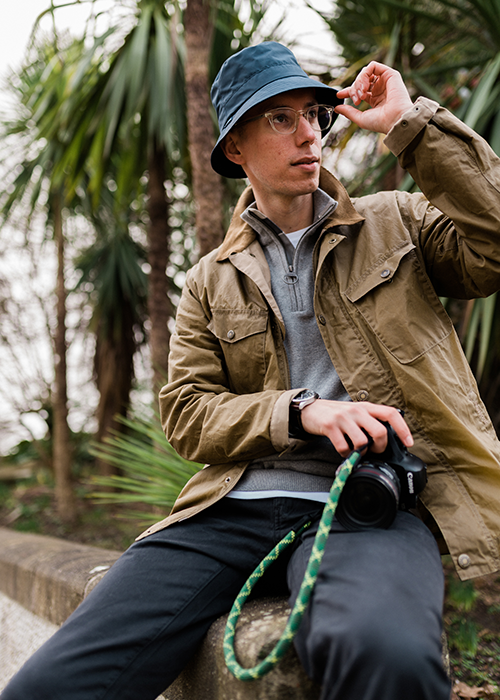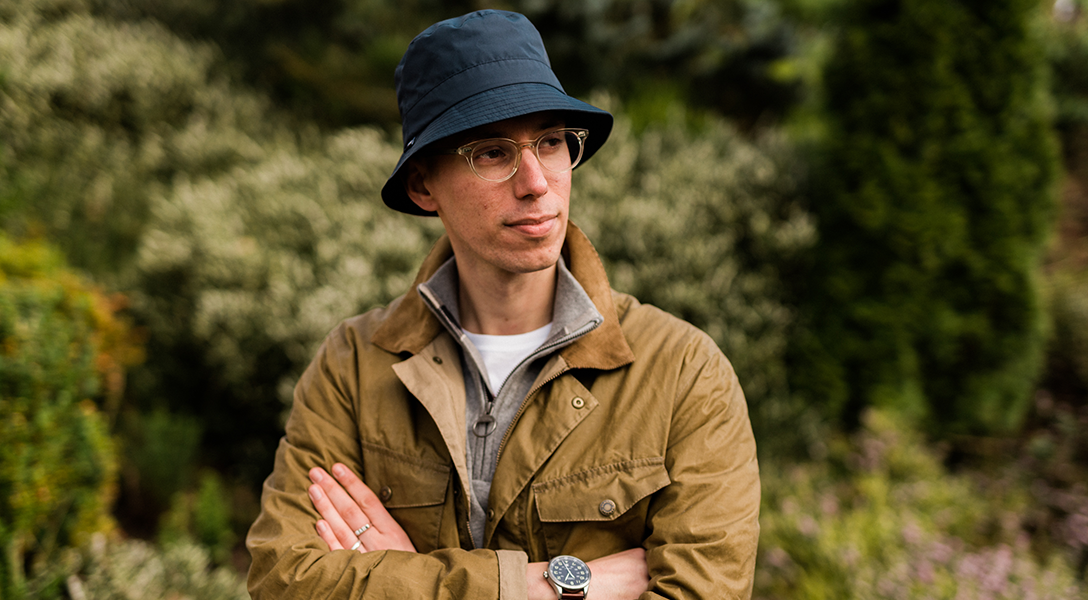 ---
---
During the campaign, we'll be learning more about the pair and the inspiration behind the new Tartan Men's collection, by taking it back to its home in Scotland. Discover more about the campaign here, or shop the collection now.