AW19 Barbour for Margaret Howell
Barbour for Margaret Howell
autumn winter 2019
We're excited to announce our latest collaboration for AW19, which sees us partnering with renowned British designer Margaret Howell on a menswear capsule collection. Designed by Margaret Howell in conjunction with Barbour's menswear design team, the collection features three different styles, all inspired by the Barbour archive which dates to 1910.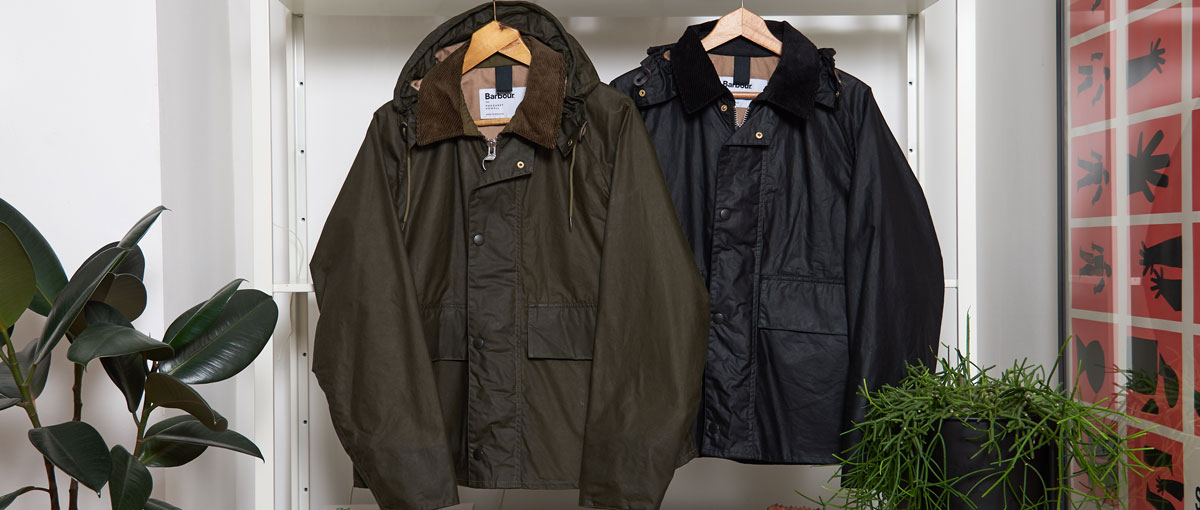 ---
The Barbour for Margaret Howell Spey jacket is inspired by a Spey jacket style from the archive, this piece dating back to 1987. This style is available in black and uses a 4oz lightweight wax cotton, it features traditional detailing such as a heavyweight corduroy collar and adjustable wind cuffs.
The Barbour for Margaret Howell Haydon jacket is boxy in shape with oversized pocket details in black and archive olive. This style also uses a 4oz lightweight wax cotton and takes its inspiration from an archive style dating back to the 60s. Featuring a detachable hood and storm pockets and cuffs, this piece is stylishly versatile.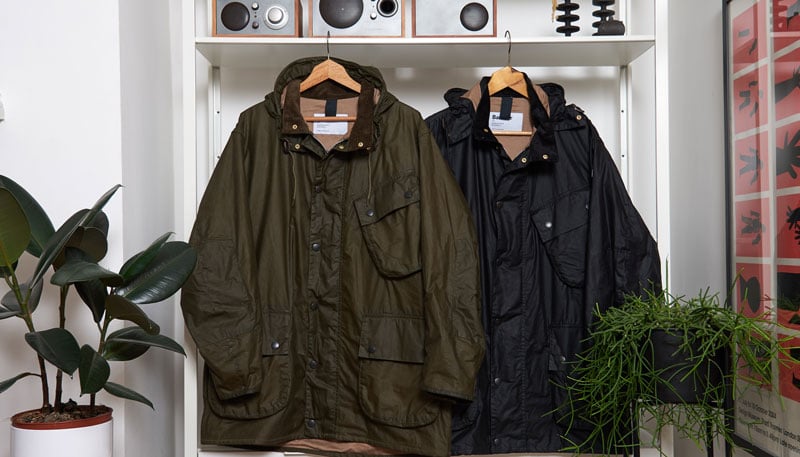 ---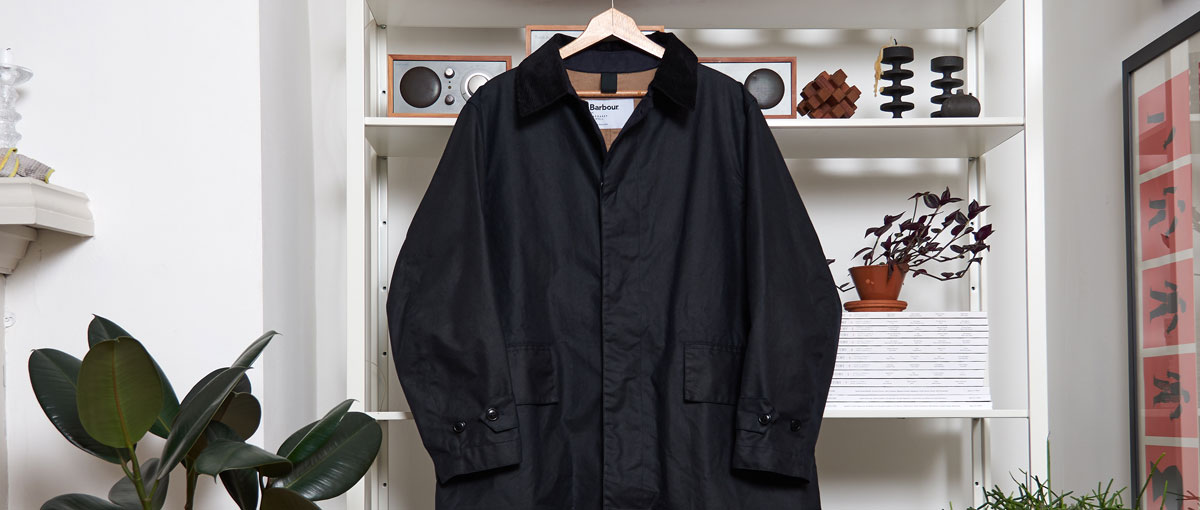 The final style within this capsule collection is the Barbour for Margaret Howell A73 jacket. The inspiration for this style dates back to 1911. In keeping with the classic Haydon design, this jacket is a trench style which uses 8oz heavyweight wax cotton and a corduroy collar. New style features include detailing such as pocket lining in contrasting colour flashes.
Discover the capsule collection here.