#BarbourDogs: Canal Walk with Spaniel Life
#BarbourDogs
spring summer 2017
Severus and Lily are travelling Spaniels from England, always keen to share their favourite walk or dog-friendly place to visit. In their posts, they'll be sharing their favourites with you in style; fully outfitted in our #BarbourDogs collection…
Find out what they had to say about their exciting canal walk, to inspire your walks with your four legged friend.
Being pooches from the UK means that summer isn't always sunny and warm. We have come to understand this, and honestly, as Spaniels, we don't mind too much at all!
Our next adventure took us to the lovely town of Bradford on Avon, a canal side town with a very Bath feel to it. Our summer walk started with showers, before the sun slowly snuck out of the clouds. The perfect weather for our Barbour jackets, for both hound and human…
Bradford on Avon is one of our favourite places to walk. Close enough to home that we get to visit every month, but far enough away that it feels like a treat. Our normal walk takes us to the large field, with a mini lake and lots of trees to sniff, and wide open fields to explore.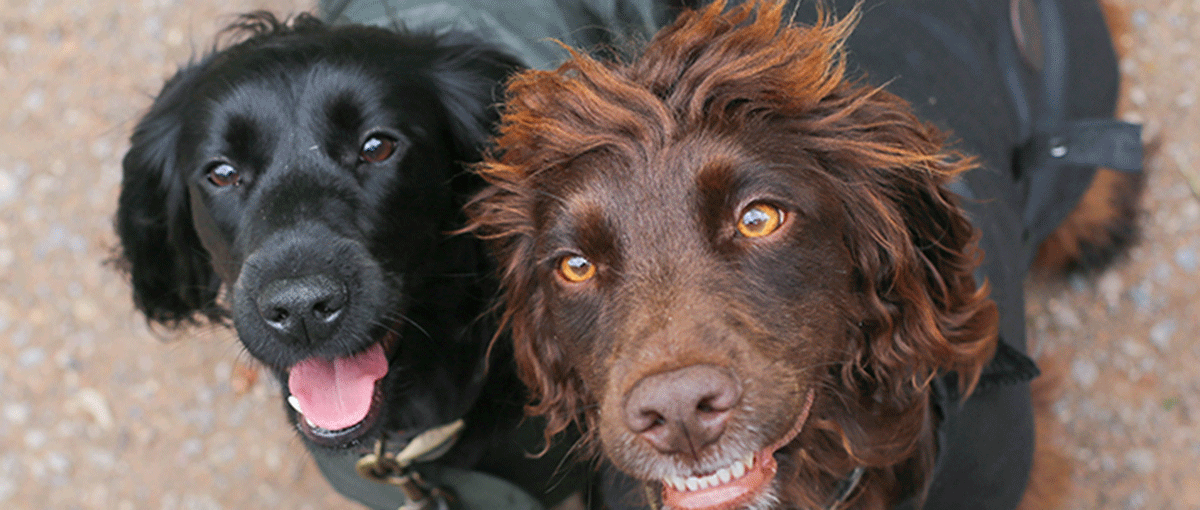 ---
Around woodlands, over more fields and up along the canal, we get to meet many friends along the way. The Kennet and Avon canal stretches through many villages and towns, even passing our home and onwards to London.
Although we've never gone that far, we do love seeing what canal boats are moored up, and usually have a sniff of what they're cooking!
Thankfully, Bradford on Avon has many dog friendly pubs and cafes, with our recent favourite being Timbrells Yard. This hotel has a great lounge area, and wonderful outdoor space in the real warm weather. We stopped by to say hello, and for the humans to grab a drink before heading off to the best thing about this lovely little town... the pet shop.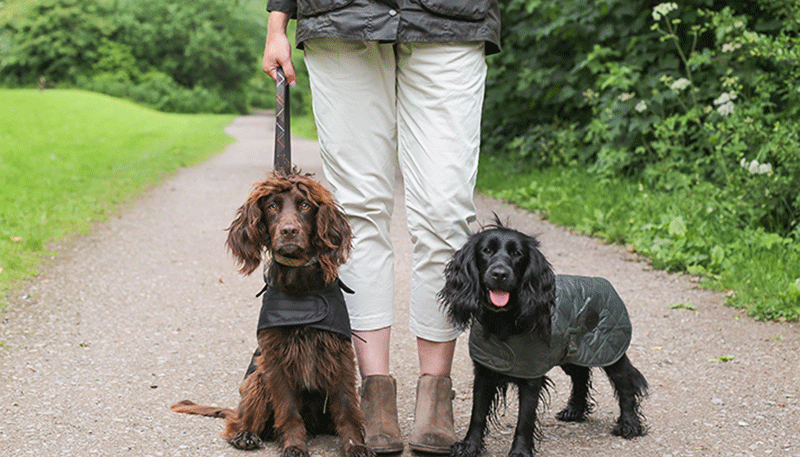 ---
---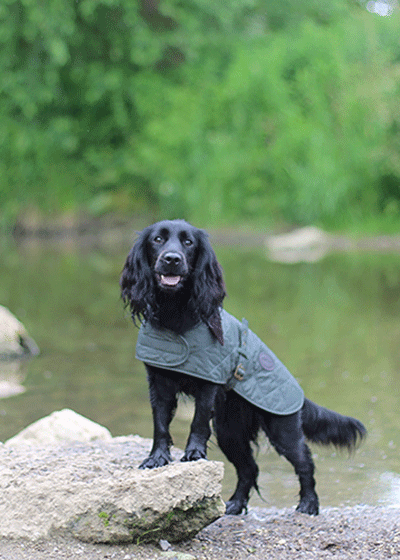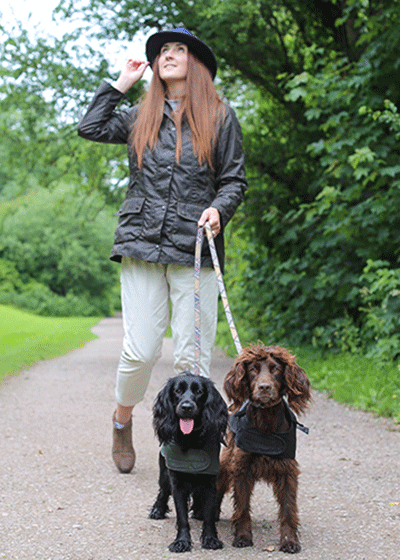 Fetch Pet Shop is soon moving (just down the road) and re-branding too, so we wanted to pop in before "Fetch" was no more. We were in luck with treats, as well as finally meeting Sparky, the boarder terrier, who modelled our Barbour Wax Dog Coat just perfectly.
One more play in the park before we're loaded into the car for the way home, but don't worry - we hear dinner is waiting for us…
See more of Severus's and Lily's daily adventures over on 
@SpanielLife
---
Discover your perfect style...