Barbour Christmas: The Magic of Gifting with Rosie Bea
Barbour Christmas: The Magic of Gifting with Rosie Bea
autumn winter 2019
Christmas is only a coals-throw away and you can feel the festive magic in the air. It's a nostalgic time of year, where we look back at the times we've had and the special people we've shared those times with. Which is why so many of us choose to signify those memories made together with a gift.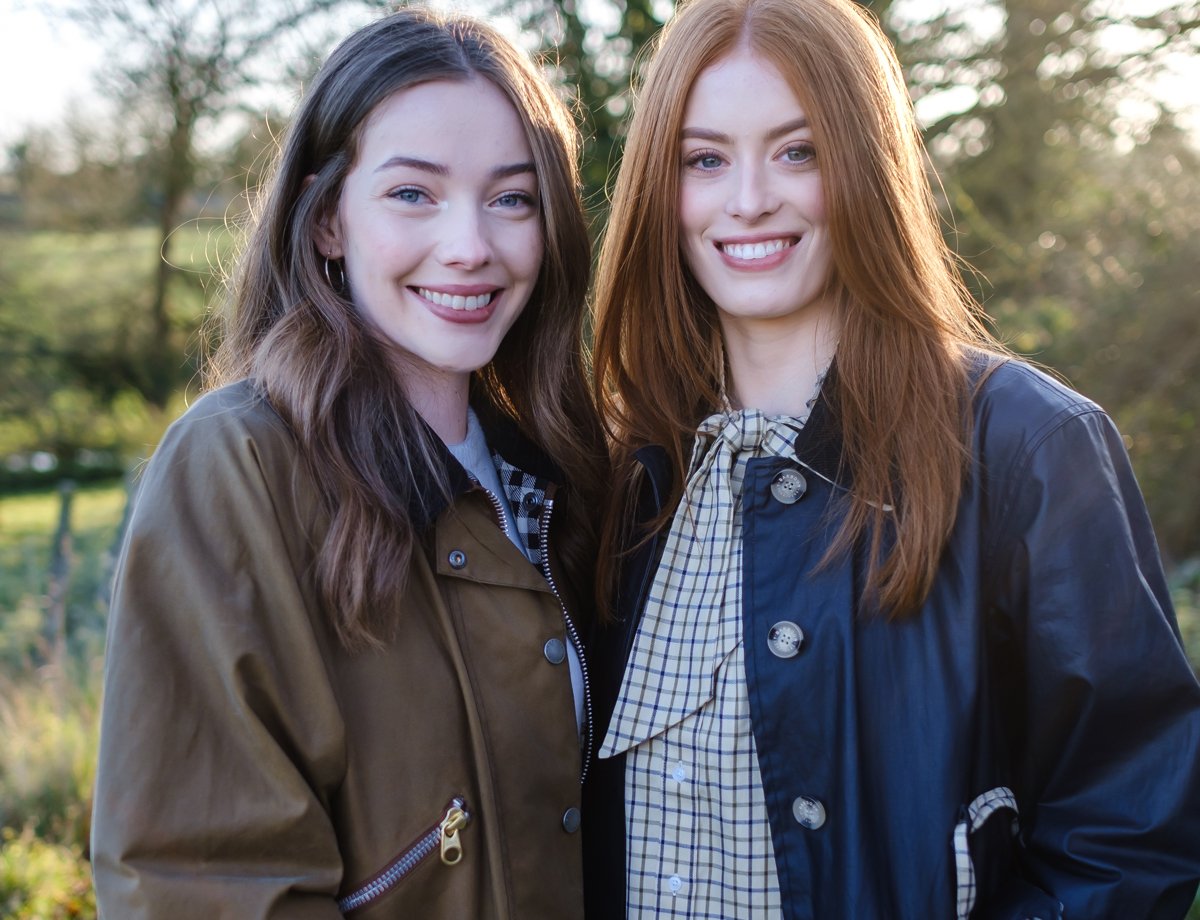 But there's an important difference between handing over a present and gift from the heart. So, we met up with British YouTube star, Rosie Bea, as she gifted her closest friend, Ella, a hand-wrapped Barbour jacket from the Alexa Chung SS20 collection, along with a heartfelt letter about their friendship.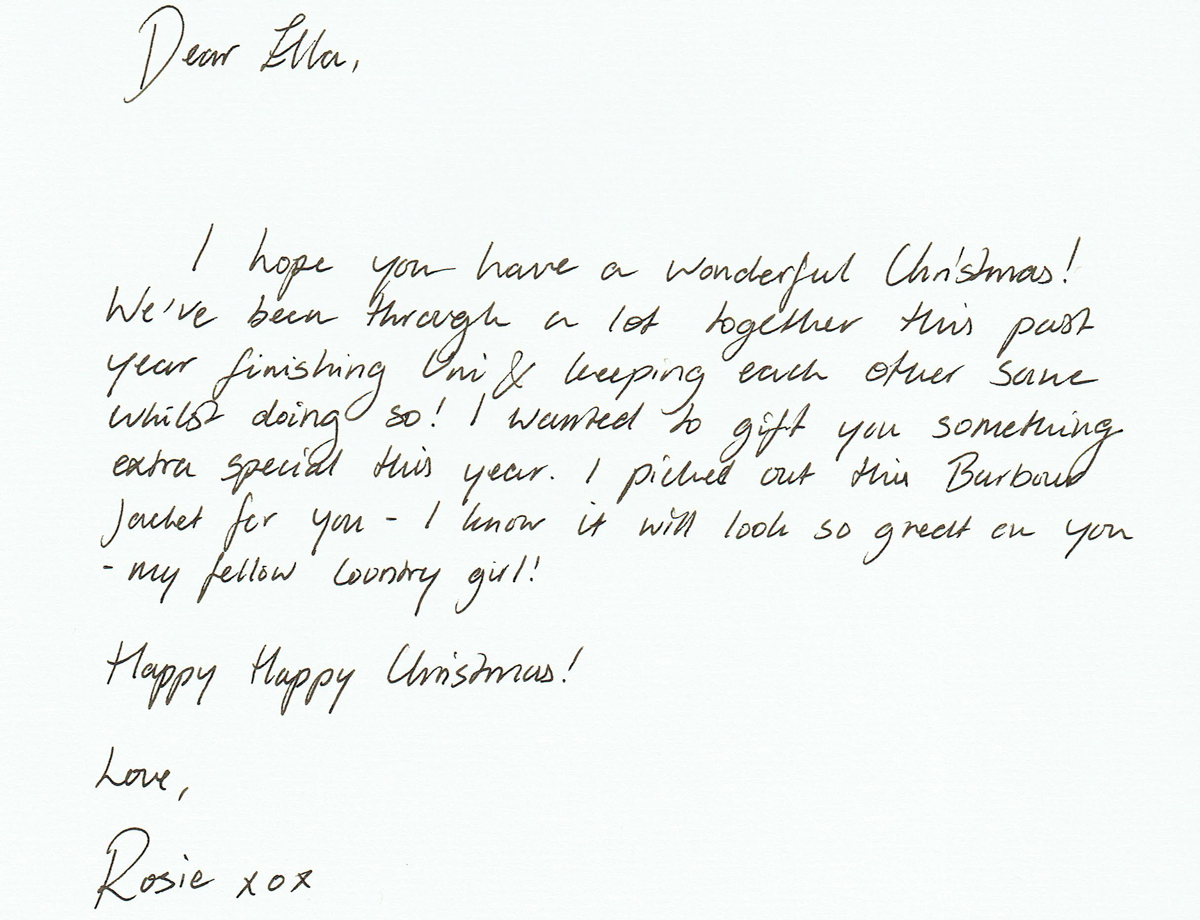 "Dear Ella, I hope you have a wonderful Christmas! We've been through a lot together this past year finishing Uni and keeping each other sane whilst doing so! I wanted to gift you something extra special this year. I picked out this Barbour Jacket for you- I know it will look so great on you - my fellow country girl! Happy Happy Christmas! Love, Rosie"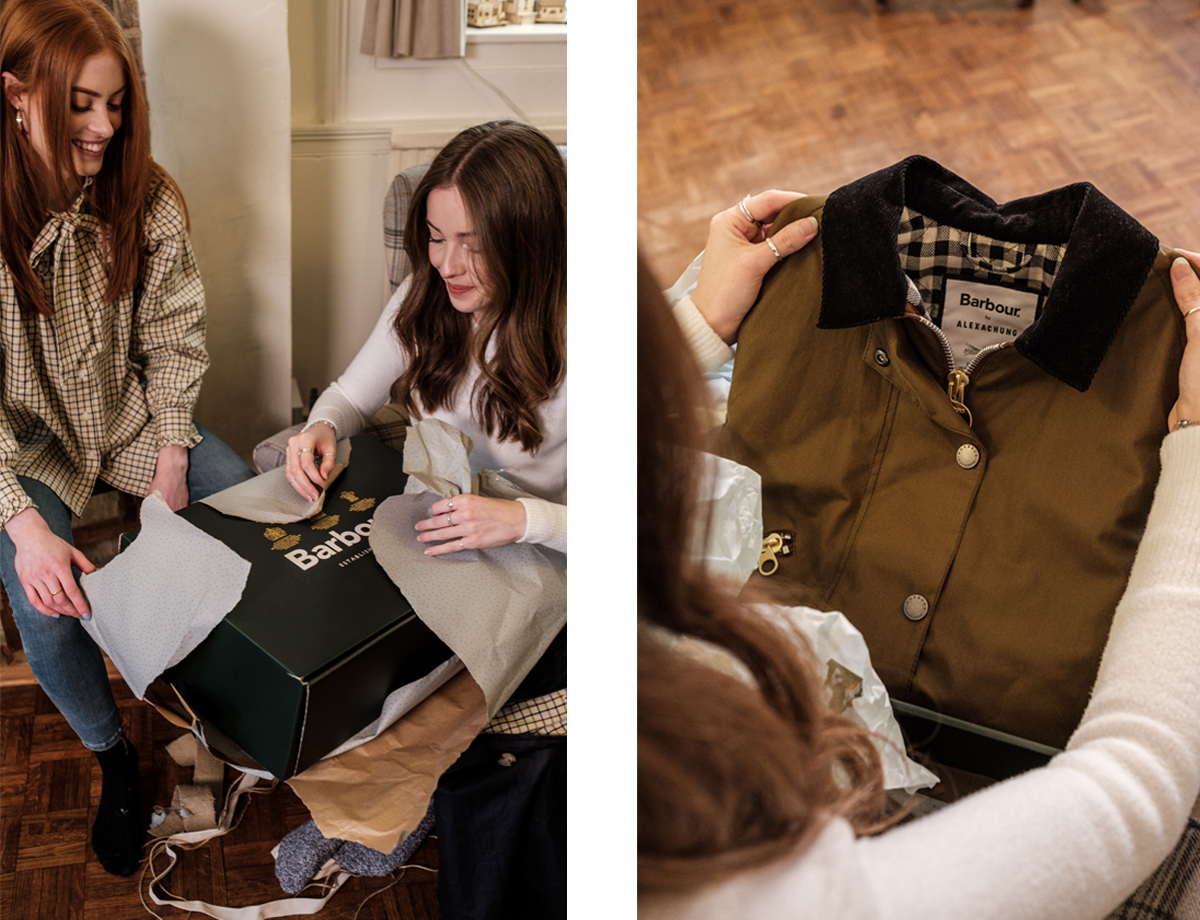 Discover the perfect gift for your loved ones this Christmas here.