Barbour Christmas: Gifting all Wrapped Up with Darren Kennedy
Barbour Christmas: Gifting all Wrapped Up with Darren Kennedy
autumn winter 2019
When it comes to finding the perfect present for your loved ones, it's all about giving something that will last far beyond Christmas. After all, anyone can buy a present, but gifting them something that reflects the love, support and warmth of your friendship is something very different.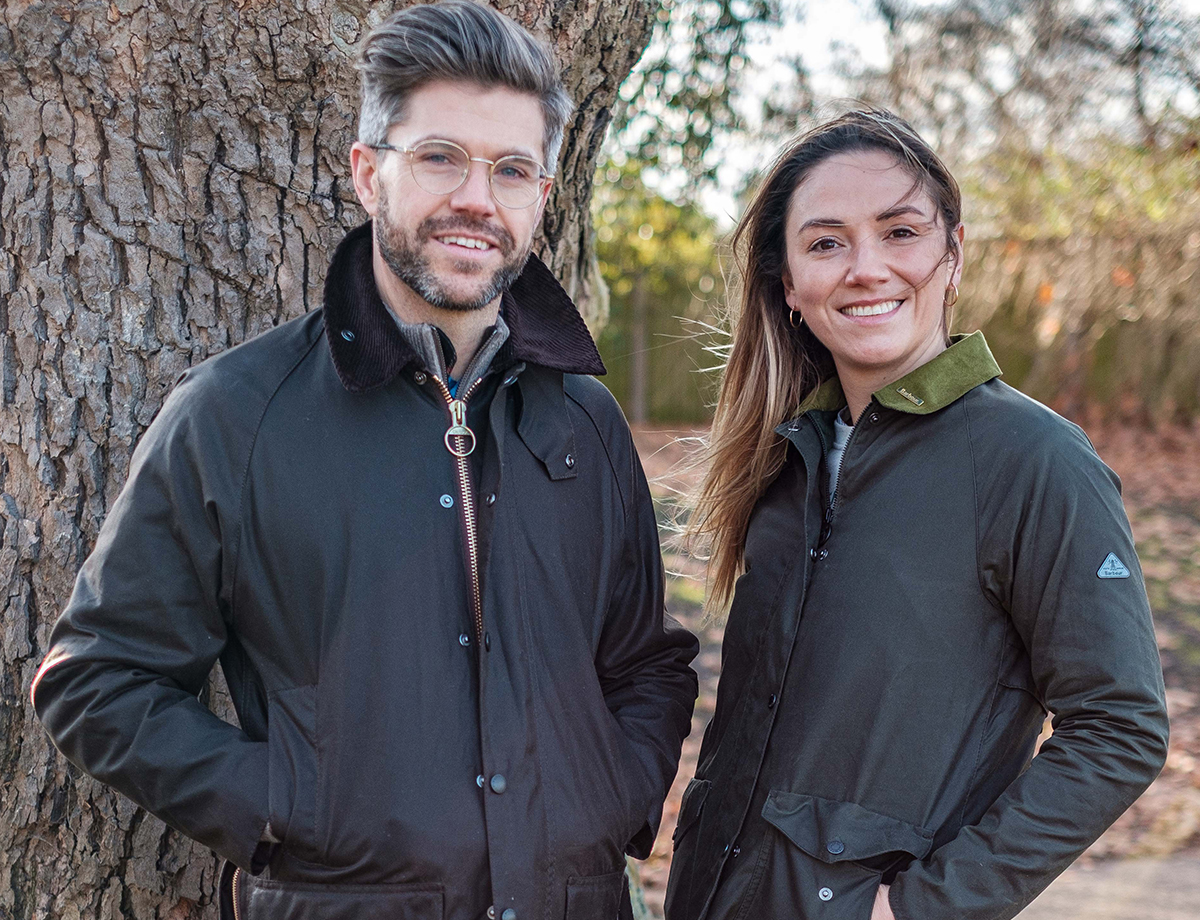 We met up with TV hosting entrepreneur (and animal lover) Darren Kennedy as he gifted his dearest friend, Janie, a hand-wrapped Barbour jacket, along with a heartfelt letter about their friendship.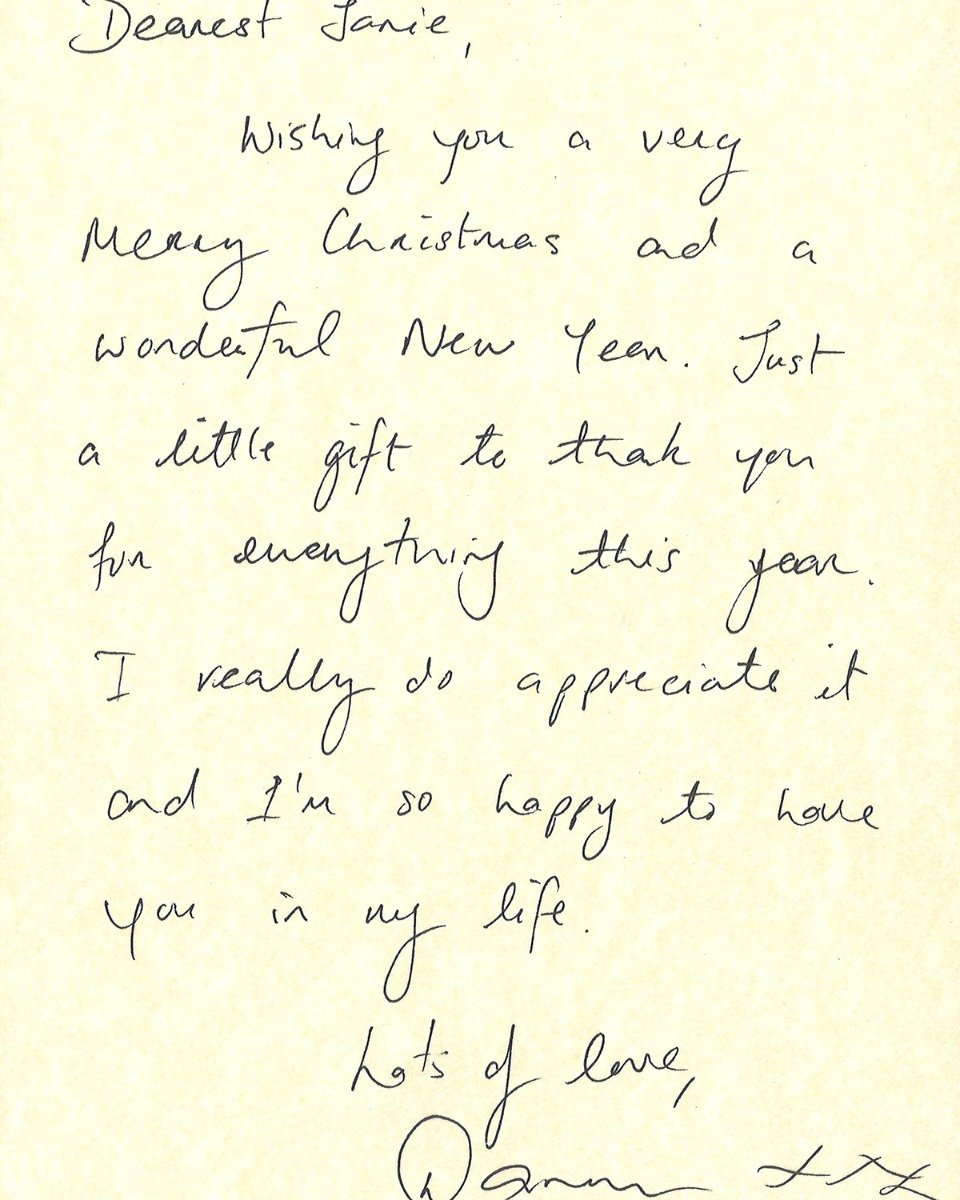 "Dearest Janie, Wishing you a very Merry Christmas and a wonderful New Year. Just a little gift to thank you for everything this year. I really do appreciate it and I'm so happy to have you in my life. Lots of love, Darren."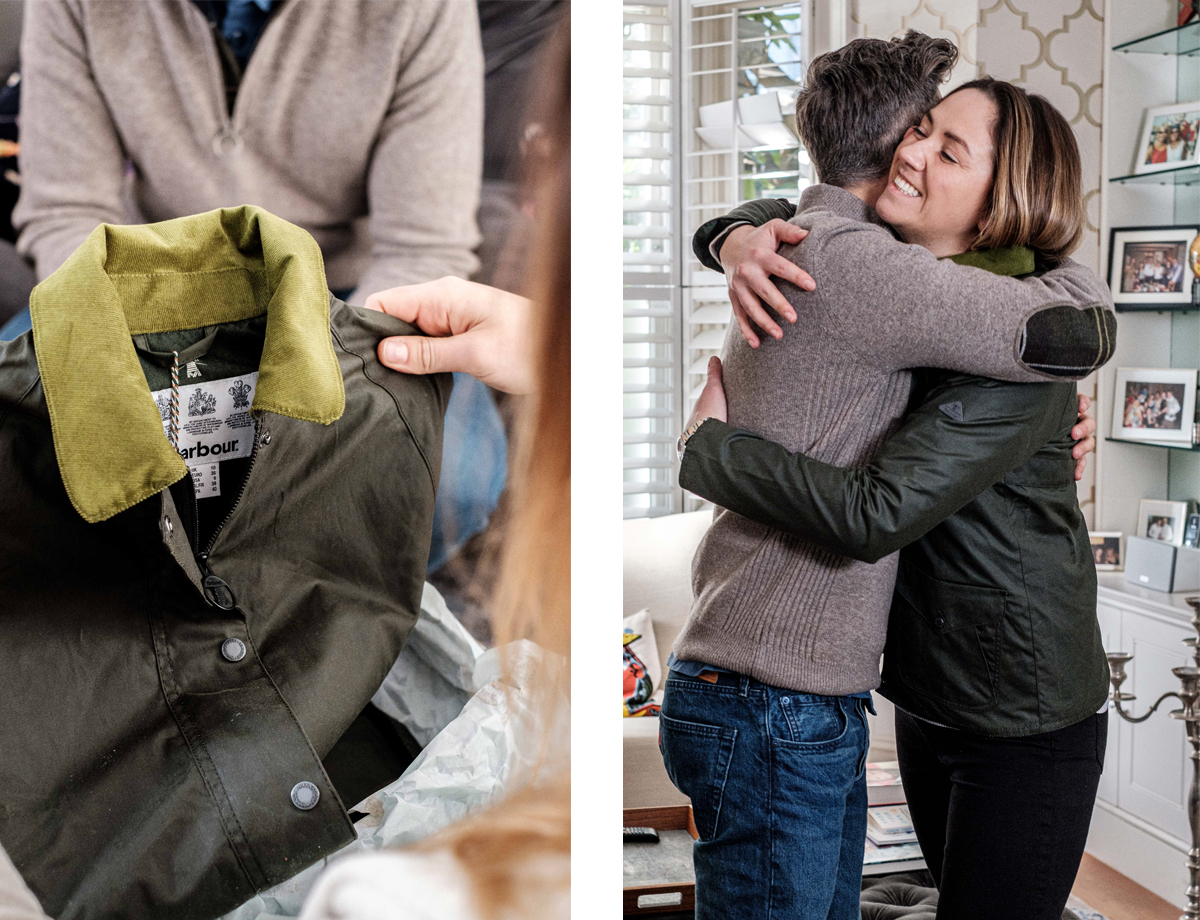 Discover the perfect gift for your loved ones this Christmas here.