Barbour by ALEXACHUNG: Launch Event
Barbour by ALEXACHUNG: Launch Event
AUTUMN WINTER 2019
In celebration of our Barbour by ALEXACHUNG collaboration, we joined Alexa Chung herself for a very British pub quiz, which saw some of her closest friends attending, along with some of ours, to celebrate the new collection in style.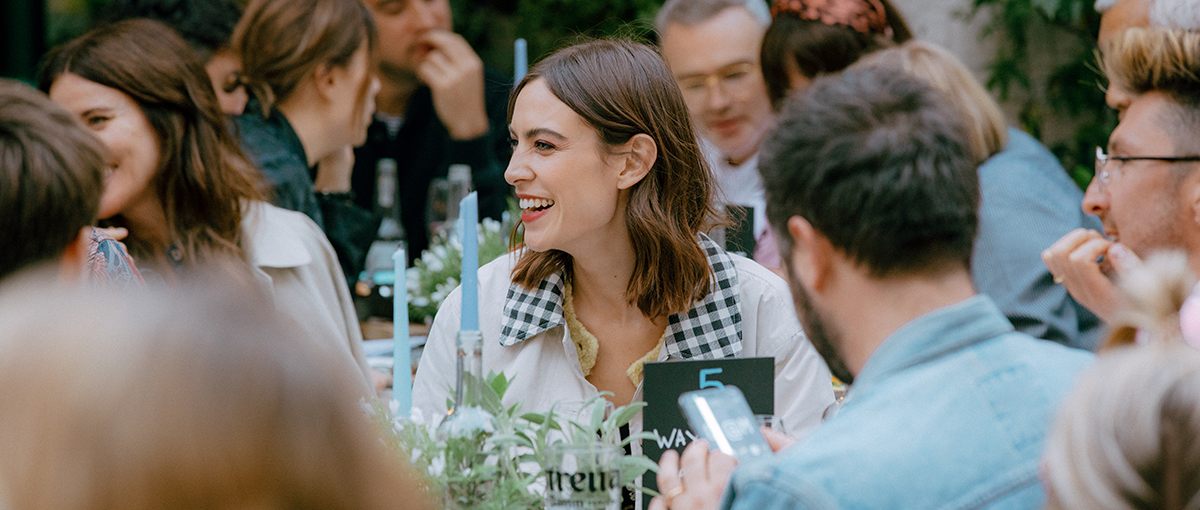 Held at The Albion in Islington, the event hosted VIP's such as Henry Holland, Daisy Lowe, Lady Mary Charteris, Martha Ward and more, all excited to celebrate the new collection and the upcoming festival season. Guests enjoyed traditionally British food and drink in the Barbour by ALEXACHUNG themed garden setting, which celebrated the British outdoors.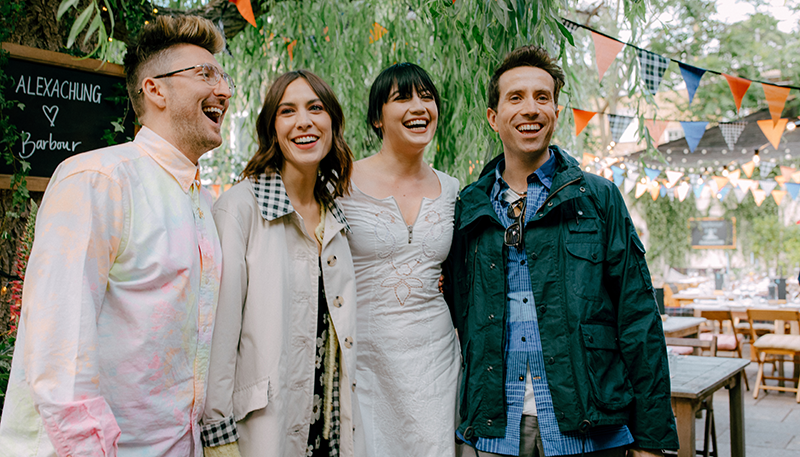 ---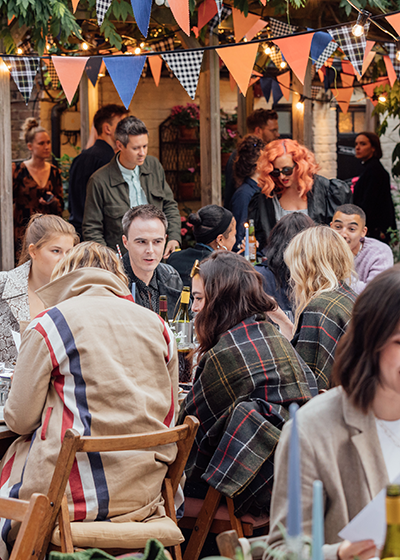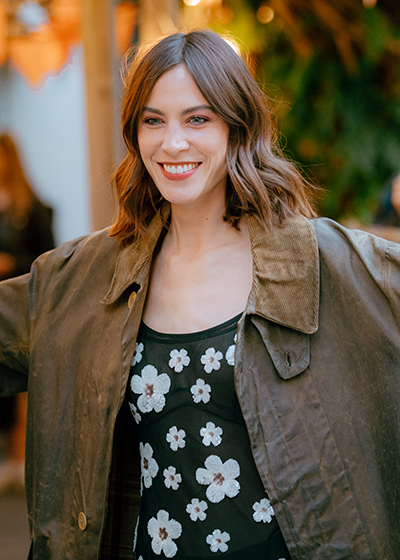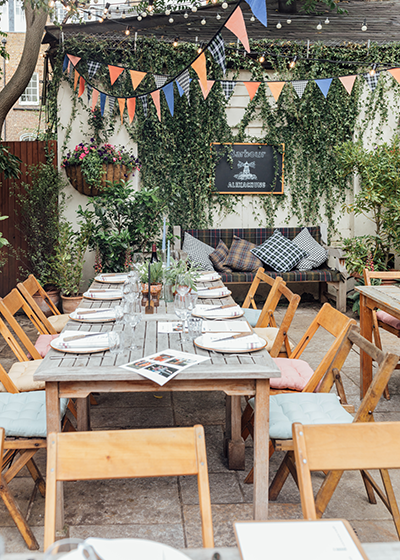 ABOVE: alexa wearing the first thornproof jacket
The night centred around a pub quiz, which was hosted by the incomparable compere, Nick Grimshaw, who asked guests questions about the outdoors, festivals, and the weight of Barbour's first thornproof jacket from the 1930s (which was modelled by Alexa Chung herself).
Discover more about Barbour by ALEXACHUNG here.
---