---

---
Barbour waxed cotton is perfect for modern life and when properly looked after can last for many many years. Wax for Life brings together three unique services. Our Barbour Repair & Re-wax service allows you to re-wax your jacket every year to keep the rain away and mend any wear and tear that might occur.
---
DISCOVER BARBOUR WAX FOR LIFE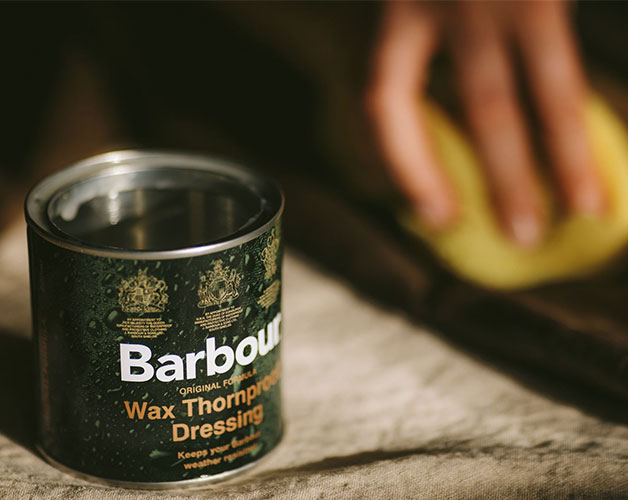 Classic 6oz Wax
Our classic 6oz wax is extremely durable and is one of our oldest and most loved wax weights. Although hard-wearing, you can help your waxed jacket last even longer with rewaxing. Learn how to care for your jacket here.
More information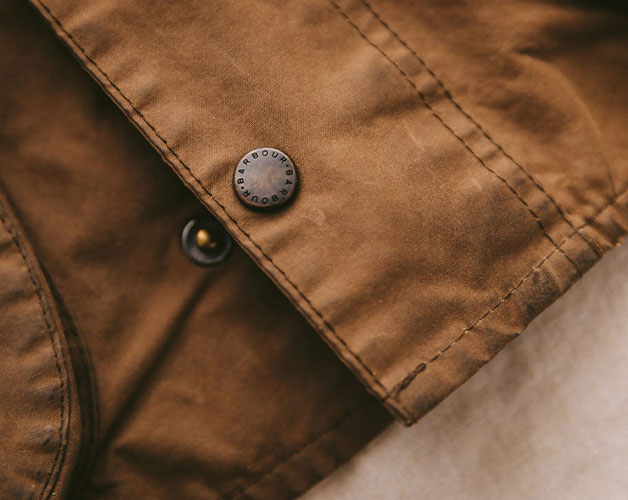 Lightweight Wax
Lightweight wax is very resilient and retains wax extremely well, at around 75% of the weight of Barbour's classic waxed jackets. If rewaxing is required you can purchase a lightweight wax stick and follow our easy care guide.
Read More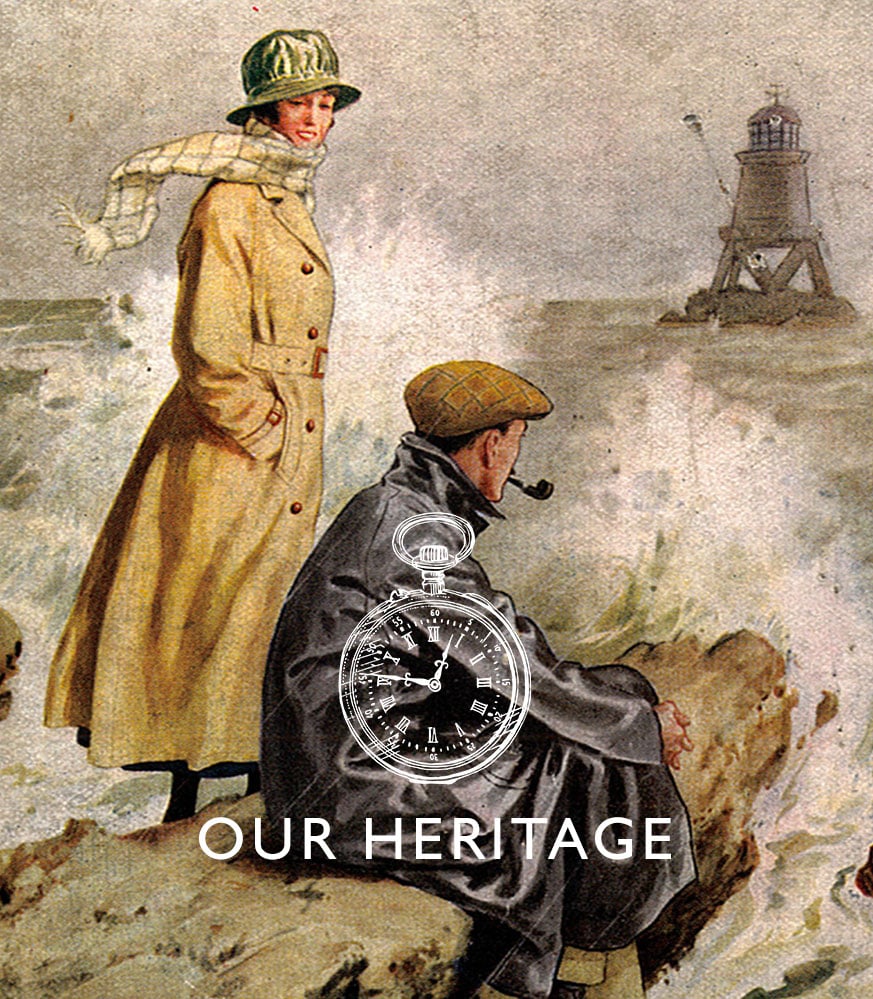 Our Heritage
Waxed cotton has been at the heart of our business ever since we began back in 1894. Founded by John Barbour in the busy port town of South Shields.
Explore our history