---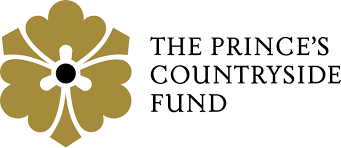 The Prince's Countryside Fund

The Prince's Countryside Fund was established by HRH, The Prince of Wales in 2010. It gives grants to projects that help support the people who care for the countryside and is supported by a unique collaboration of businesses working together to secure a sustainable future for British agriculture and the wider rural economy.
---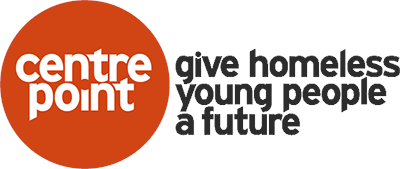 Centrepoint

Centrepoint provides housing and support for young homeless people aged 16 – 24 years old in London, Manchester, Yorkshire and the North East and through partnerships all over the UK. Their goal is to give young people a future and to end youth homelessness. Barbour has donated clothing to support Centrepoint in their goal to get these young people back into education, training and employment.
---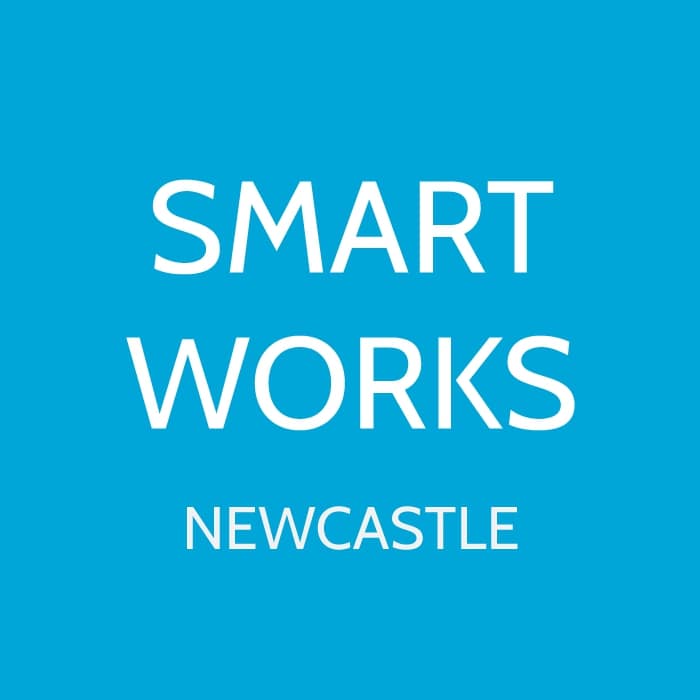 Smartworks

Smart Works is a UK charity that provides high-quality interview clothes and interview training to unemployed women in need. They harness the power of clothes and confidence to allow a woman to be her best at a crucial moment in her life, giving her the confidence, the self-belief and the practical tools required to succeed at interview and transform her life.
Women are referred from organisations such as job centres, work programmes, prisons, care homes, homeless shelters and mental health charities. Half have been unsuccessful in over 20 applications. A third have been turned down from over 50 jobs. All are suffering from a lack of confidence in their own abilities. Over one in two women who visit Smart Works go on to secure a job within six months of visiting.
Named Social Action Charity of the Year 2017 at the National Charity Awards, it is Smart Work's mission to ensure any woman who needs help should be able to come to a Smart Works centre.
Barbour has donated clothing to the Newcastle branch of Smart Works.
---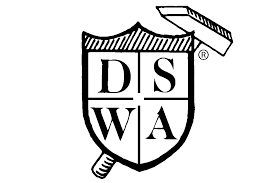 DSWA

The Dry Stone Walling Association (DSWA) was formed in 1968 to ensure that people continued to learn the craft of dry stone walling as it was in serious decline. Thanks to the efforts of the DSWA, there has been a substantial upturn in dry stone walling. A craft that requires a great deal of time outside in all weathers, Barbour jackets will be used by Training Bursary students preparing for a career in dry stone walling by learning this traditional craft from Master Craftsmen who are keen to pass on their skills to the next generation.
---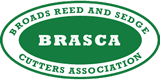 BRASCA

The Broads Reed and Sedge Cutters Association was formed in March 2003 to address the decline in reed and sedge cutting/production in the Broads and to lobby for changes and improvements in the management of reed and sedge habitats. They continue to promote public awareness of the industry, together with the improvement of understanding this sustainable wetland management practice. Brasca's aims include increased production particularly of reed to satisfy the UK thatching industry and to support the creation of new wetland habitats including reed beds designed to produce thatching quality reed using sustainable management techniques. To protect Brasca members while working outside, Barbour has donated jackets and clothing to protect them when the weather is cold and wet.
---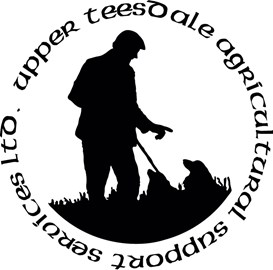 UTASS

Upper Teesdale Agricultural Support Services (UTASS) work with and for the people of Upper Teesdale and across the rural communities of County Durham to provide advice and guidance to the rural community. They provide signposting to specialist organisations, training and business counselling. Barbour has donated clothing to UTASS to provide to those rural communities who require assistance.
---

Freshwater Habitats Trust
The Freshwater Habitats Trust is a UK based charity working to conserve freshwater wildlife for everyone to enjoy. Their goal is to protect and create high quality freshwater habitats by investigating better ways to protect freshwater biodiversity, implementing practical solutions to protect species and habitats and working with people and partnerships with the same goal of protecting and expanding freshwater habitats to benefit the wildlife that relies on them.
Barbour has donated clothing for the volunteers who work outdoors all year round to keep them warm, dry and protected from the elements.
---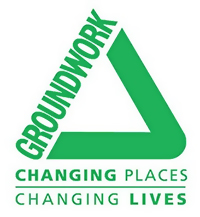 Groundwork South Tyneside and Newcastle

Groundwork South Tyneside and Newcastle helps people and organisations make changes in order to create better neighbourhoods, to build skills and job prospects and to live and work in a greener way. One of their projects is Jarrow Hall, where visitors can discover the history of Anglo-Saxon Northumbria and the life of Bede, the father of English history. Jarrow Hall features at its heart a museum dedicated to exploring the fascinating life and legacy of Bede, reconstructed Anglo-Saxon dwellings and an extensive Anglo-Saxon demonstration farm and sanctuary home to pigs, goats, sheep, ferrets and ducks. Barbour has donated jackets and clothing to the Groundwork staff at Jarrow Hall to assist them in their work, tending to the land and animals, and projecting a sharp and professional image to visitors.