Barbour Tartan Women's Collection – SS19 Campaign
Tartan Women's Collection
spring summer 2019
A feminine and modern take on Barbour's tartan heritage, Barbour's Dress Tartan was first introduced in 2002. This season, the collection is given a contemporary makeover for a stylish, minimal look. Colours in the collection are understated with navy, ice white and off white, with pops of pale pink and soft gold for a feminine touch. Perfect for a lunch in town or a smart casual look for the weekend, this is a collection that's full of modern silhouettes, clean lines and easy to wear styles.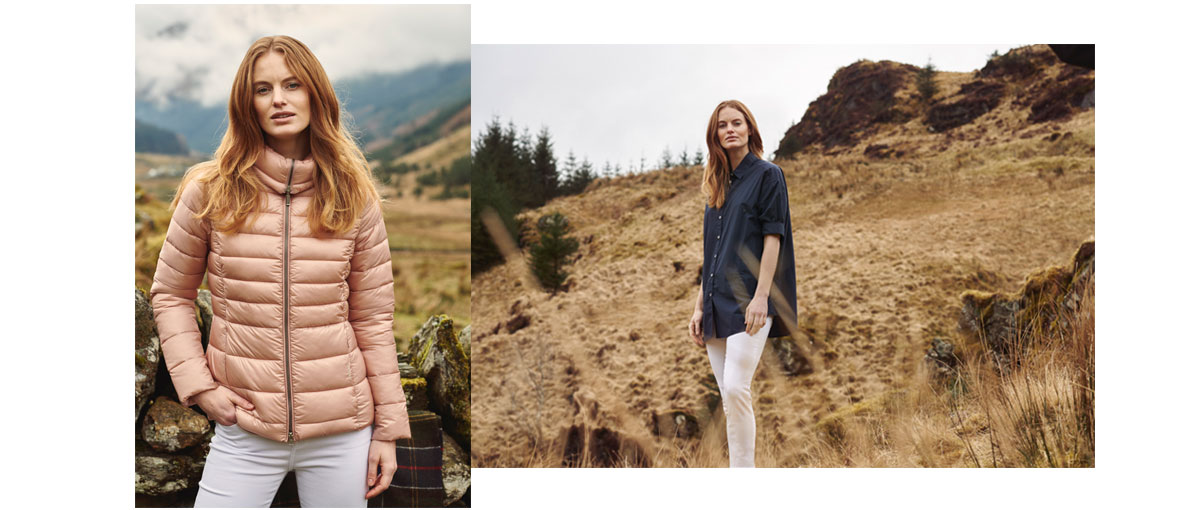 In celebration of this season's collection, inspired by the stunning Scottish landscape, we're going off the beaten track to discover the beauty of Scotland, its hidden gems and the most stunning spots to explore. We'll be following lifestyle blogger, Amy Spencer, and travel blogger, Carolyn Stritch, as they travel through the Scottish landscape and document their travels.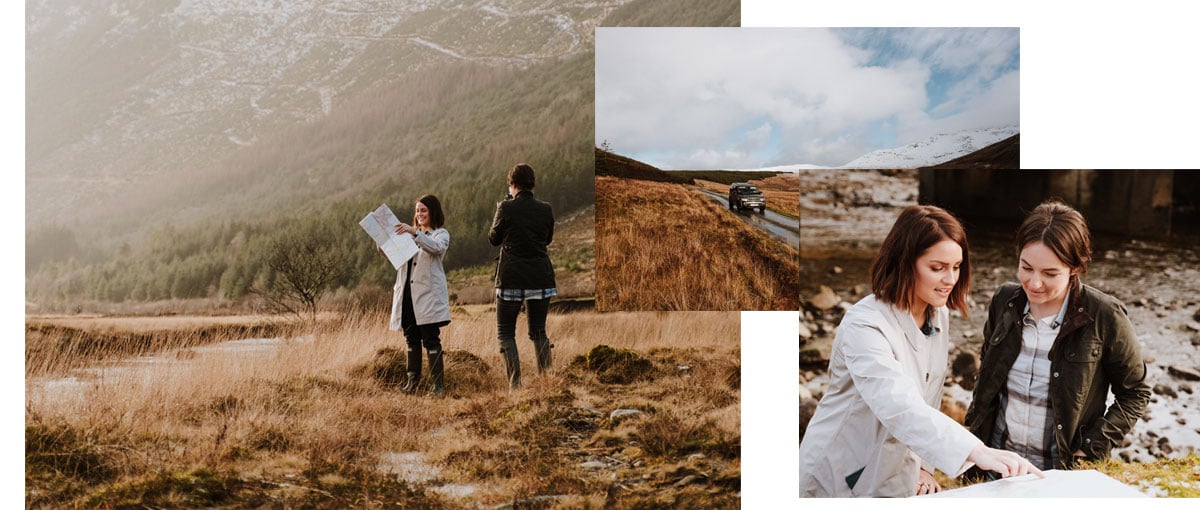 We'll learn more about Carolyn, known for her travel blog 'The Slow Traveller', as she talks to us about her photography, and why the new Tartan Women's collection is perfect for her adventures. We'll also meet Amy Spencer, known for her effortlessly-chic style and blog 'The Little Magpie' to learn more about her and get her scoop on our new Tartan Womenswear collection.
Watch out for their guides to undiscovered Scotland, and discover the Women's Tartan collection.
---