SPRING SUMMER 2021
We're proudly continuing our collaboration with New York-based label Noah, to create a spring/summer collection inspired by our 127-year heritage, where signature Barbour jackets are reimagined with youthful sophistication and vibrant prints.
The 1980s designs are a nod to jacket styles from our iconic archive, while the lively patterns are splashed across jackets, backpacks, hats and sport caps.
Brendon Babenzien, Noah Co-founder and Creative Director said, "There is no substitute for quality. Barbour has always stood for quality outerwear that not only stands up to the elements on behalf of its original owners, but, more often than not, lives on far beyond that. That's why we love Barbour–they represent the best in quality and style, a combination not often found. The prints this season were inspired by the eclectic style of English dressing and interiors; we appreciate how the English youth have always taken quite traditional patterns and made them their own. Truly classic patterns take on the personality of the wearer and therefore can be seen as either conservative or wild depending on the attitude of the person wearing it."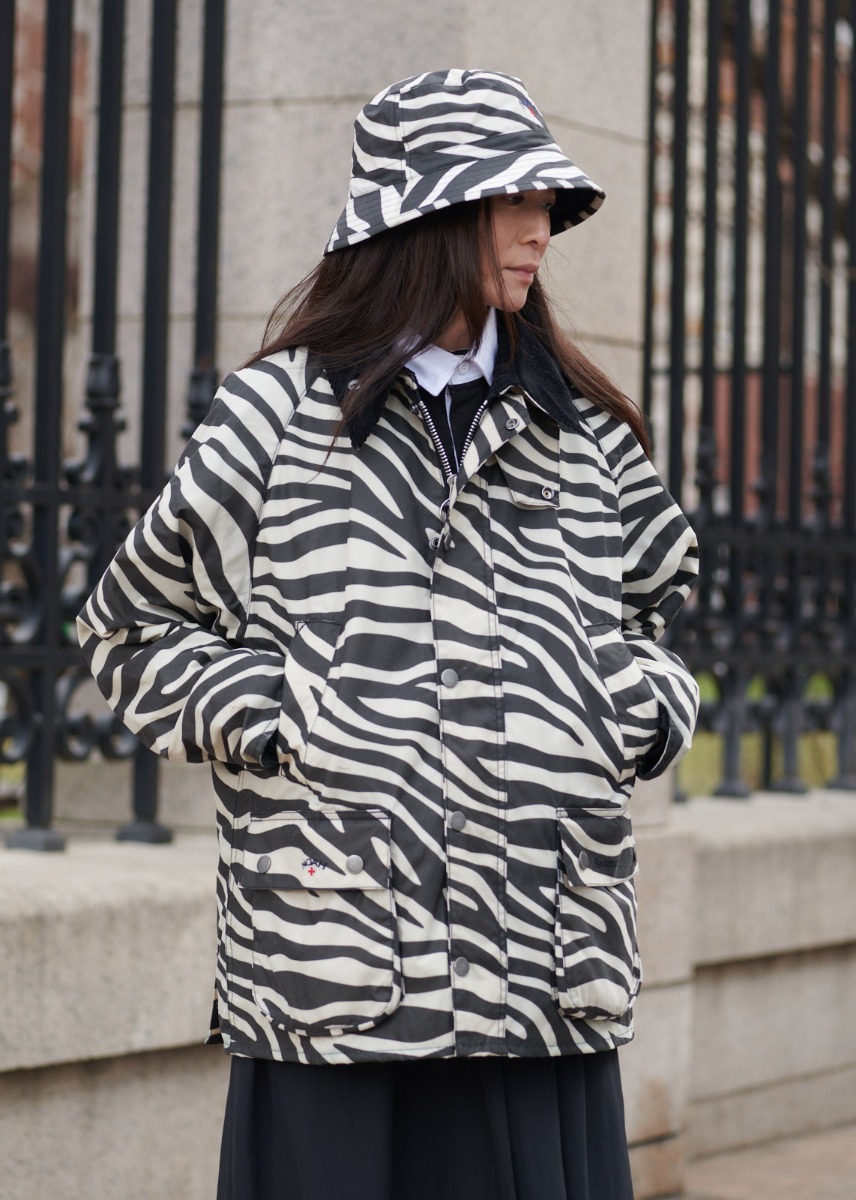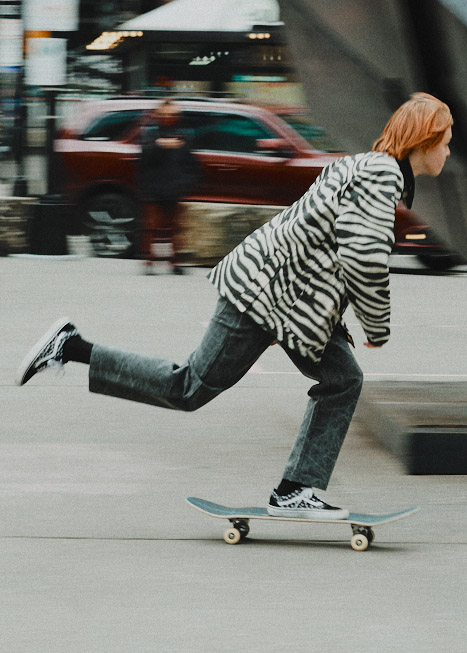 Above: Barbour X Noah Zebra Bedale Waxed Jacket, Barbour X Noah Zebra Print Waxed Hat
The first of the two jacket styles takes inspiration from the short, lightweight Bedale jacket, which was originally designed for equestrian use; rear vents in the jacket made it easy to wear in the saddle. As a contemporary take on this country favourite, The Barbour Noah Zebra Bedale, as the name suggests, features a black and white striped zebra print.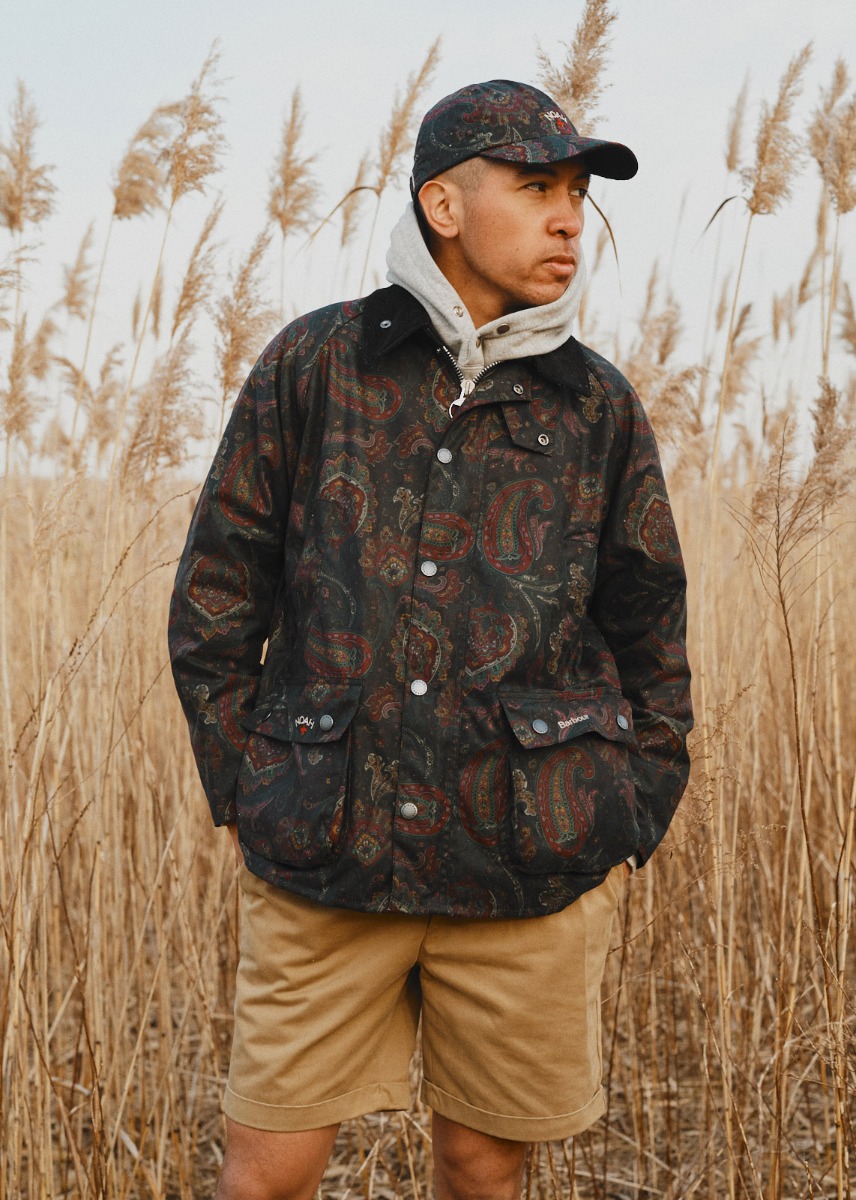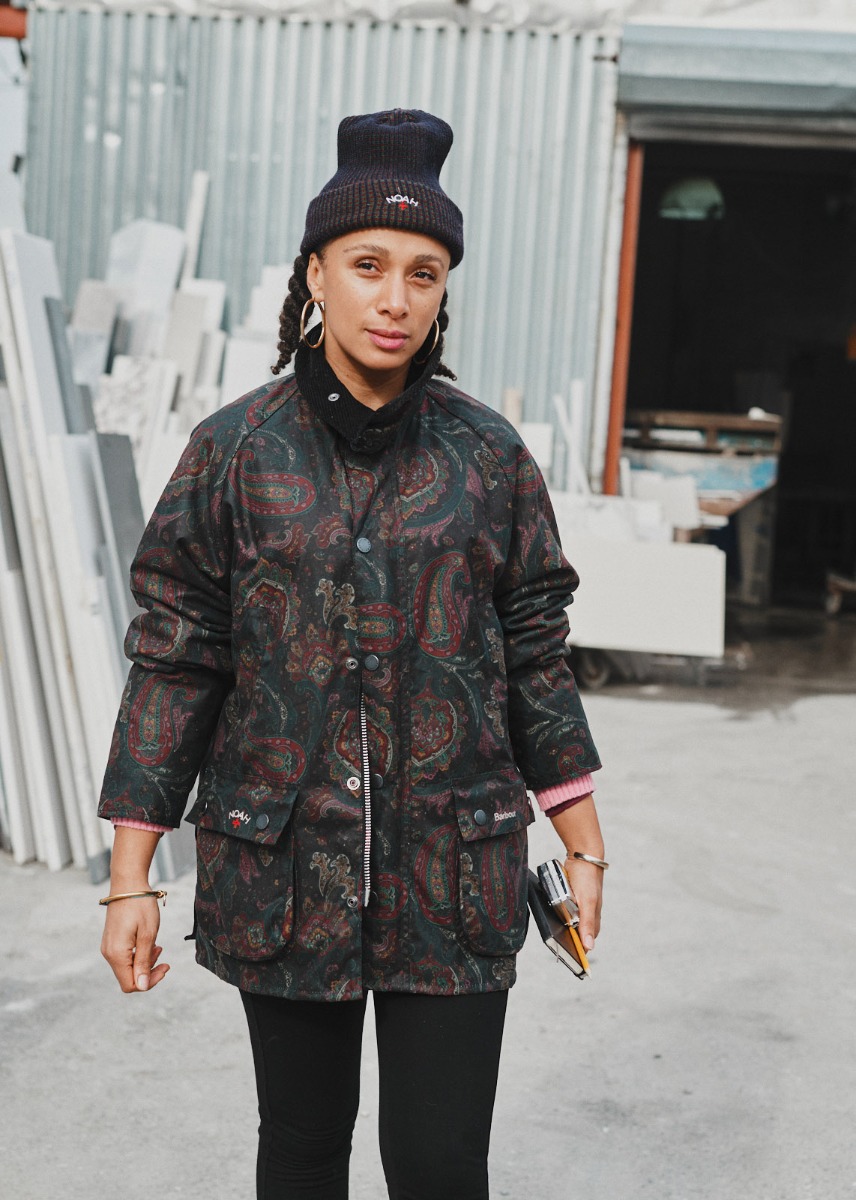 Above: Barbour X Noah Beaufort Waxed Jacket, Barbour X Noah Paisley Print Sports Cap
The second jacket in the collection is based on our classic Beaufort, which was developed in 1983 and is one of Barbour's most iconic garments. The popular design has been refreshed with an intricate paisley print.
These two vibrant patterns are also available in backpacks, sports hats or sports caps, that are equally practical and stylish.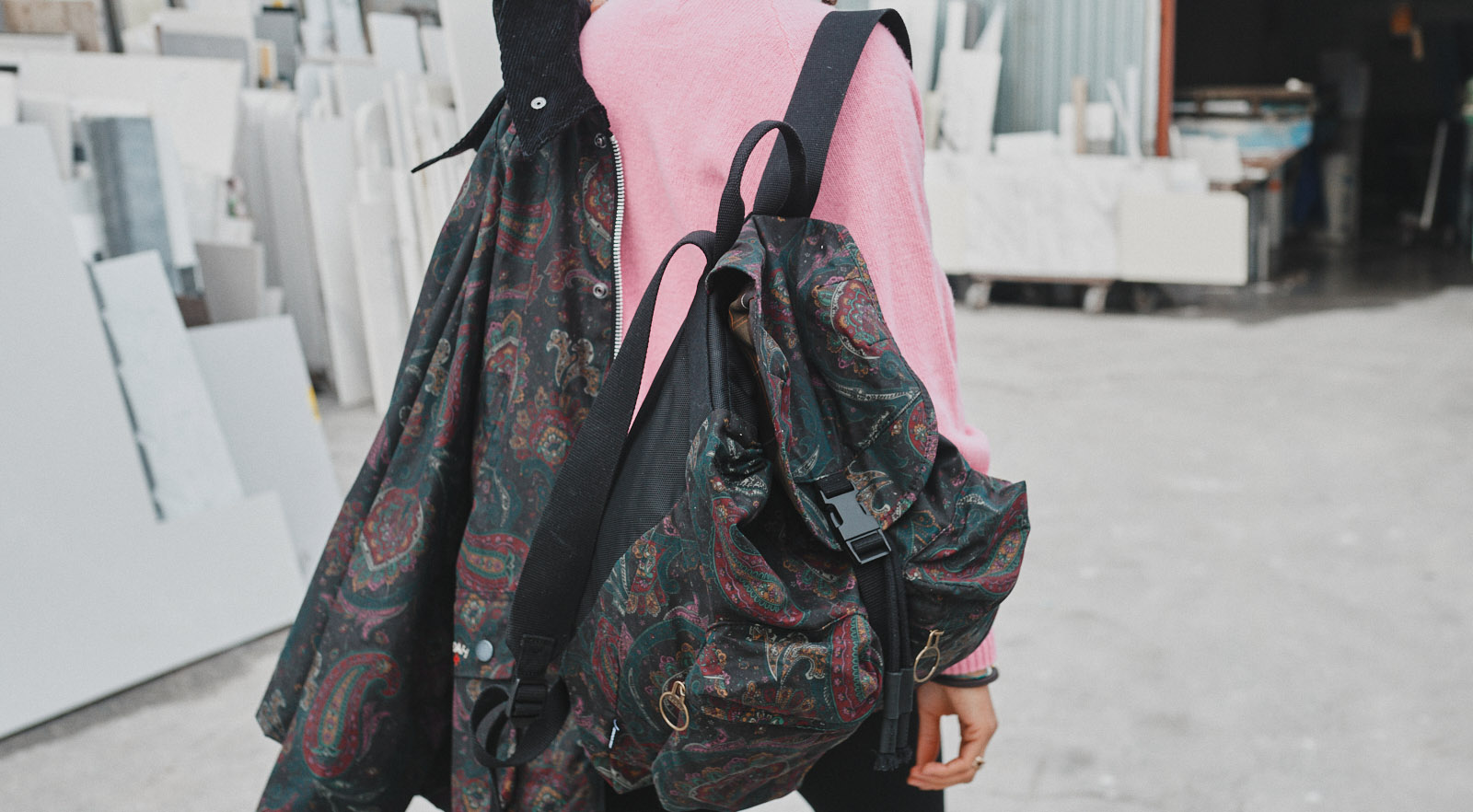 Above: Barbour X Noah Beaufort Waxed Jacket, Barbour X Noah Backpack
Visit our New Arrivals on Thursday 18th February 2021 to be among the first to shop the Barbour X Noah SS21 collection.