AUTUMN WINTER 2021
We're proudly continuing our collaboration with New York-based label Noah, for an autumn-winter collection that reimagines classic Barbour styles in vibrant new fabrics, creating a collection that blends timeless style and modernity.
This season, the range introduces six new jackets, inspired by our traditional Beaufort and Bedale jackets, both of which were introduced in the 1980s. Crafted from dry wax or heavy wool, these jackets are sure to make a statement.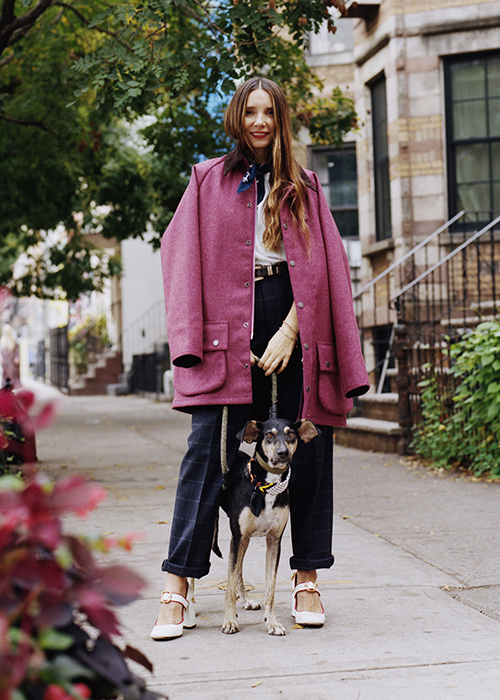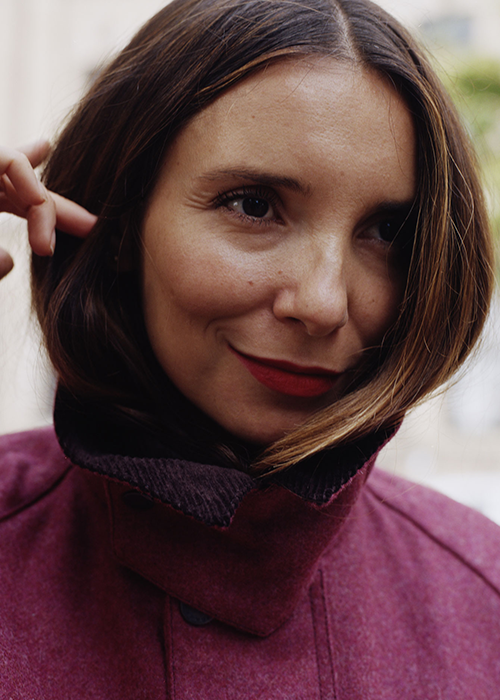 Our rich British heritage, and Noah's free-thinking American style makes for a collection that seamlessly blends tradition with modernity. Founded by Brendon Babenzien, and based out of its flagship store in Soho, New York City, Noah merges the rebellious vitality of skate, surf and music culture, sharing our uncompromising pursuit of quality and clothing worn by people from all walks of life. Combining this with Noah's integrity and originality, makes for the perfect partnership.
The Bedale and the Beaufort
The Bedale jackets are made in dry wax with a casual feel, making them easy to throw over any outfit for effortless style. Brought to life in colourways of wine, light brown and dark navy with a contrasting tartan lining, the Noah Bedale jackets will appeal to those wishing to keep the classic Barbour feel, with a twist.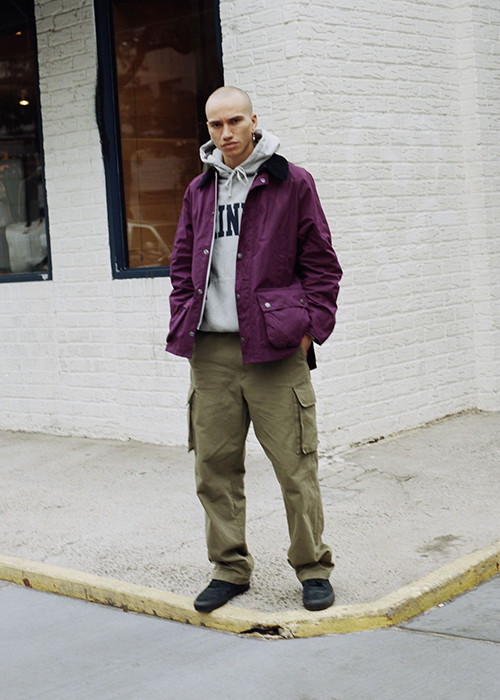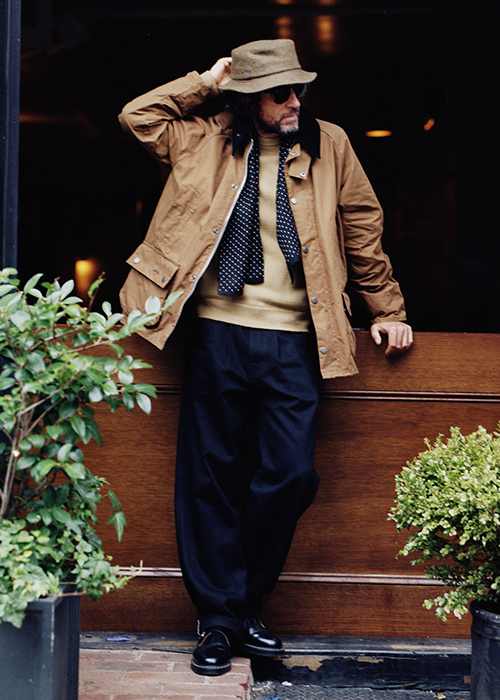 By contrast, the Beaufort styles are made with heavy wool. The shape and cut that is so well known of the Beaufort remains, while the heavy fabric gives the jackets a robust feel, sure to keep you warm as the days get colder. In bold colourways of tan, brown plaid and pink, the contrasting tartan lining is the finishing touch.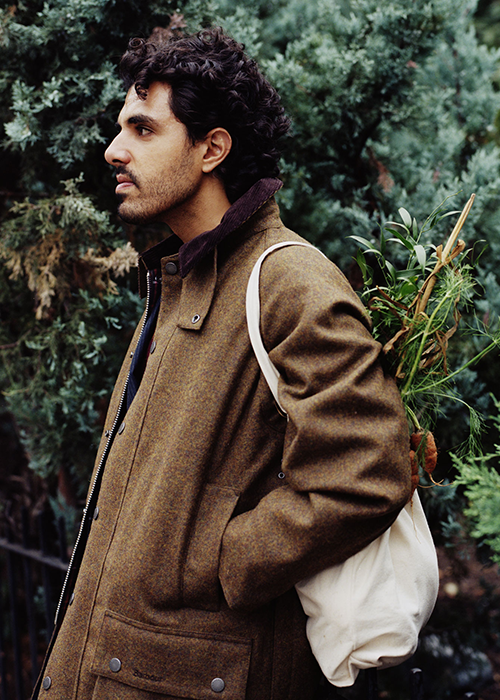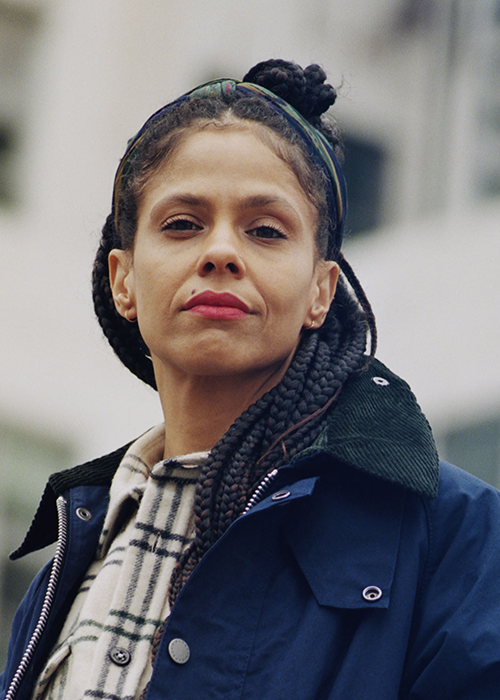 Featuring Barbour's signature heavy-weight two-way zips, corduroy collars, upper handwarmer pockets and lower bellows pockets, the jackets have everything you'd expect from a trusty Barbour jacket, demonstrating a perfect balance between our rich heritage and the modern sensibilities of Noah.
Discover more about the campaign here, or shop the collection to find your perfect style.