One of a kind-ness: Celebrating World Kindness Day with Illyana London
---
This festive season, we are once again joined by everyone's favourite bear, Paddington, in a fun-filled tale brimming with British charm and awash with good intentions.
"One of a kind-ness" follows Paddington as he searches for a unique gift for his grumpy, misunderstood neighbour Mr Curry, showing us how much acts of kindness can mean at Christmas time.
Taking inspiration from our heart-warming Christmas film, we teamed up with content creator @IllyanaLondon in celebration of World Kindness Day, to discover how she is thinking of others and creating meaningful moments this season. Read on to discover how she celebrated they day with loved ones.
---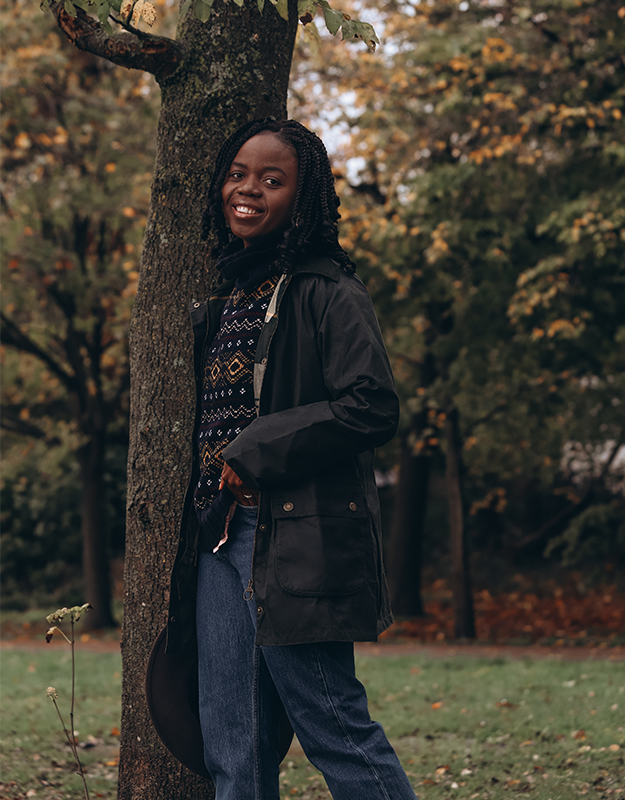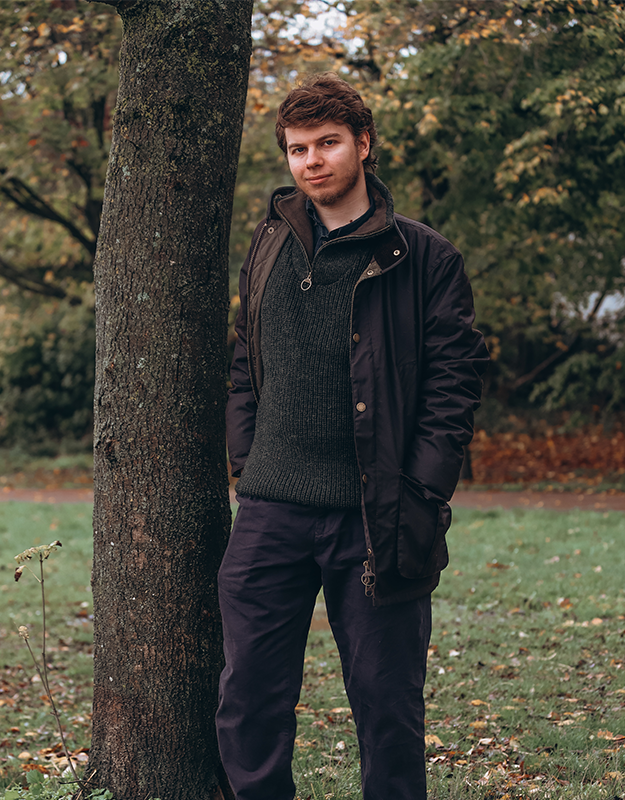 ---
---
My husband Matt is my best friend and I felt like treating him to a special day. This Christmas, my gift to him is a photo album to take down memory lane, which will help him remember the wonderful moments we've shared as we look forward to Christmas in our first home.
After a long walk around the lakes I made him a cup of his favourite tea, had him pick his favourite meal for me to make him and showed him the present I put together: a photo album of childhood pictures I'd been putting together. He loved it, we had a fantastic evening and feel closer than ever.
---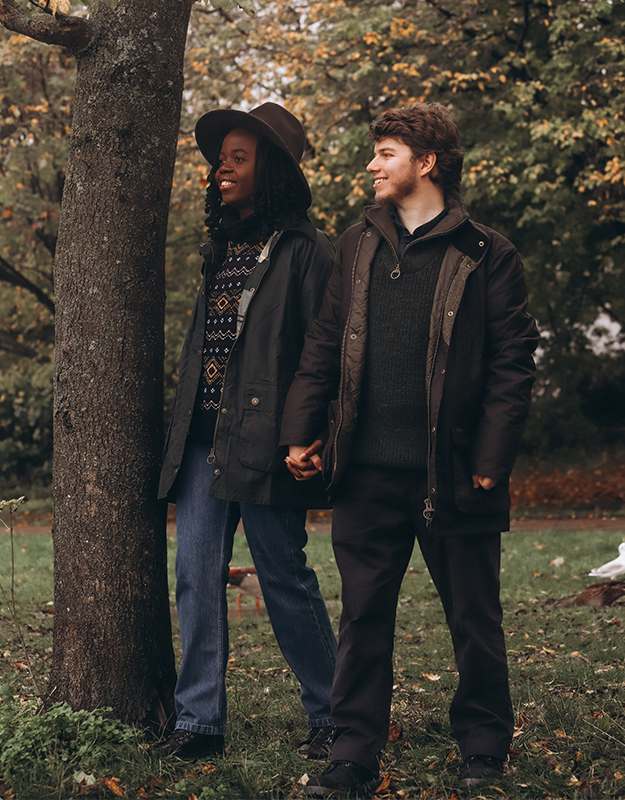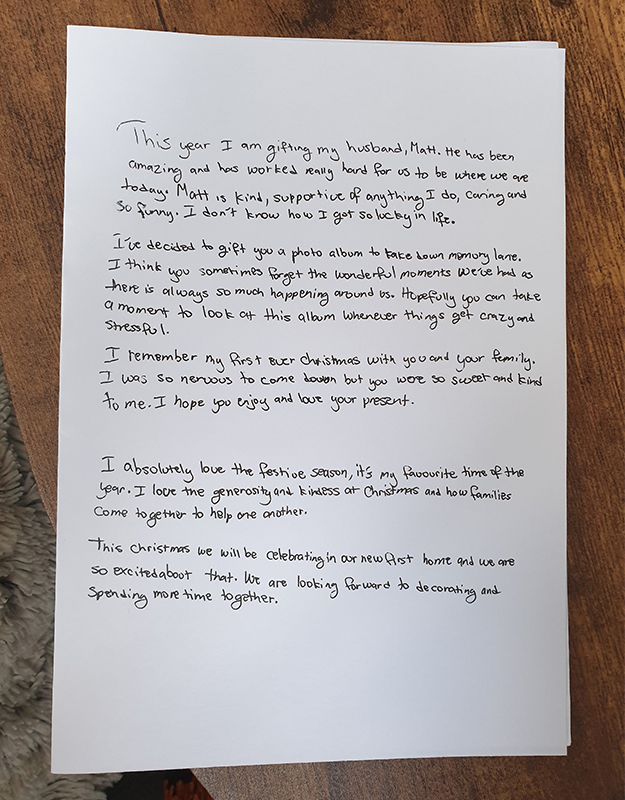 ---
---
While the lights, food and parties are the most showy parts of Christmas it's important to remember that sometimes the most joy can be found in simple things.
A thoughtful gift, a home cooked meal, the simple gift of time can make a greater impact than the flashiest item.
This winter put some more thought into making your friends and loved ones something memorable and heartfelt!
Discover more on our blog, or watch our Christmas film featuring Paddington here.
---
---
---