How to Take Care of Your Waxed Jacket
BARBOUR REPAIRS & RE-WAXING
Barbour waxed jackets are made to last. Renowned for their durability, weather resistance and a patina that only improves with age, they allow people to enjoy the great outdoors, whatever the weather.
If looked after, your trusty Barbour waxed jacket will provide you with many years of faithful service. The renewable and sustainable nature of waxed cotton, which remains one of the toughest and most durable fabrics available, is important to us at Barbour. This is why we are proud to offer an expert repair and re-wax service, to help your waxed jacket last the test of time.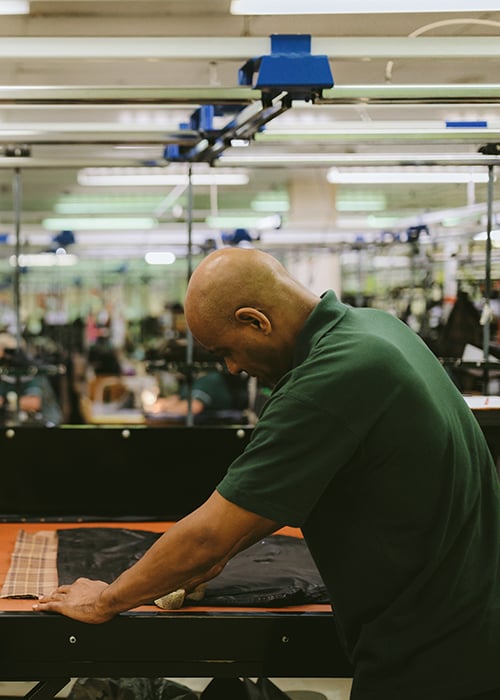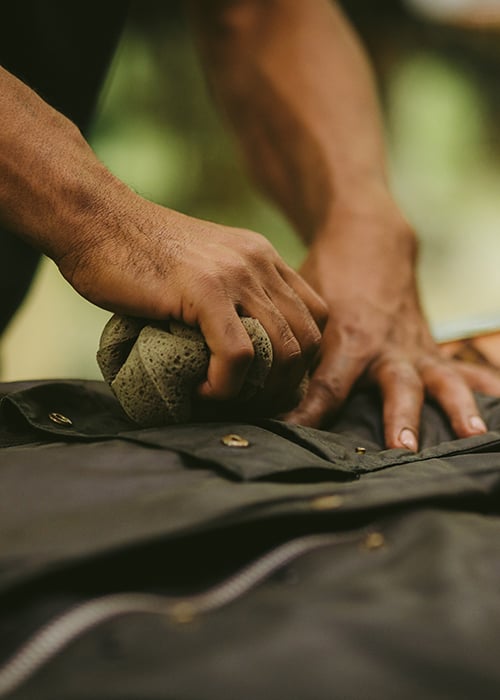 The Nature of Waxed Cotton
Waxed cotton is widely-known for being robust, but it is natural for the wax to gradually dry out in areas that are in constant use. Wear tends to occur in the shoulders, seams and areas subject to friction like your pockets and sleeve creases. This is unavoidable, but not irreparable. Looking after your waxed jacket will ensure that it lasts for all the adventures down the road. This should always involve a good re-wax.
If you want to learn more about taking care of waxed cotton, be sure to explore Wax For Life.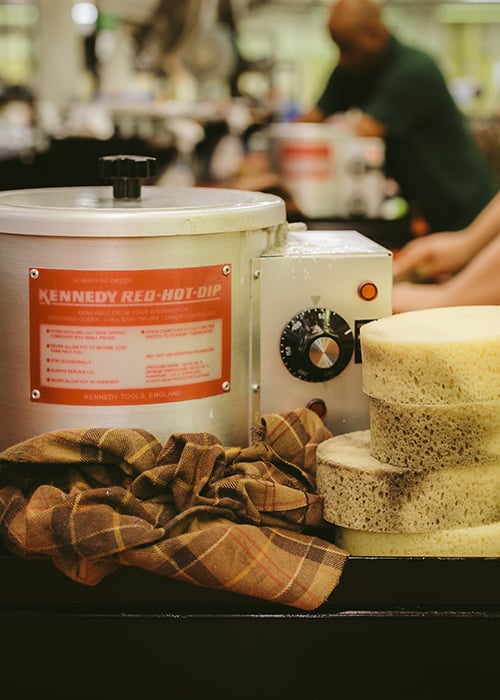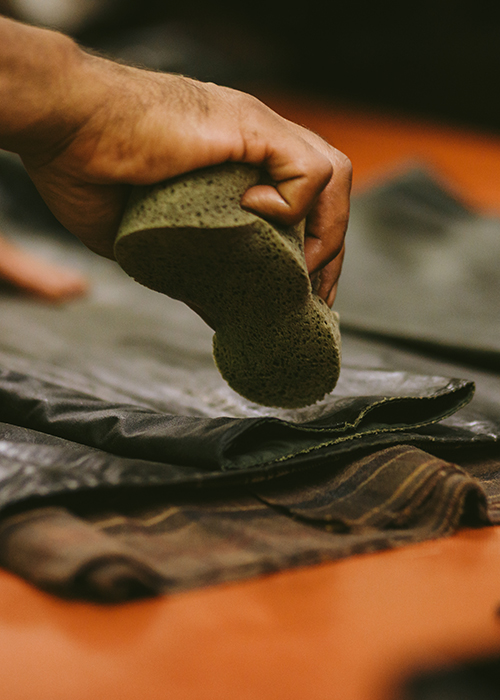 Barbour Re-waxing
Here at Barbour, we recommend you re-wax your waxed jacket at least once a year (with regular use of your jacket). Re-waxing consists of reapplying a wax coating all over the jacket to ensure it remains resilient and weather-resistant, so you can rely on your jacket for the very best protection.
We proudly offer our repairs and re-waxing service from our South Shields factory. Here, your jacket will be lovingly restored in what has been the home of Barbour for over 125 years.
Each jacket is looked after by our experienced customer services team, who can re-wax, repair or make alterations to your beloved jacket. Whatever your needs are, there are many options suitable for helping your waxed jacket last for years and years.
Read more about these services here and discover our waxed jackets here.
---