Celebrating 125 Years of Barbour at LFWM
Celebrating 125 Years of Barbour at LFWM
Spring summer 2019
On Monday 7th January, we celebrated the 125th anniversary and five generations of Barbour during our London Fashion Week Men's presentation with some of our closest friends, VIPs and members of the press. To celebrate this incredible milestone, we offered a preview of our special Icons Re-Engineered collection, a limited edition range of iconic jackets for men and women that have featured large in the history of Barbour, which will be available from Autumn/Winter 19. 
Guests enjoyed the first look at our Icons Re-Engineered collection, shown the first time at our presentation during LFWM in the beautiful setting of Lancaster House, along with our collaboration with South Shields born legendary film director and producer, Ridley Scott, on a Director's jacket for men and women.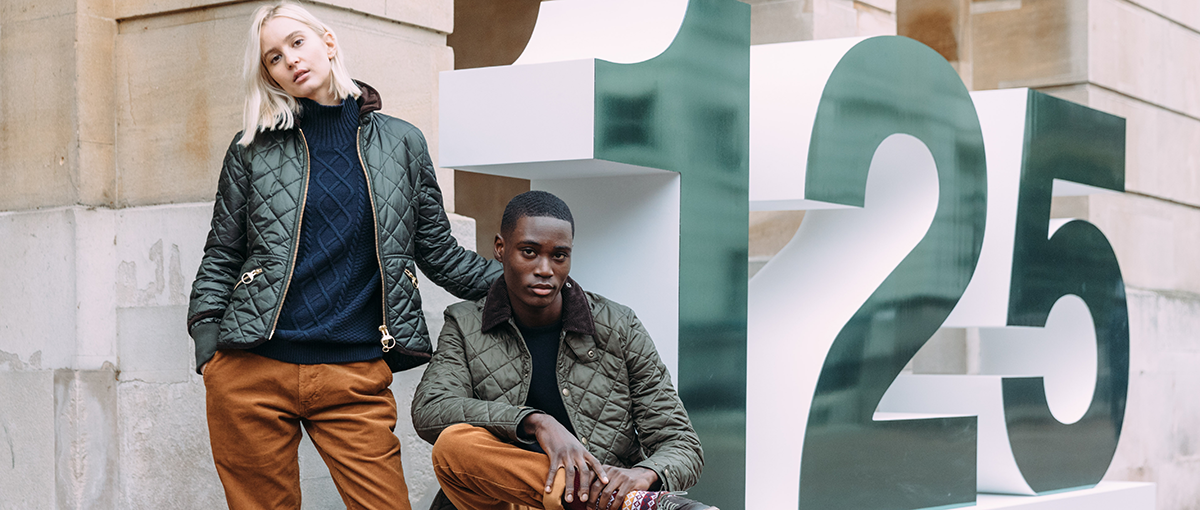 ---
Each Icons Re-Engineered piece is inspired by a legendary jacket from the archive that reflects a significant period in the company's history, updated into a contemporary style steeped in Barbour heritage, relevant for today, and as this history and heritage is hugely important to us, we celebrated this with interactive timelines, paying homage to each generation of the Barbour family who have made the brand what it is today.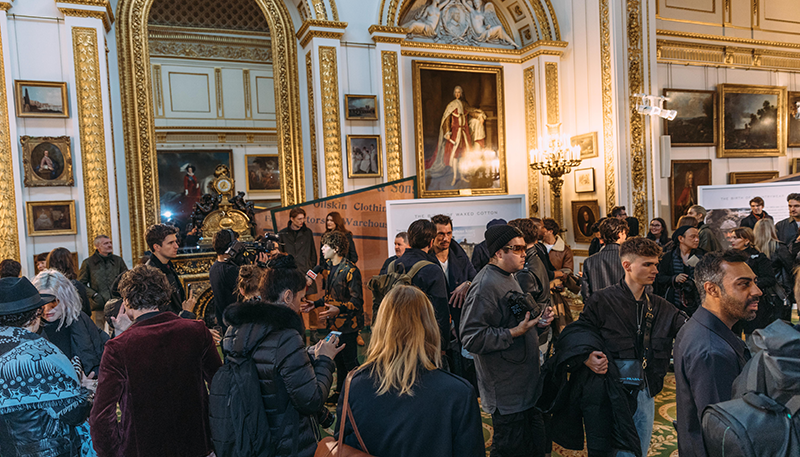 ---
ABOVE: guests were given a sneak peek at our new icons re-engineered collection
---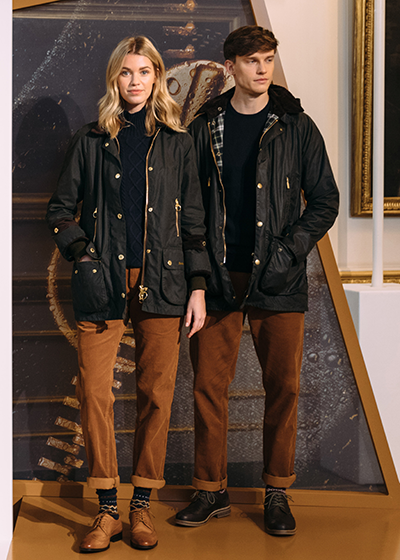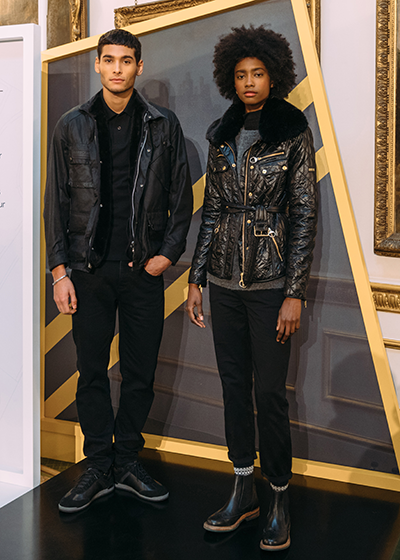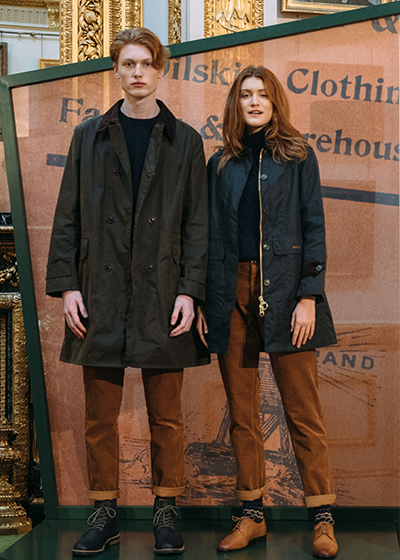 ABOVE: some of the jackets from our icons re-engineereed collection
Special guests in attendance included Helen Barbour, Greg James, Jack Guinness, Craig McGinley, JB Gill, Paul Sculfor, David Gandy, James McVey and Tristan Evans from The Vamps, Toby Huntington-Whiteley, Jim Chapman, Ady Suileman and more.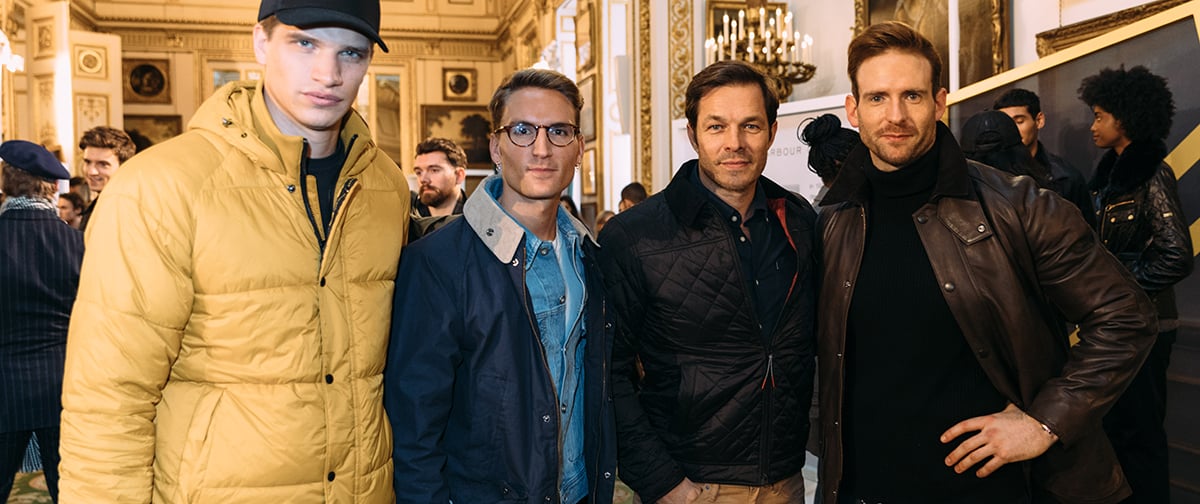 To discover more about our 125th anniversary celebrations, and for updates on our Icons Re-Engineered collection, sign up to our mailing list here.
---