How to Host the Perfect Family Picnic with Laura Dove
---
Whether you're rounding off a family stroll or fueling up for an adventure, picnics are a much-loved summertime classic, perfect for reconnecting with nature and making lasting memories with those that mean the most.
Celebrating the Barbour Way of Life this season, we spoke to mum of 5, Laura Dove, to help you take a slice out of summer and line up the perfect ingredients for the ultimate family picnic.
---
---
Tell us about some of your family's favorite UK picnic locations.
Our absolute favourite picnic location is the Lake District. It's just the most picturesque location and we have had some lovely picnics at Bowness by the lake in the sunny weather. For a beach location we love Formby Point, we find a quiet spot in the sand dunes and the children can play afterwards. There are so many great picnic spots in the UK but that being said, we even enjoy picnics in our own back garden!
Can you share some of your top tips for selecting the perfect picnic spot?
If you have young children, I think it's always a good idea to make sure there are toilet facilities close by, we've been caught short far too many times in the past! I think it's also important to think about parking too, as there can be a lot to carry when you're a larger family and nobody wants to trek for miles weighed down by the picnic hamper. The main thing for me is finding a picturesque and somewhat secluded spot with space for the children to play so my husband and I can enjoy the view and relax!
---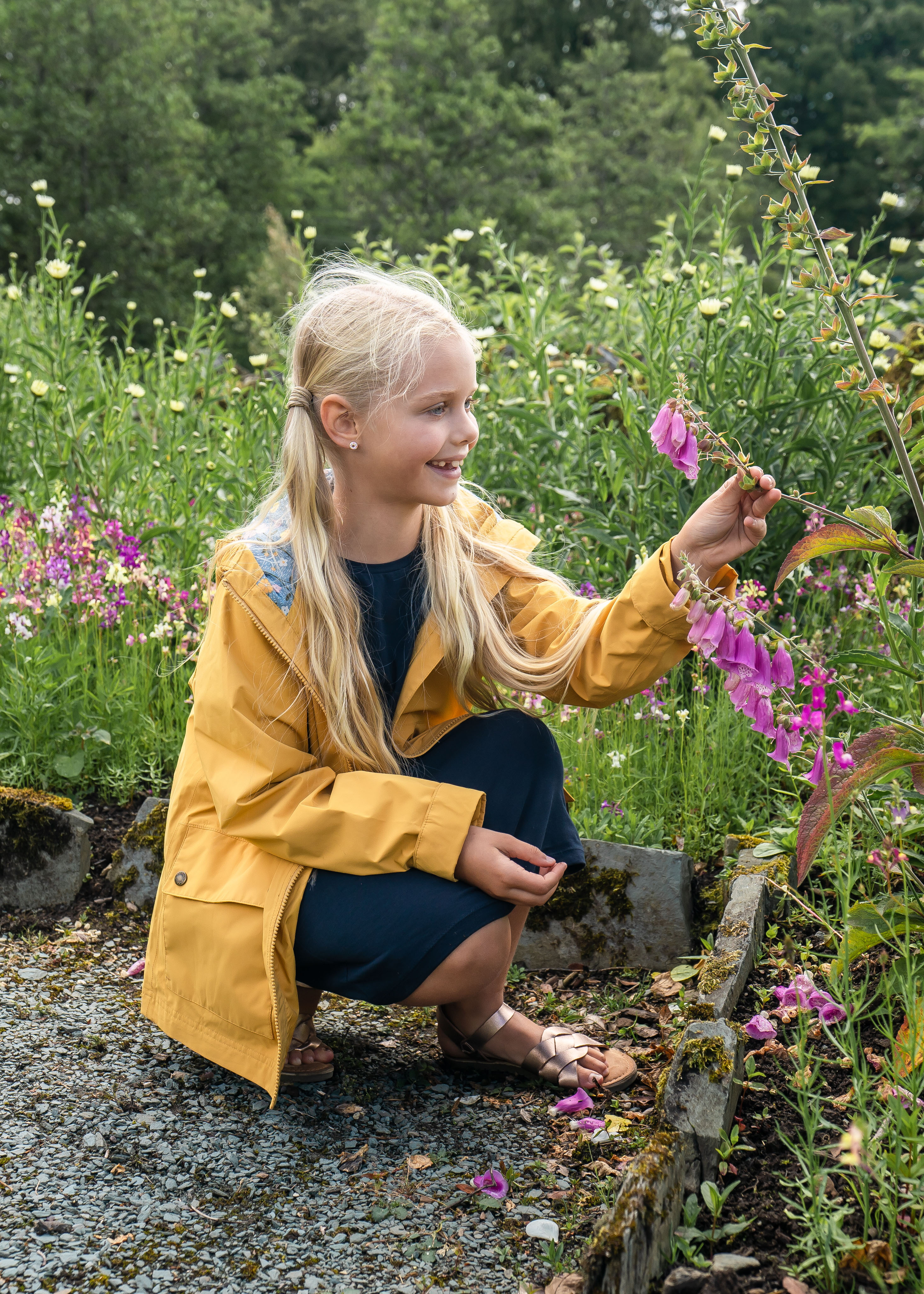 ---
---
What are some food staples in the Dove family picnic basket?
We go for all of the usual picnic food – sandwiches, sausage rolls, pork pies, crisps, cake and some fruit to be healthy! Sometimes we take the picnic hamper and have all of our plates and bowls and it feels very fancy, other times we eat our food straight out of the tin foil and there's something really lovely about that too!
And what about definite no-nos when it comes to food?
We tend to avoid anything you need to eat with a knife and fork as it always ends in disaster with the kids dropping them in the sand or bits of food flying everywhere. Sticking to finger foods is so much easier!
Do you have any top tips to keep the kids entertained post-meal?
We always pack a football, a frisbee or the kite and the kids will play for hours afterwards. I think kids are very good at entertaining themselves if they have space to run, trees to climb, shells to collect or hills to roll down! We are lucky having the three children close together they will always find ways to entertain themselves.
---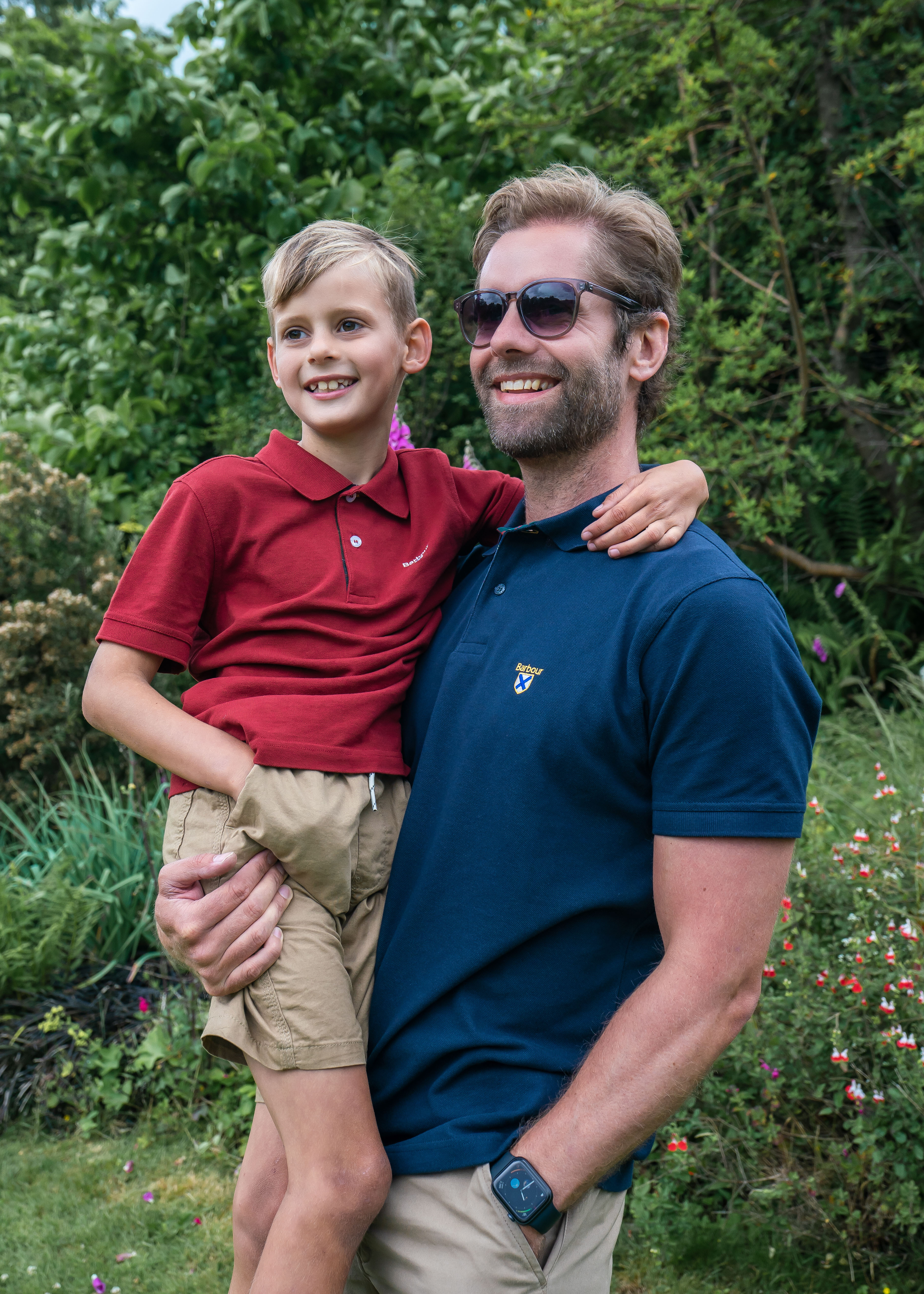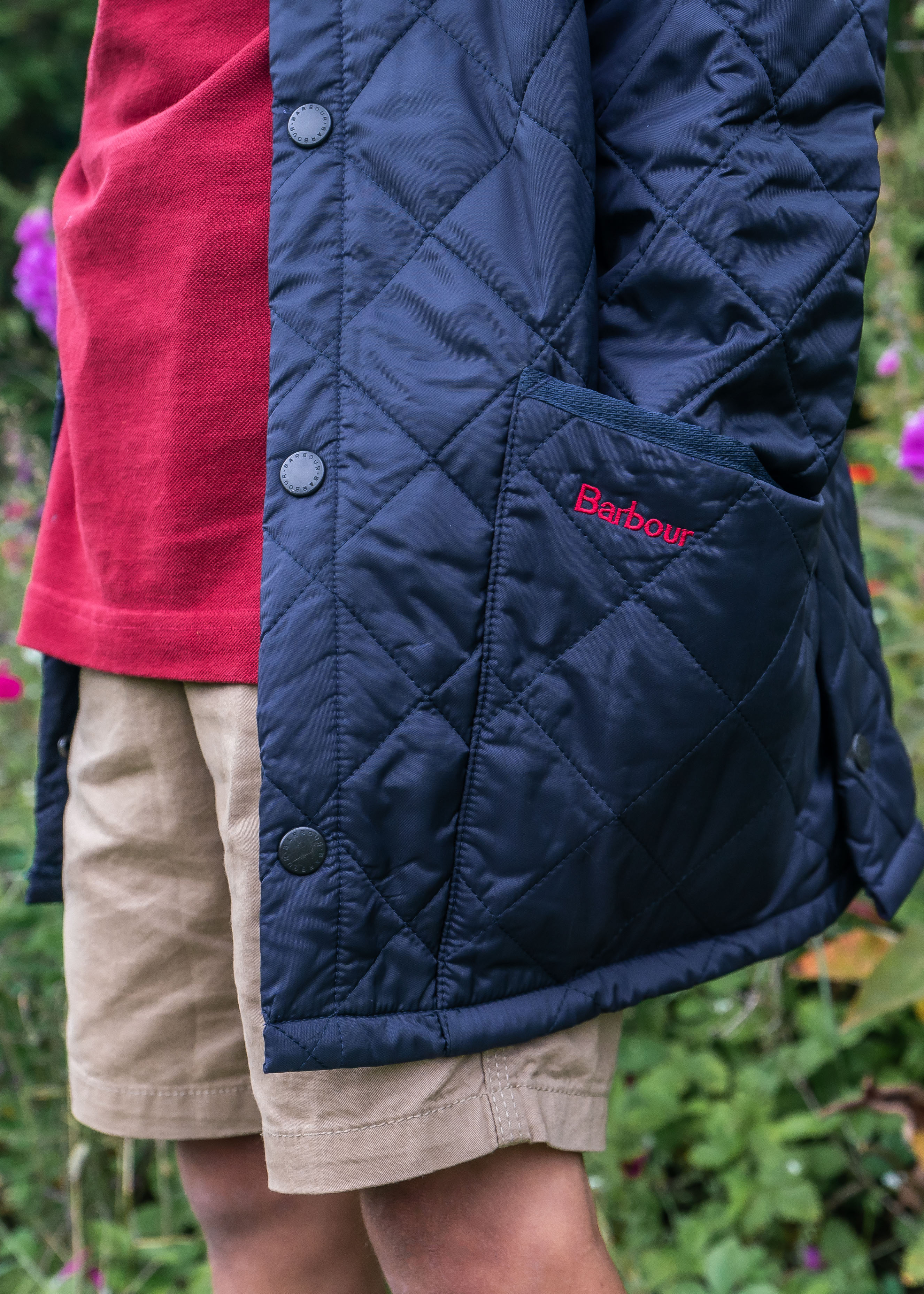 ---
---
Can you share any packing hacks for a family picnic?
Pack baby wipes!! Regardless of your child's age, baby wipes are always a must, especially on sunny days when chocolate biscuits melt, and hands get sticky. We also use lots of tupperware tubs for easy access to food which can then be resealed so there's no waste.
How do you make sure to leave no trace on picnics?
We pack a carrier bag which we use for all the rubbish and dispose of in the nearest bin or when we get home. If we want to enjoy picnics in the beautiful countryside, we all have a responsibility to make sure we keep it that way.
---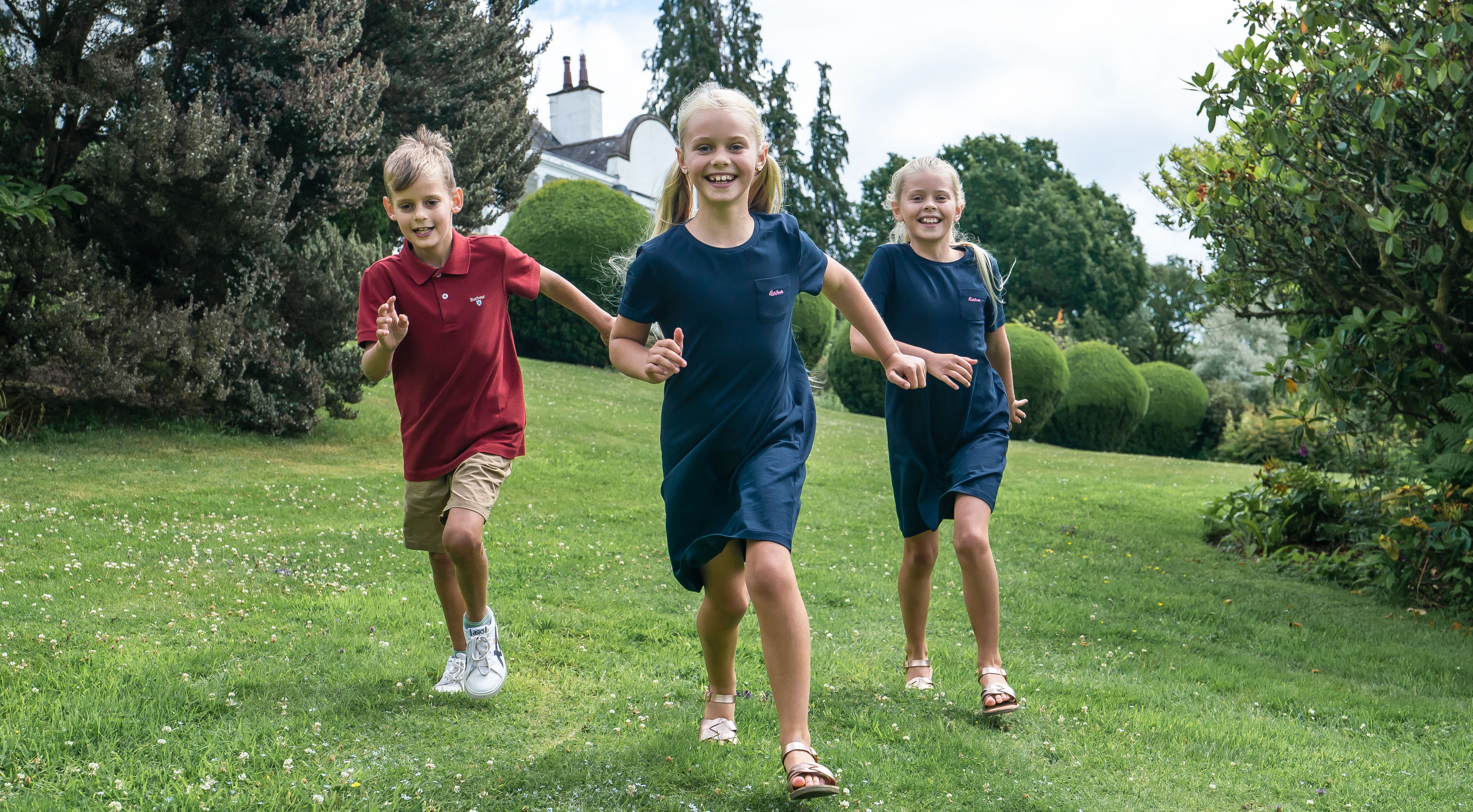 ---
---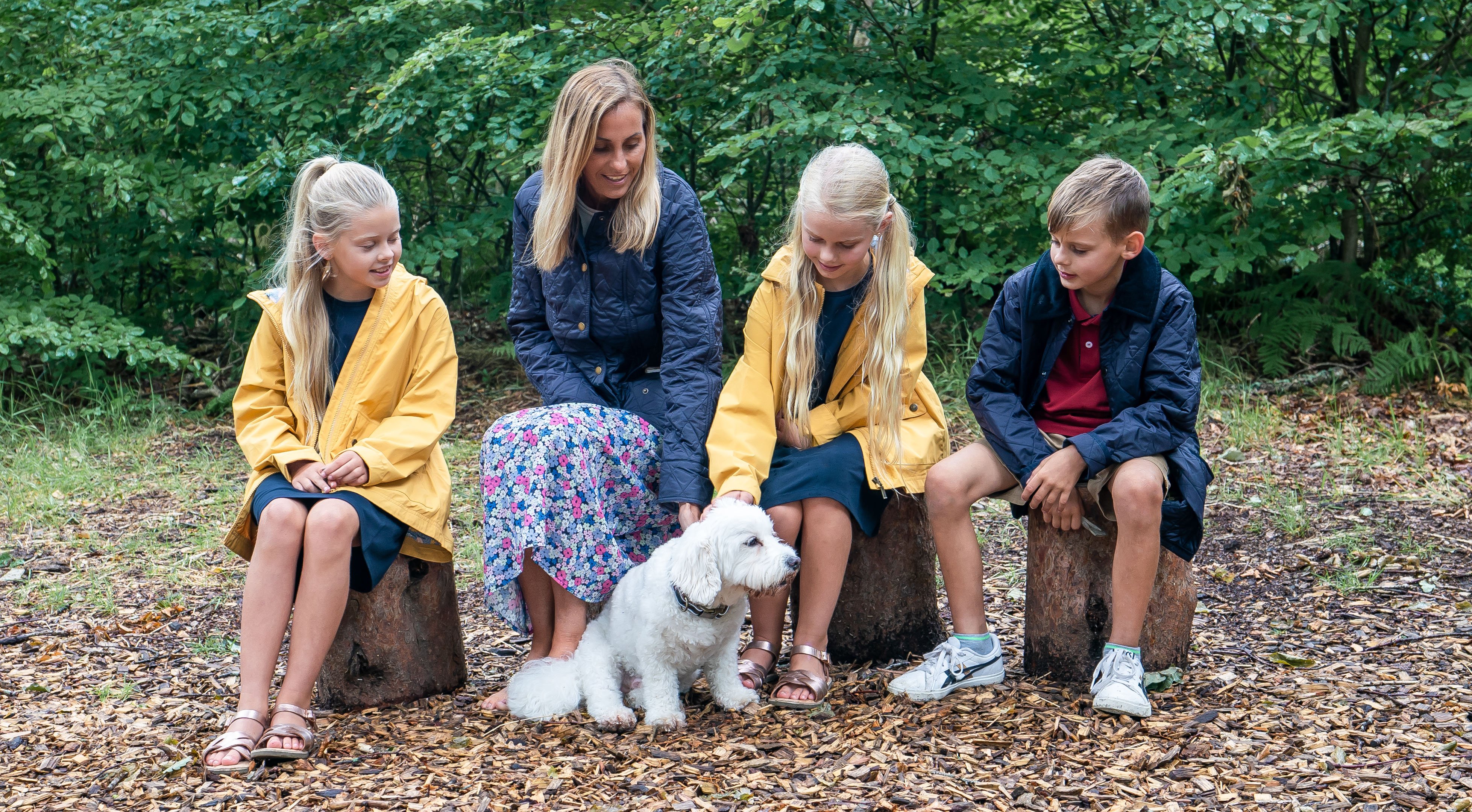 ---
---
---