One of a Kind-ness: Barbour Christmas with Paddington
---
Once again, at this incredibly special time of year, our heart-warming Christmas film "One of a Kind-ness" welcomes back the beloved and kind-hearted Paddington in a nostalgic tale of good intentions and festive cheer.
Following the adventures and mishaps of everyone's favourite bear, our film shows us how much acts of kindness can mean at Christmastime while Paddington looks for a unique gift for his grumpy, misunderstood neighbour Mr Curry.
---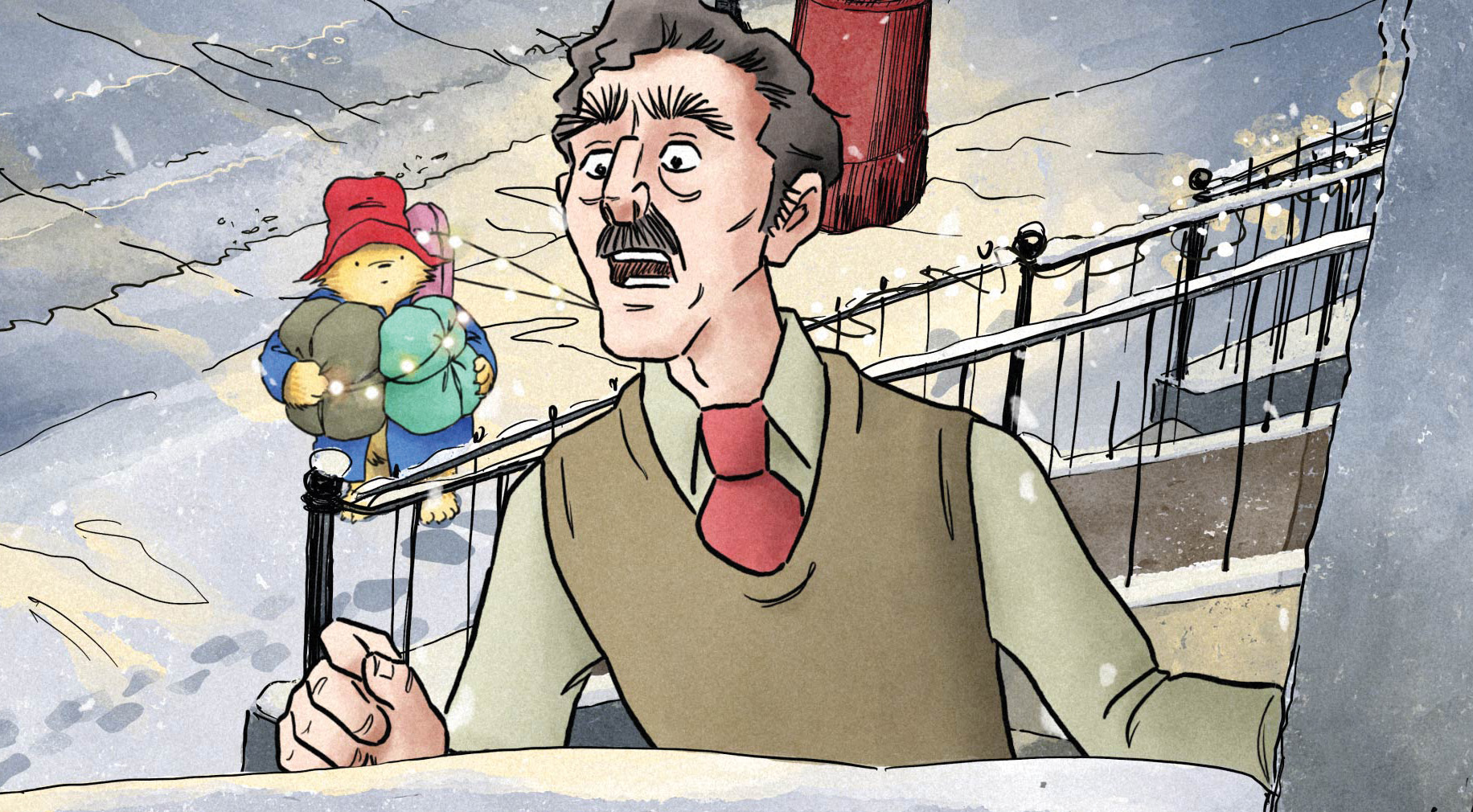 ---
Taking us on a snowy trip through Windsor Gardens, Portobello market, and even a Barbour store, Paddington rings in the season of goodwill and shines a light on our special Re-loved programme, which turns old Barbour jackets into fully re-loved, fully unique jackets, ready for new adventures.
---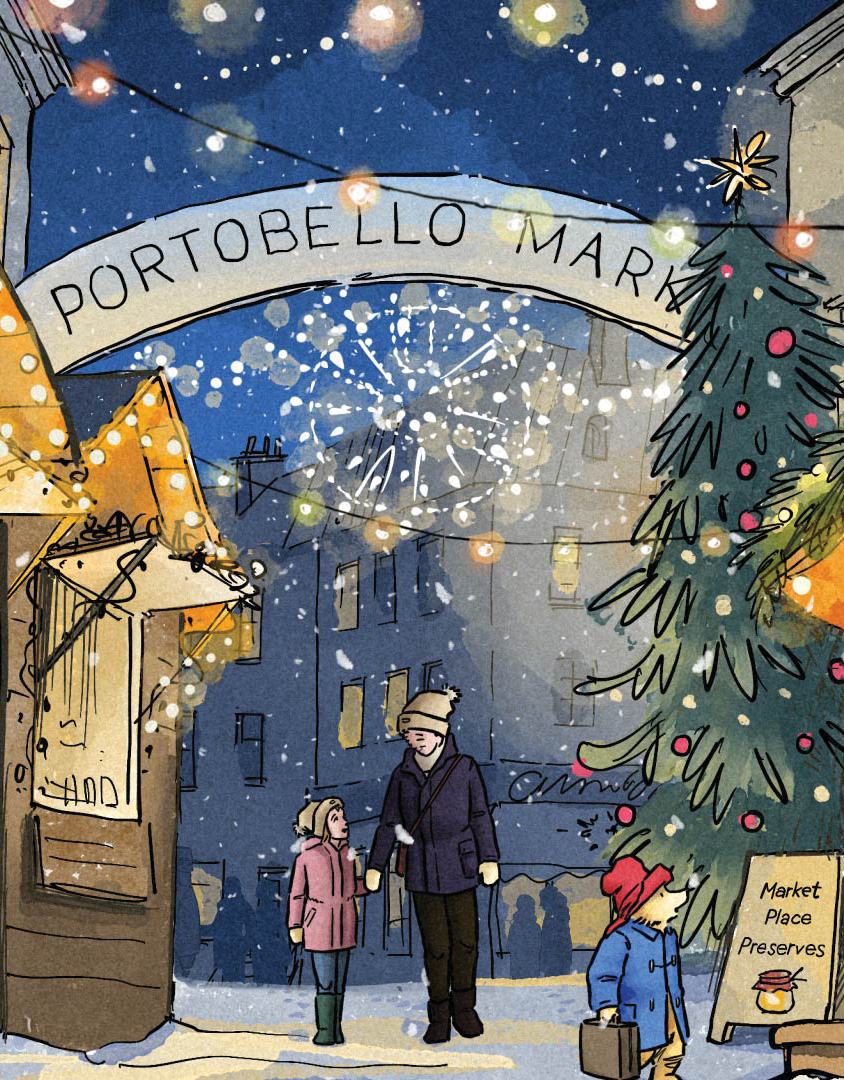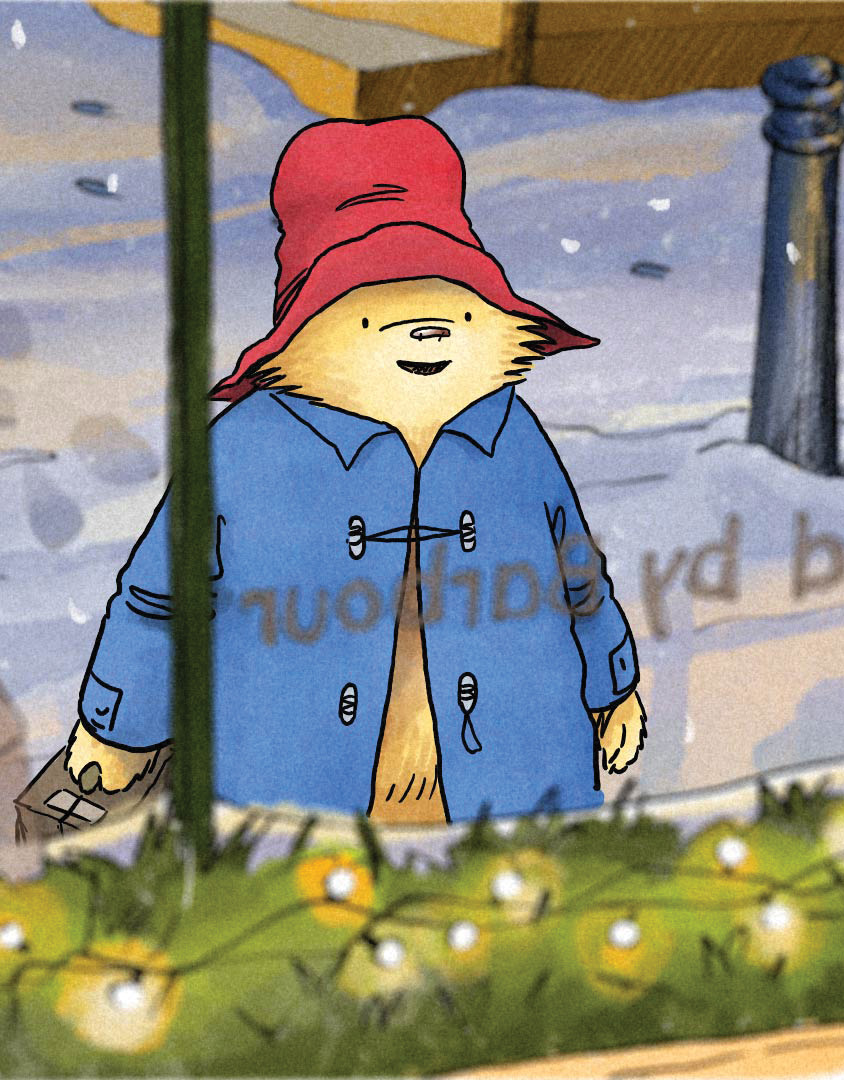 ---
Discover Barbour Re-loved

After contemplating a jar of marmalade as a gift for Mr Curry, Paddington sets off in search of something more unique – as Mr Brown has always said: "There's no one quite like Mr Curry!"

Paddington finally settles on a Barbour Re-loved jacket which has been returned to Barbour and lovingly repaired and re-waxed, making it truly unique.

With Barbour Re-loved, our circularity initiative, customers who no longer have a use for their waxed jackets can hand them back, in return for a voucher. Our expert re-waxing team then cleans, re-waxes, and repairs the jackets so they're ready to be re-loved in a new home, extending the life and adventures of that jacket.
---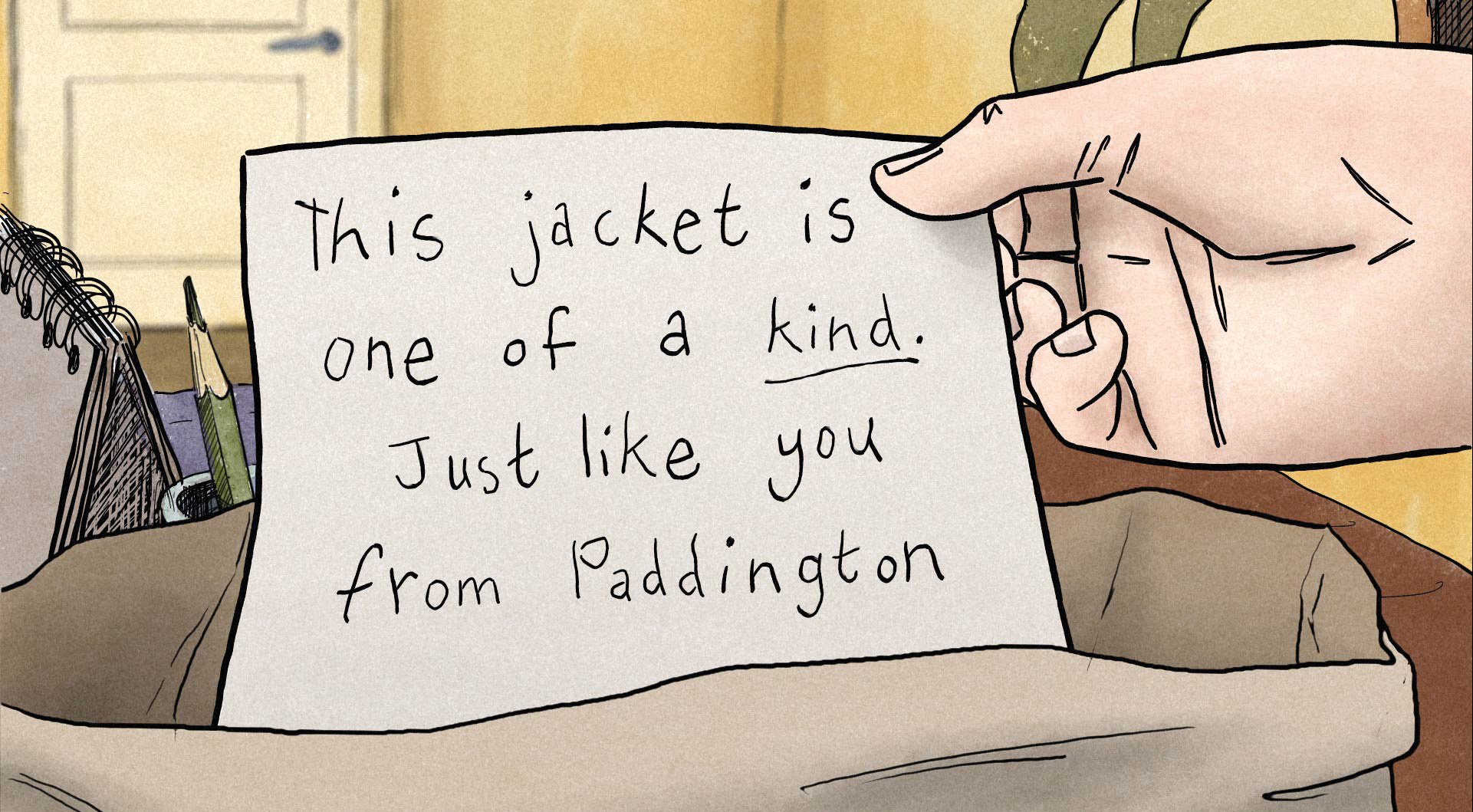 ---
It is widely believed Barbour waxed jackets get better and better with age, and new patchwork, zips and other repairs give them character, making each one one-of-a-kind. The perfect unique gift for someone special, just like Mr Curry in our Christmas film.
---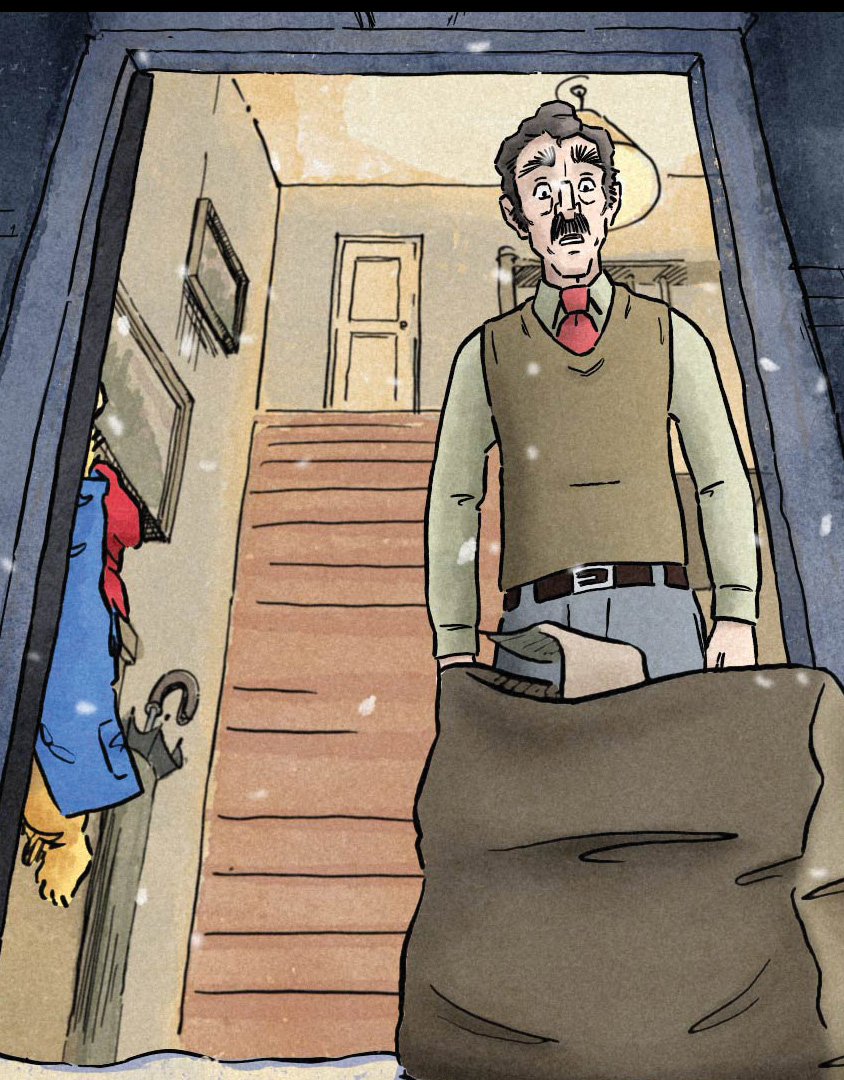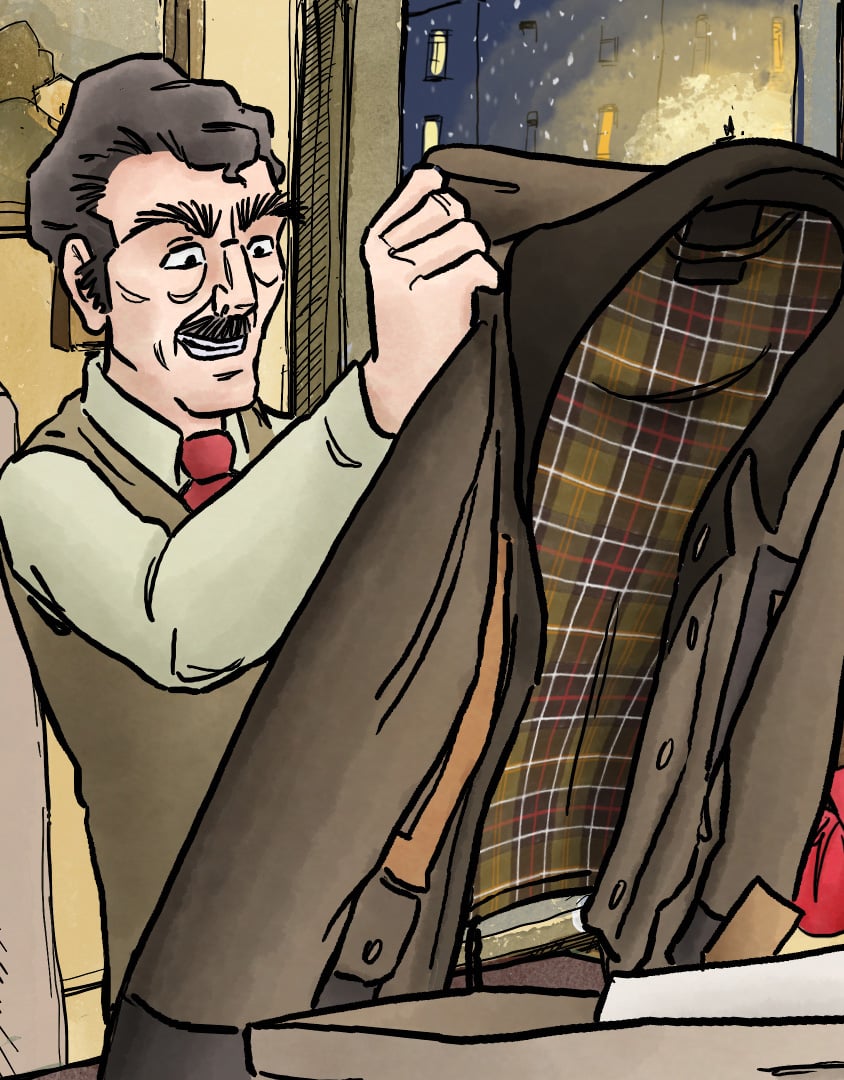 ---
A Friendly, Kind-hearted Bear from Peru

We're delighted to welcome back Paddington, a classic character from British children's literature - complete with his old hat (always hiding an emergency marmalade sandwich), battered suitcase, and blue duffel coat.

Written by Michael Bond, and illustrated by Peggy Fortnum, the first book, 'A Bear Called Paddington' was released in 1958 and remains a children's firm favourite. Our special Christmas film features the original Peggy Fortnum illustration style, which has only ever been animated by Barbour.
---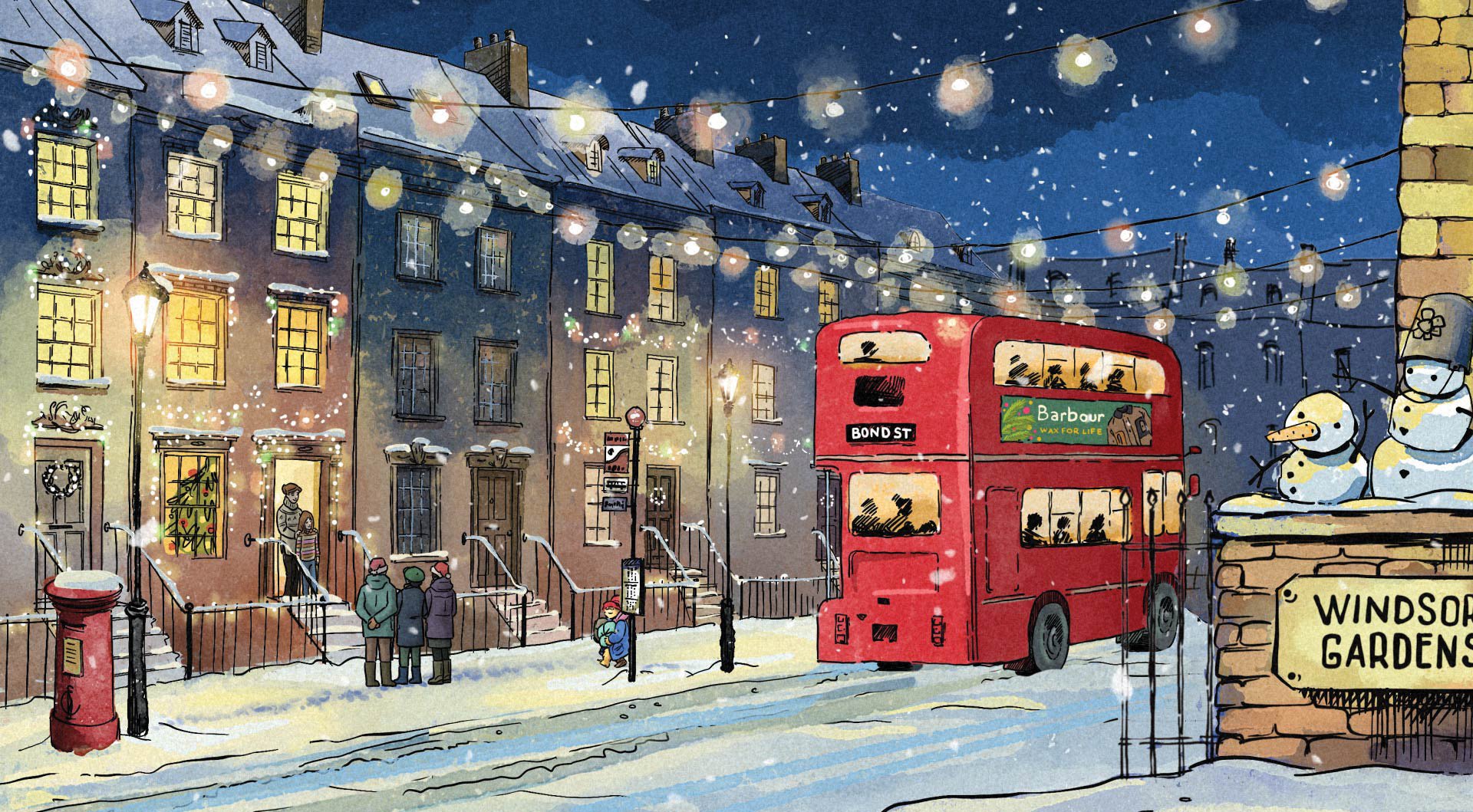 ---
For a closer look at the making of our Christmas film, click here.

Stay tuned over at Barbour Christmas to watch the film and for more Christmas activities and fun or learn more about our Re-loved programme – with help from Paddington himself.
© P&Co. Ltd 2022
---
---