The Barbour Way of Life | Goodwin Family
---
In this Way of Life series, we will explore various lifestyles that encapsulate the Barbour Way of Life and all it represents. We hope to highlight the stories of real people that will present this way of life whether it's slowing down, connecting with your community, spending time in the country or being with family and friends. These Way of Life short films hope to inform, entertain, and inspire as we spotlight these individuals from all walks of life from countryside to coast.
As a fifth-generation family-owned business, family and heritage are very important to us. This month we met with a third-generation family located in the Golden Valley of Herefordshire…
---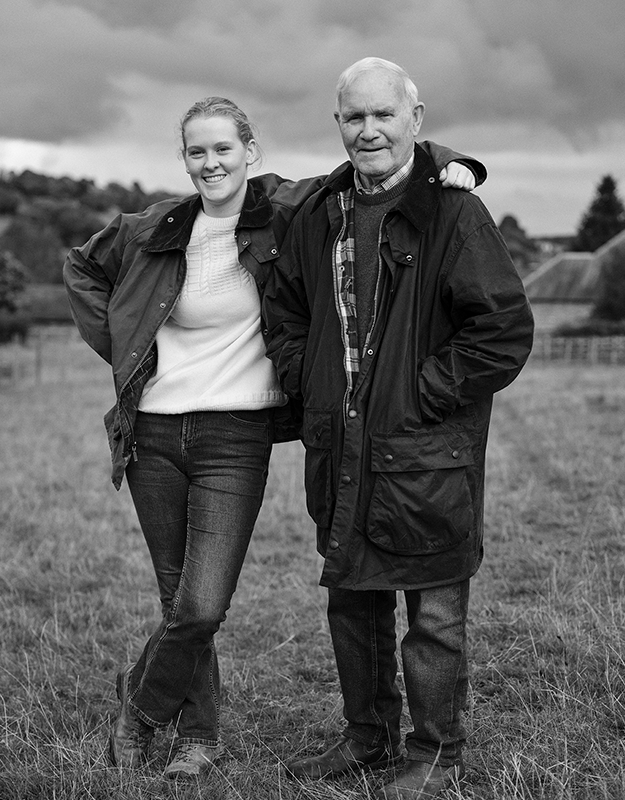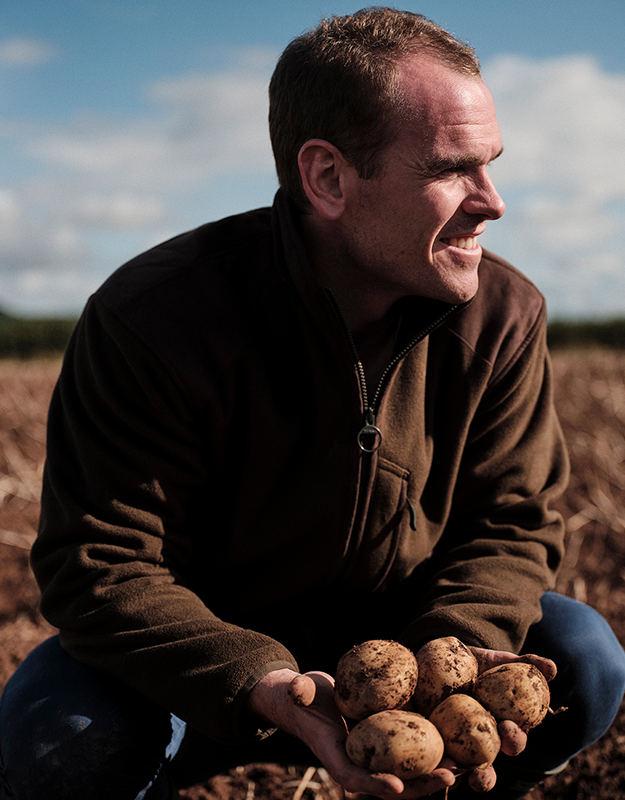 ---
---
This month, we're introducing the Goodwin family as they give us a look at what life on the farm is like. They also tell us about their core values and work ethic, found through enjoying your life and finding purpose.
In this episode we meet members of this generational family including the youngest farmer Mary Goodwin (21 years old), Brother Steve Goodwin, Father Rich Goodwin, and Grandad Ken who at 83 years old is still on the farm daily.
---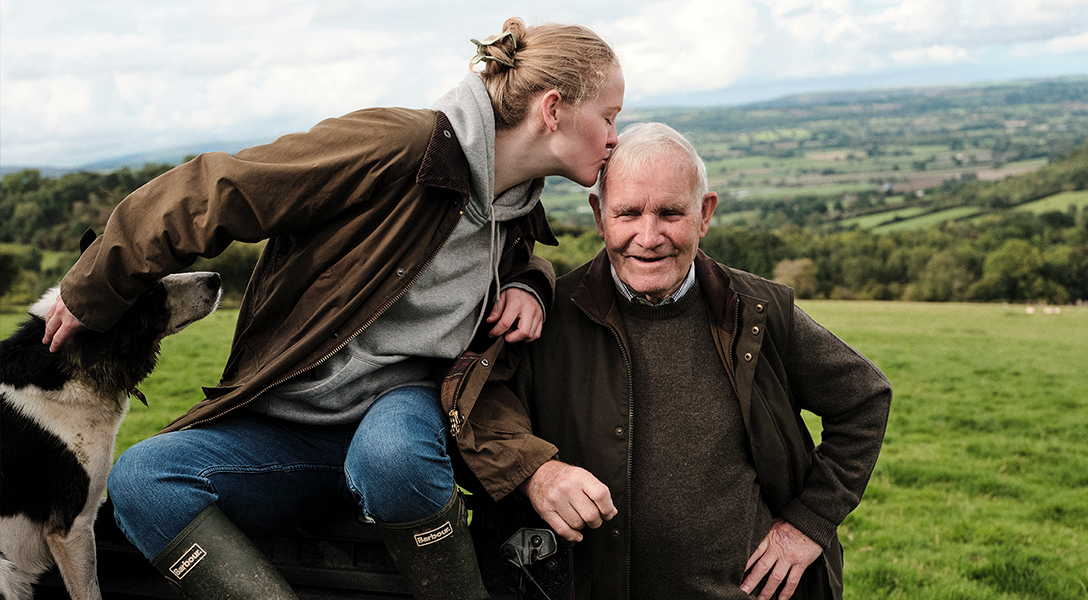 ---
---
We join them as they prepare for their busiest time of year - harvest season. Learn more about why the Golden Valley aptly deserves its name as the perfect landscape for the family's main crop - potatoes.
Explore the Goodwin farm as members of the family from Grandad to Granddaughter take us around the farming property and tell us the importance of generational wisdom.
To discover more about our time spent living the Barbour Way of Life with the Goodwin Family, watch the full video here.
---