BARBOUR REPAIR & RE-WAX
We offer a very special service that allows our customers to take their beloved Barbour jacket at any time to be re-waxed, repaired or altered. We recommend that you re-wax your jacket annually depending on wear and use a small re-wax for accessories which include waxed cotton hoods, belts and dog coats. We work with authorised partners around the world, find your nearest available service in the list below or scroll down for our easy how-to guide on how to re-wax your own jacket at home.
---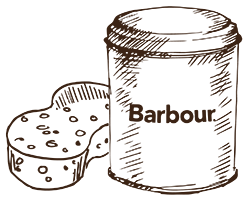 ---
Our authorized service partners offer you a comprehensive repair & reproofing service for Barbour wax garments.

Benelux:
For further information about Barbour's repairs & re-waxing services please visit the website of our authorized service partner, Witra.

Italy:
For further information about Barbour's repairs & re-waxing services please email R&[email protected]

France:
Les Ateliers du Grand Bégué
1965 Route d'Arengosse
40630 LUGLON
France
Email :[email protected]
Téléphone
Depuis la France 06 12 58 44 01
Depuis l'étranger + 33 6 12 58 44 01
Ouvert du lundi au vendredi de 9h à 17h

Spain:

CLEMENTE GOMEZ DE ZAMORA, S.A.
Barbour Customer Service
Email: [email protected]
Tel.: 00 34 913933300
Cantabria, 2 Planta 1
Alcobendas 28108
Madrid
Spain

Sweden, Norway, Denmark, Iceland, Finland, Estonia, Latvia and Lithuania only:
Fourfield Scandinavia Distribution AB
(Barbour)
Lästmakargatan 20, 1TRN
SE-111 44 Stockholm
+46 (0) 8 505 720 05
[email protected]

Republic of Ireland and Eastern Europe:
UK Customer Services
Telephone:
0044 (0) 800 917 3000
[email protected]

Switzerland:
RE-WAX
Fritz Allenbach
Bergblumenstrasse 42
8408 Winterthur
+41 79 736 58 13 [email protected]
---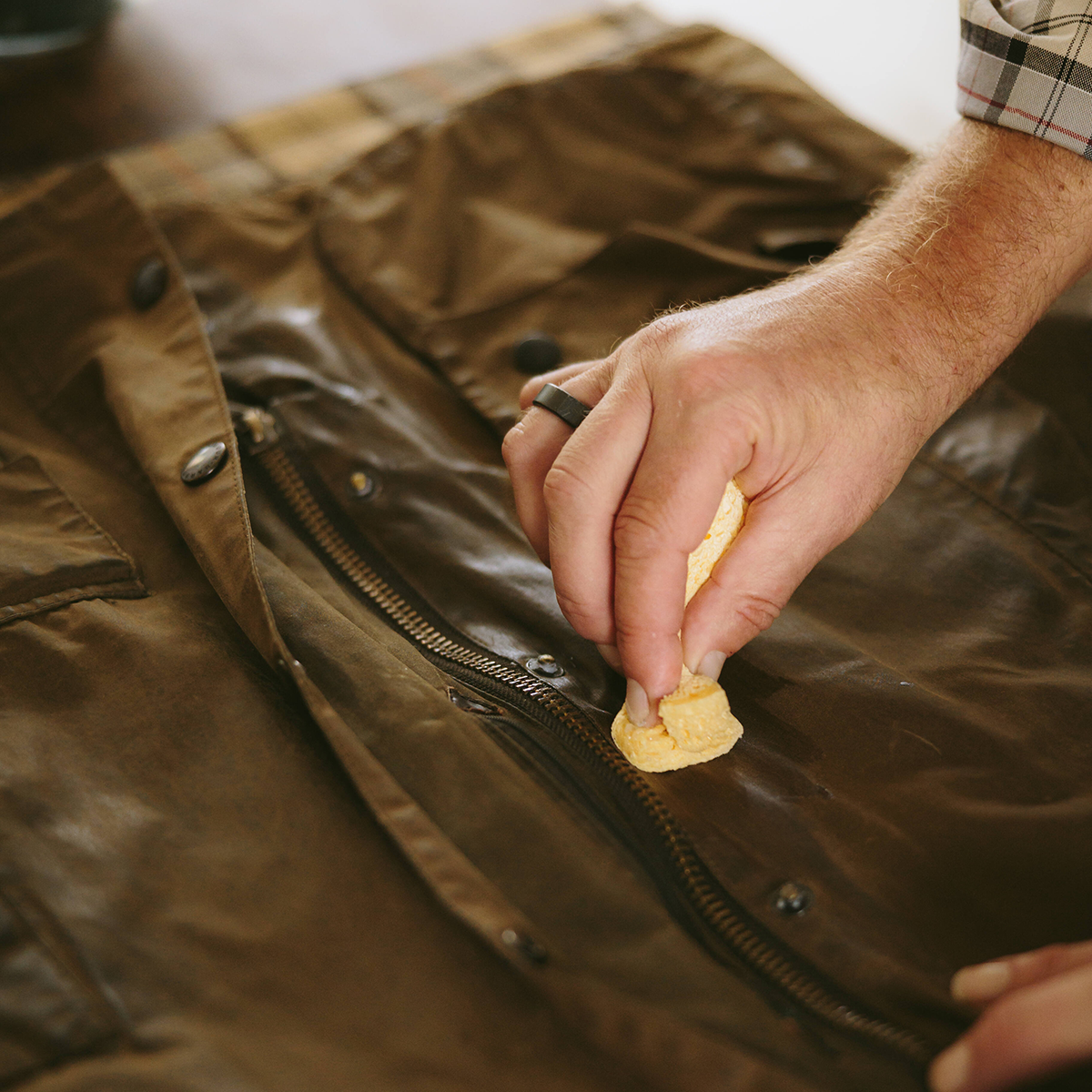 ---
How to Re-wax
Classic 6oz Wax

Our classic 6oz wax is extremely durable and is one of our oldest and most loved wax weights. Although hard-wearing, you can help your waxed jacket last even longer with re-waxing.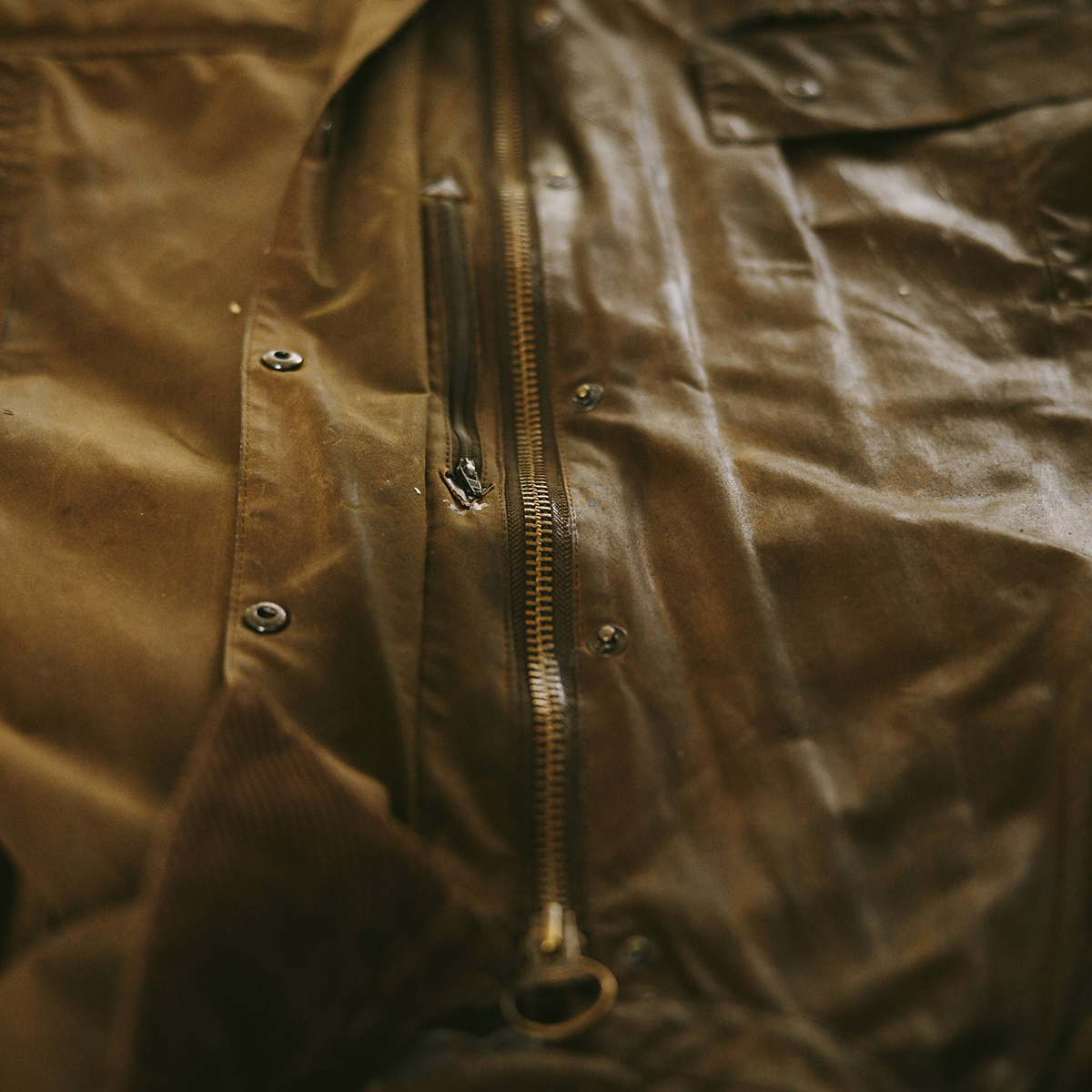 ---
How to Re-wax
Lightweight 4 oz Wax

Lightweight wax is very resilient and retains wax extremely well, at around 75% of the weight of Barbour's classic waxed jackets. If re-waxing is required you can purchase a lightweight wax stick and follow our easy care guide.