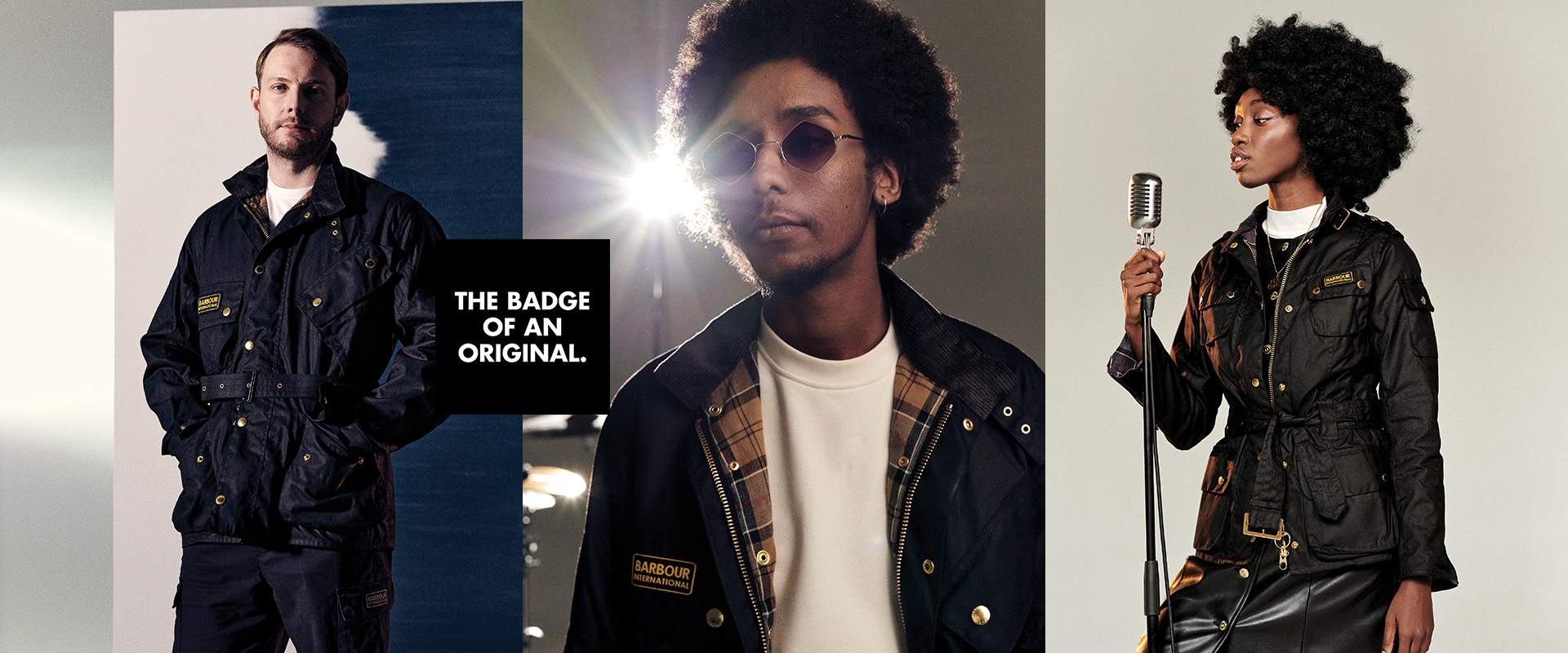 ---
---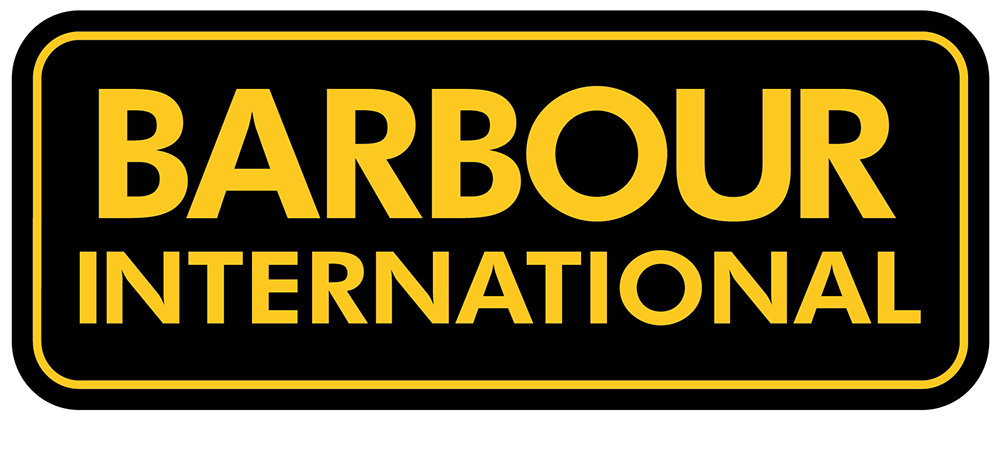 ---
The Badge Of An Original is the mark of originality at its finest. Black and yellow, our roundel is instantly recognisable. It's more than just the clothes on your back...

It's the #BadgeOfAnOriginal.
---
It's the free-spirited adventurer,
the independent traveller,
the powerhouse innovator.
It's Steve McQueen redefining style wearing our wax biker suit on the ISDT. It's Olga Kevelos being the only woman ever to win two gold medals in ISDT events in her Barbour International wax. It's a mark that represents those who carve their own path and explore new horizons.
Meet the Originals
To celebrate the #BadgeOfAnOriginal this season, we met three inspiring individuals, paving their way in their niches. We spoke to spoken word artist Chloe Carter, typographic artist Luke Smile and musician Ayman Sinada to explore their passion projects and what being an original means to them.
---
---
JOIN OUR COMMUNITY
The Barbour International community is united by one shared attitude: confidence, innovation, and inherent originality. It's a place for like-minded individuals who share this outlook, to form something new and authentic. Get involved by sharing your photos styling Barbour International, using our hashtag #BadgeofAnOriginal, and for the chance to win our monthly competition.
---
---
---
FIND YOUR ORIGINAL STYLE
Our rich motorcycling heritage has inspired our range which has evolved into modern interpretations and style staples that fit a contemporary wardrobe. Explore the latest men's and women's collections to find your original style.
---