Here at Barbour, we're celebrating 100 years of our re-waxing service and to mark the occasion are hosting our very own re-waxing roadshow. We're taking our re-waxing services on a tour of the country in key locations, allowing you to give your jacket a second chance at thriving. Prolonging the life of your wax jacket is of paramount importance to us here at Barbour, and our re-waxing services ensures you can retain your jacket's quality without foregoing the personality its obtained over the years. Re-waxing helps to retain your jackets functionality and classic looks while keeping it water and weatherproof.
We recommend that you re-wax your jacket annually, depending on wear and use, to ensure you're getting the most out of your garment. The Roadshow will be visiting a number of stores, allowing you to browse while your jacket gets re-waxed. We'd love for you to bring your jacket into one of the stores for a chat on how we can rejuvenate your well-loved Barbour wax jacket.
With 100 years under our belts, we have paved the way for sustainability while showcasing how our garments offer a longevity in style and quality. Our stations will be manned by trained professionals to ensure your jacket is cared and nurtured back to full potential.
"I was very impressed with the speed of the waxing service and was delighted with the finished result, it's like I've got a new jacket! Many thanks"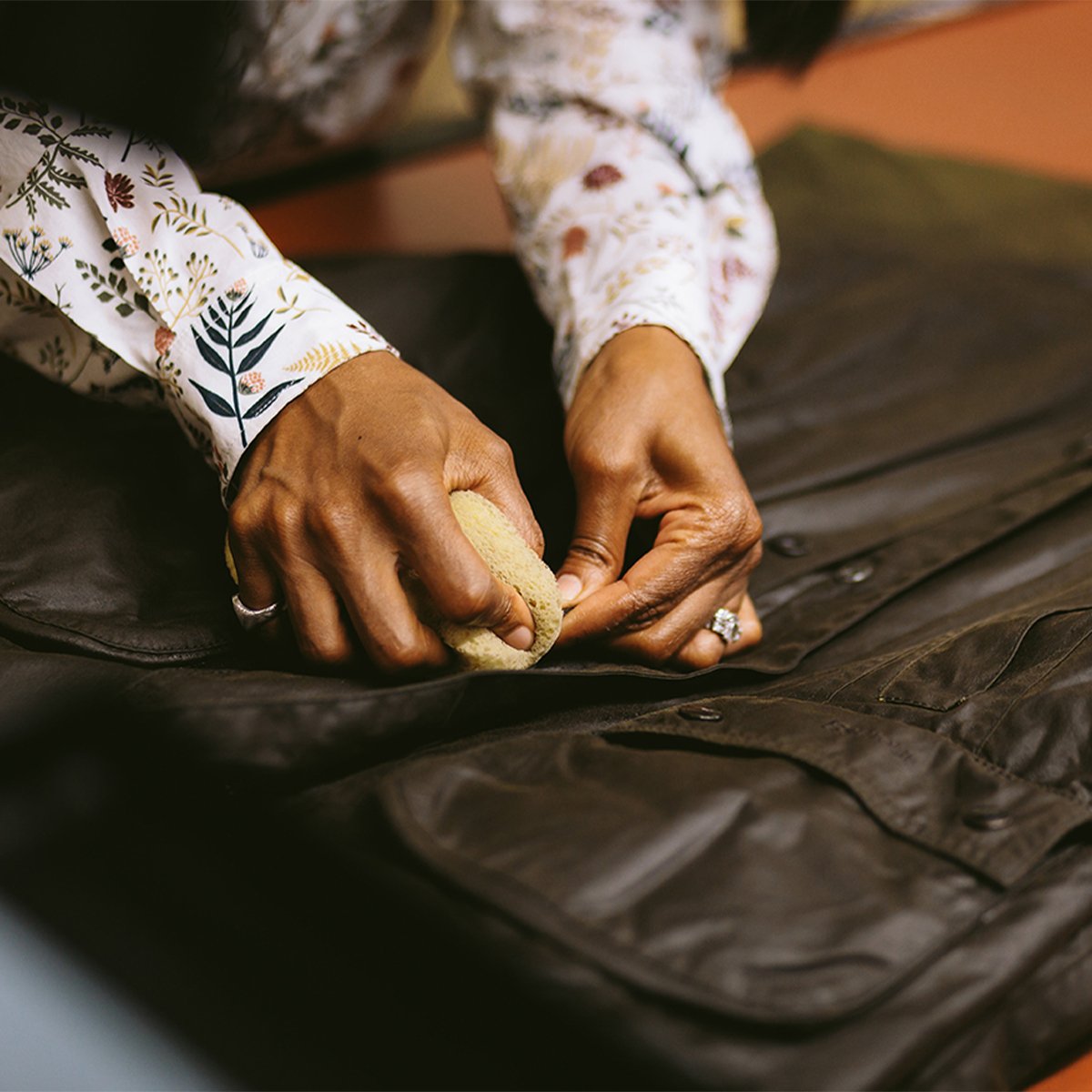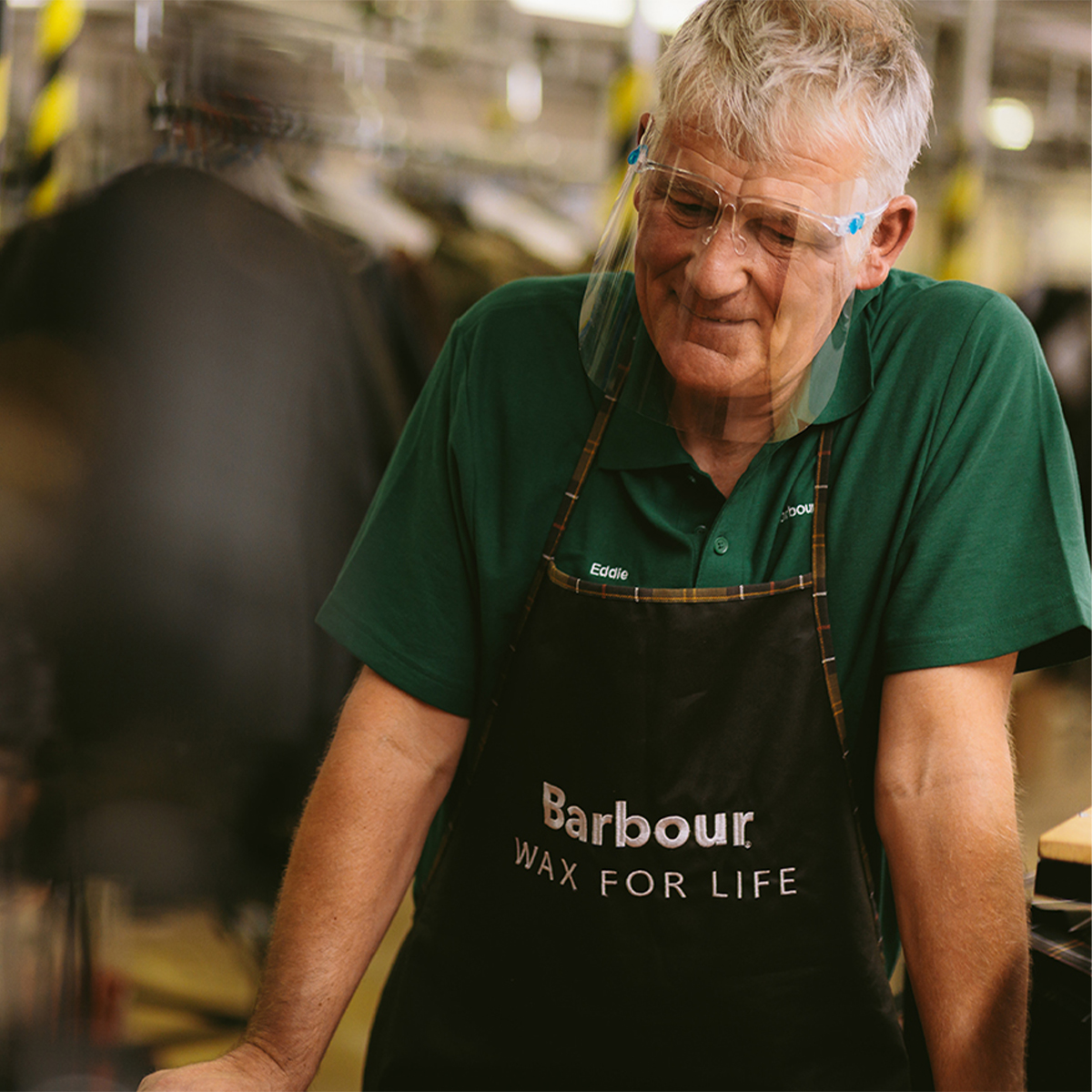 US RE-WAXING ROADSHOW
---
NORDSTROM IN-STORE RE-WAXING DEMONSTRATIONS
---
This Fall at select Nordstrom locations, visit Barbour's re-wax factory where customers can have their Barbour wax jackets re-waxed at no cost as well as learn more about the history and sustainable qualities of waxed cotton. With heated tables and wax for an immersive customer experience, the factories also feature the latest Barbour wax styles for the whole family. Plus, at all participating locations, new wax purchases come with a complimentary re-wax certificate for customers to send their jacket to Barbour's Repair & Rewax facility after one year of wear, allowing the customer to invest in quality with an opportunity to extend the life of their Barbour jacket even further.
Visit Barbour re-wax factories across six Nordstrom locations from September 20 - October 17, 2021 at the following times:
3PM - 7PM Monday - Friday
1PM - 7PM Saturday - Sunday
---
PARTICIPATING STORES
---
Nordstrom Michigan Avenue (Chicago)
Nordstrom Tysons Corner (DC Metro Area)
Nordstrom NYC Men's Store (New York)
Nordstrom Downtown Seattle (Flagship)
Nordstrom The Plaza at King of Prussia (Philadelphia Metro Area)
Nordstrom Roosevelt Field (Long Island, New York)
Be sure to share your jackets transformations on Instagram using #BarbourWaxForLife.