Classic Tartan Styling with Richard Lee Massey
Classic Tartan Styling with Richard Lee Massey
SPRING SUMMER 2020
If you've ever scanned the internet for male style inspiration, you will almost definitely have come across Richard Lee Massey. Having crafted a reputation for having a great eye for understated elegance, it's no wonder why, when it comes to piecing the perfect outfit together, he's many men's go-to.
So, who better to give us tips on classic-cool than the man who embodies it himself? We met with Richard one afternoon to talk about building the perfect wardrobe and get his expert advice on styling the SS20 Tartan Men's collection...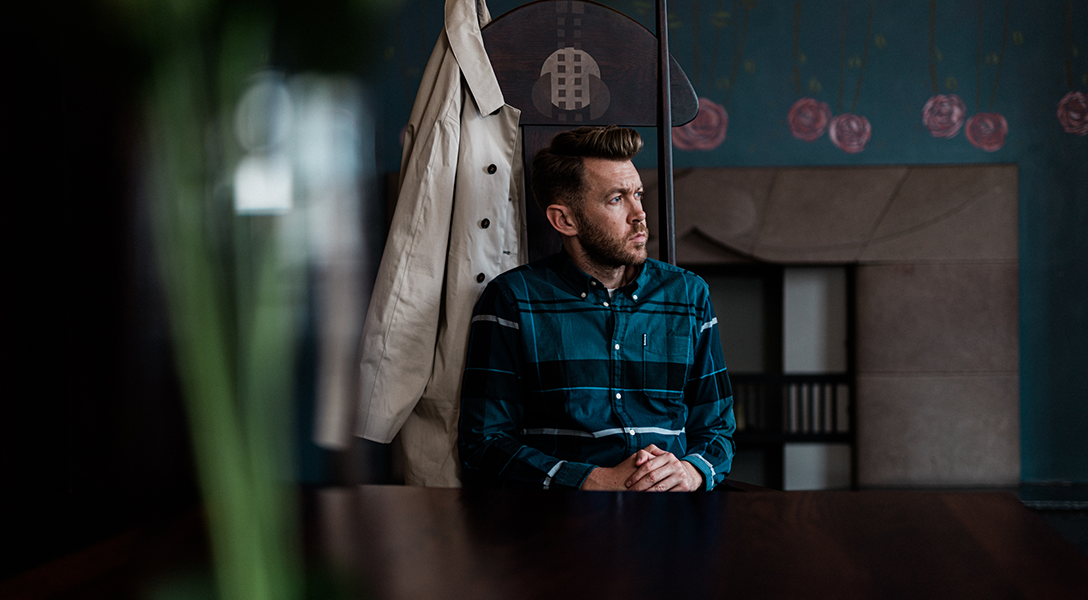 ---
Growing Up in Style 
My love for fashion goes back to my family. My mum always prided herself on our family's appearance and would dress my brother, sister and me in clothes of good taste. From supermarket trips to special occasions, she always made sure we looked the part. This all instilled a pronounced, but classic sensibility in me, so I'd probably have to credit her with my love for fashion.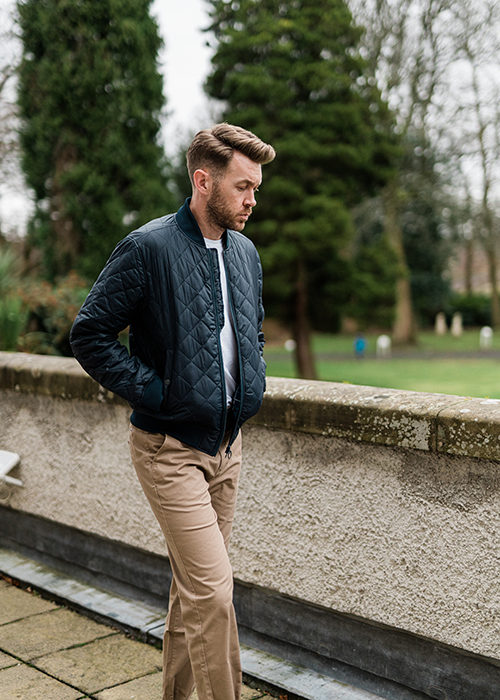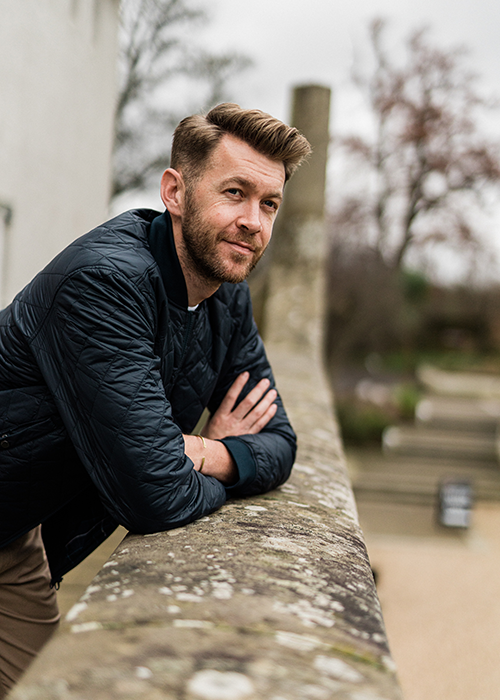 ---
The Art of Dressing
My style is essentially a blend of classic and contemporary tailoring. In short, I focus on relaxed tailoring without drifting too far into casualwear. I'm a white tee and jeans kind of guy, so I find chucking on a Barbour jacket will always elevate an outfit and make it look infinitely cooler.
Whenever I struggle to put something together, I find myself Googling images of James Dean — my benchmark for the art of dressing casually.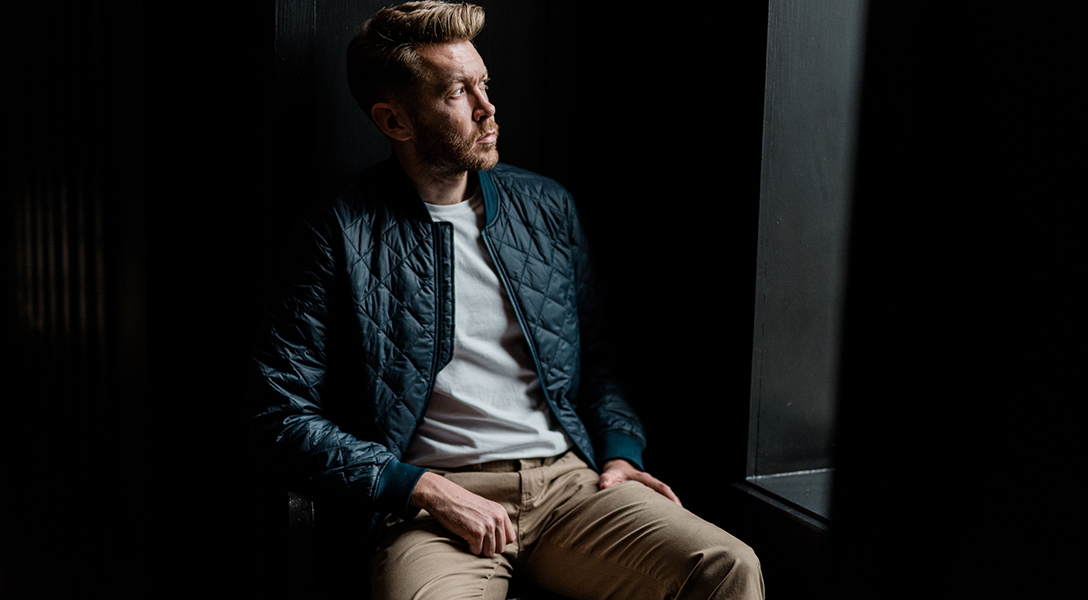 ---
Part Of the Family
Barbour played a huge part in my childhood, so it almost means family to me. I loved the waxed jackets and matching flat caps I wore to school, so it's amazing to see them remain relevant now.

Thoughts on SS20 Tartan
A western-style design isn't usually to my liking, but I really love the Barbour Trello Wax jacket, from the Men's SS20 Tartan collection — mainly because it's the perfect go-to and I can dress it up or down accordingly.
The Tartan collection is also easy to dress up or down, so it makes for the perfect travel wardrobe. The chinos and shirts are particularly easy to wear whilst still looking considered.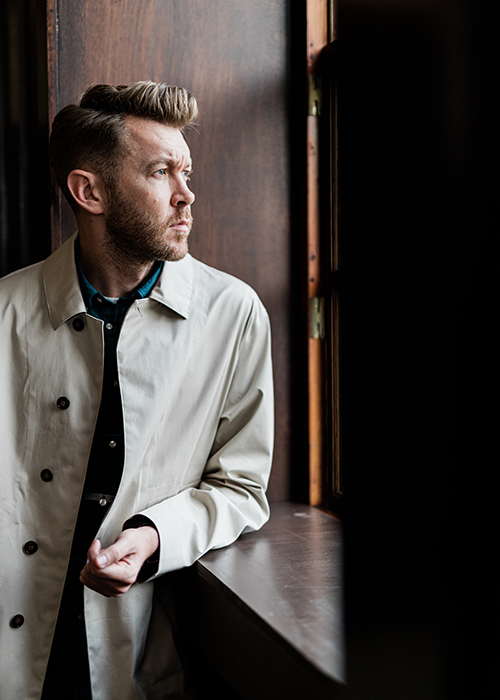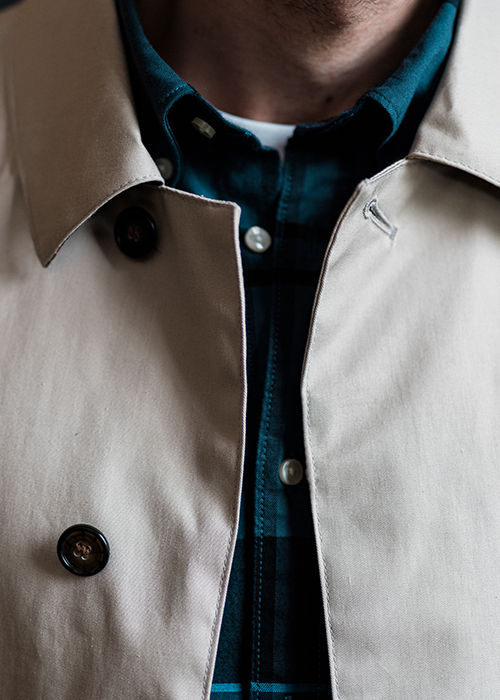 ---
Advice on Fashion
The best style advice I ever received was to 'spend as much as you can afford on well-made staples'. Well-fitted basics make a world of a difference and it's important to buy clothes that last years, not weeks.

The Importance of Heritage

In a world filled with fast fashion, I find myself yearning for authentic, original products that have a historical reference and an emotional connection to my past. It's brands like Barbour that not only deliver, but also develop a level of trust that stands the test of time.
Explore the outfits that Richard Lee Massey styled and more of the SS20 Tartan Men's collection here or shop Men's Tartan.