How to Style Chelsea Boots
HOW TO STYLE CHELSEA BOOTS
---
The Chelsea boot is a classic style that has been around for many, many years and is showing no signs of going out of style any time soon. The versatility of this footwear staple makes it a go-to look for all genders and can be styled in a multitude of ways to create unique look after unique look, for a wide range of occasions and events.

Whether you're heading out on a day trip to the city, going to work or an evening spent dining with loved ones, a pair of Chelsea boots can provide the finishing touches on your outfit for such events and almost anything in-between. In this post, we provide styling tips and inspiration on how to build outfits around a timeless pair of Chelsea boots.

What are Chelsea boots?
Before we get into inspiring you with some great outfits that work seamlessly with Chelsea boots, we'd like to cover some of what makes the style a classic. You may recognise the Chelsea boot at a glance, or you may be wondering what the style actually comprises. Well, Chelsea boots are known for the close-fitting, ankle-length heel, with signature elasticated side panel that adds flexibility and breathability. This is what makes the Chelsea boot the perfect style for almost any season. Chelsea boots also feature a tab at the top of the heel, to enable the wearer to easily slip them on and off.

The footwear style can be dated all the way back to the Victorian era and is thought to have been invented by the Queen of the age's shoemaker, Joseph Sparkes Hall. Following on from the style being donned by Queen Victoria herself, it is acknowledged that the Chelsea boot became popular for both horse riding and walking during this time.

Since then, the style has continued to rise in popularity and is now known for its on-trend ability to create seamless smart-casual outfits. Available in classic leather and contemporary suede materials, as well as flat heel, high-heeled and platform options, Chelsea boots are a wearable, versatile wardrobe staple for all.
How to wear Chelsea boots for women
Chelsea boots can be worn in a number of different ways, and as mentioned earlier in this post, for a wide variety of occasions. Their versatile nature means that these classic boots go with so many different outfit styles. This however can lead to a challenge, particularly for the indecisive among us. If you're wondering what to wear with Chelsea boots, then we've compiled some outfit inspiration to help you put together a look that works for you.
---
Style Chelsea boots with a knitted dress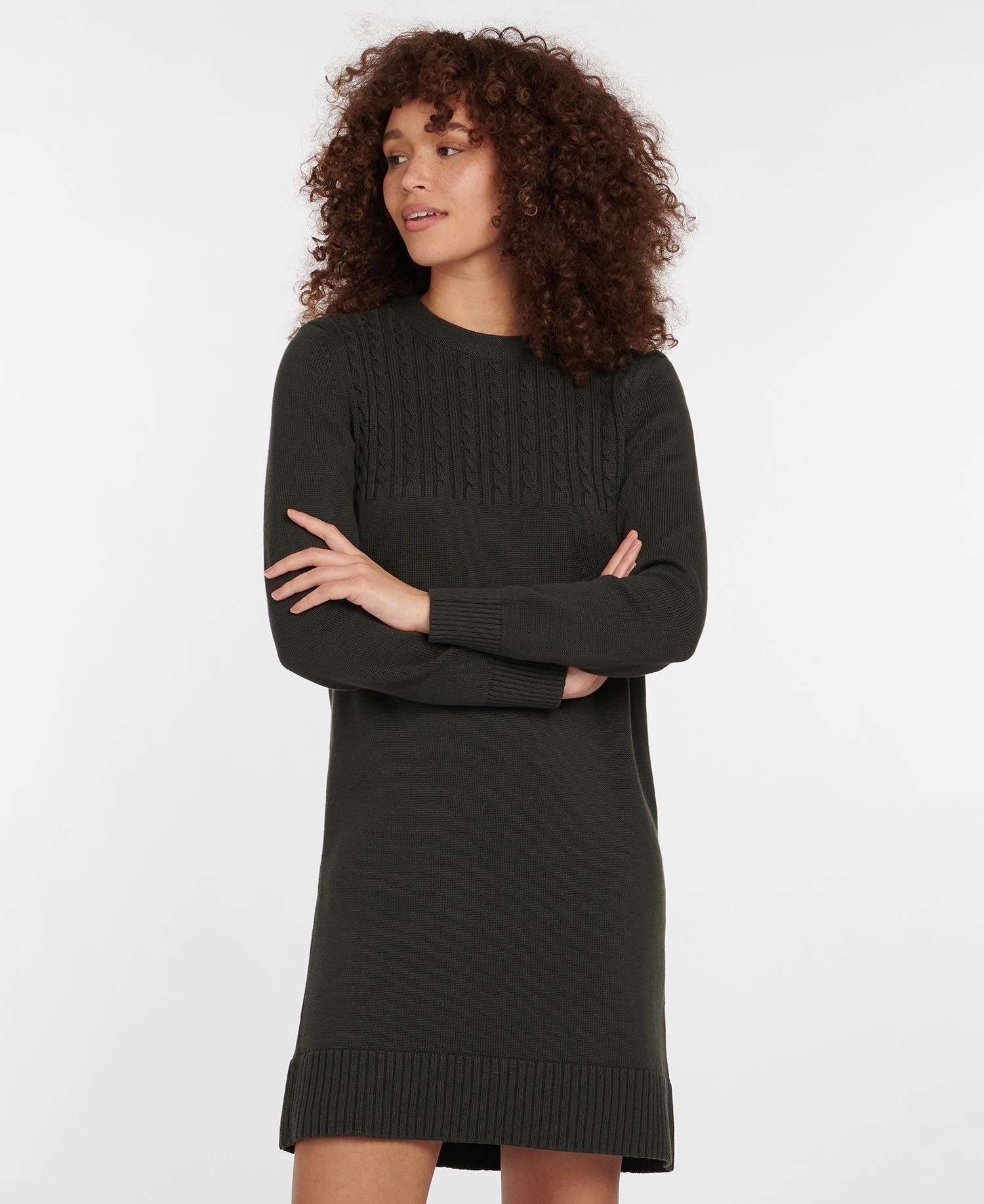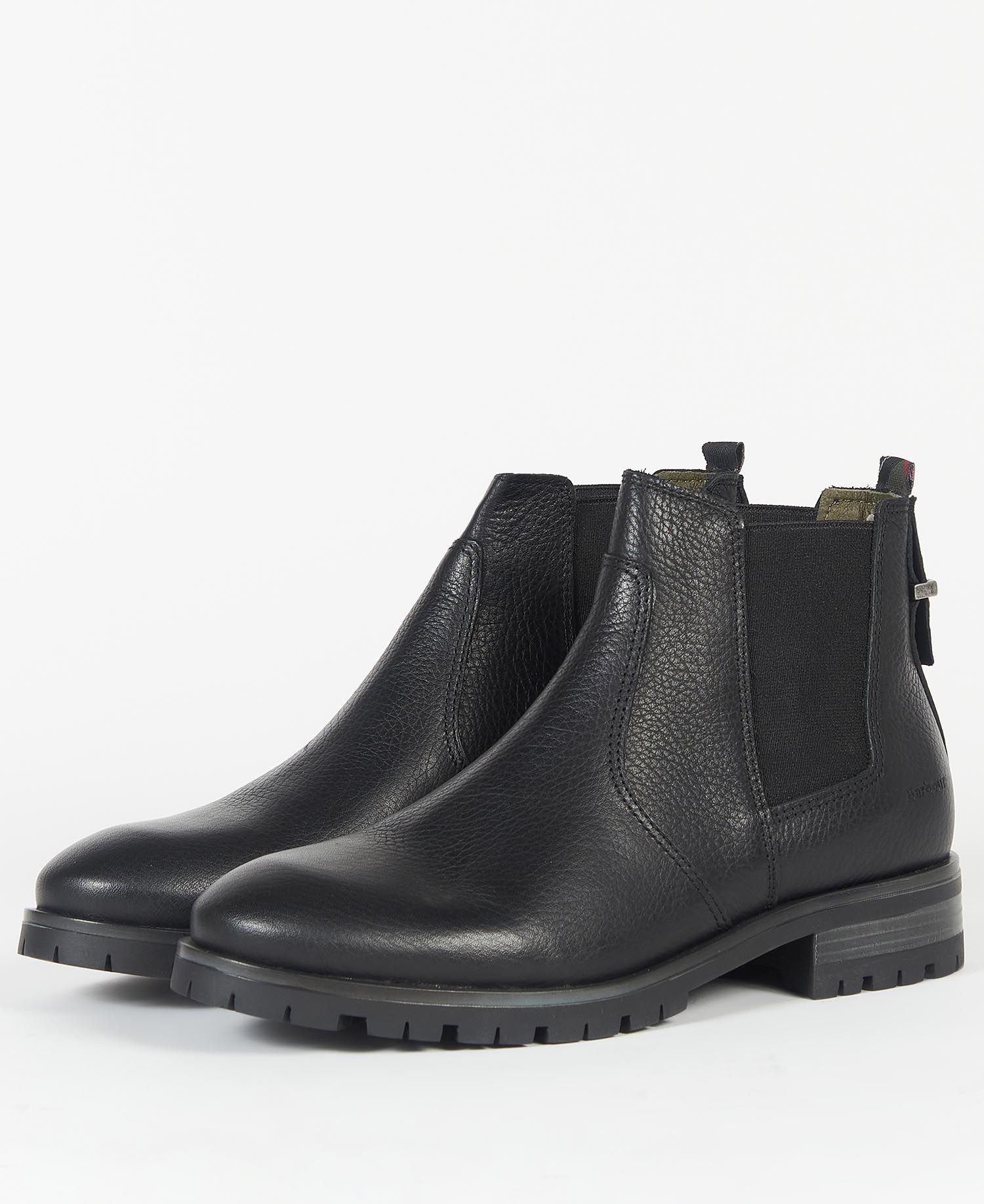 ---
---
A look that can be worn for a day at the office, shopping, drinks and more, the Barbour Stitch Guernsey Dress in black pairs effortlessly with the Barbour Nina Boots. The dress features a subtle cable knit to the upper chest, with a flat-knit skirt and textured hem and can be worn on its own or with a pair of printed tights for chillier days. The Nina Chelsea-inspired boots offer a classic yet casual feel, with a low cleated heel and buckle detail to the back of the boot, with signature Barbour logo and tartan pull-loops. Crafted with both comfort and style in mind, these durable boots can be worn all day, every day with ease, making them the perfect staple to add to your wardrobe.
---
Create a smart-casual outfit with Chelsea boots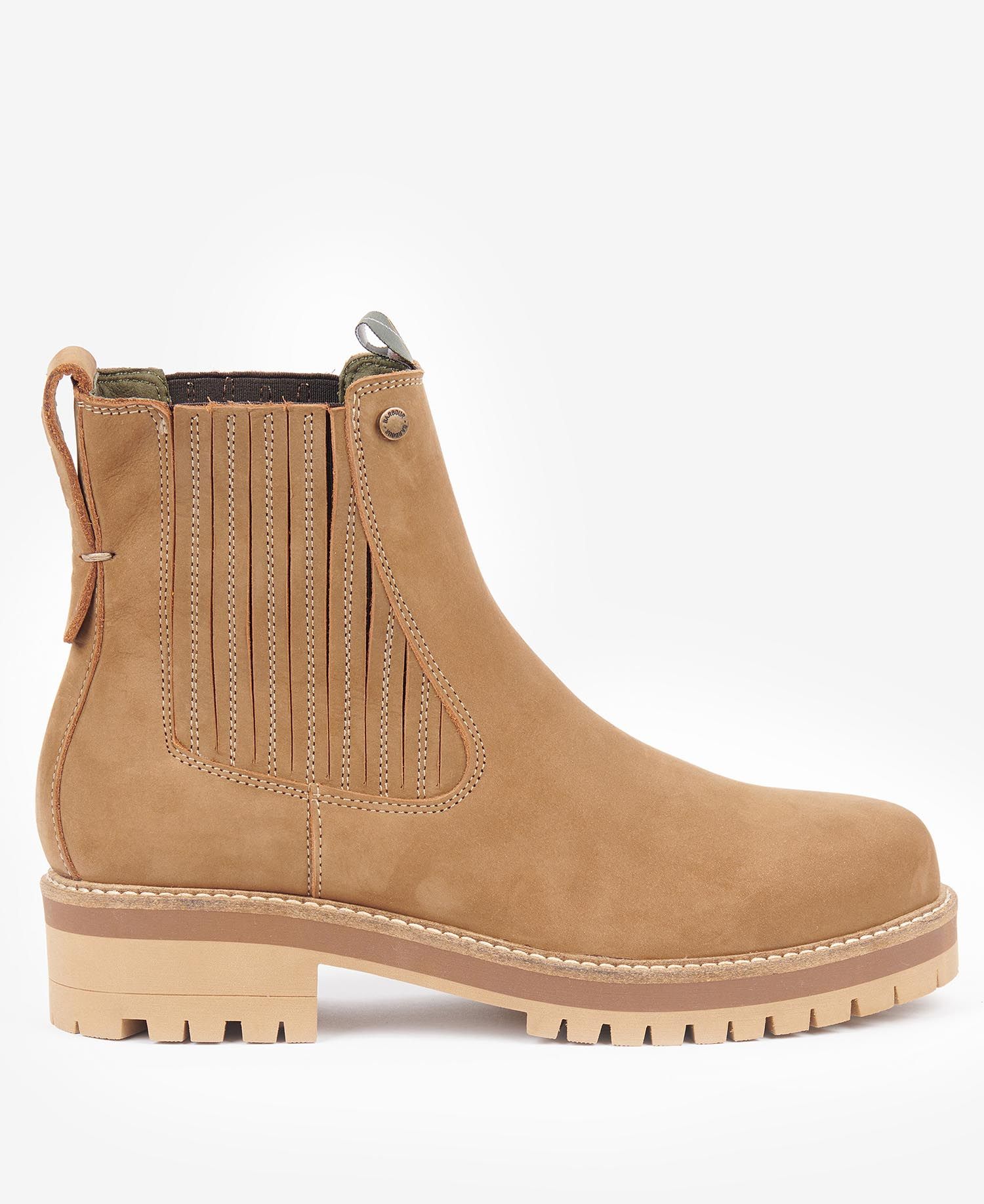 ---
---
The Barbour Bredon boots present a modern take on the classic Chelsea boot style, with added height from the chunky, cleated sole. Crafted with a 100% Nubuck upper, these boots are not only stylish, but also offer great comfort and practicality should the weather take a turn. Complete with Barbour branded pull-loop, pair these boots with a simple pair of trousers, such as the Barbour Essential Slim Trousers in navy and a crisp, white Cranleigh shirt to create a look that is just as perfect for an evening shared with friends at the country pub as it is for a day trip.
---
Create a relaxed, weekend look with Chelsea boots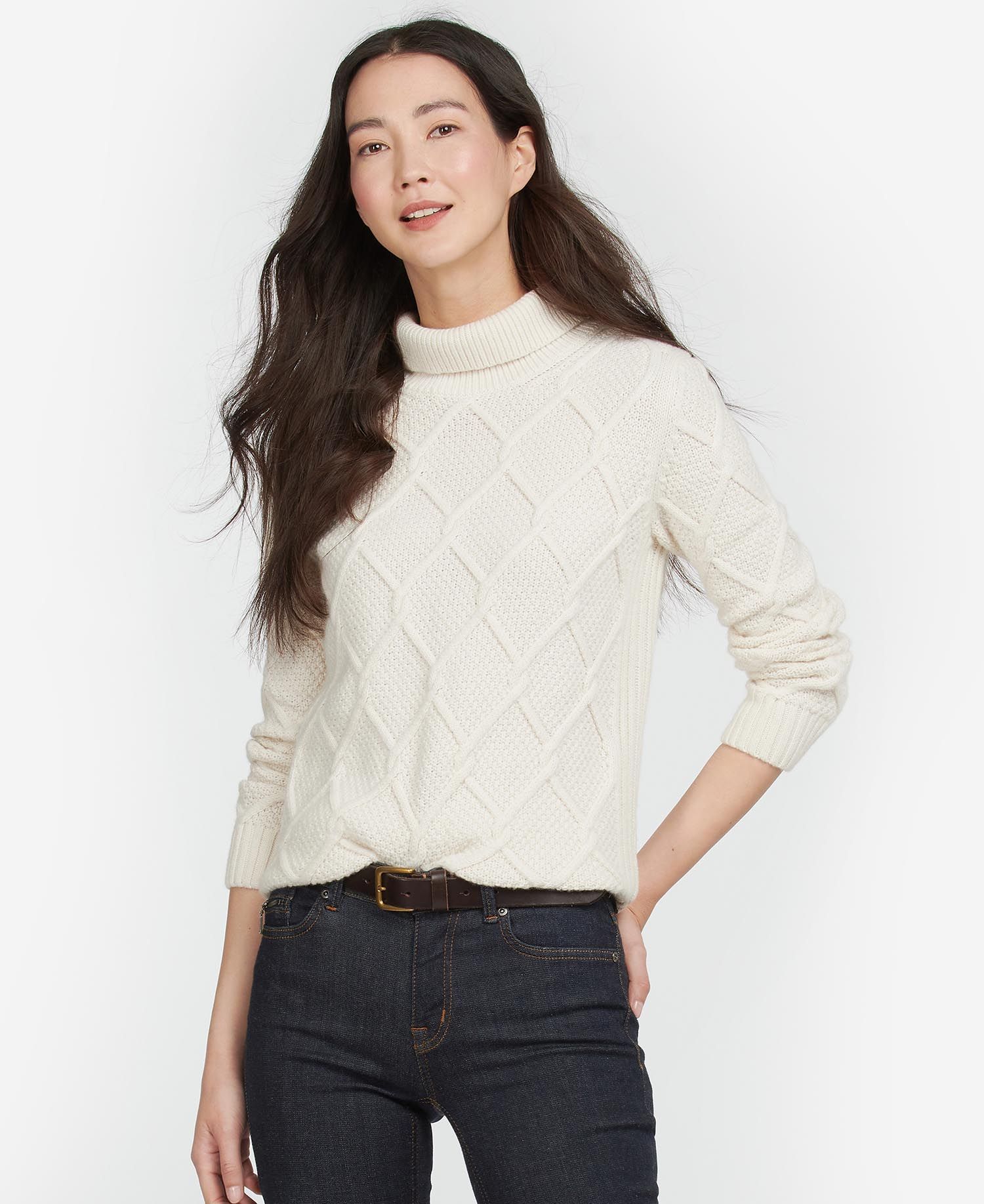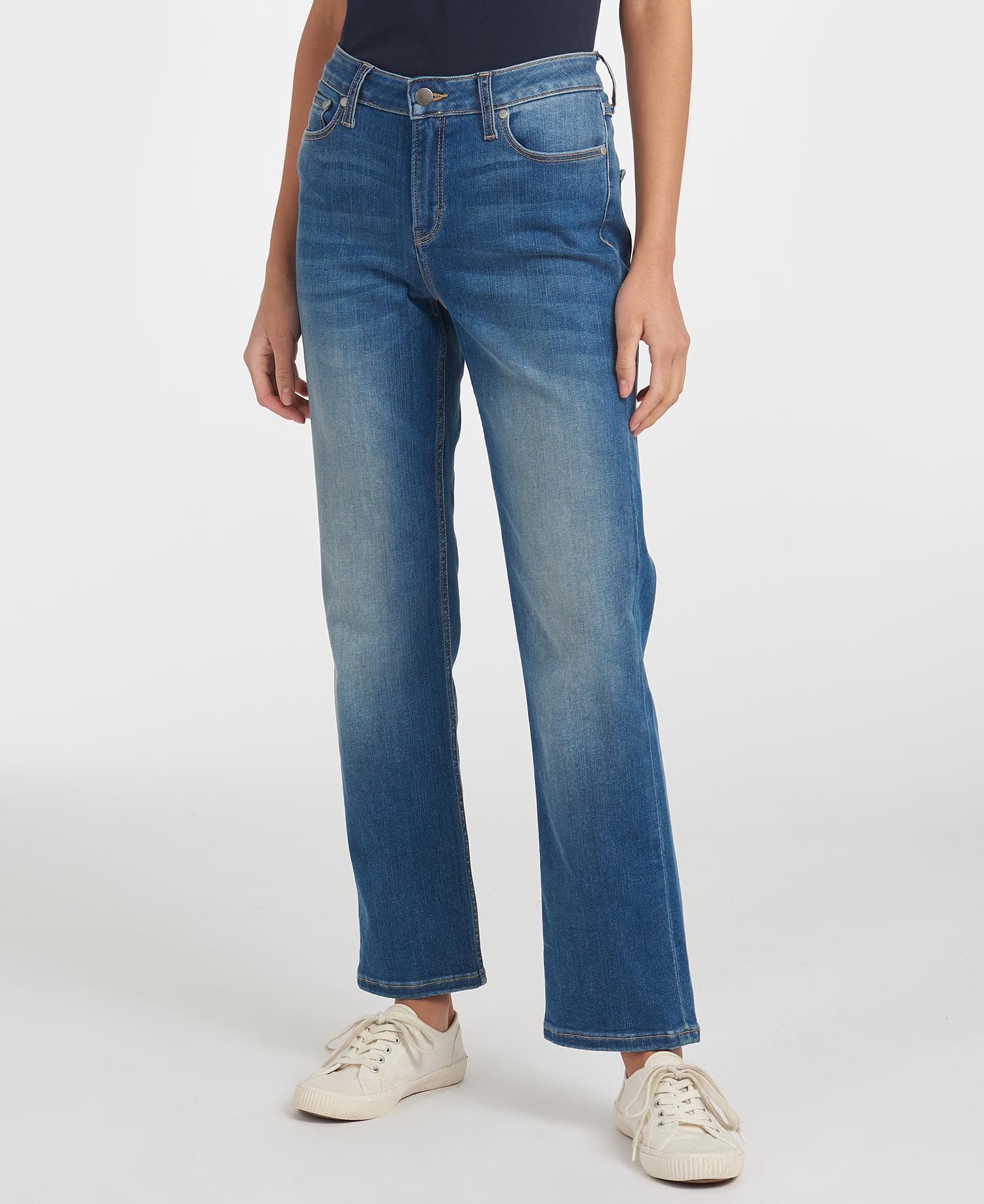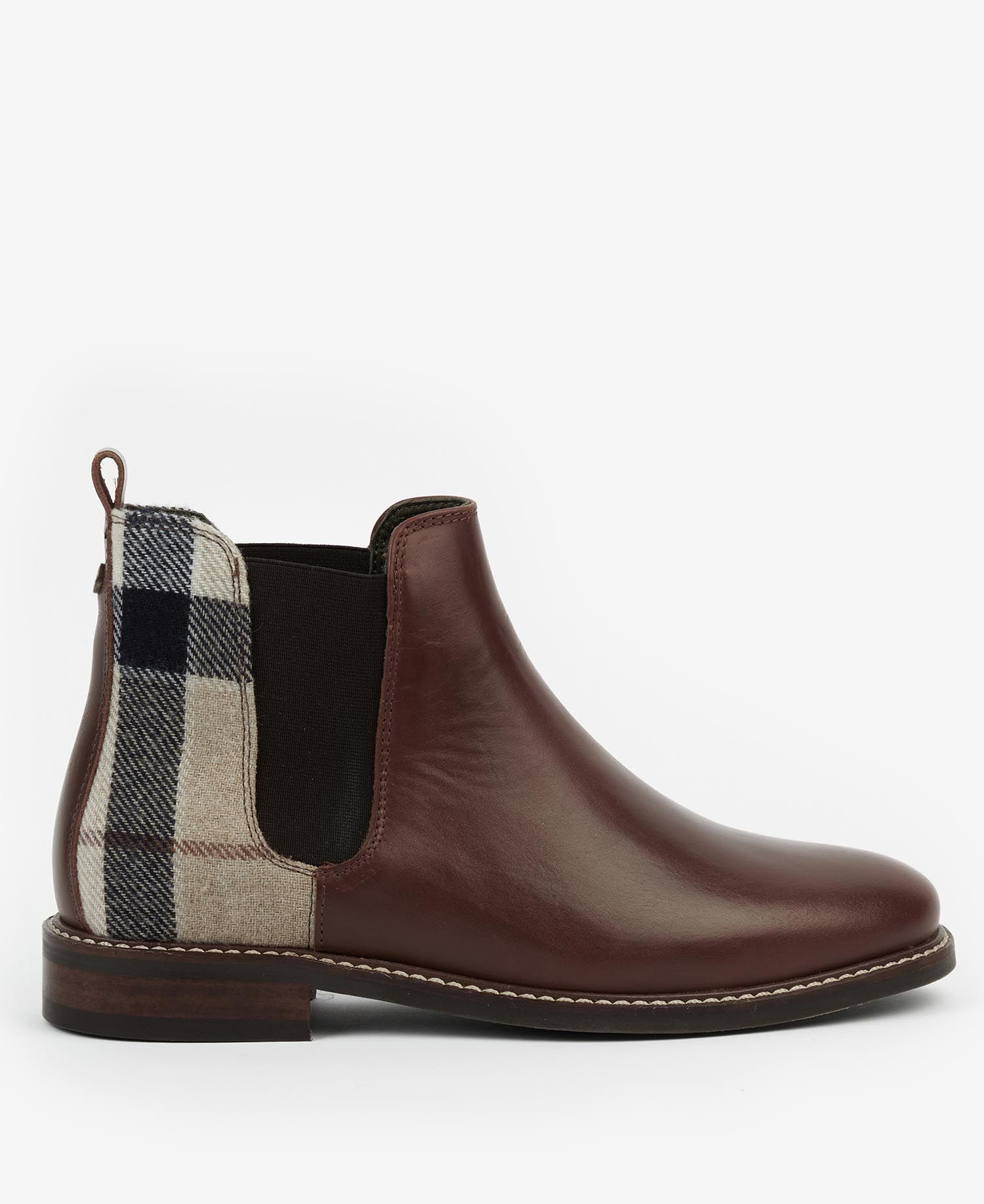 ---
---
Whether you're spending the weekend in the great outdoors or heading for a day of shopping and lunch, we've created the perfect relaxed, casual look to see you through. Partner the Burne Roll Neck Knit in cream with Otterburn Straight Leg Jeans in Authentic Wash to create a casual look that is both on-trend and comfortable. Add a pair of Barbour Sloane boots in Brown/Rosewood, a unique take on the classic Chelsea boot, this style features a signature Barbour tartan panel, but still features the cleated sole that the Chelsea boot is known for.

If you own a signature pair of Chelsea boots and you're looking for inspiration on how to style them, take a look at our full women's clothing collection to build your own outfit. Or, if you're in the market for a new pair of boots in this classic style, then take a look at our women's boots collection to find the perfect style for you.
---
How to wear Chelsea boots for men
We've touched on just how versatile this footwear style can be for women, and the same can be said when styling Chelsea boots for men. Whether you're spending the day in the city, working in the office or heading out on the town, a classic pair of Chelsea boots can steer you in the right direction. If you're looking for what to wear with chelsea boots for men, we've put together some outfit choices below to help inspire you.
---
Style with a half zip sweater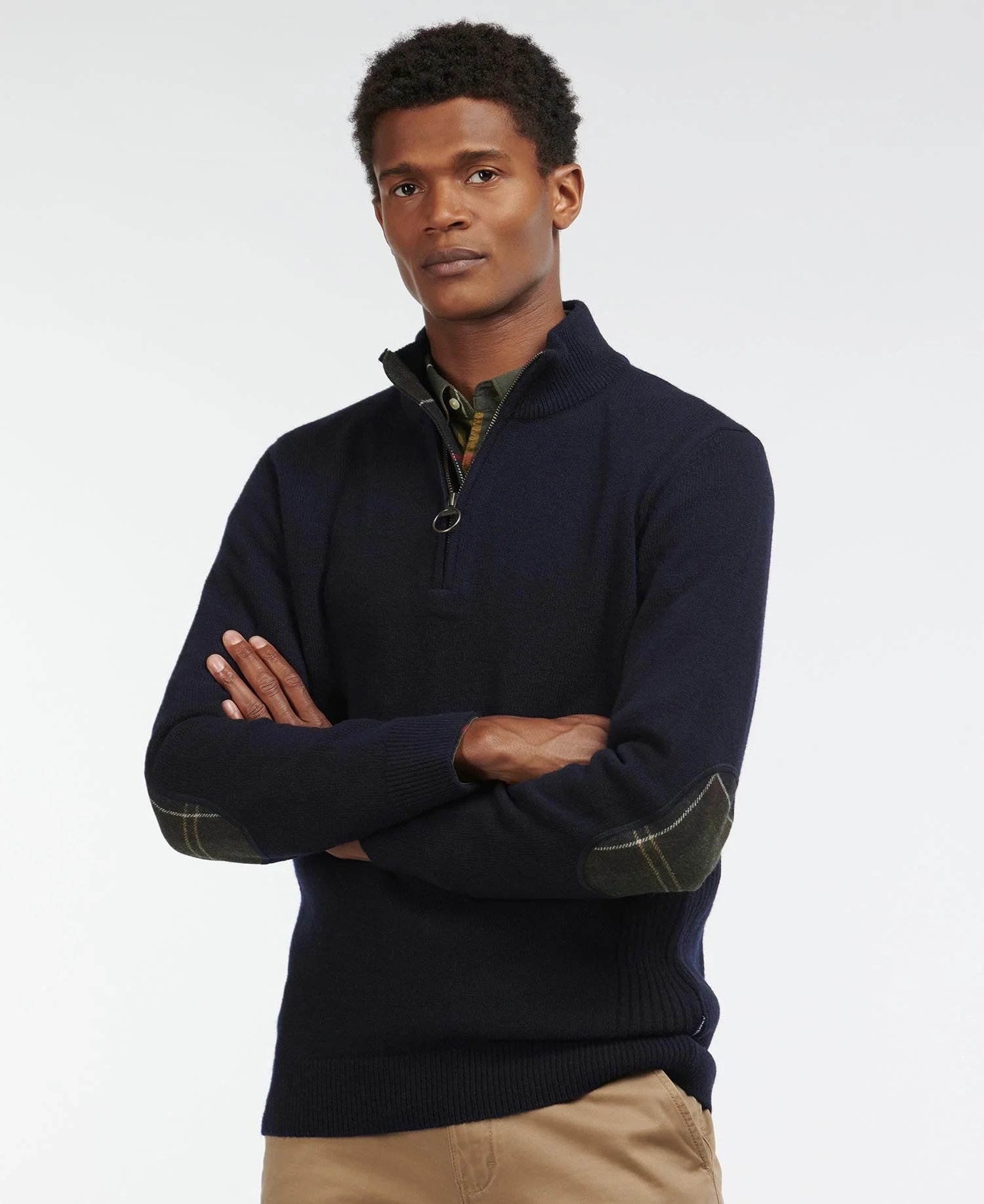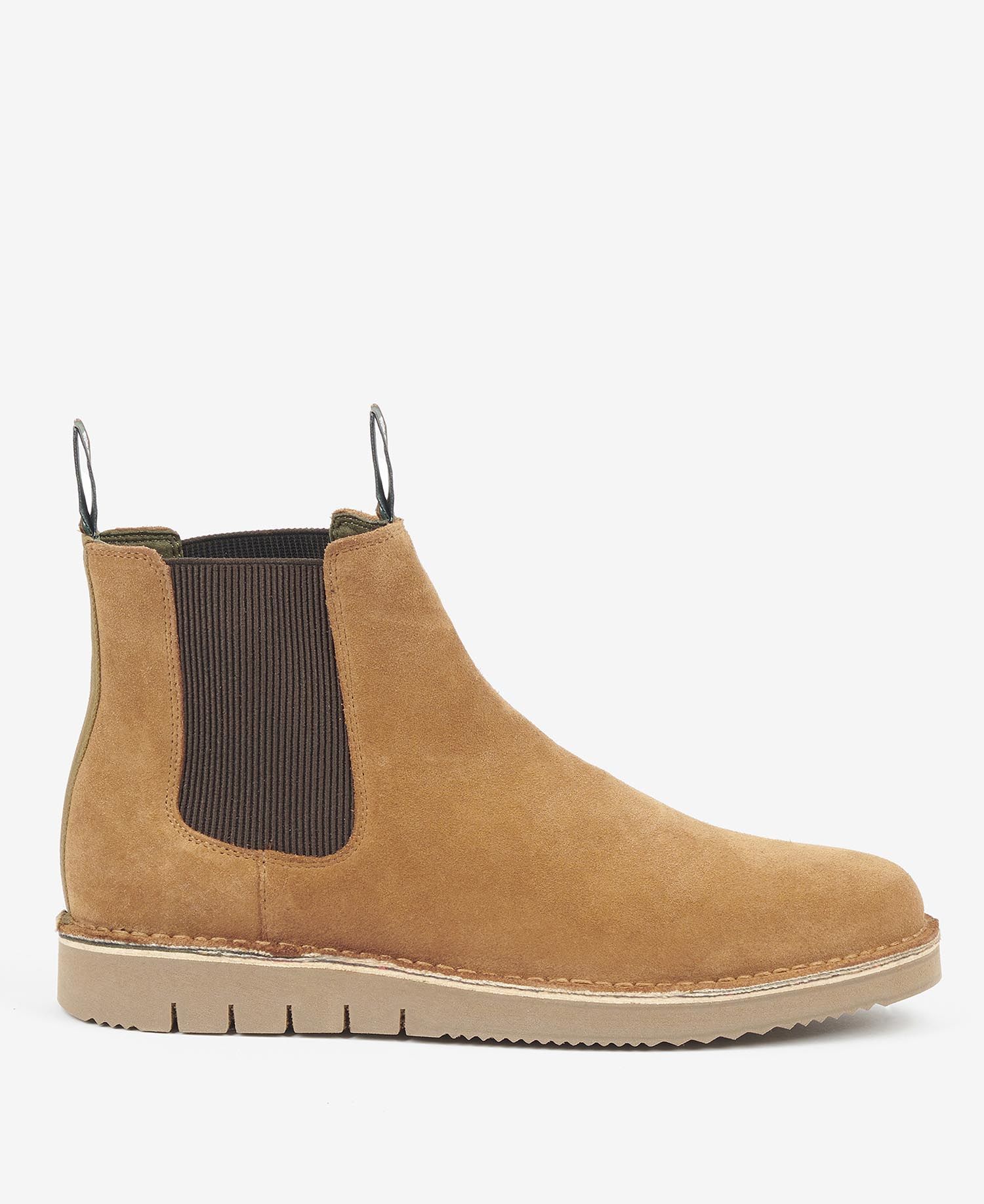 ---
---
---
A smart casual outfit with Chelsea boots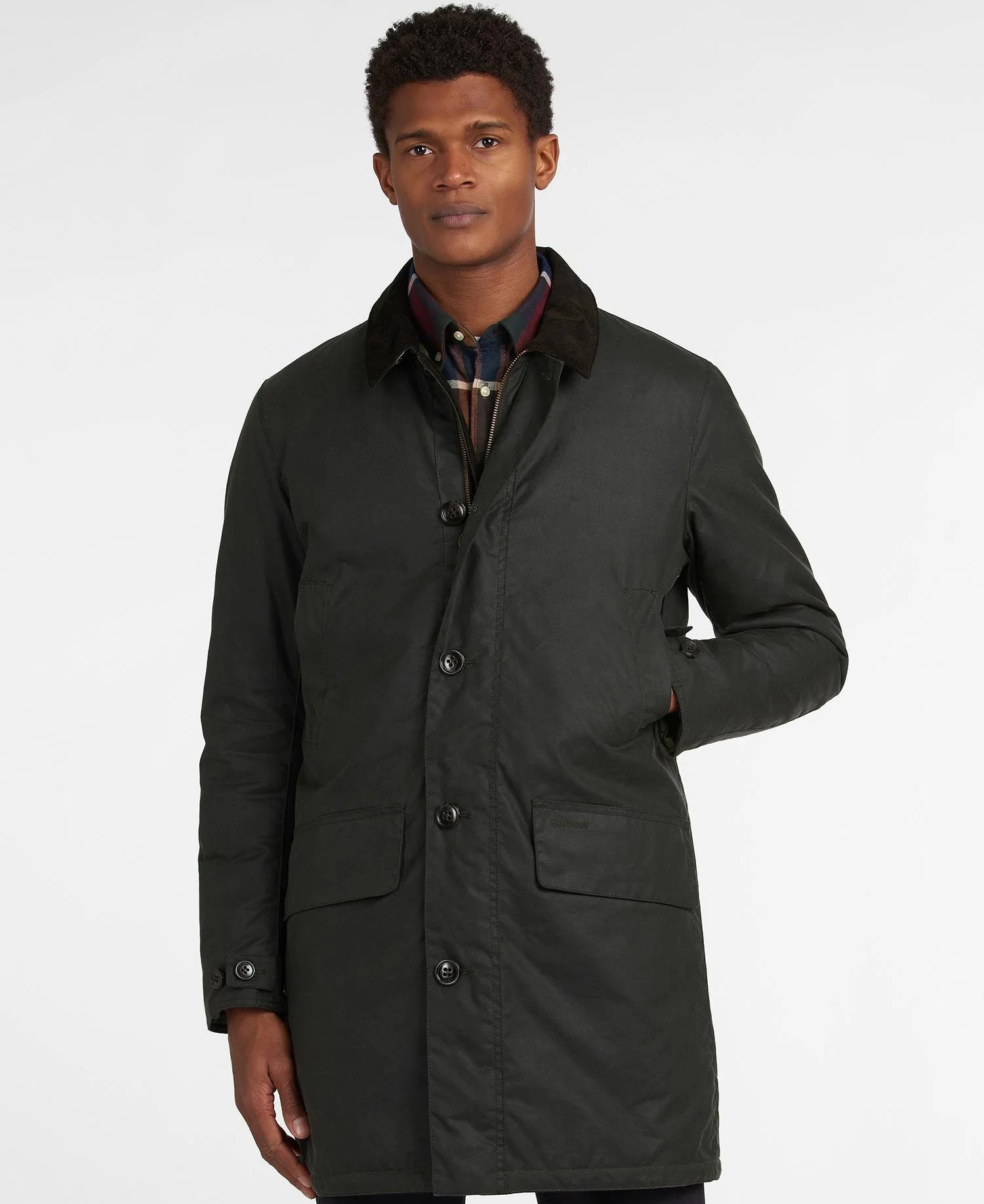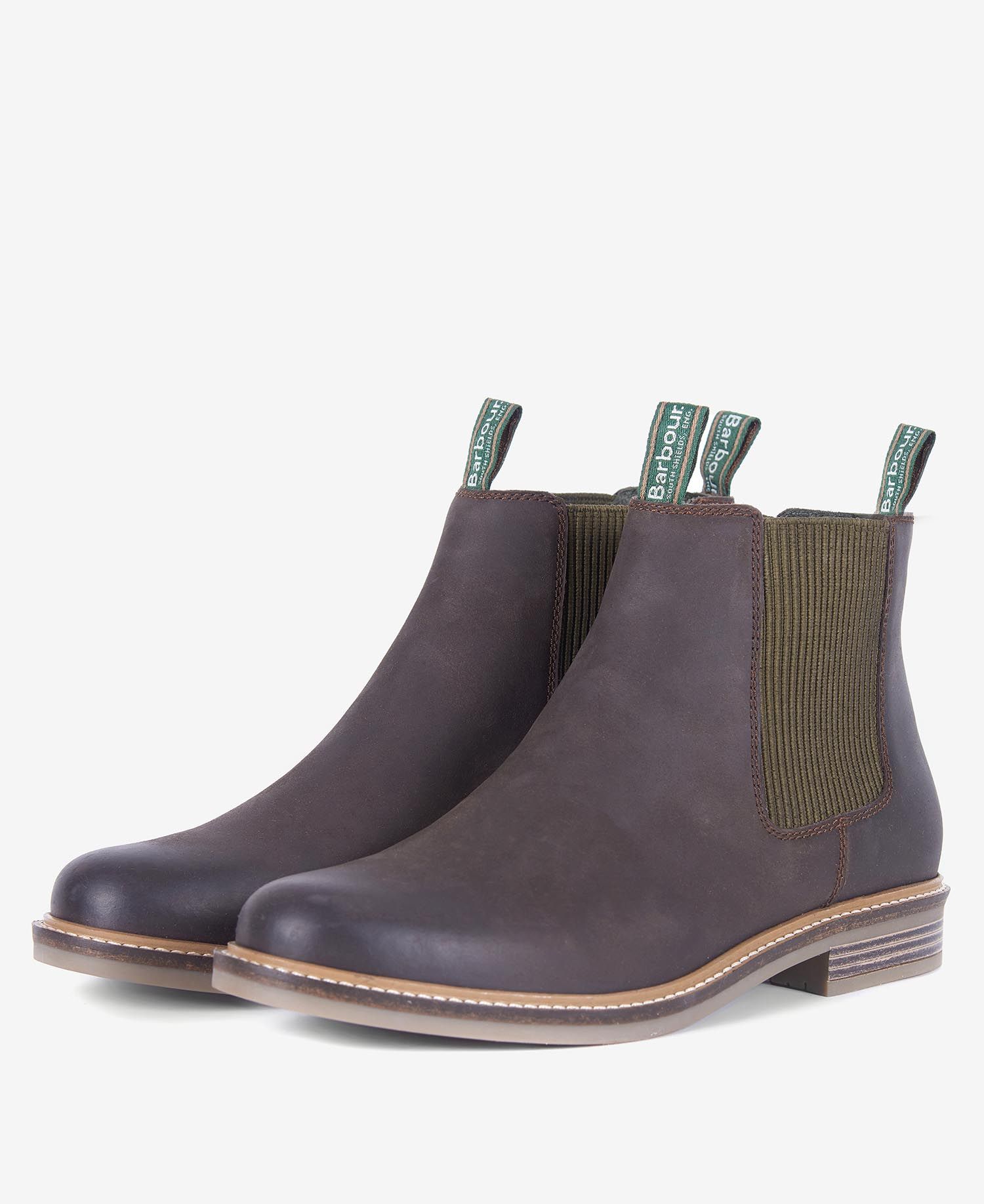 ---
---
A look that will work for any casual affair, from drinks with friends in the pub to an evening meal, pair the Neuston Stretch Cord Trousers in DK Honey with the Farsley Chelsea Boots in choco. The Farsley boots feature a premium suede and leather upper to add a classic feel to your casual style, with a flexible rubber sole designed for optimum comfort, while the Barbour-branded woven pull loops offer ease of wear. For days when the air carries a chill, add an additional layer to your look with the smart Wax Mac in black. A longline jacket with a box quilted lining, the Wax Mac provides protection on cooler days without detracting from the overall look of your outfit.
---
Style Chelsea boots for work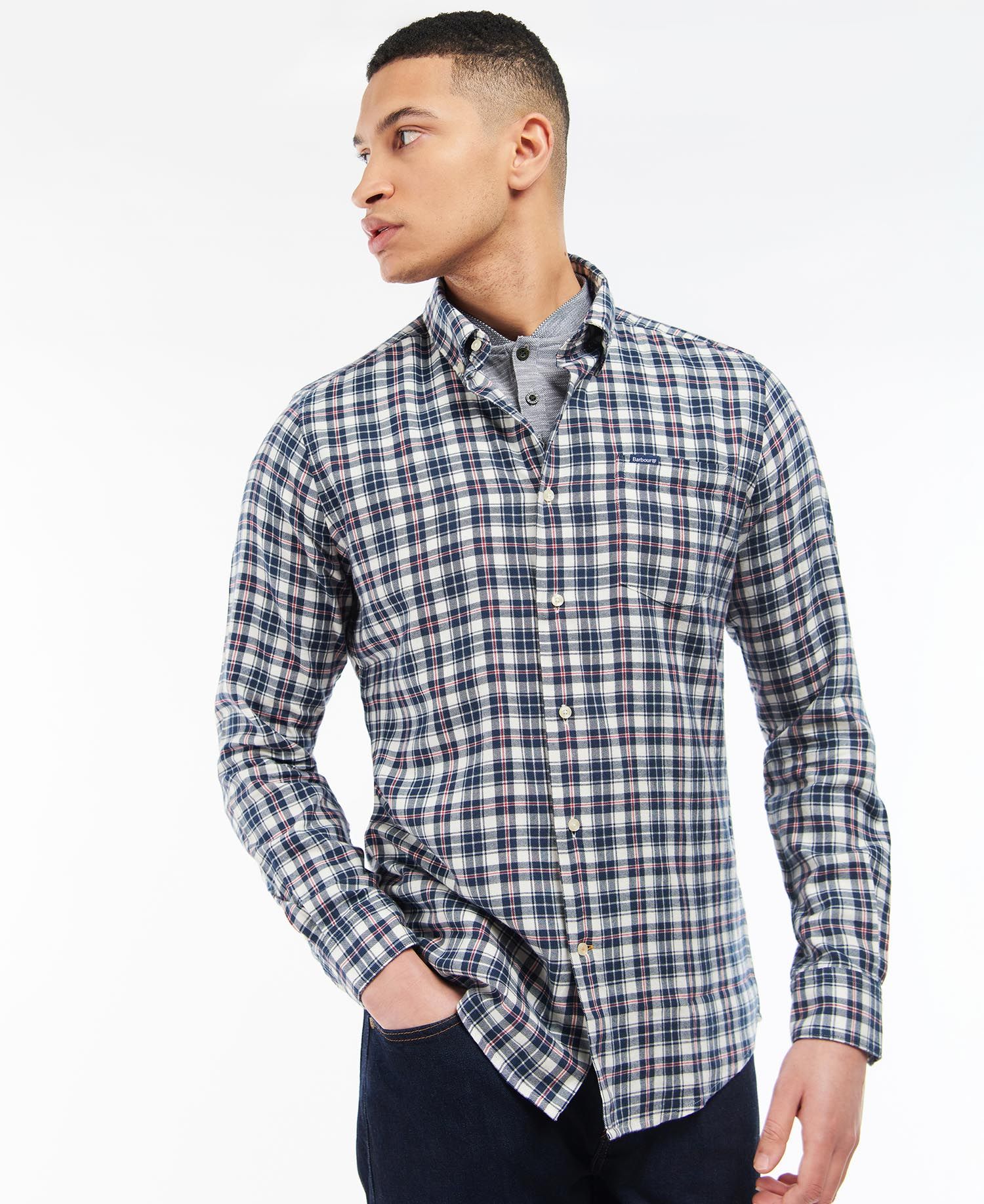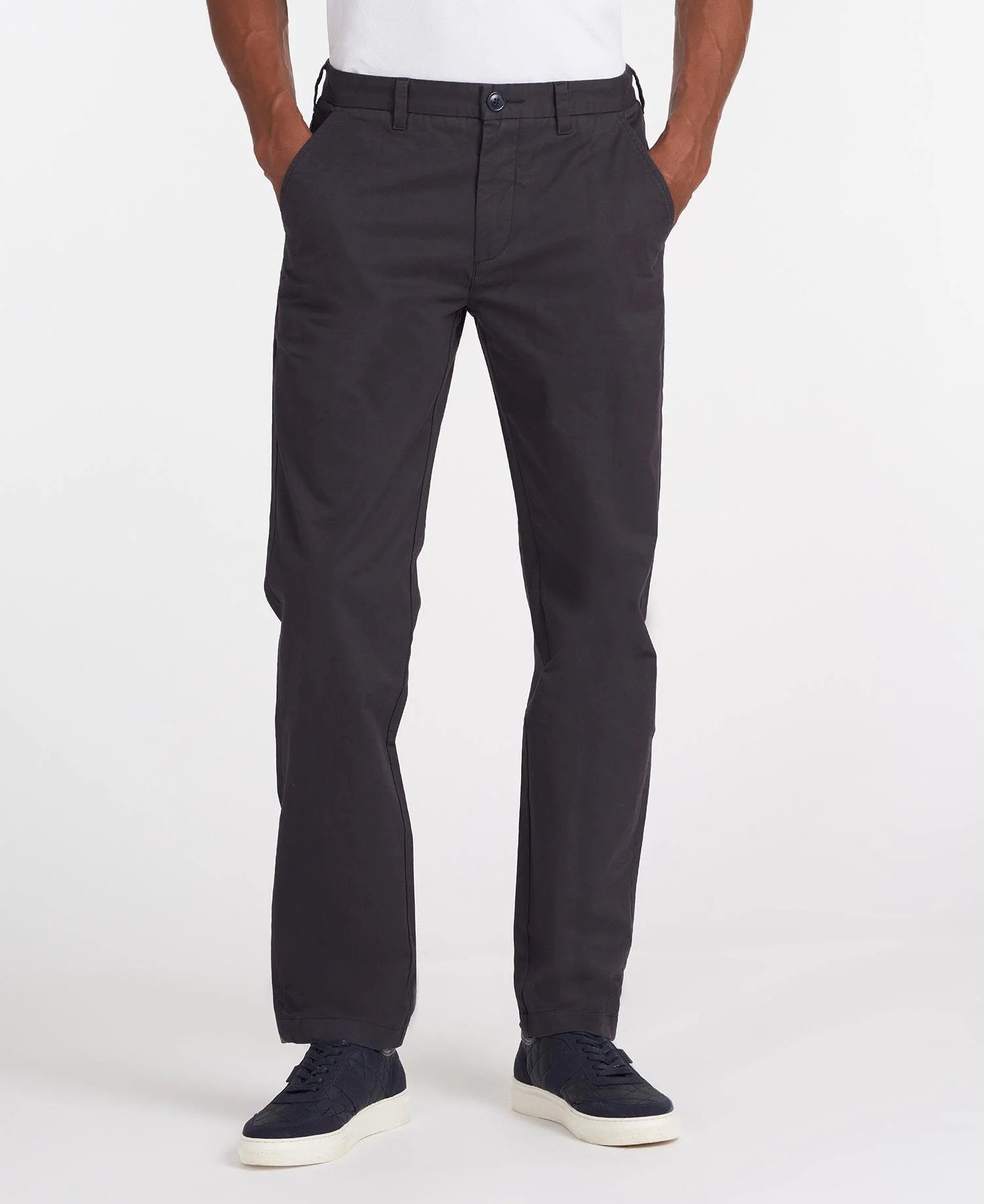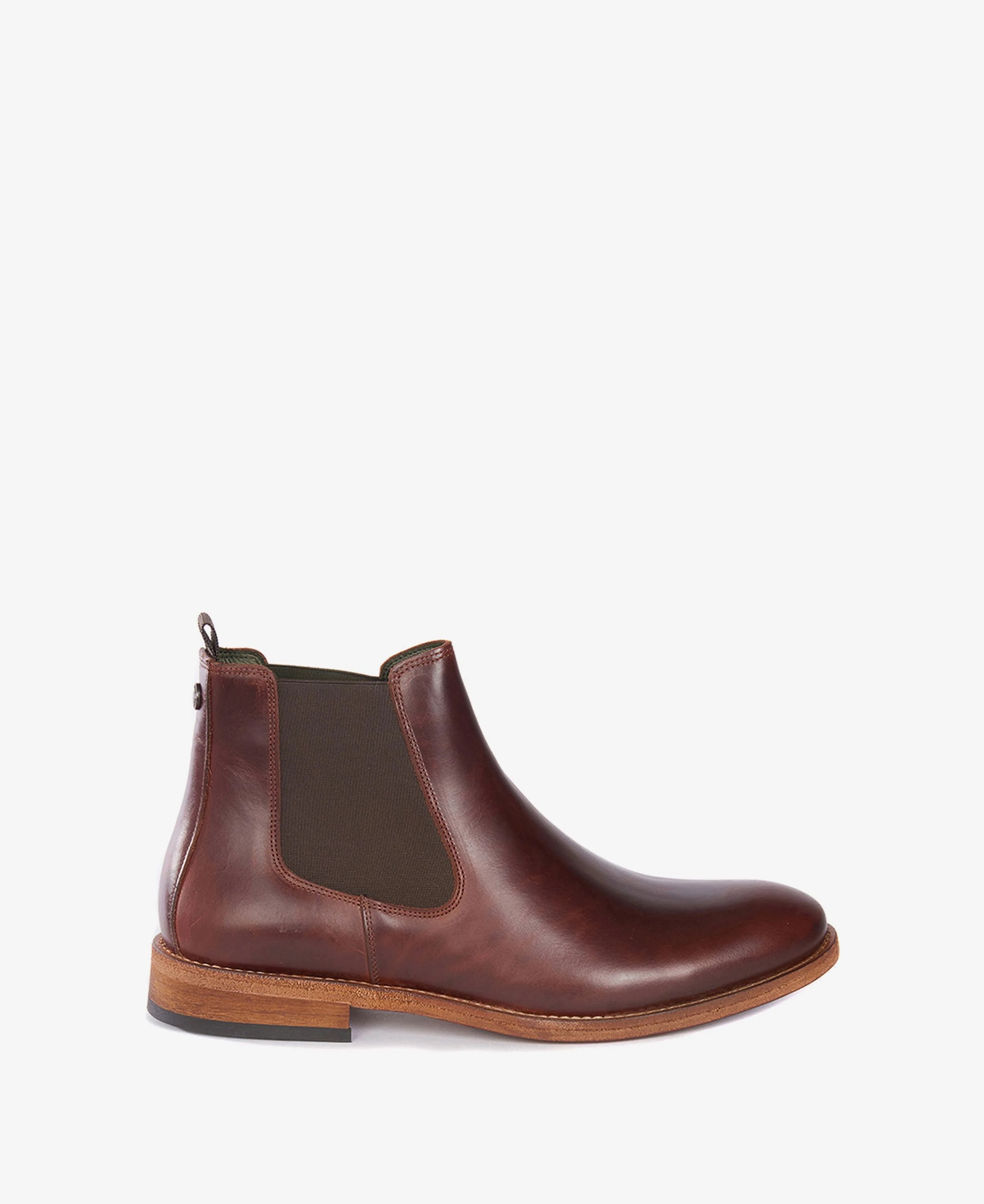 ---
---
---