---
The Ashwood
---
The Barbour Ashwood slim fit shirt differs from other shirts in the collection by featuring a chiselled edge spade pocket with button and stitch detail for a more casual appearance. Designed to be worn over chinos or shorts, they provide the best in weekend style.
Features:
- Casual button down
- Standard front placket for a casual appearance
- Chiseled edge and spage pocket with button and stitch detail
- Back neck button
- Rear box pleat for added movement
---
---
---
The Endsleigh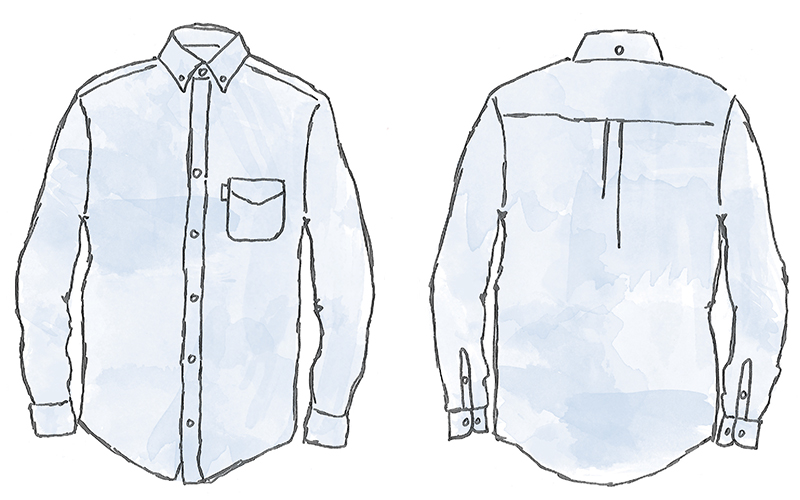 ---
Barbour's range of Endsleigh shirts come in a choice of new colourways to help the wearer transition smoothly into autumn. Beautifully fitted through the body, the shirt gives a slimmer appearance to the silhouette and provides a smart, elegant look, ideal to be worn with chinos whether it's for work or leisure.
Features:
- Casual button down
- Soft button down collar
- 3cm standard placket for casual appearance
- Rounded edge cuffs and pocket giving a more relaxed look
- Highlight back collar button detail
- Rear box pleat for added movement
---
---
---
The Highfield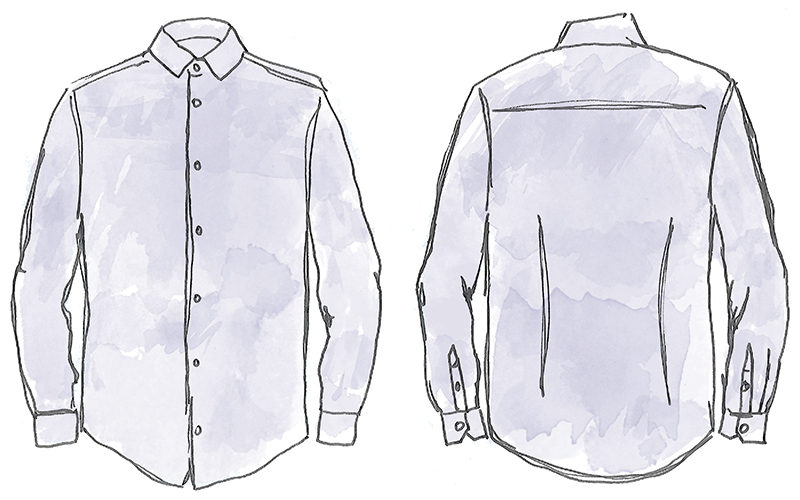 ---
The Barbour Highfield Shirt holds a back-waist dart for a tapered, fitted silhouette and a casual cutaway collar with removable collar stays for a more relaxed look. 

This twill weave shirt is made up of cotton and cashmere, making it extremely soft on the skin, perfect for casual easy weekend wear..

Features:

- Smart point collar with collar stays

- Seamless, French placket for a cleaner look

- Inner collar piping highlight

- Chiseled cuff

- Back waist darts for tapered, fitted silhouette
---
---
---
The Stapleton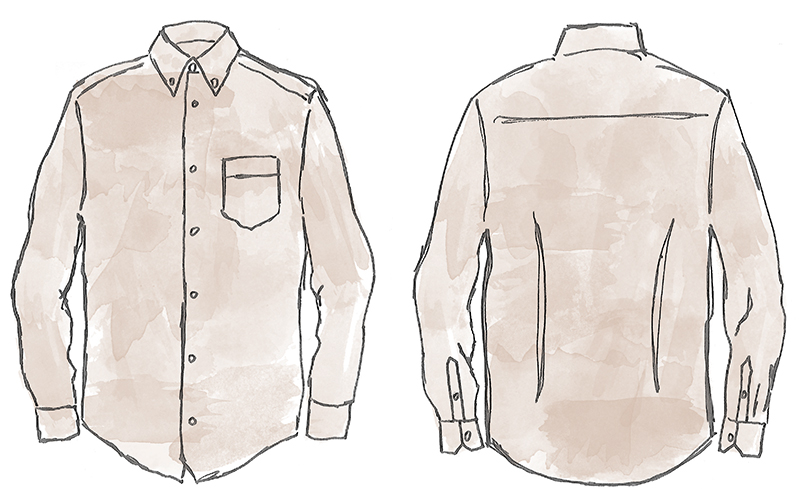 ---
The Barbour Stapleton Shirt is a wardrobe essential, with a seamless placket and back waist darts the shirt boasts a tapered fitted silhouette for a cleaner and sharp look. 

Relaxed, versatile and easy to wear, it's the ideal complement to jeans, shorts or chinos.

Features:

- Button down collar

- Seamless, French placket for a cleaner look

- Chiseled cuff and spade pocket for a sharp finish

- Back waist darts for tapered, fitted silhouette
---