Men's Weather Comfort: Meet Nathanael Billings
Men's Weather Comfort: Nathanael Billings
spring summer 2019
In celebration of our SS19 Men's Weather Comfort Collection, available at Orvis, we spoke to well known photographer Nathanael Billings, who told us about his travel plans, how he dresses for a shoot and highlights in his career...
How did you first become interested in photography?
When I was 22 years old, five years ago now, I had this vision in my mind of taking photos for a living, and that felt like that was I was supposed to do. Looking back, it's kind of a silly notion but it was a very visceral feeling that I couldn't ignore. I'd dabbled with film cameras and friends' cameras over the years so I wasn't a complete stranger to the experience. I decided to see what would happen and purchased an entry level camera and began to take photos of my weekend adventures and year abroad in Australia. The outdoors and traveling have been a passion of mine for my entire adult life so when I got a camera, it was just an extra motivator to get outside and explore new places. There wasn't a defining moment where everything clicked, except maybe that first camera purchase, but it's been a fun and rewarding journey thus far. To this day, I still get excited whenever a camera's in my hand.
What are some of your upcoming travel plans, and what are you hoping to capture in these locations?
I plan on seeing more of my home state, Washington, more for starters. I have several multi-day treks in various locations through the mountains here; Alpine Lakes Wilderness, North Cascades National Park, and Olympic National Park to name a few… Other than that, I'm heading to the dolomites in Italy to do Alta Via 1 and 4, Iceland to hike Laugavegurinn, and a nine day trek in Tombstone Provincial Park in the Yukon Territory of Canada. I like diving deep into locations, to see what only a handful of people have seen before and hopefully come back with exceptional images and a great story to tell.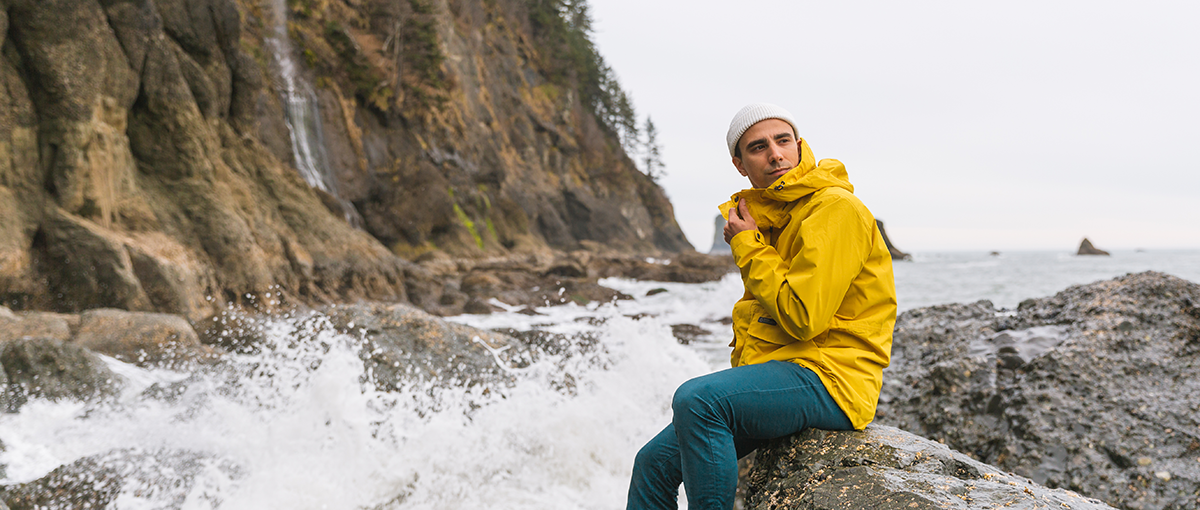 ---
What is the most beautiful place you've photographed?
I'm very fortunate to live in such a beautiful area so in my opinion, Olympic National Park is the most beautiful place I've photographed. It's rugged, isolated, and seldom seen by other photographers. Outside of Washington, I'd have to say the Westfjords of Iceland in Winter. The beauty and scale there was almost incomprehensible, to the point where I struggled quite a bit to fully capture the beauty there. I still don't think I did a thorough enough job but I guess I have more of a reason to go back now.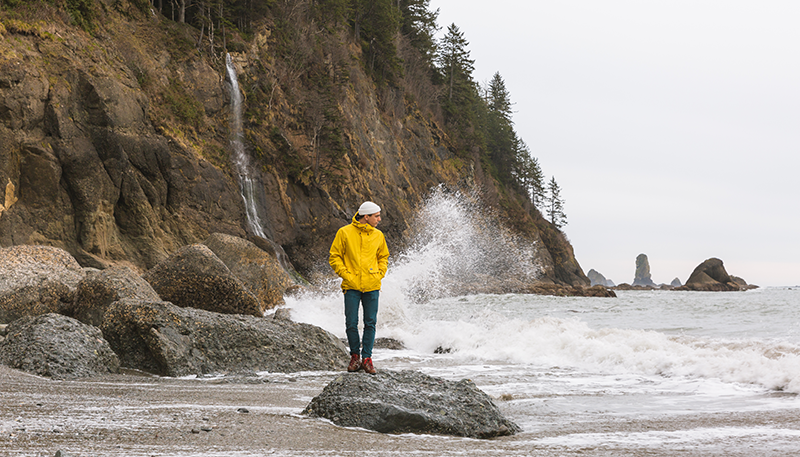 ---
---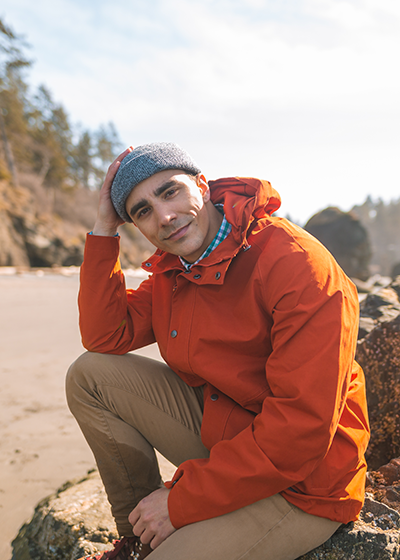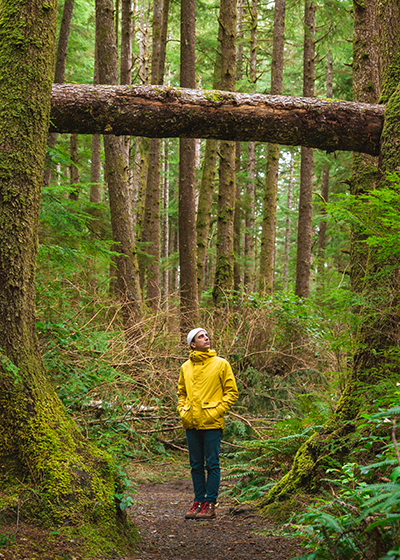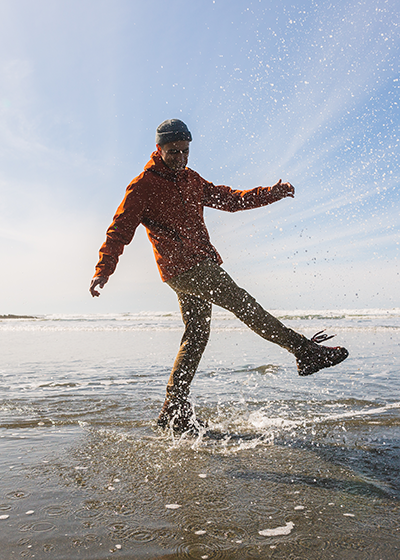 What has been the most challenging project in your career thus far?
I can't say there's any one project has been the most challenging. They're all challenging in their own unique way and that's the fun part for me. I love obstacles because they force me to learn, try new things, and at the end of the project more often than not, I've added something useful to my repertoire. In terms of photography in general, the most challenging thing is the schedule. Being away from home for many months out of the year is always hard. You miss a lot of big life events and it's difficult to maintain a healthy social life. I'm lucky to have a ground of friends and family, both photographers and otherwise, who are incredibly supportive of my journey.
What are some of your considerations when you're getting dressed before a shoot?
Every time I head out for a shoot, I check the weather religiously and plan accordingly. Almost year round, I'm bringing a waterproof layer, thermal layer, and some sort of insulating layer like a fleece or down puffy jacket. Also, my hands get cold quite easily so I always bring gloves. Essentially I want to be prepared for everything and anything so I'm able to do the work as unencumbered as possible.
Discover more about the Men's Weather Comfort collection here and shop the collection at Orvis.
---
Discover Your Perfect Style