How to Style the Season with Summer Staples
SPRING SUMMER 2021
Summer is the season to celebrate fun, fresh and versatile style staples, ready for whatever the day brings.
We gathered a team of stylish creators, including blogger Illyana London, lifestyle influencer Victoria Morris, author and motivational speaker Alex Gregory, and style and skincare lover Darren Kennedy, to give us their tips on how to style the season with summer staples, for an effortless look that's both stylish, and practical.
Featuring summer favorites from the Barbour Preview AW21 collection, discover how to create a transitional wardrobe below, along with some inspiration for how to live the Barbour Way of Life this summer.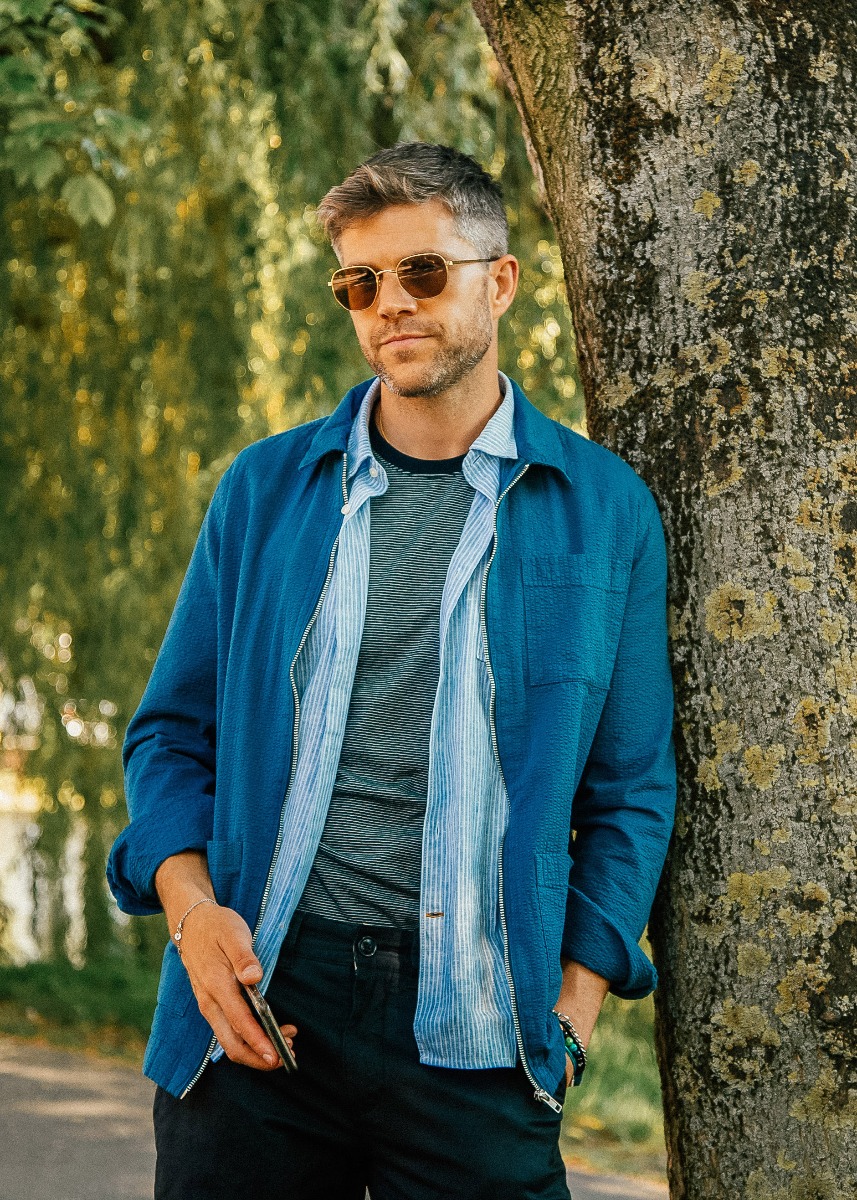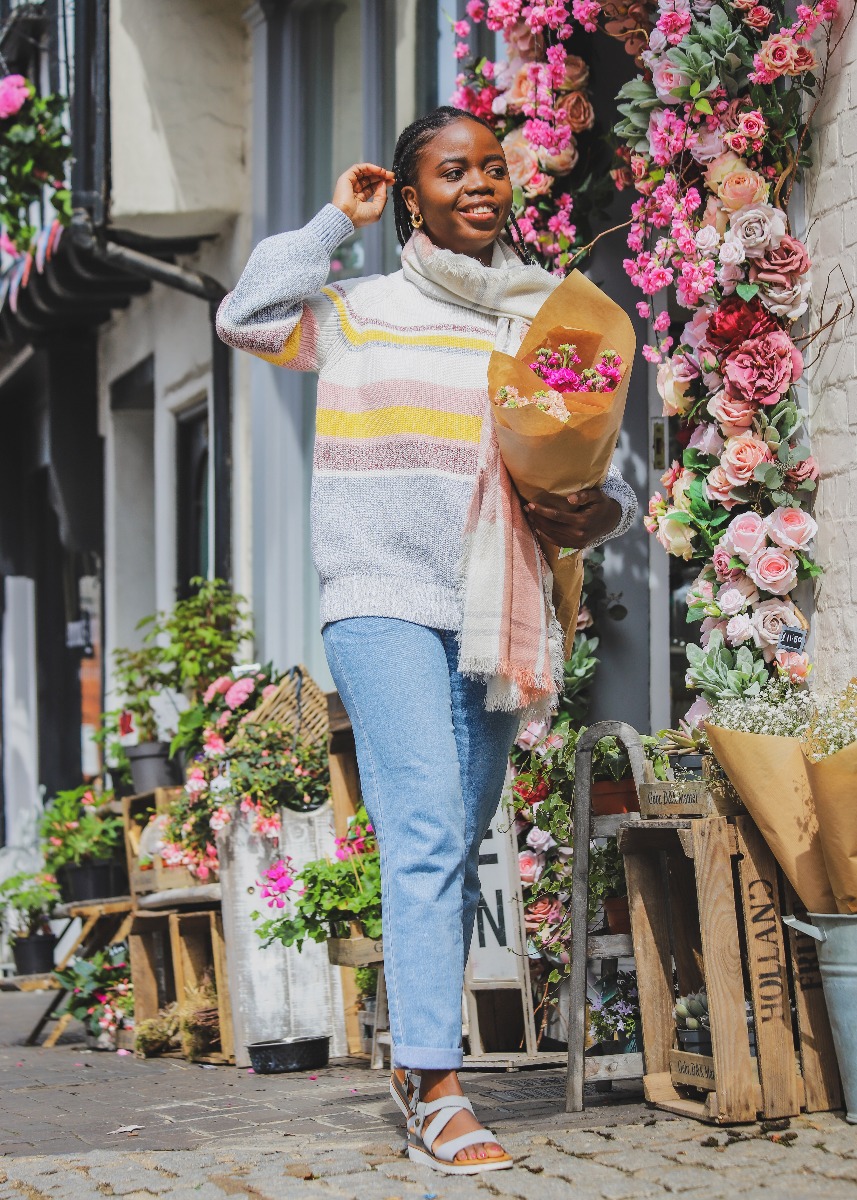 Why do you think it's important to build a strong capsule wardrobe for the transitional months?
Darren: The reality is, we live in a part of the world where the seasons blend. So, you can never underestimate the importance of your outerwear. Having key pieces that work for you, fit well, and will interact with the rest of your wardrobe is really important.
Alex: I live a busy life both at home and work. So, to me, having that strong, capsule wardrobe lets me know that everything I grab out of the cupboard is good quality, fits well, is comfortable, functional and looks great.
Why is practical dressing important to you?
Illyana: I'm never sure where each day may take me, I could be running from train station to train station, in the woods for a shoot, or at a social event. Looking great is all well and good but if you can't look good while being comfortable then what's the point?
Alex: One minute I'm walking our three dogs, feeding the pigs and chatting to the chickens, then I'm doing the school run before coaching my online clients, and finishing the day with an outdoor adventure with the children.
How would you describe your style?
Victoria: Definitely classic. I've always preferred timeless looks, beautiful but simple cuts in clothing, and fine natural fabrics. There is a country feel to most of my looks.
Darren: I describe my style as a mix bag, its urban classic with a dapper twist. I love utility wear, anything that has lots of pockets and detailing. And always with a pop of colour.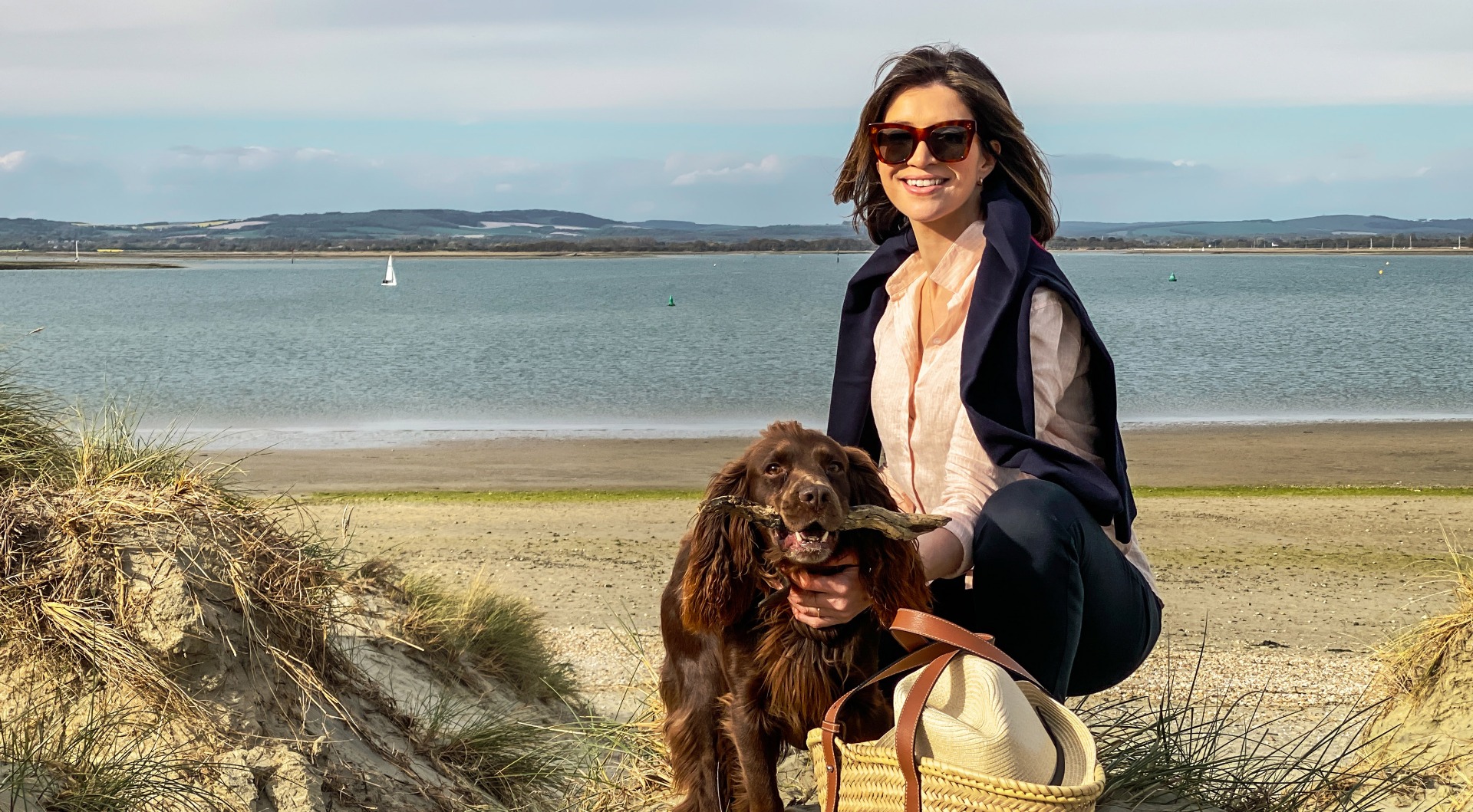 What are your personal tips for dressing for this season?
Victoria: I always lean towards cotton and linen for the summer months to keep me cool. I adore linen as it creases slightly, I think there's something very charming about that look.
Alex: Be prepared! One minute we're in a rainstorm, the next we're bathed in beautiful warm sun. I'll be keeping a raincoat to hand just in case.
Tell us about your styling of the preview collection.
Alex: The Barbour collection fits perfectly with my style. I'll wear the striped cotton shirt throughout the day and when the wind blows and the temperature drops, I'll add the pastel blue pullover. They're incredibly soft and fit perfectly. I've also been really enjoying the black Liddesdale shoes.
Victoria: I've chosen pieces that can all work really seamlessly together. I've paired some navy chinos with the Marine Shirt (which is 100% linen, a key fabric for me), the ultra-comfortable Peyton loafers and the Barbour raglan-sleeve sweatshirt with the embroidered slogan thrown over my shoulder.
How do you define great summer style?
Darren: Effortless. It's clothing that's functional, stylish, and looks the part. Clothing that the person wears, instead of the other way around.
Illyana: Summer style to me is almost always about comfort and simplicity. As it gets warmer, I love lighter items that keep me cool while still feeling elegant and beautiful.
What are your must-haves from the collection, and why?
Illyana: The Sandridge Jumper is a must have for me for the days with cold wind. I can style it in many ways, with jeans, skirts, over a shirt or with my dungarees.
Darren: My first must-have from the collection is the Barbour Saltburn Overshirt, a 100% linen seersucker overshirt. It's lightweight, great for travelling, and doesn't crease. Another must-have is the Barbour Wax Holdall. I use holdalls constantly - from running to airports, heading to the gym or just as a beach bag. It's perfect for a stylish weekend away. Lastly, the Barbour John Crew. It gives me 80s vibes and would work well with a shirt underneath or paired with a t-shirt, shorts or chinos.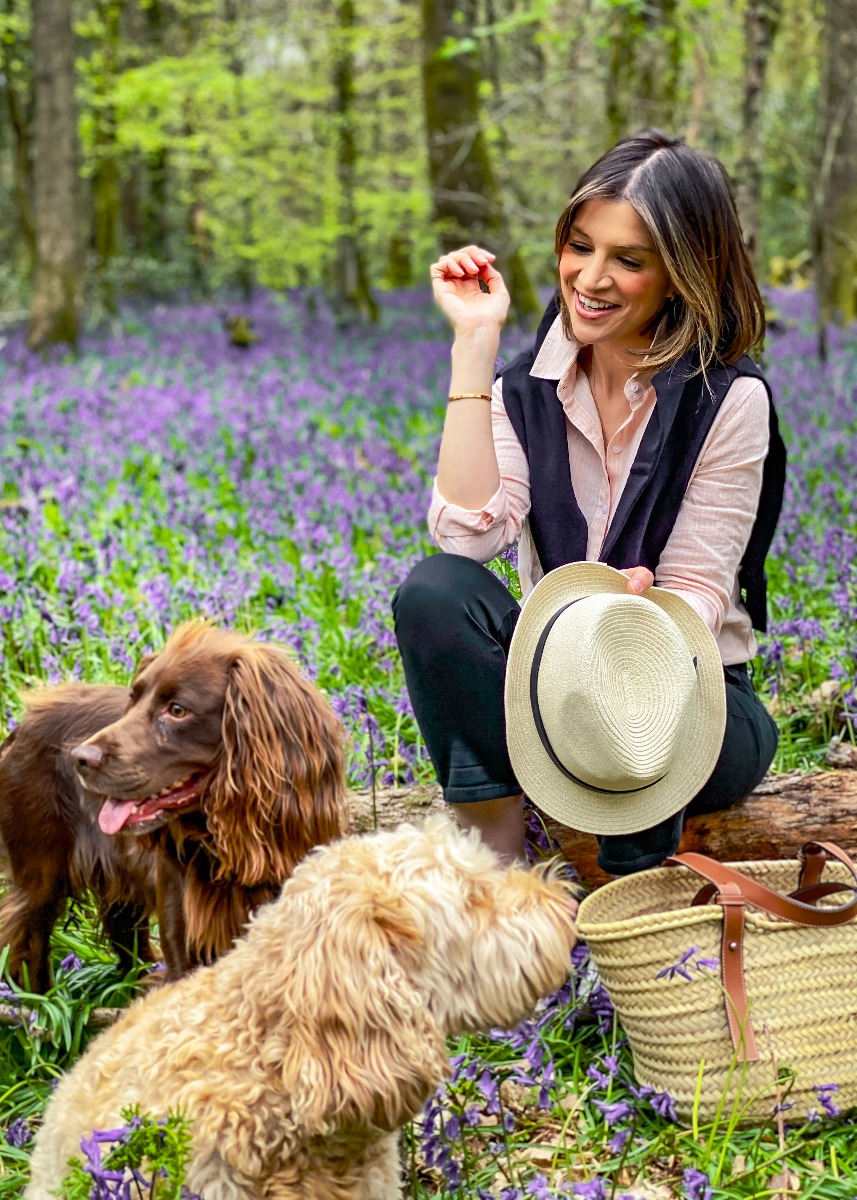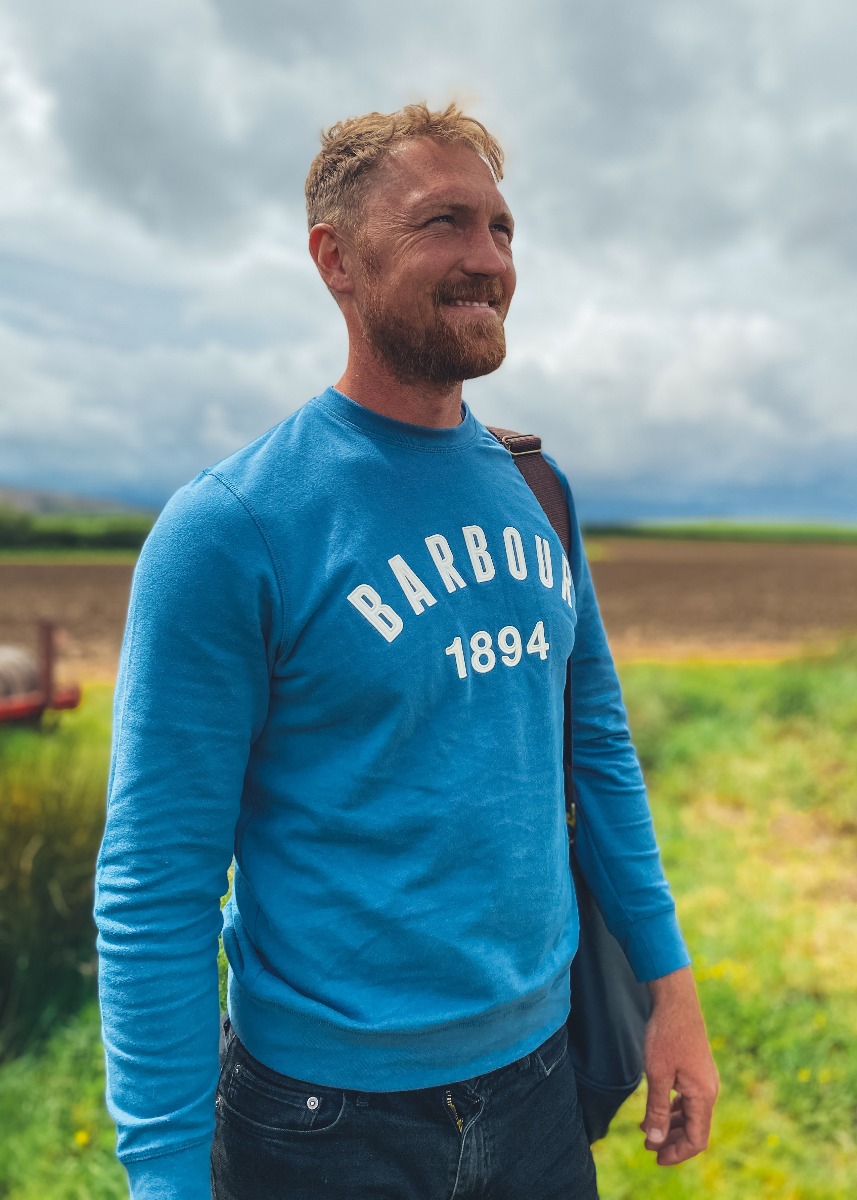 What makes this collection perfect for the season and your summer plans?
Victoria: Every item is perfectly timeless. I invest only in pieces that I am confident will serve me for a lifetime. The collection is also incredibly versatile for my everyday lifestyle, not only is it practical, each item is cut beautifully, and the quality means it's able to work even harder for me.
Alex: The collection is multi-use, so I can wear the clothes in any situations I may find myself in during summer - whether that's work, farm or family time. Making life easier and saving time. The collection is flexible too, all the items work really well together - so I can get up, get dressed, look good and go!
This summer we're celebrating the beauty on our doorsteps. Do you have plans to go on any staycations?
Darren: I'm currently in Dublin. I plan to hit West Cork and all the points in between - Cobh, Clonakilty, Inchydoney Island down to Glengarriff and out by Malin Head, which is the most South-Westerly point in all of Ireland. It's wild and beautiful.
Alex: We bought a Bell Tent last year and enjoyed a month of sleeping out in it together as a family. Every night we'd light the stove inside, have dinner, chat and stargaze - falling asleep to the sounds of the wildlife outside. We plan to repeat it this summer.
What are some of your favourite places to visit in the UK and why?
Victoria: Croyde Bay in Devon holds many special memories for us. My husband has been visiting since he was a child, so we've been taking our boys since they were small. My brother-in-law was even married on the beach there, so it's a really magical place for us.
Illyana: Lyme Regis, the town is beautiful, the food fantastic and the views breathtaking, you can feel the history with every step.
How do you strive to live the Barbour Way of Life?
Alex: Taking time to appreciate what we have around us. We can be successful, ambitious, hardworking and aspire towards greatness, but the bottom line is that without being happy, it's pointless. There's a balance that needs to be met and the Barbour way of life describes that balance perfectly.
Victoria: Being a mum of boys, my life is mostly spent running around without a moment to catch myself. So long family dog walks in the country are a slice of heaven, away from the everyday stresses of school and work. Whilst the children gather building materials and we enjoy the fresh air and change of seasons, it's a carefree time for us as a family to all enjoy something together.