An Adventure with Ed Stafford: The Stormforce Collection
An Adventure with Ed Stafford: The Stormforce Collection 
autumn winter 2019
Having walked the length of the Amazon, been left nude and marooned for 60 days, and lived off the grid with his young family on a desert island; Ed Stafford has completed feats that most of us would only dare to dream of. But it's not just a backlog of adventures that makes Ed a true original, it's his spirit, his determination and his mindset. A readiness for whatever life (and his producers) may throw at him.
We were lucky enough to accompany Ed on a trip to Hurst Castle — one of Britain's greatest coastal defences — to talk about his life, his expeditions and get an explorer's thoughts on our new Stormforce collection.
How did you start working with the Discovery Channel?
Before I went on my Walking The Amazon expedition, I met with a production company to tell them about my plan. They offered to provide me with some filming equipment, which I used to self film the experience. On my return, we shared with Discovery and they decided to commission a series.
You've been described as "Britain's most intrepid hero since Scott of the Antarctic", where do you find the strength to go off and do these incredible feats?
I am not sure that quote is really true, I'm lucky to be able to earn money having fun and challenging myself. It's a privilege and I'm always mindful of that.
Where did the idea for Walking with the Amazon, come from and how did it all happen?
I wanted to do a massive expedition that I could look back on in later life and be proud of. I also wanted to disappear for an extended period of time into the jungle. When I realised no-one had ever walked the length of the Amazon before it was like a lightbulb moment that I realised that I'd found the challenge that I was looking for.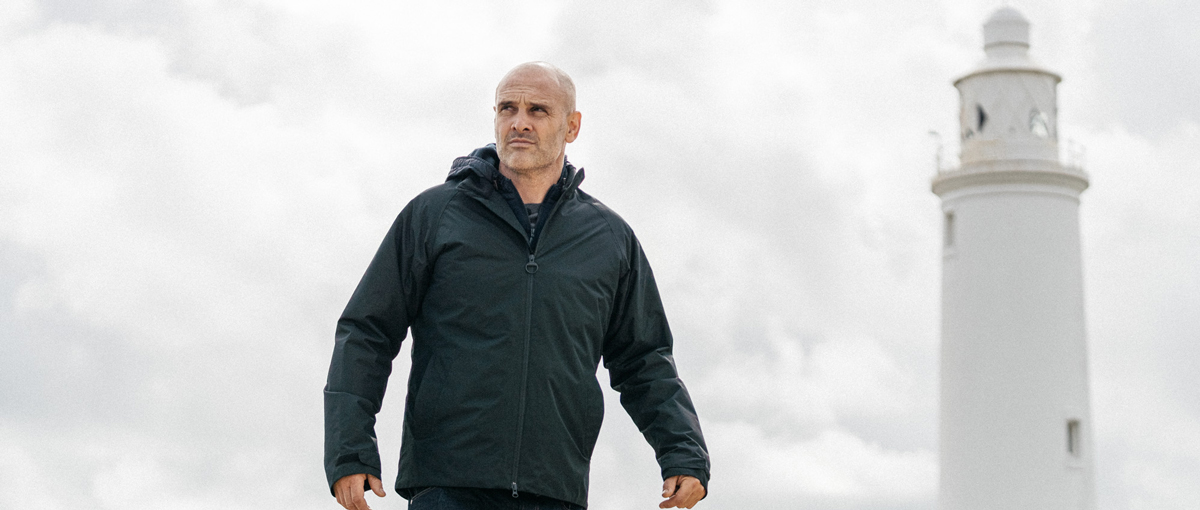 ---
Where does your adventurous spirit come from and how do you maintain it?
I think it comes from being adopted. But that's pretty hard to prove. There is a monumental drive in me to be successful and to be the best possible version of myself. If I'm not heading in that direction I feel restless and bored.
Why should more of us, maybe not as extreme as yourself, get back to nature?
It's a reset, an antidote to the stresses and detached nature of modern life. Loads of recent research is pointing to incredible benefits to mental health and overall happiness with time spent outdoors.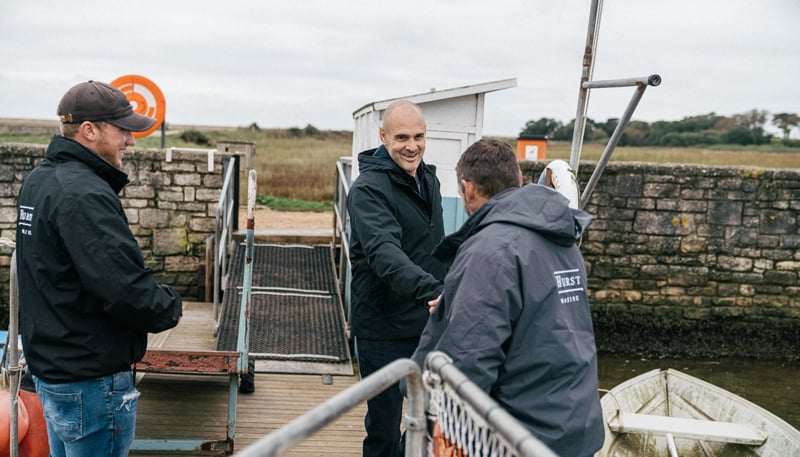 ---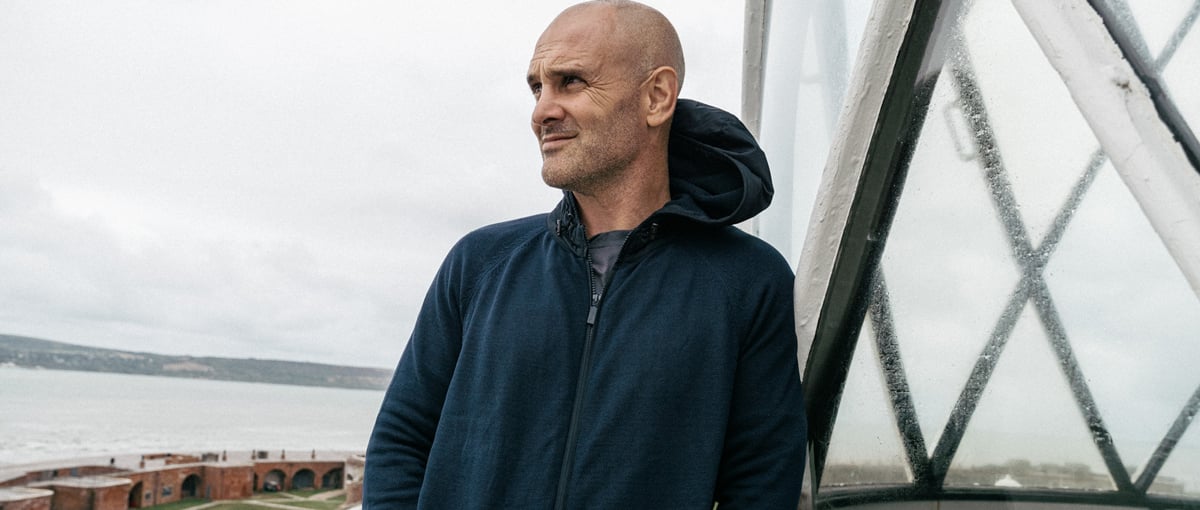 Why do you love the Great British coastline?
We are a small island in the scheme of things, but this means we have so many impressive and breathtaking coastlines around GB. Offering us infinite possibilities to explore and take in the varying surroundings.
Could you describe it in three words?
Refreshing. Exciting. Vast.
How would you describe the spirit of the Great British coast?
I think as an island nation the coast represents our border, our national garden fence. So the coast represents national pride, defending cultural traditions, and looking after the people that we love.
What do you love about the Stormforce collection?
The Stormforce collection is good because it looks great but still protects you from the elements. It's not all shiny fabrics and garish colours, yet it's still light and versatile.
What does Barbour mean to you?
Barbour conjures up visions of very traditional country living. My dad always had one on in the garden on wet days. There is a familiarity that is reassuring and a trust that it will keep you very dry.
What would we find in the pockets of your Barbour jacket?
Haha. A Leatherman probably. A lighter for making fires. More likely a load of stuff like old tissues and sweet wrappers from when my wife "borrowed" it again.
To discover Ed's outfit and more from the AW19 Stormforce collection, visit here.