Stormforce AW19 Collection
Stormforce
AW19 
Collection
autumn winter 2019
To celebrate the launch of our AW19 Stormforce collection, we're exploring Hurst Castle with Ed Stafford to find out about the castle's remarkable history and how Ed wears this coastal style.
The AW/19 Men's Stormforce collection is inspired by Barbour's deep-seated maritime roots which began in 1894 when Barbour provided garments to protect fishermen, sailors and the Navy from the harsh weather conditions of the North Sea. For this season, styles have been brought up to date, modernising that seafaring style for the everyday man. In this collection, you'll find a selection of technical pieces, designed to withstand the harsh weather of the coast, but with a lightweight, detailed finish. Perfect for embracing the autumn and winter weather this season.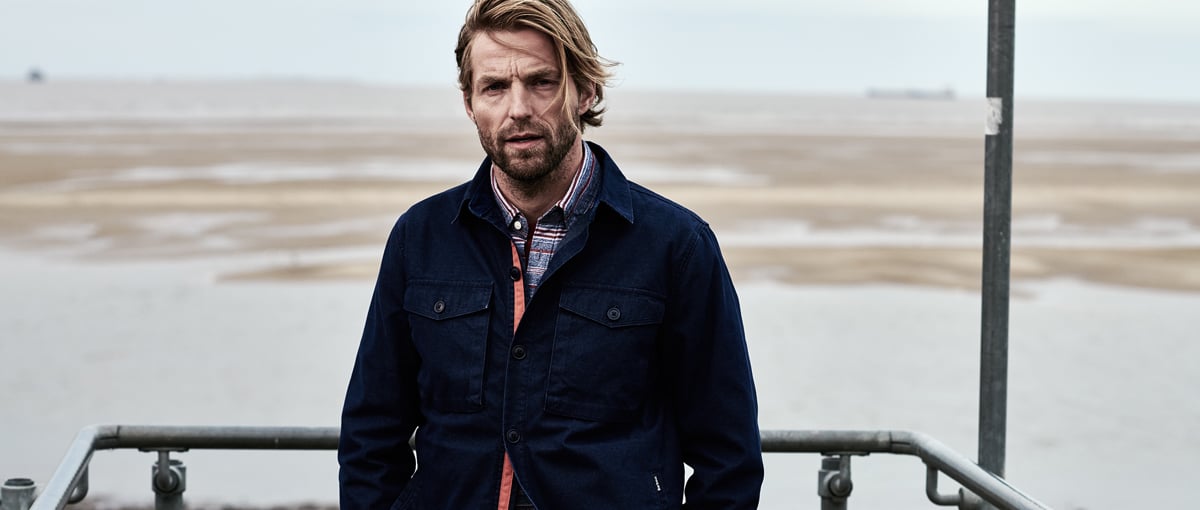 ---
Colours of this collection are also a nod to Barbour's rich history, with combinations of dark green, blue and red weaved in throughout. Light shirts, fleeces and jackets are roped with detailed embroidery and prints, which are sure to make waves when worn with the British coastline as the perfect backdrop.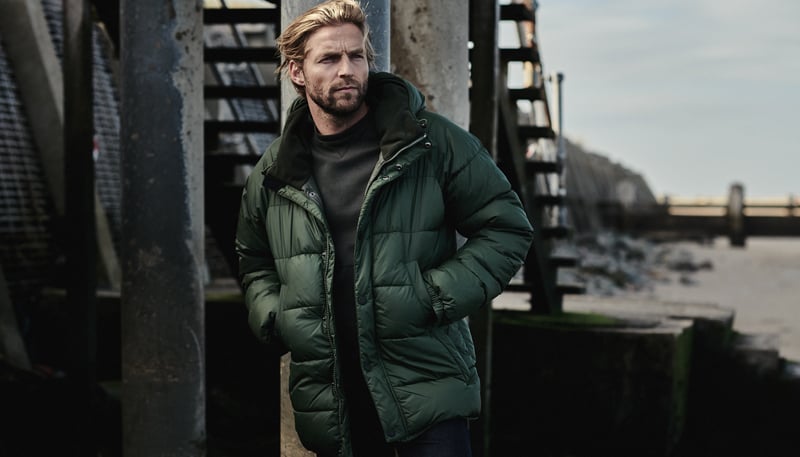 ---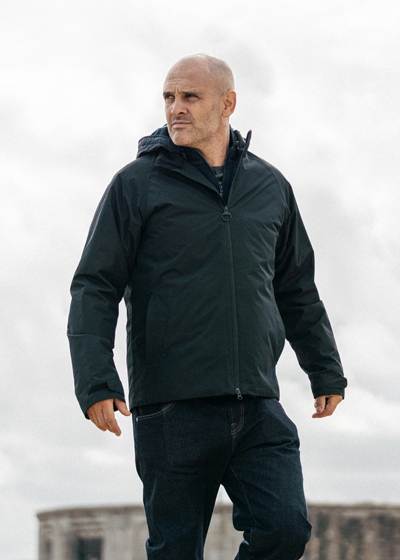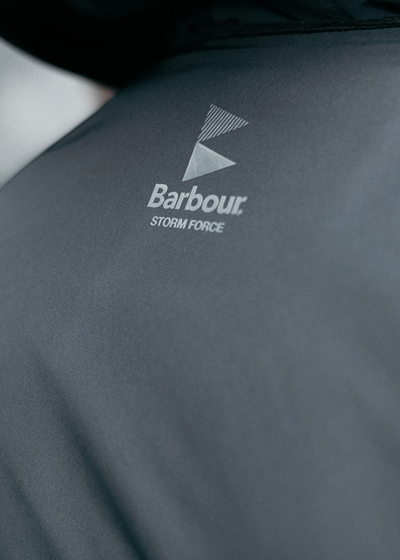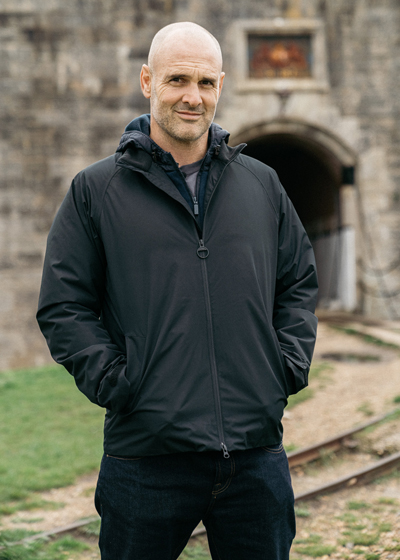 Since the AW19 Stormforce collection celebrates the rich maritime heritage of Barbour, we'll be getting to know Ed Stafford, renowned explorer and adventurer, as he talks us through the British coastal landmark, Hurst Castle. Sitting pretty on the Hurst Spit in Hampshire, this former artillery fort was established in the 1500s and is steeped in history.
During the campaign, we'll be sailing through time, learning about the landmark and the surrounding areas with Ed, as he shows us how pieces from the Stormforce collection can be worn for both practicality and style. Ed is also known for being a former British Army Captain, tying in with Barbour's military history.
Discover the Stormforce collection.