AW19 Shirt Department Collection
AW19 Shirt Department Collection
autumn winter 2019
Barbour shirts present a mixture of slim, plain and smart casual styles perfect for that casual look to suit every occasion. This season in the Shirt Department, find high-quality fabrics that are designed for warmth and comfort throughout the colder months, with a choice of plain, soft brush and checked shirts dominating this season's styles. Iconic pieces such as Tartan, Tattersall and Oxford shirts remain a centrepiece this season, while new styles such as the Sunday shirt are guaranteed to become the latest popular choices.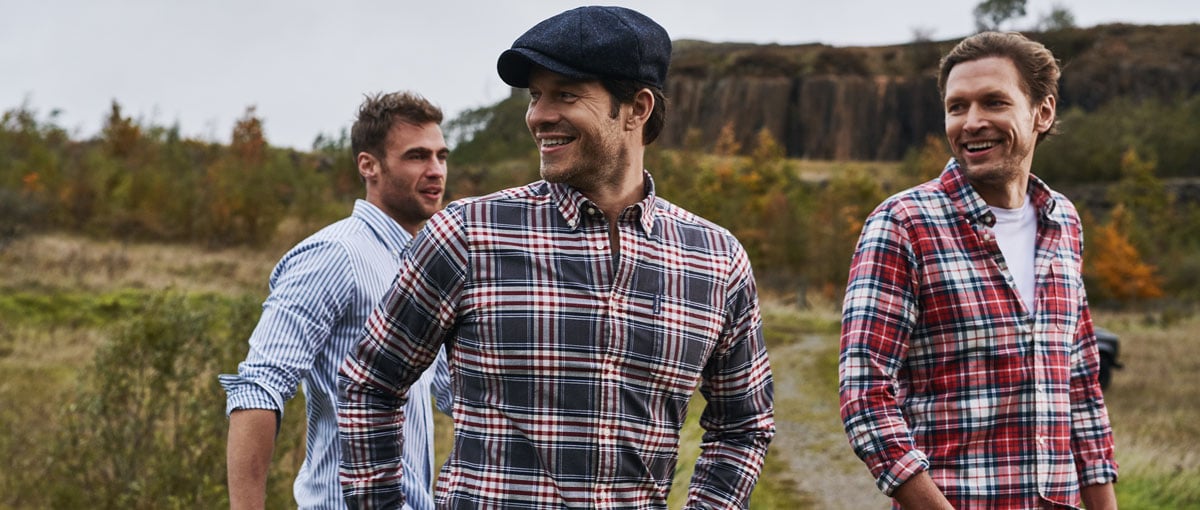 ---
New for the AW19 season, the Barbour crest used across this season's Shirt Department is derived from the original Barbour family coat of arms which originated in Galloway, Scotland. Many elements of the coat of arms have a symbolic meaning. The colours gold, azure and silver represent generosity, truth and sincerity, the shells, are far off lands and the helmet, strength, protection and invulnerability. The saltire represents Barbour's Scottish roots and the Latin motto "Nihilo Nisi Duro" means "Only through endurance", a motto providing a fitting expression of the durability of Barbour clothing.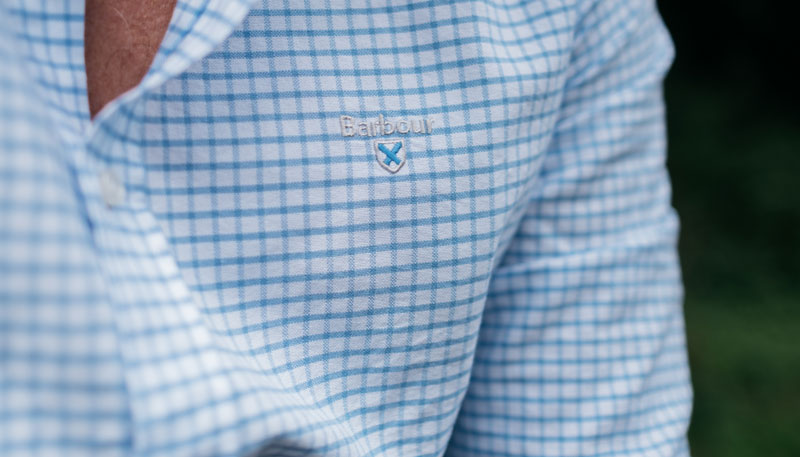 ---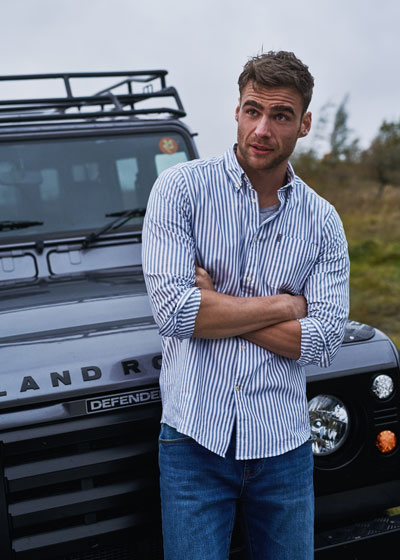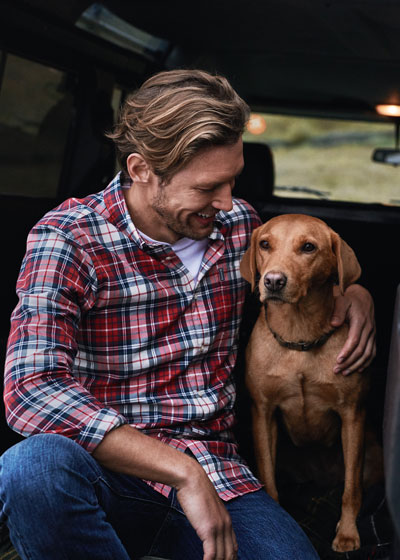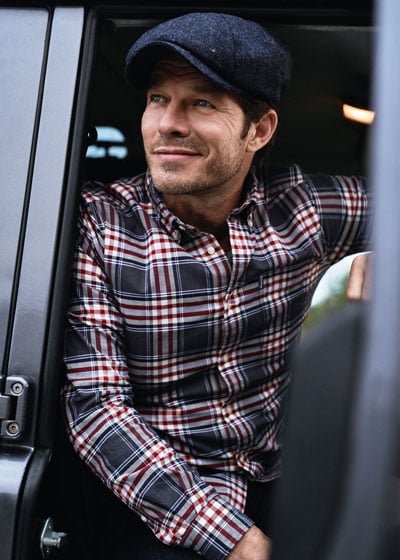 ABOVE: BARBOUR STRIPE 6 SHIRT | BARBOUR HIGHLAND CHECK 10 SHIRT | BARBOUR HIGHLAND CHECK 11 SHIRT
Wear your shirt tucked into chinos, or take a more relaxed look when worn over jeans. True wardrobe essentials, there's a shirt for everyone this season. 
For Autumn Winter 19, we're celebrating wearing your Barbour Shirt your own way with famed menswear stylist, Joe Ottaway. His genuine passion for clothing meant he is the perfect guy to show us how we should be styling the collection this season. We were lucky enough to accompany Joe on a day in the life of the man himself, as he spent the day in Durham.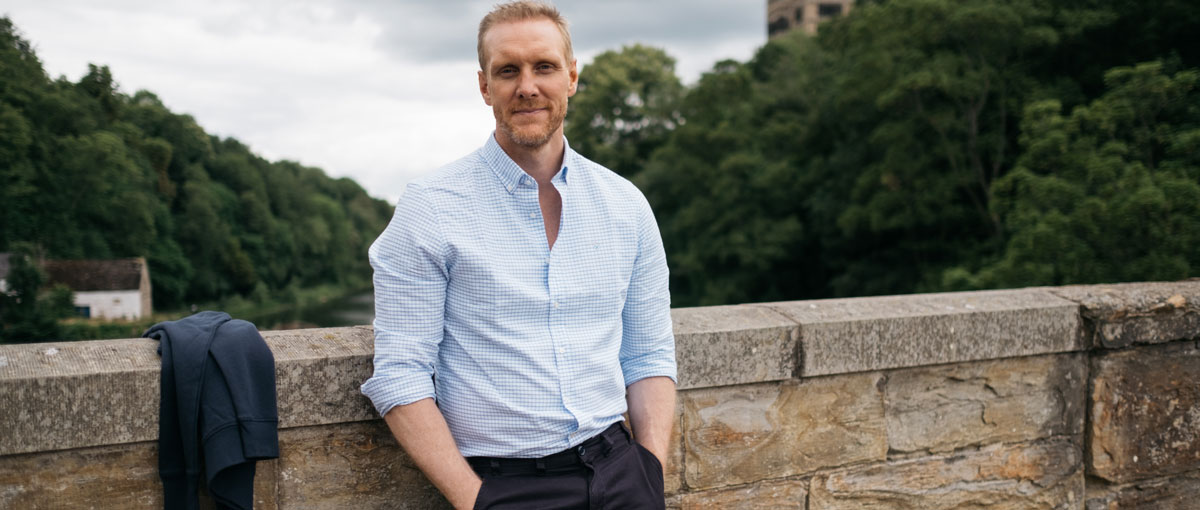 We'll discover his three looks from his time in Durham, as he shares how he's styled the Shirt Department, along with finding out more about his take on men's style and his career.
To discover more about the AW19 Shirt Department, click here.
Discover your perfect style...