Rediscovering Home: Men's Tartan SS21
SPRING SUMMER 2021
Scotland is a magical place. A place where our roots are firmly planted. From the breath-taking sites of The Highlands and the eerie beauty of the lochs, to the cobblestone streets of its gothic cities, Scotland is an incredible place to call home — and nothing symbolises our heritage more than our very own Barbour Tartan.
So, to celebrate the diverse landscape of Scotland — the inspiration behind our new Men's Tartan collection — we've teamed up with three proud Scottish-based men, to explore the wonders on their doorstep and share their love for Scotland's rich heritage. With that, meet mountaineer-photographer, Tristan Cameron Harper; photographer, Fran Mart; and style and parenting blogger, Howéy.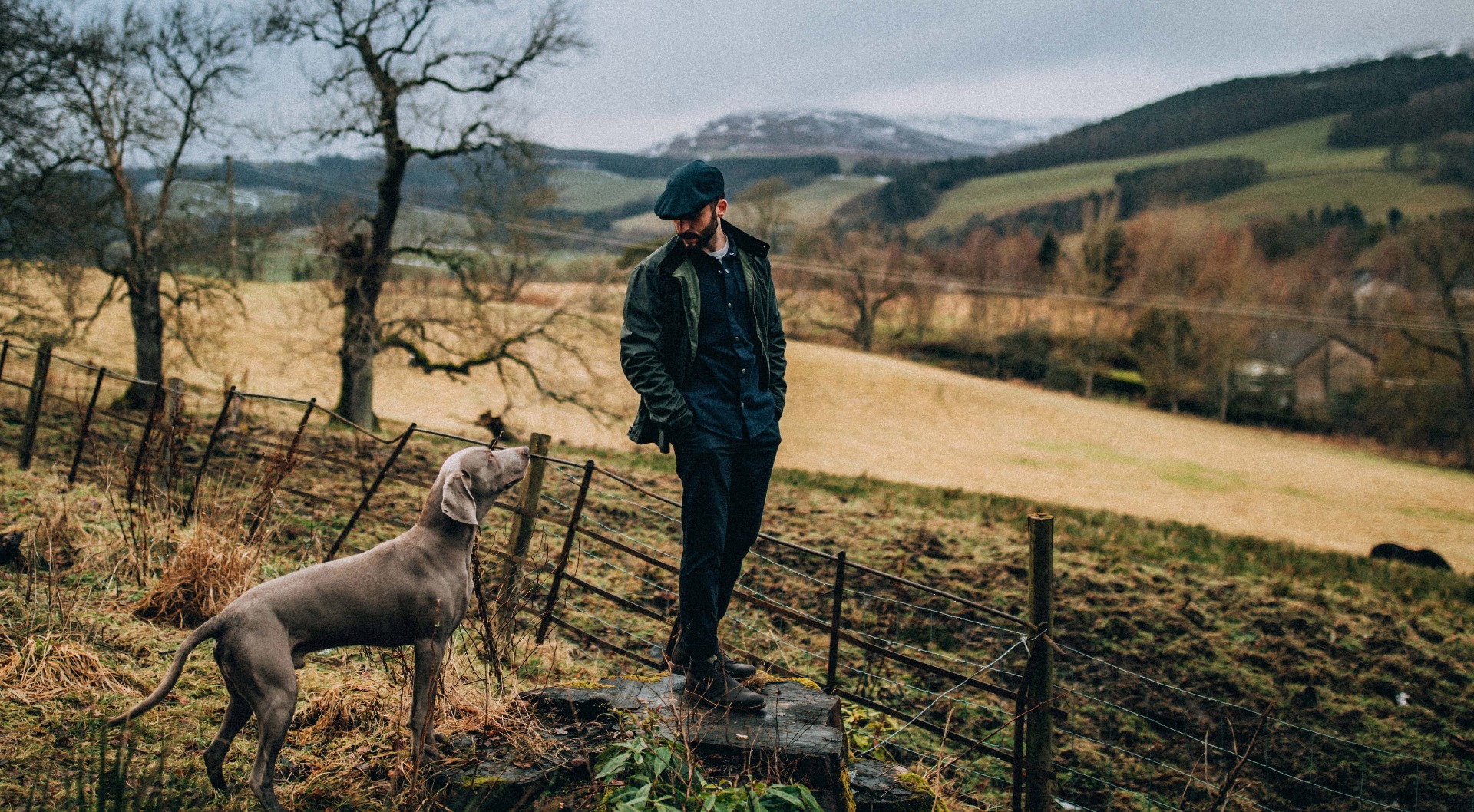 Why is Scotland such an amazing subject for your work?
Fran: Long before I'd set foot in Scotland, I'd always been attracted to the Scottish light and colours. There's still something so evocative about its muted palette and textured landscape that still stirs my emotions even after living here for five years. Every view tells a different story which you can never tire of hearing.
What makes the city of Dundee so special to you?
Howéy: Dundee is a city full of great character, community, and creative talent. In fact, it was named one of the coolest cities in the country by GQ in 2015 and the famous Beano comic magazine emerged from here, too.
What makes The Scottish Highlands so magical?
Tristan: The Highlands maintain so much of the legendary Scottish landscape that many have only seen in movies and tv shows or postcards. It's awash with vast history, folklore and culture that helps make up a huge chunk of the Scottish identity, with much of the landscape still untouched.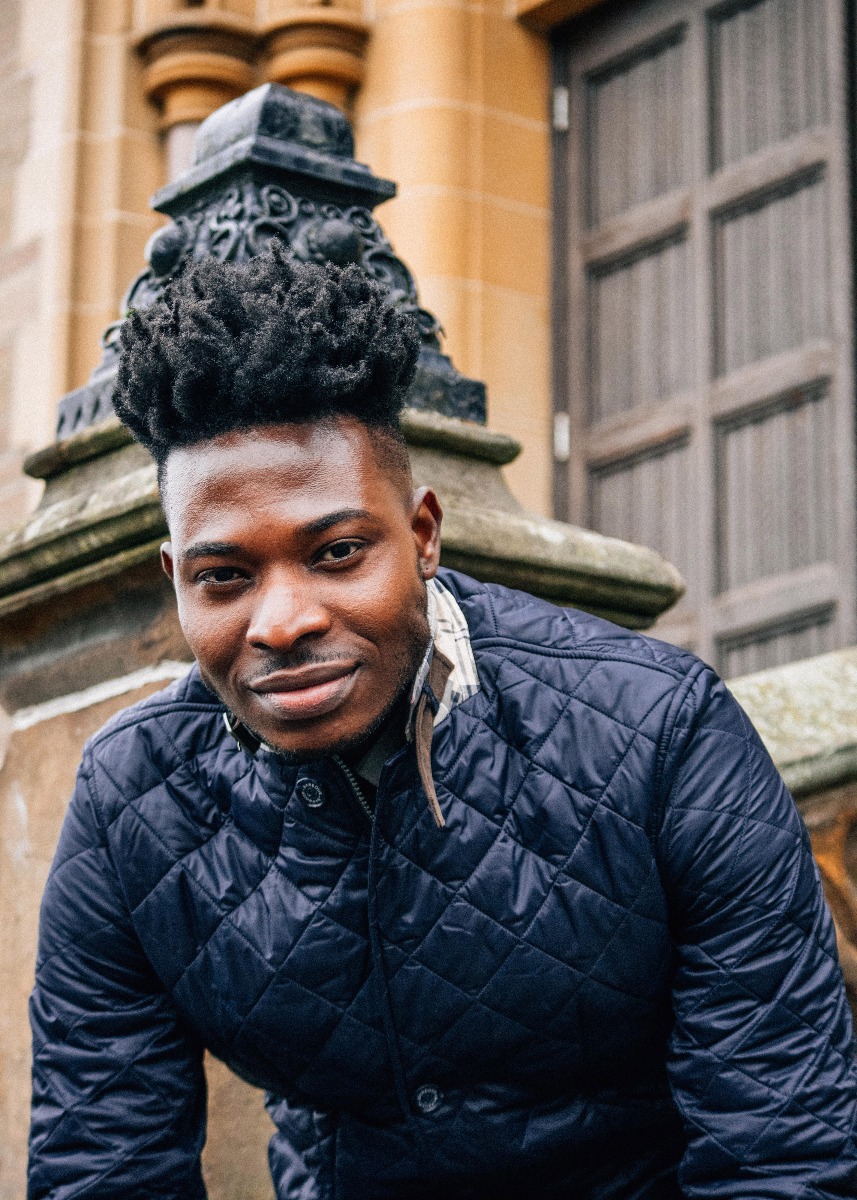 What led you to start a blog?
Howéy: I started in blogging in 2016, as an outlet to express myself and my unique taste in fashion and my lifestyle. There aren't a lot of Black male creators out there, so sharing my style has allowed me to build a community of people who share similar interests as I do.
What do you want people to take away from your content?
Howéy: I want people to feel good about themselves and fully embrace what makes them unique — a message I try to capture with my captions. Today, people want escapism when they are on social middle and I try to create light-hearted content that will inspire, educate or entertain my audience. It is always rewarding when people send messages to say I have helped them in one way or another.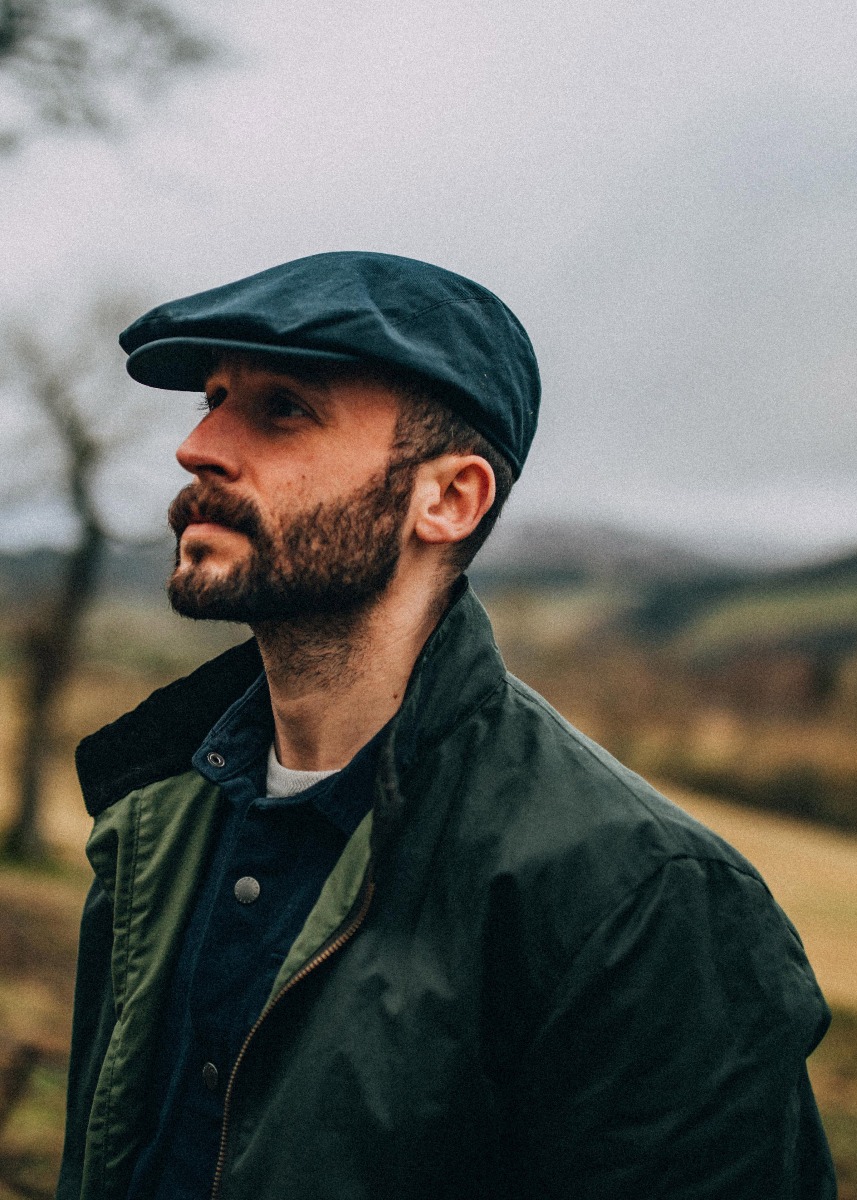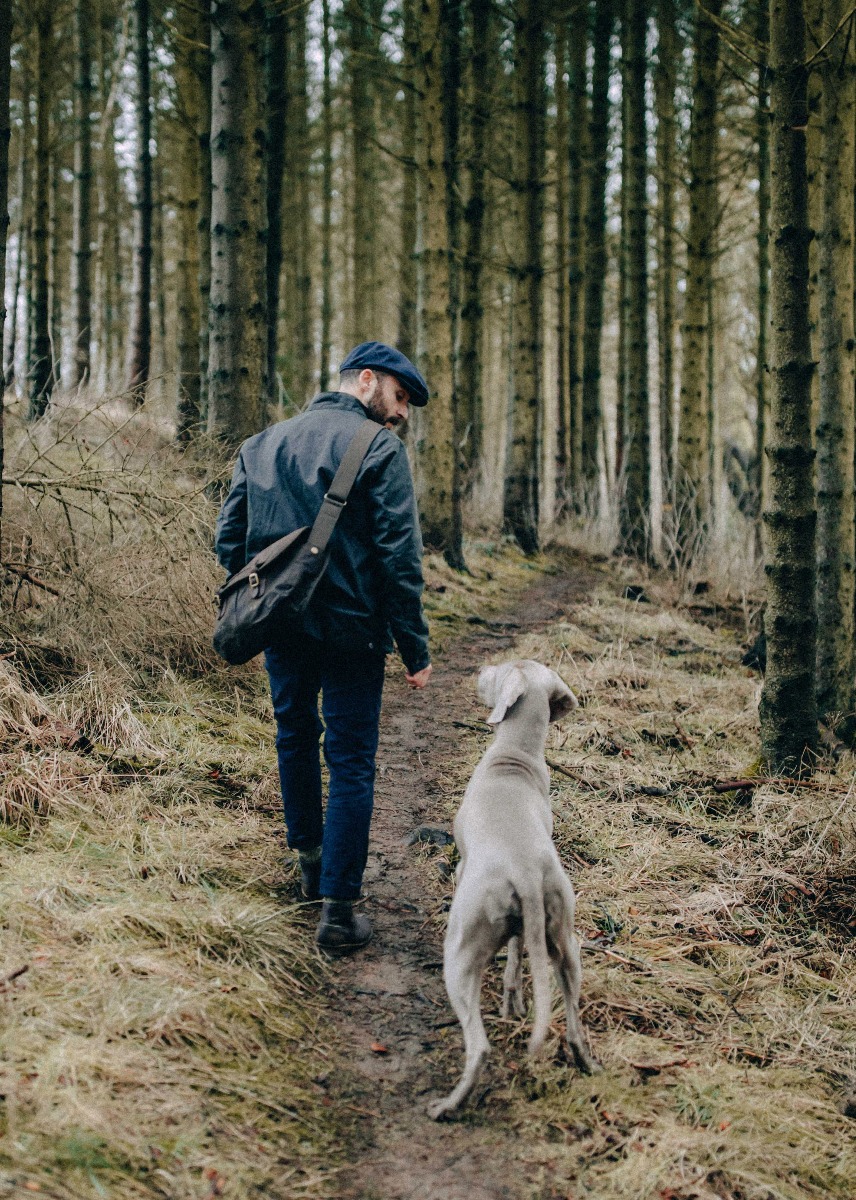 What inspired you to get into photography?
Fran: I kind of stumbled upon photography as a way of getting through a difficult time in my life. What amazed me about it was that I could express myself in a way that wasn't possible with words and it really helped me to see myself and my situation literally through a different lens. I became fascinated by light and beauty — finding them in places I'd never thought to look before. It's still what motivates me today.
I feel very humbled when people tell me that my work helps them find a moment to pause, take a breath and feel a little calmer. I suppose that's how photography helps me in my own day-to-day life. So, it's lovely to be able to give some of that back to other people, to help them see how a shift of light or some previously unnoticed little detail can cause a profound change in our emotions.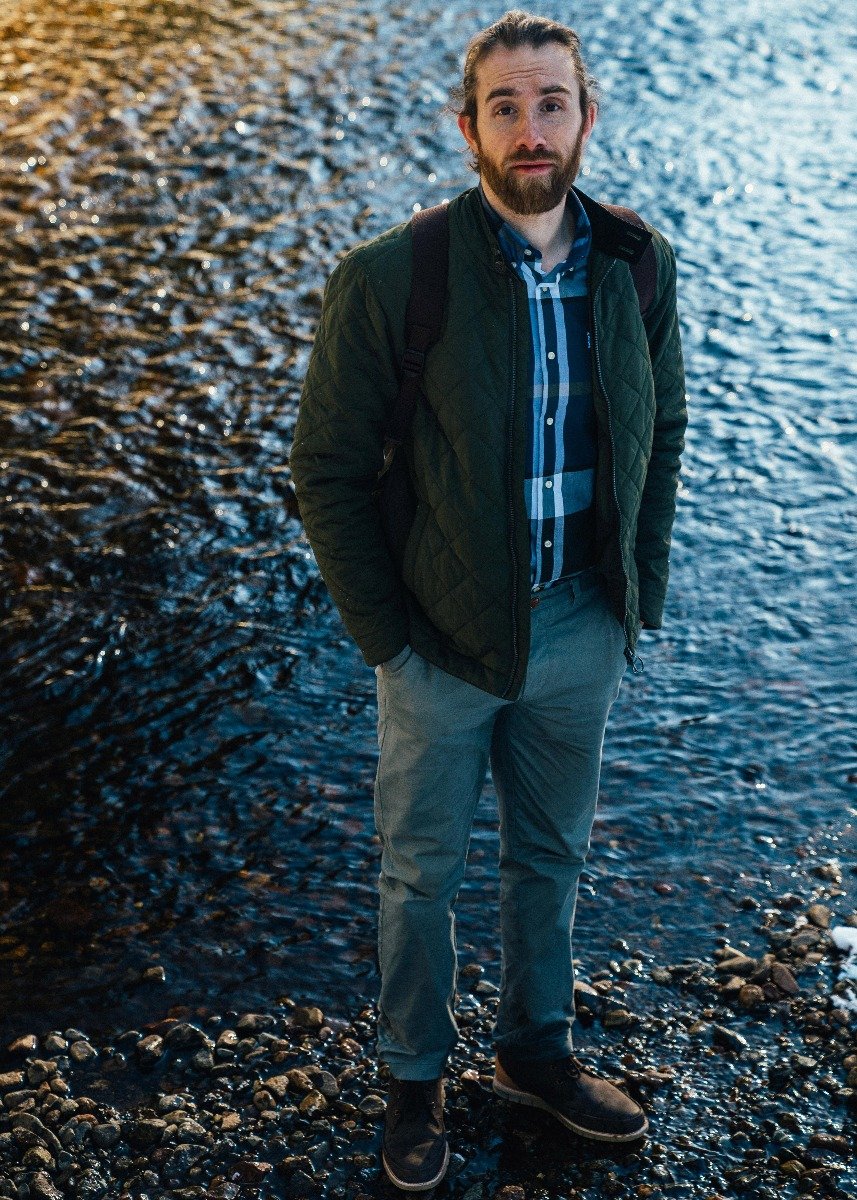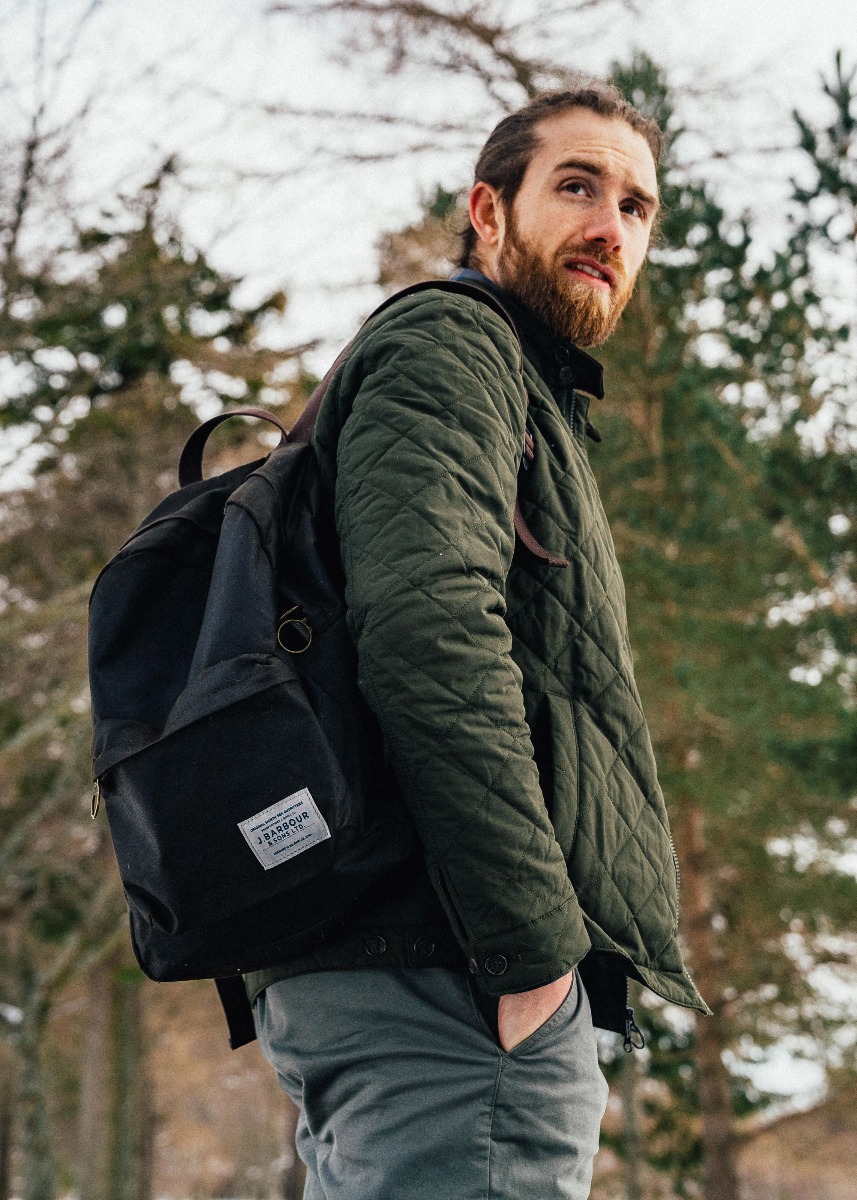 Tell us about your first really magical mountaineering experience...
Tristan: The one that really sticks with me is when l started climbing. l was with my friend and guide, Aymeric, on my 3rd trip to The Alps. We'd been chatting and decided to try climbing the pinnacle peak, Deant Du Geant (4,013m), otherwise known as the Giant's Tooth.
l was about 200m from the peak, standing on the ledge anchored into the rock when l had a complete breakdown. I was overwhelmed with a flood of emotions, then a complete rush that filled my body and mind like l had never experienced before. It was as if someone had turned this switch off and on within me, recycling my anxiety and transforming it into these great feelings of excitement, happiness and satisfaction of what I was about to do. l had not even reached the summit yet, but it was as if my body was celebrating. I manage to get myself grounded and continued the climb finally making it to the peak, what a thrill of an experience that was.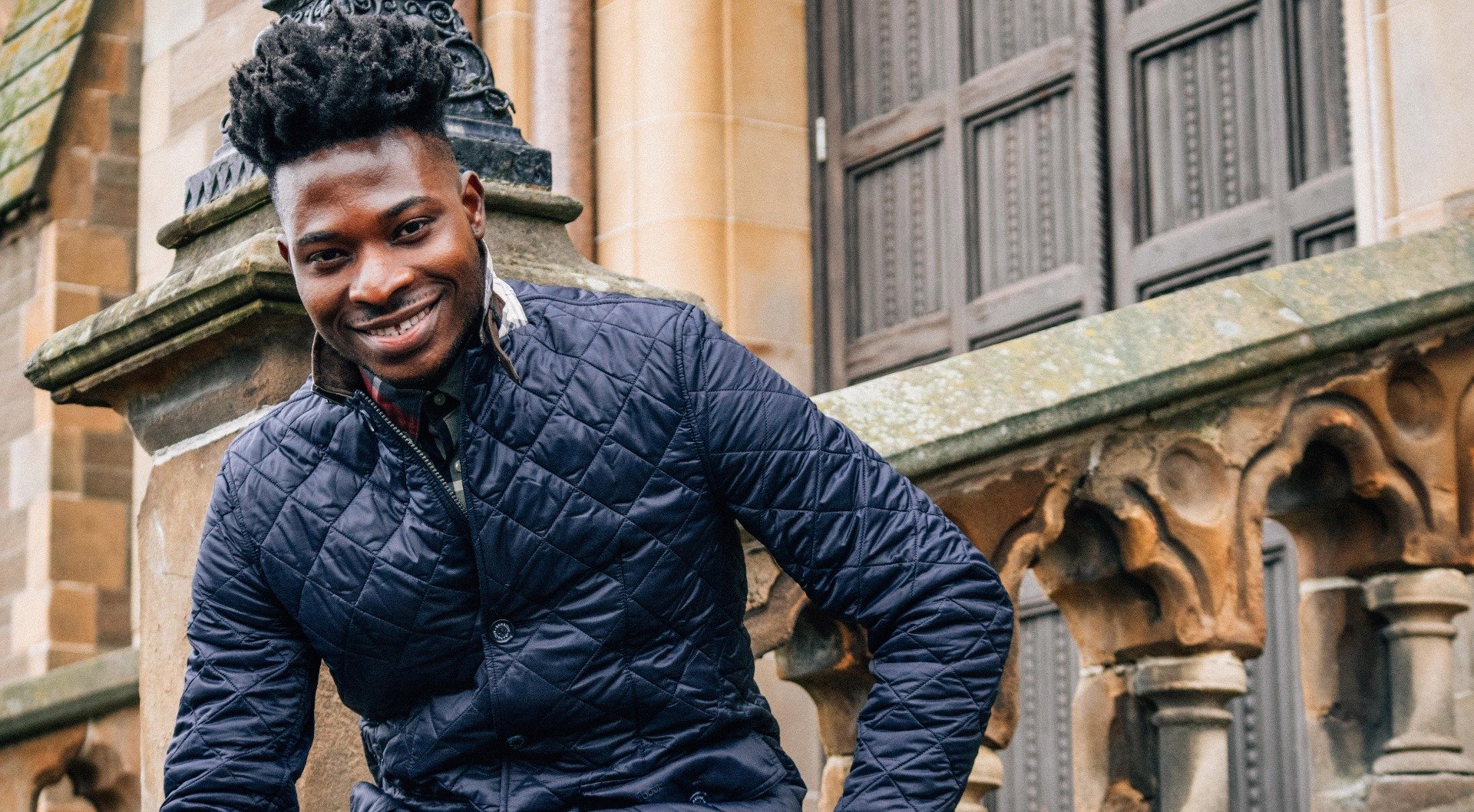 What do you think of the new Men's Tartan collection?
Fran: Tartan has its roots in the land, telling the story of who you are and where you're from. I love how Barbour has combined this with its own heritage to create a contemporary collection with the quality and versatility that always comes with a Barbour piece.
Howéy: I love the silhouette of the quilted Sander jacket, the suede collar and its tartan print lining. These little details just add the classic Barbour timelessness for me.
Tristan: I like the traditional feel and natural look of the Sage Tartan. It blends in with the themes of the Scottish landscape, especially the forestry and land of The Highlands. The sage Tartan is definitely an eye catcher but not OTT. l like the dynamic of the different colours together, which give it an outdoorsy vibe, whilst still representing a very smart classic look.
Can you draw any parallels between the Tartan and the landscape?
Fran: There's something so iconic about the deep ink blue of Scottish water that is so apparent in the Tartan collection. And the textures too, from the appearance of the loch's surface reflected in the wax jackets to the enduring fabric of the twill trousers that touch on the surrounding grass and heather.
Howéy: The tartan lines or setts reminds me of the linear architectural style of the iconic Dundee V&A building designed by Kengo Kuma. It's iconic.
Tristan: In the old Scots Culture and folklore there are ancient figures among our old gods who were said to wear the Scottish landscape like a tartan. The Sage Tartan and its tones and pattern embodies that. I instantly think of the blues featured within the shirt, representing the sky and lochs, and the green mimicking the flora and fauna of the natural Scottish landscape. It all weaves together perfectly and in such a complimentary yet unique individual way.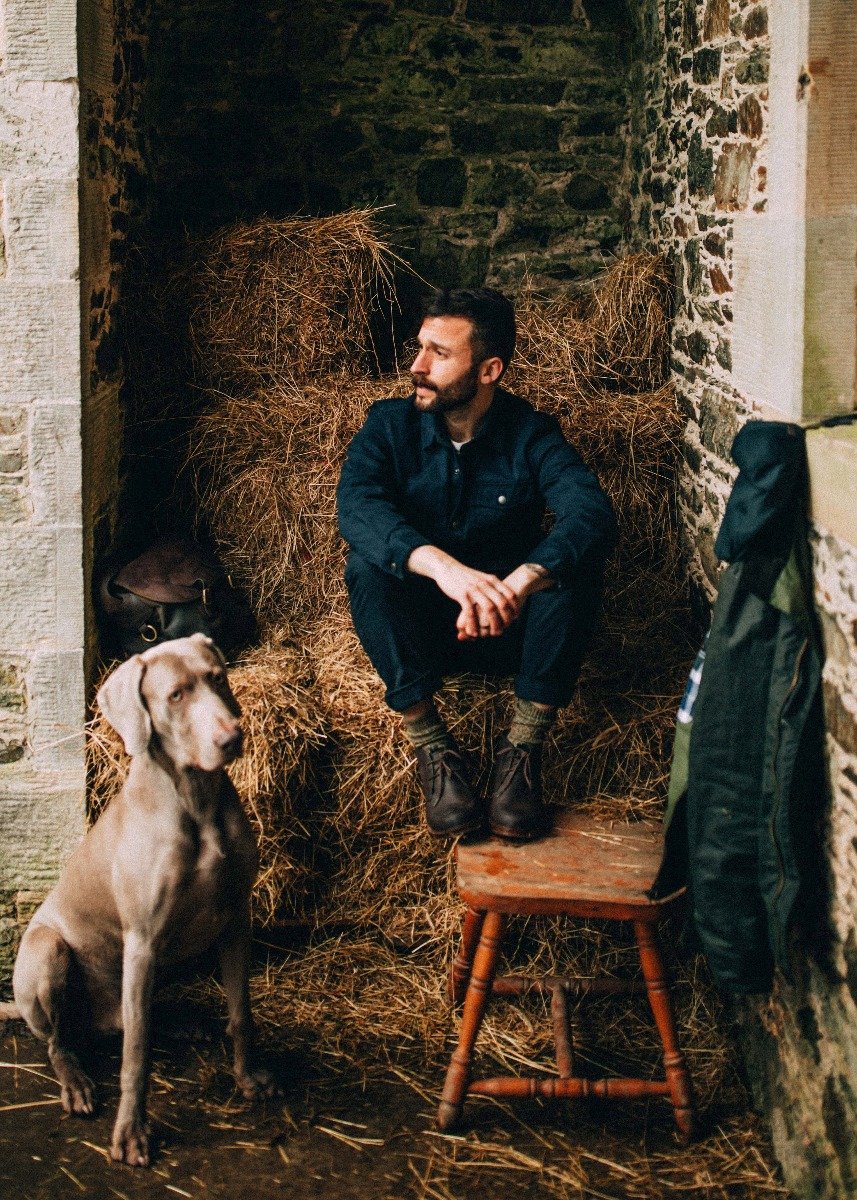 Why is Tartan still such an iconic and wearable pattern today?
Fran: Tartan is so versatile in its colours and patterns that it really can be blended with anything. I also love the story of belonging and kinsmanship that comes with Tartan and I think that speaks to a lot of people.
Howéy: It is so recognisable. I feel its longevity in the fashion industry links us to previous generations who have enjoyed the pattern. It is also a way to connect us to our heritage and culture.
Tristan: I think some people are drawn to it culturally. It gives it that extra air of identity with a side bit of rebellion. People all over the world like to find connections to tartan. It becomes like a geographical artwork, and an ode to the amazing craft and beautiful representation of the way nature comes together and makes stunning patterns.
Why should more of us rediscover the natural beauty on our doorstep?
Fran: Beauty is never really all that far away – we just need to look for it. It might be how the sun catches the steam rising from your coffee cup or a feather you find on your way to the shops. I think more than ever we need to learn to slow down and appreciate all that is around us, wherever we find ourselves.
Tristan: Getting out in nature aids our physical and mental health, but also our creativity. Nature is a counsellor, healer and friend in one, and helps us in many ways. It doesn't ask anything of us but reminds us of the benefits and why we should protect it.
Howéy: Because home is where the heart is. And where the real beauty is found.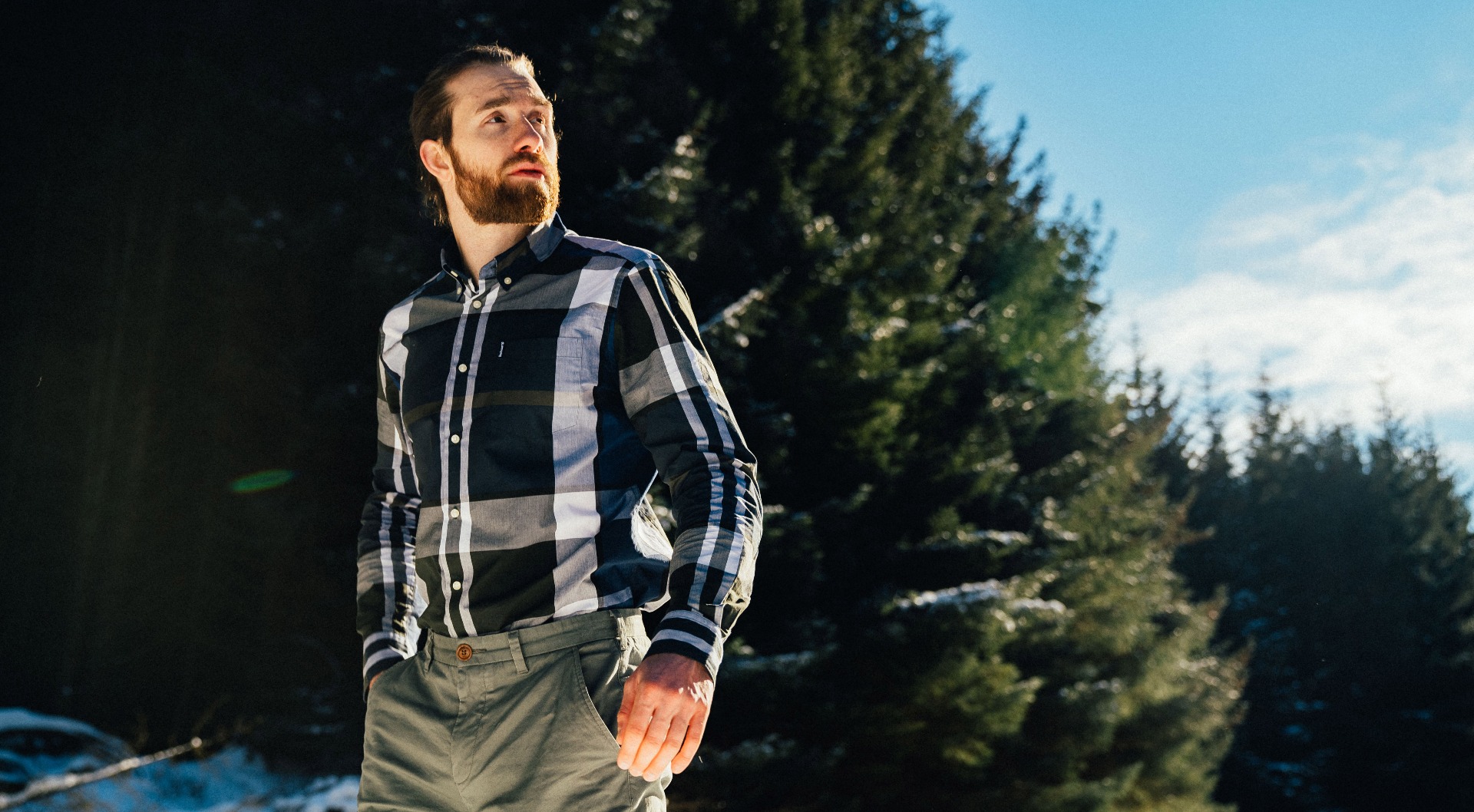 How do you live the Barbour Way of Life?
Howéy: I enjoy taking long walks in the woods and discovering nature. The wonderful thing about where I live is that I am a stone's throw away from the centre of the city, the woods and the beach. Usually, I have a very busy schedule, so taking time out and enjoying nature allows me a breath of fresh air. It helps greatly with my mental wellbeing too.
Fran: For me, the Barbour Way of Life is about taking the time to get out there. That's so important to help me stay curious and give myself the opportunity to be surprised, whether I'm just walking the dog or scouting a location for a shoot. It allows me to stay connected with both my surroundings and my emotions.
Tristan: Living the Barbour Way of Life for me is keeping grounded and being passionately driven by the love of our land, what it has to offer, and the beauty in the connection of everything that exists just like the threads and patterns of the tartan.
Discover more about our Tartan campaign, and the new Men's Tartan collection here.