One of a kind-ness: Spend World Kindness Day with Darren Kennedy
---
Heart-warming and humorous this year our special Christmas film brings everyone's favourite bear, Paddington, to life once again in a tale of kindness and good intentions, celebrating the joy of giving.
Showing us how much acts of kindness can mean at Christmastime, "One of a kind-ness" follows Paddington as he searches for a unique gift for his grumpy, misunderstood neighbour Mr Curry.
In celebration of our Christmas film and gifting with others in mind this season, we spent World Kindness Day with content creator, @DarrenKennedy, to discover how he marked the very special occasion. Read on to discover how he celebrated they day with loved ones.
---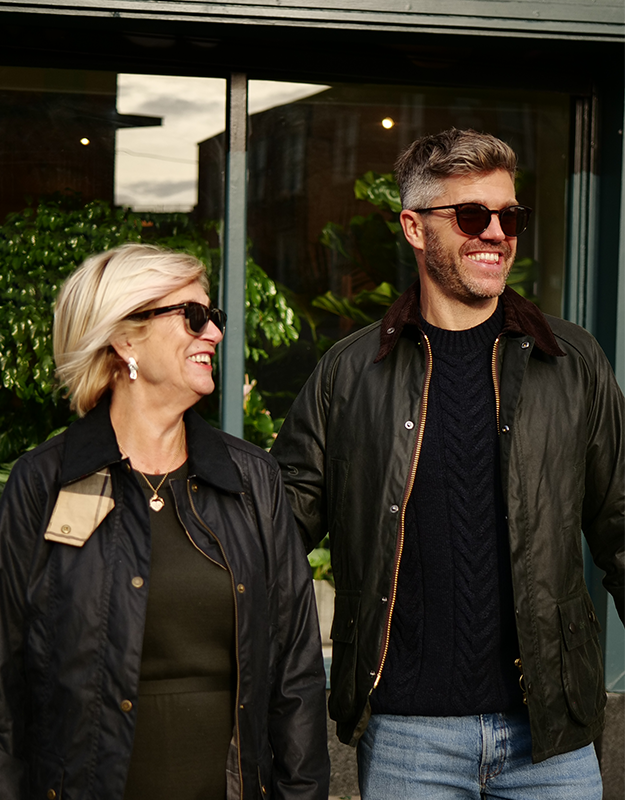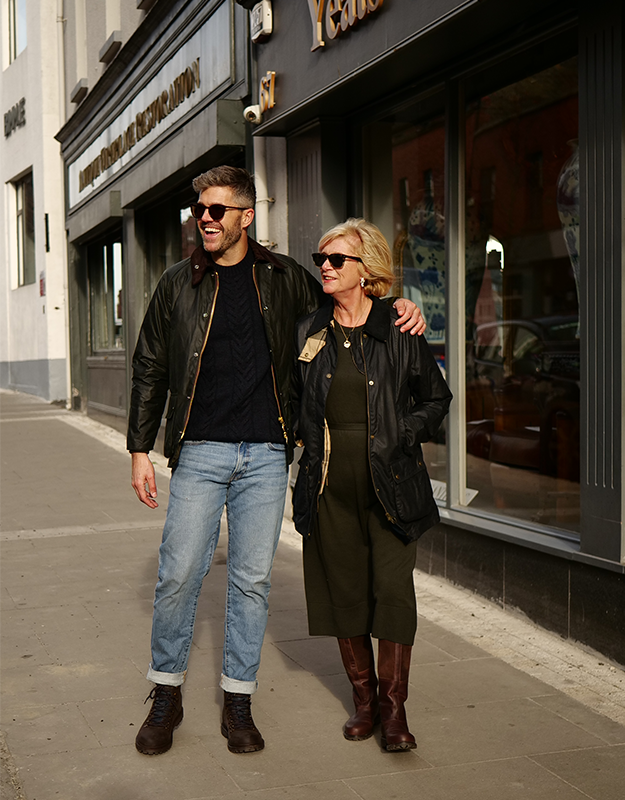 ---
---
My mother is a very special person and one of the kindest, most genuine people I've ever encountered. From a very early age she instilled a sense of togetherness and a love of laughter in me and my siblings.
Rarely a day went by when our house wasn't filled with a good belly laugh! Above anything else, mam's favourite thing is to spend time with her loved ones. She also adores interiors and laps up the opportunity to combine both hence why we went antiquing together. She's in her element!
---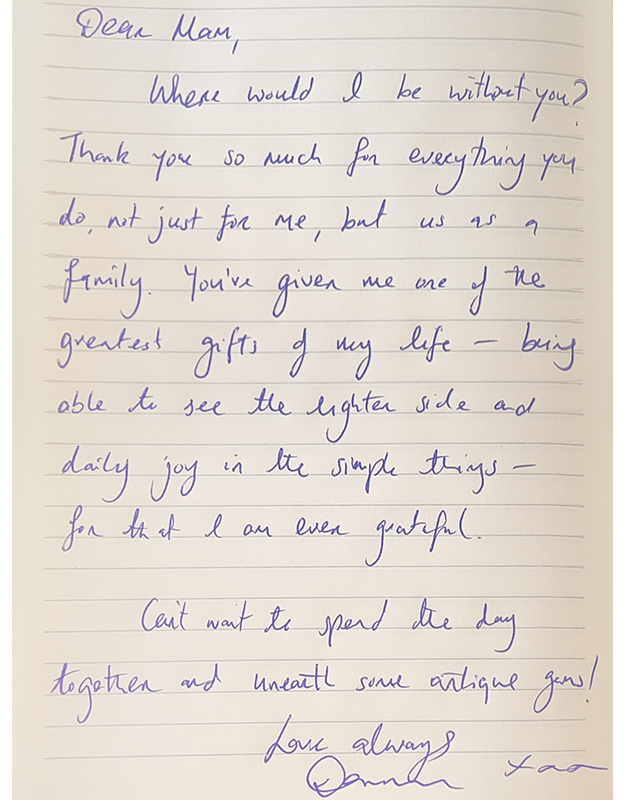 ---
---
I've been away travelling with work quite intensely this year so this festive season I'm really looking forward to getting home to my family and spending time with my mam & dad, my siblings, my nieces and nephews and just enjoying kicking back, playing games, eating too much, going on Christmas walks and singing songs together.
Christmas has always been a very special time in our family and one of my fondest memories of childhood is waking up on Christmas day being blindfolded and brought down stairs to the living room to see what Santa had delivered.
Discover more on our blog, or watch our one of a kind-ness film featuring Paddington here.
---
---