Icons Re-Engineered: Meet Johannes Huebl
Icons Re-Engineered: Meet Johannes Huebl
autumn winter 2019
To celebrate our 125th anniversary, we sat down with Johannes Huebl to discover more about his career and what Barbour means to him...
Can you tell us a little bit about your career – how did you start modelling?
I was scouted by a model agent when I went to Boarding School in Ireland at age 17 and selected to participate in a GQ UK magazine Model Contest. After my time in Ireland, I finished school in Germany and was then introduced to my agency Promod, now PMA, who still represent me to this day. Throughout my university years, I had different agencies in various cities, in London I signed on to Models1, whose team is still working with me very closely day to day.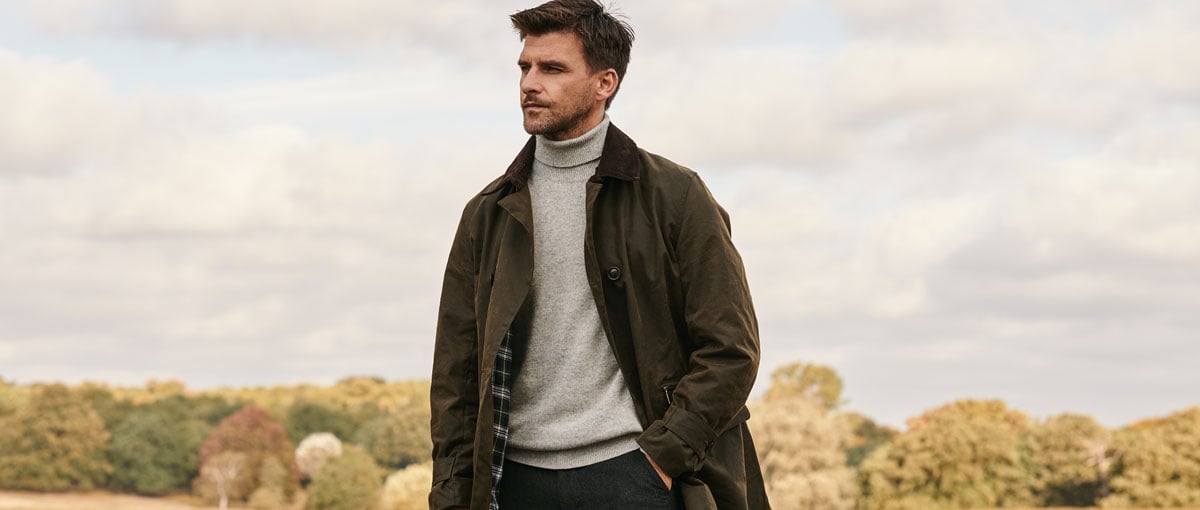 ---
You moved away from Germany quite a while ago. Is there anything you miss about it?
I miss a few things from Germany, I miss our typical food of course, I miss my family, I miss the easiness of Berlin for example. It would be great to live in Europe again and visit more frequently. However, New York is a one-of-a-kind city and I'm appreciative to be able to live here.
How would you describe your personal style?
My style is as much about dressing as it is about attitude and lifestyle. I avoid most trends and prefer well-tailored jackets and suits. Fit is very important to me, I like smart-casual combinations and choose my accessories carefully.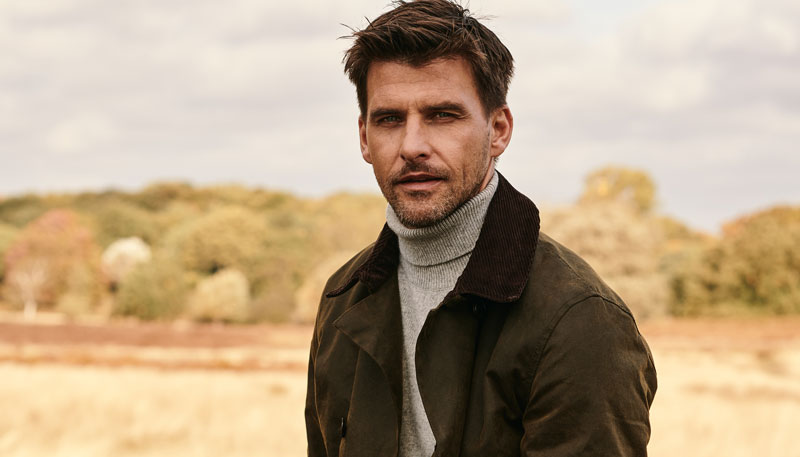 ---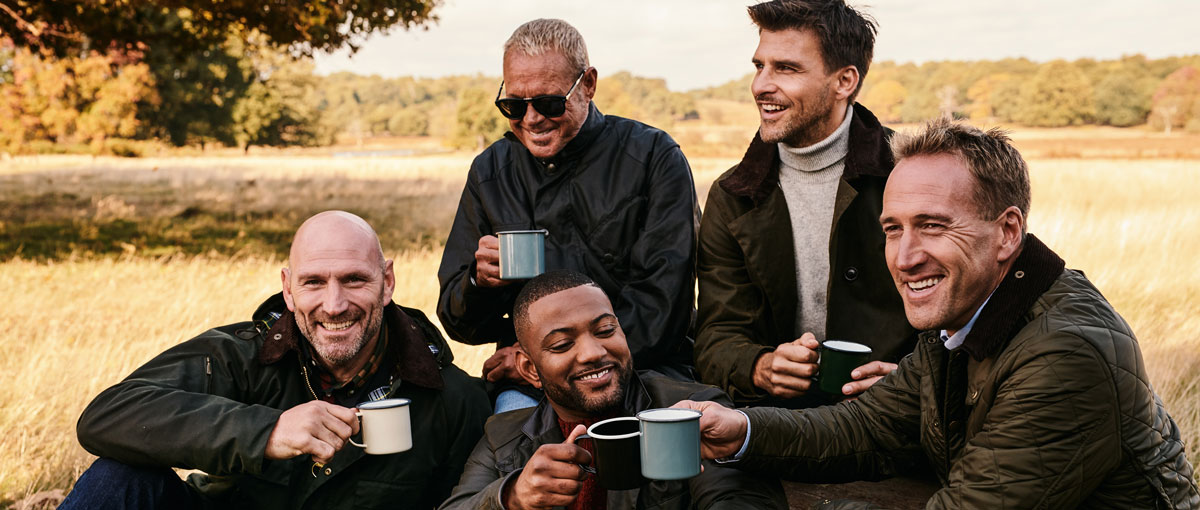 Where did you first encounter Barbour? Do you have any special memories with Barbour? 
When I was a teenager in school, the jackets were very popular in Germany. My then girlfriends' jacket always smelled like a mixture between her perfume and her horse riding stables.
Why do you think a Barbour wax jacket has endured as a classic wardrobe staple for 125 years?
Because the style, durability and functionality are timeless.
In our "Cheers Shot" for Barbour's 125th anniversary you're modelling the Haydon Wax Jacket. What do you like about this particular style and how would you style the Haydon jacket for the city vs the country?
I like the extra length of the jacket, it's really great for the outdoors in fall and perfect for rainy November month in the city. I would wear them with Chelsea boots, chunky sweaters or cardigans, maybe corduroy trousers.
Discover more about Barbour 125 years and discover the Icons Re-Engineered Haydon Jacket.
See the full Barbour Icons Re-Engineered collection.