Emma Bridgewater SS21 Q&A
SPRING SUMMER 2021
We're proudly collaborating, once again, with British ceramics designer Emma Bridgewater to create a spring/summer collection of outerwear, dresses and shirts, filled with quintessentially British charm.
Helping you create the perfect transitional wardrobe; the collection is inspired by Emma's prints which are new for the season including 'Meadows & Wild Flowers' and 'Wild in the Woods and Fields'.
To find out more about the pretty pattern weaved through the collection, we talked to Emma, who shared more about the Barbour X Emma Bridgewater SS21 collection.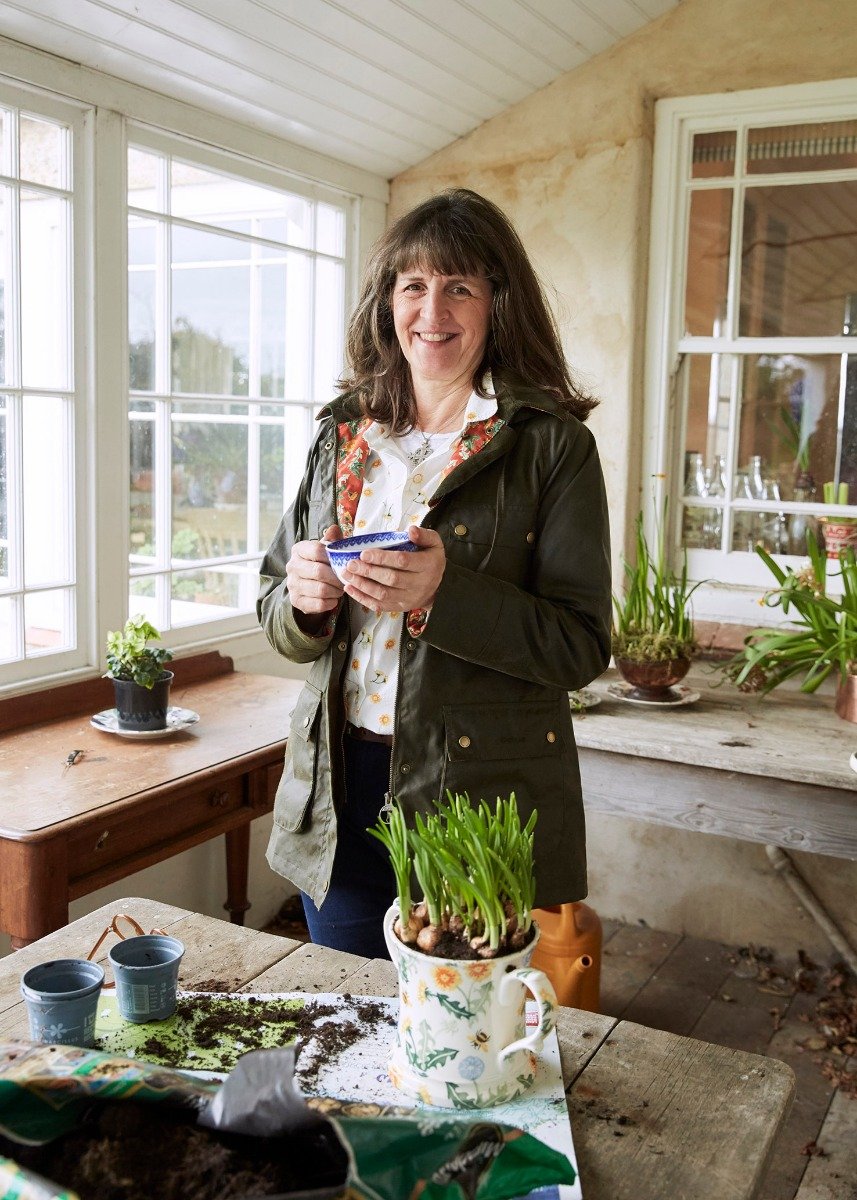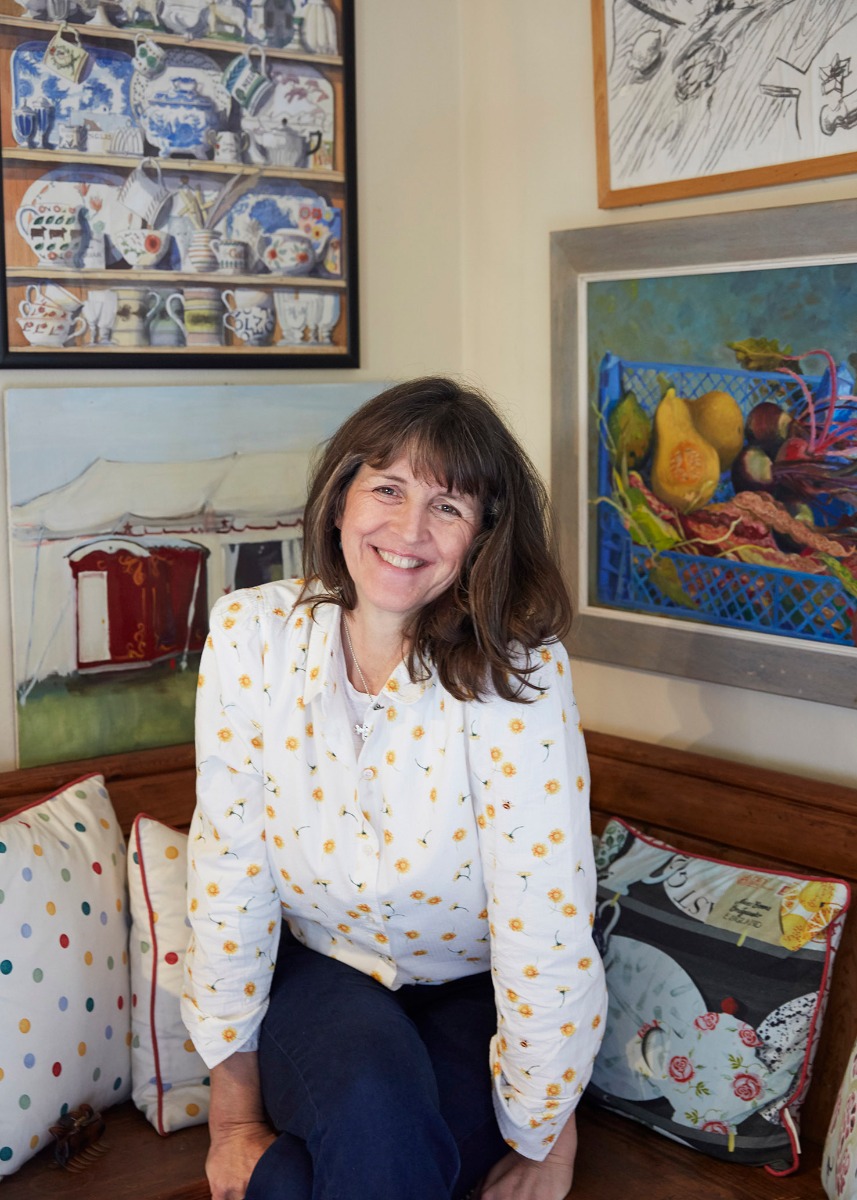 This season's collection features the Meadows Wildflowers pattern, tell us about this lovely design.
The beautiful temperate climate in England means we have a gorgeous and rich diversity of wildflowers which are both inspiring and well worth celebrating. My daily walks have been essential in getting through this long, strange time. The past few months have given us a deeper sense of the imperative need to cherish the wilderness, our green spaces, and lovely wildflowers. Dandelions for example, with their lion-like faces of cheery golden yellow definitely signal wide green places and inspire happy thoughts.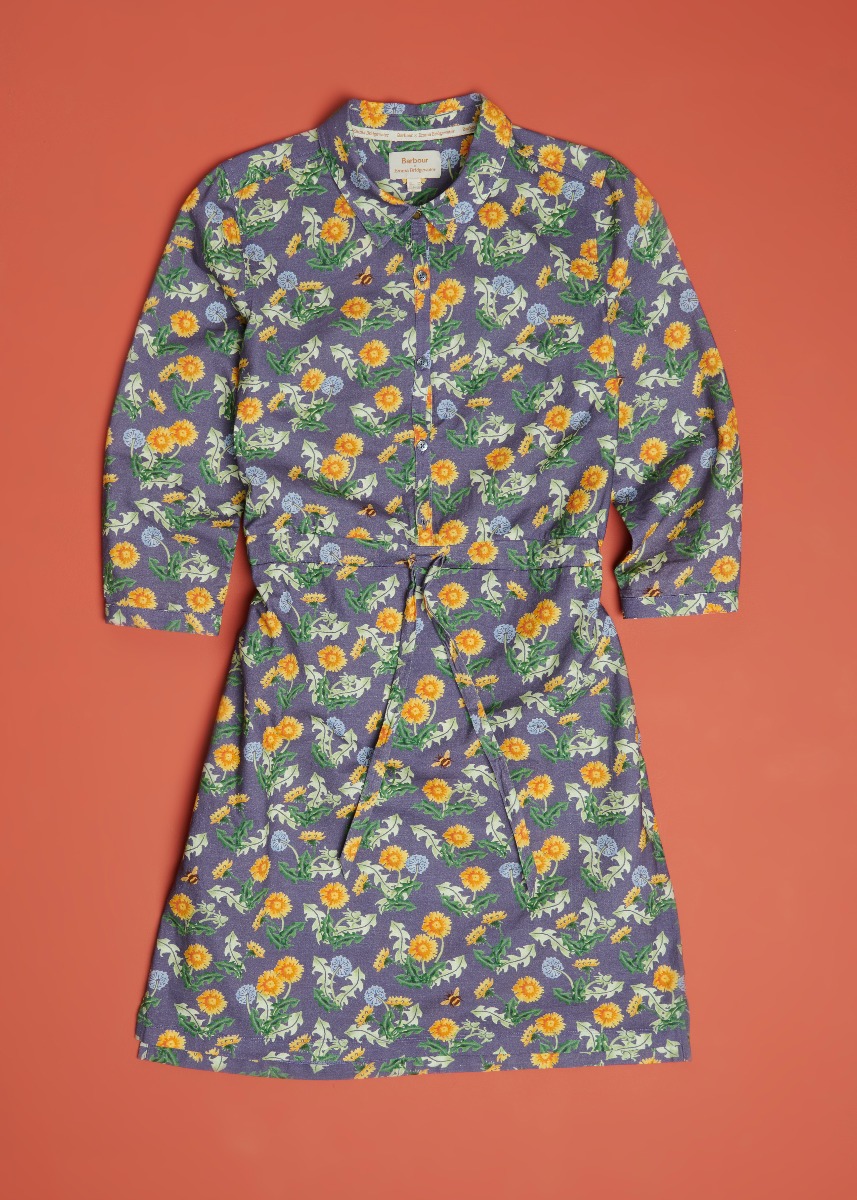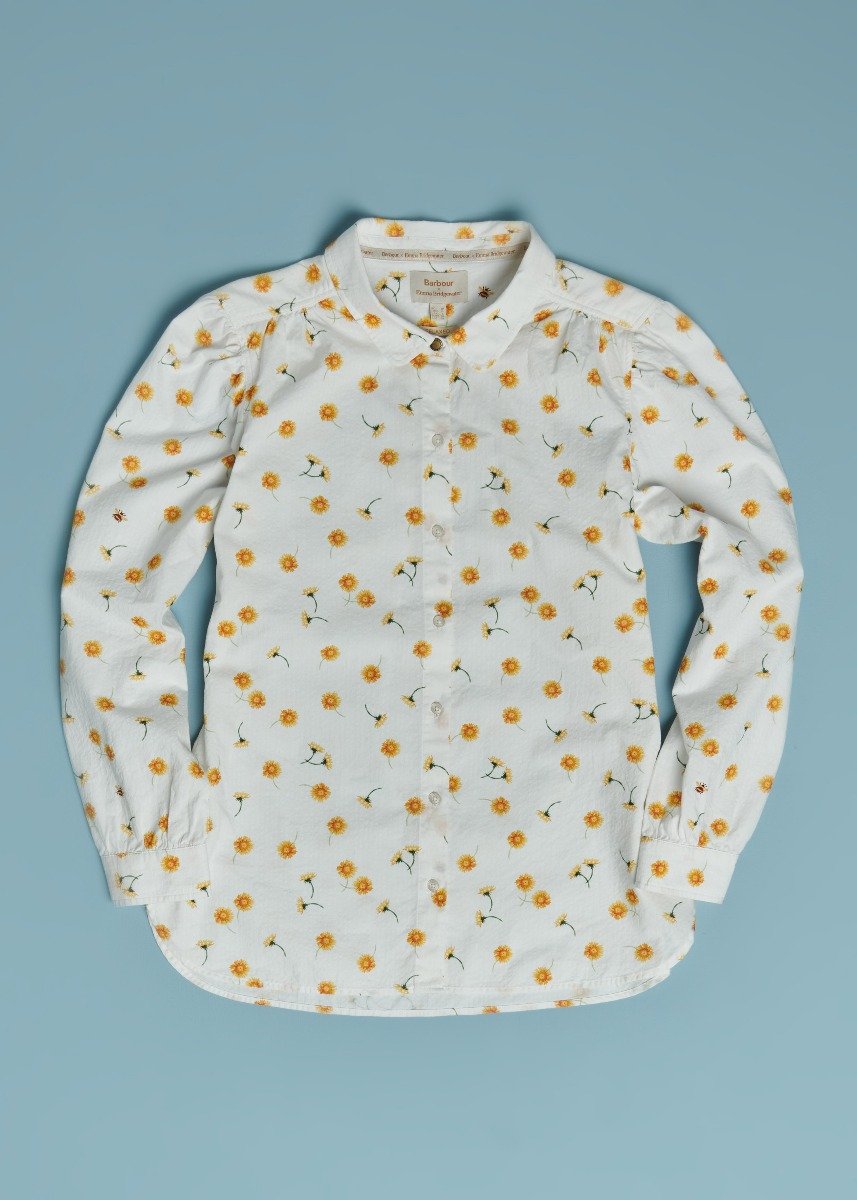 The range is perfect for the spring and summer months, what do you love about this transitional time of year?
No matter the season, one always needs a Barbour jacket, I find it an essential piece of kit for English life. Come rain or shine especially this year, I aim for a long daily walk and love nothing more than admiring the changing light and landscapes. I always feel better after a couple of hours out of doors. During the warmer months, I love spotting the wildflowers in fields, verges, and dandelions are so resourceful you are likely to see them sprout in any old crack in the pavement.
We know that you love spending time outdoors, do you have a favourite walking route that is close to home?
I am spoilt for choice with lots of places to walk within 5 miles of my home on the coast in Norfolk. At low tide there is open sand beyond the salt marshes, some days that is a favourite. I also love the austere pebbly walks along the sand spit beside the sea. And for a change, there are generous permissive paths through lovely woods also nearby.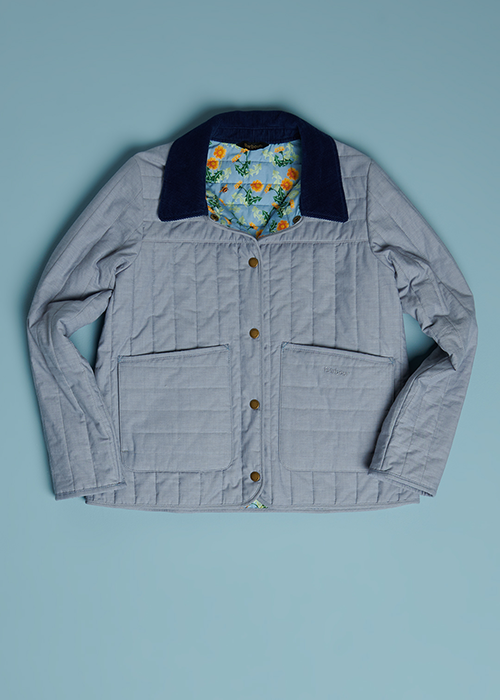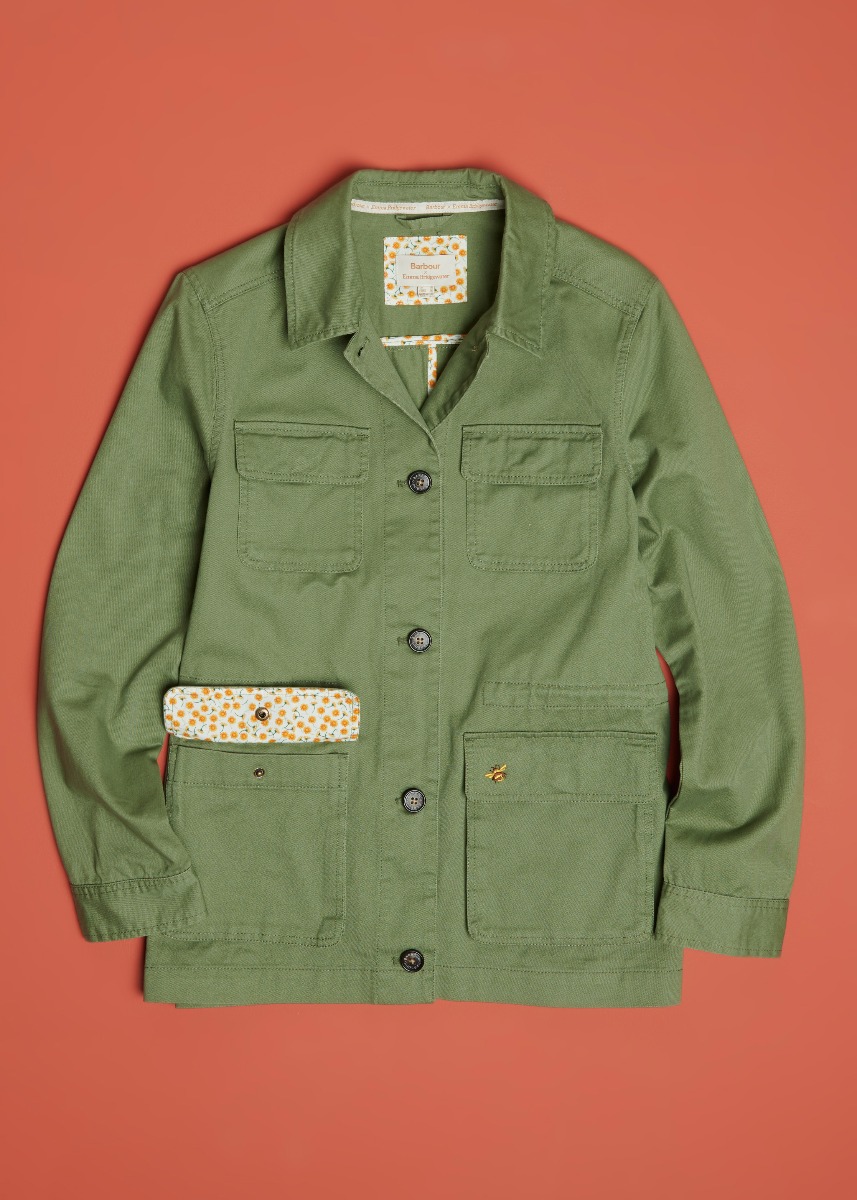 There are so many beautiful designs in this season's collection, but do you have a favourite piece?
I am partial to my favourite wax jacket; I feel armed for anything when I am wearing it. I love this season's version with a large hood, deep pockets and the cheery Meadows design of the lining which features my favourite wildflowers.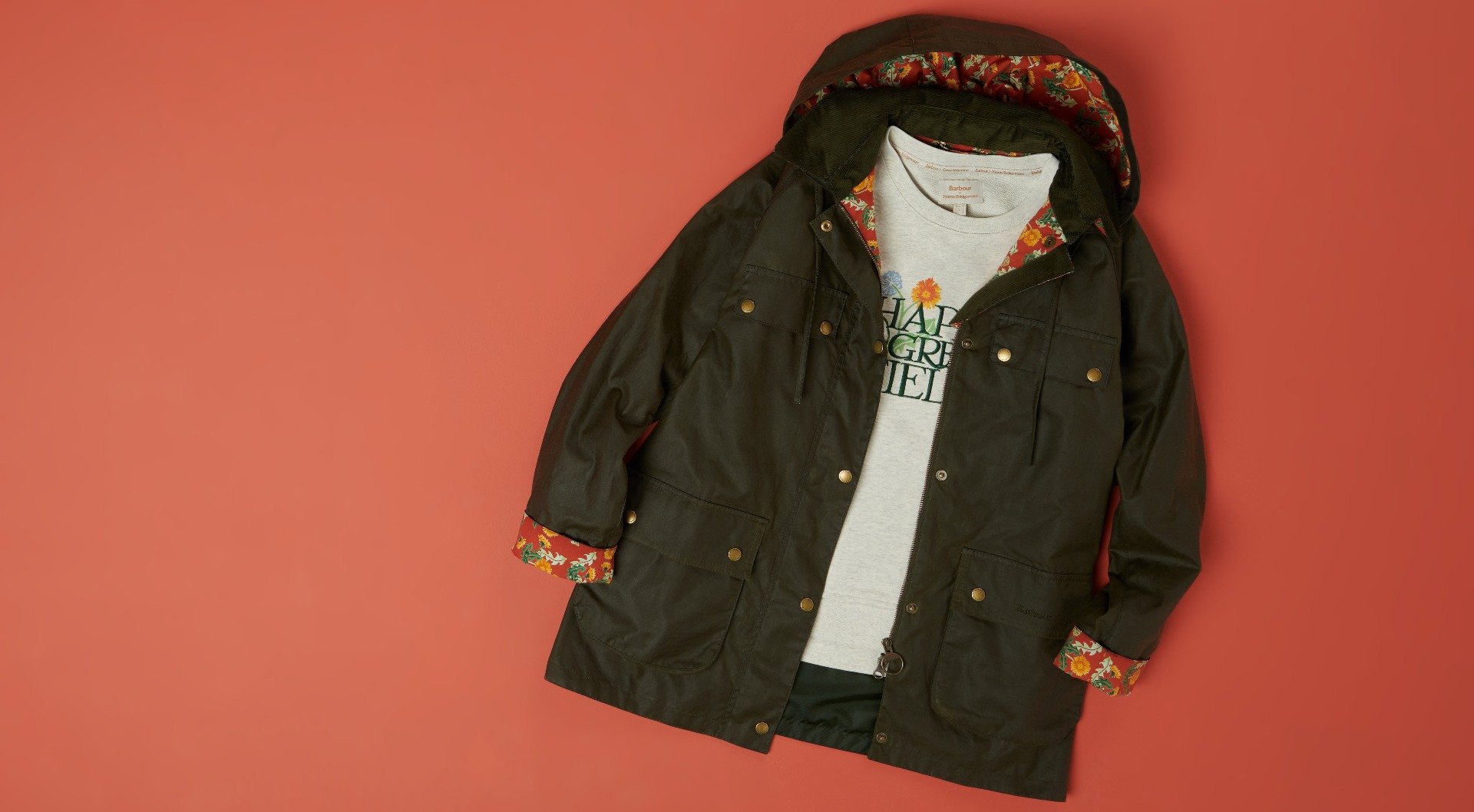 Find your perfect style, and shop the full collection, here.