The Perfect Guide to a Christmas Night In
It's beginning to look a lot like Christmas here at Barbour, and we're excited to have the festive season in full swing. With the first snow of December falling over our home in South Shields and people living the Barbour Way of Life with friends and family all over the globe, it's the most wonderful time of the year to spend both outdoors and indoors in your trusty Barbour gear.
Once you've shaken the snow off your Barbour wellies to relax at home around a roaring fire or with a cup of cocoa, we've got the perfect guide to a Christmas night in, to help you stay merry and bright each magical evening during the countdown to Christmas.
Read on for our guide to a Christmas night in with loved ones, with help from friends of Barbour Sarah-Jane and family (aka @justalittlebuild), that yule not want to miss!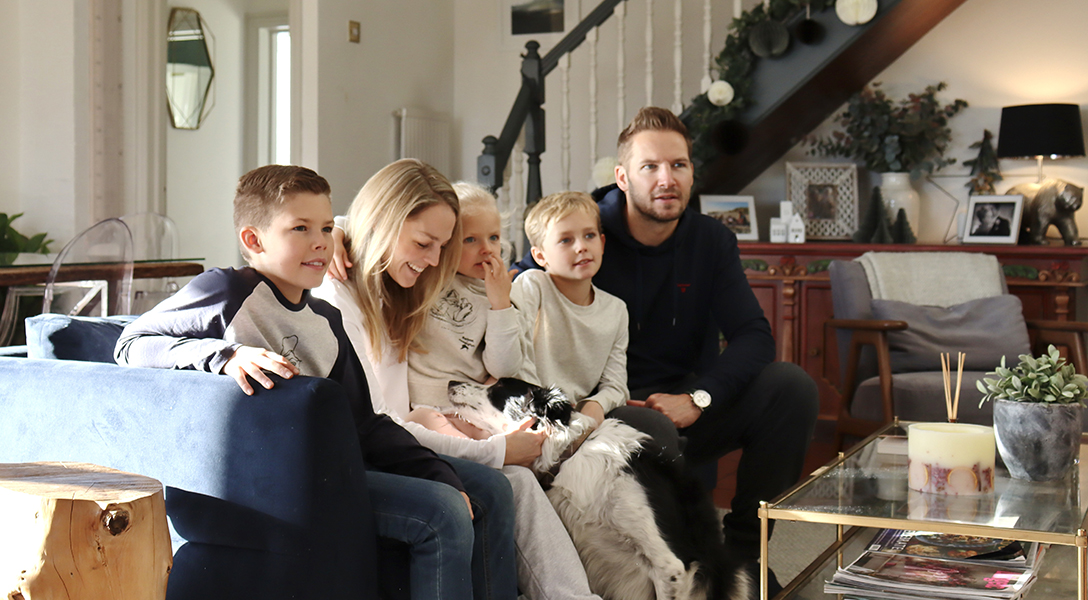 Oh Christmas Tree
Barbour has always celebrated the great British countryside, but Christmas is a great time to bring the outdoors indoors with your Christmas tree..
Whether you prefer small and classic, or big and bold, decorating your Christmas tree is the perfect family activity to ring in the season and get you in a festive mood. Our special tip - create your own decorations using leftover paper! Find out how here.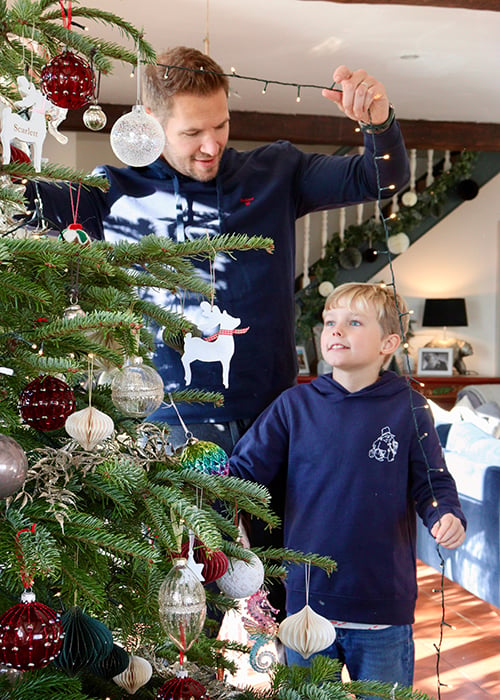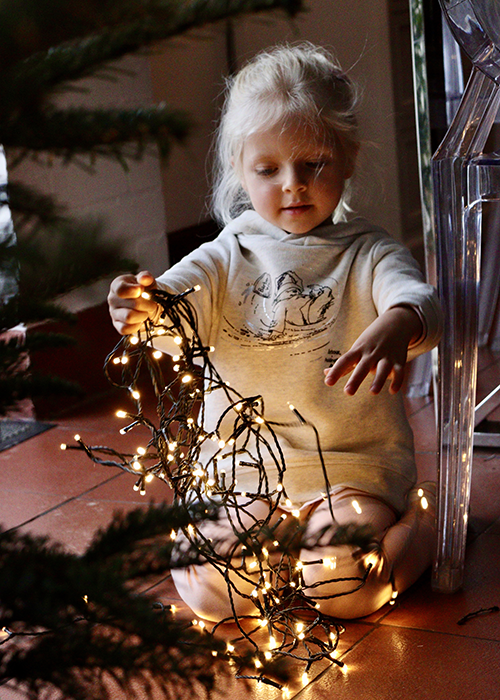 Christmas Crafts
The Christmas season is the perfect time to get crafty, whether you're making your own Christmas cards, creating your own Christmas wreath, or assembling a gingerbread house in your kitchen for all to enjoy.
So before you settle down in front of the fire for the night, gather the family together to make something new this Christmas. Whilst you've got the table set for crafts, you may also want to have a go at re-waxing your Barbour jacket, to make sure it keeps you protected from the elements throughout winter.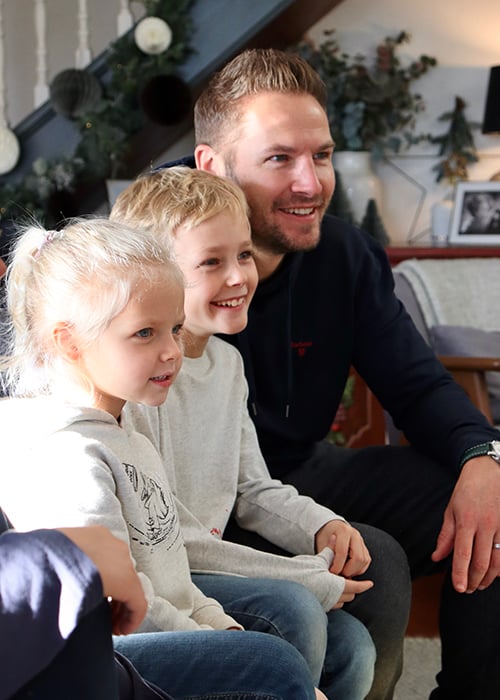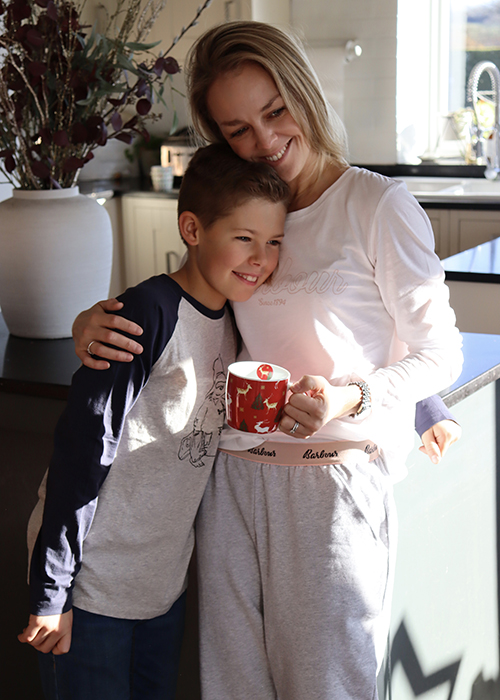 Happy Hot Drink Making!
What festive night in would be complete without a hot chocolate or two? Topped with whipped cream and marshmallows, you've got the perfect family treat to accompany you in watching your favourite festive film.
If you've seen our festive film this year, why not add some marmalade on toast to the mix to really get into the spirit.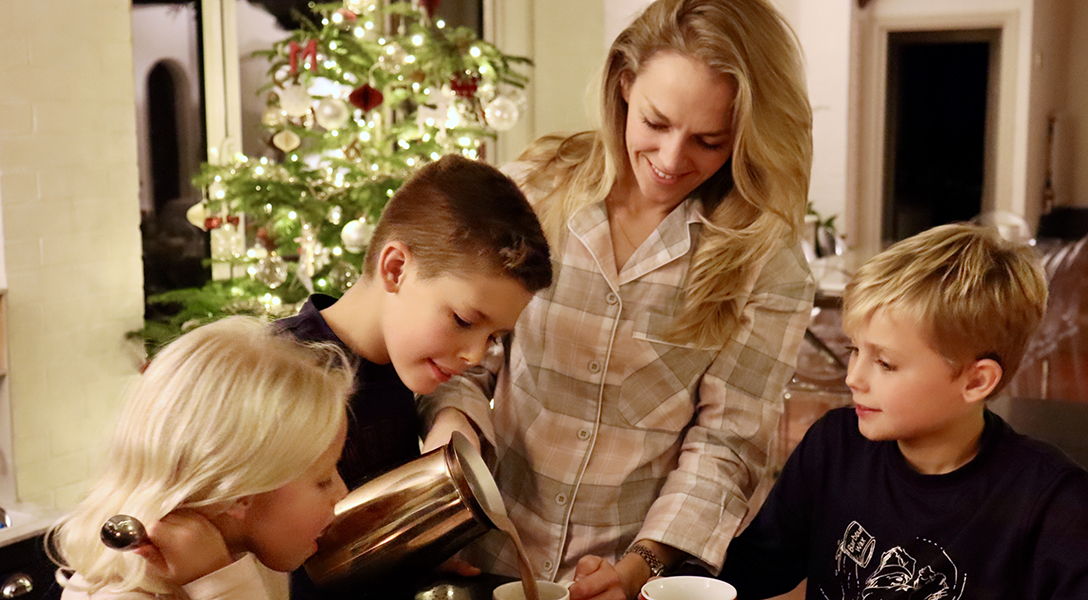 Loveable Loungewear
Once you've got all of your activities planned, the perfect festive night in would not be complete without the proper attire.
To help you stay comfortable and stylish at home for your Christmas night in, we have a treasure trove of loungewear and nightwear for the whole family, new to the Barbour collection. Whether you prefer to don your pyjamas in the early evening or keep it casual with a cosy sweatshirt and joggers, there is something for everyone in our men's and women's collections.
To keep your little ones equally as comfortable, you can also find pyjama sets and other loungewear in our childrenswear collection - featuring fluffy dressing gowns and super soft pyjamas sets for both boys and girls.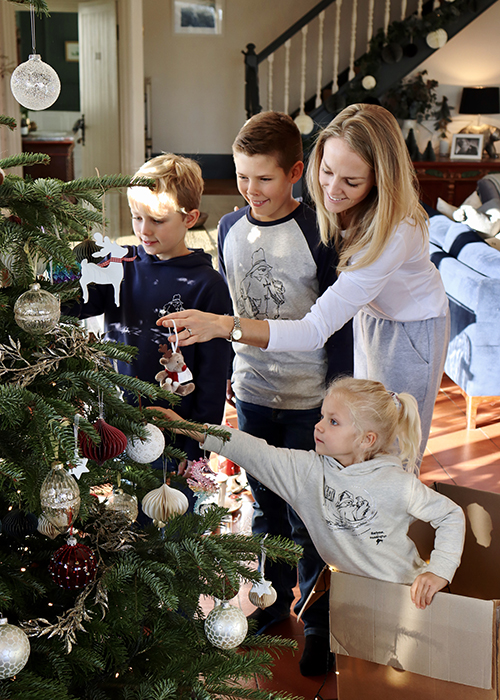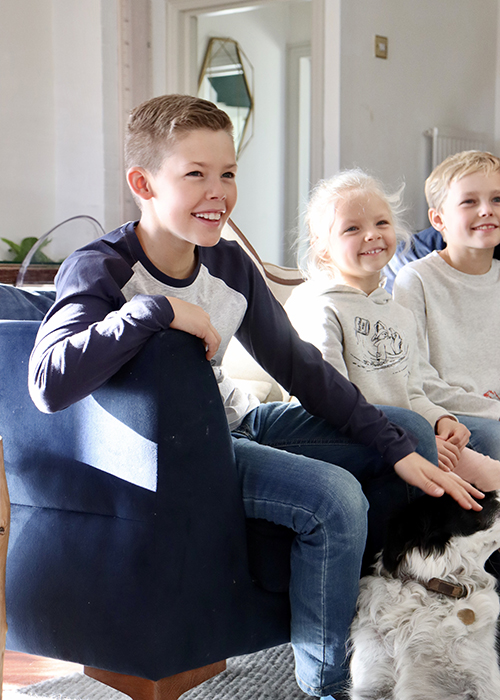 Discover more #BarbourChristmas and watch our festive Christmas film, here, or visit our blog for more festive fun to see you through December.